Keeping busy during the COVID-19 pandemic: from Airport Operations to Master Snack Connoisseur
The COVID-19 pandemic hit everyone hard! No matter who you are or where you're from, this pandemic has had a significant impact and has changed most people's lives. Some were more affected by it than others. For me, life just slowed down to a standstill… until I became a local brand ambassador for SnackMagic!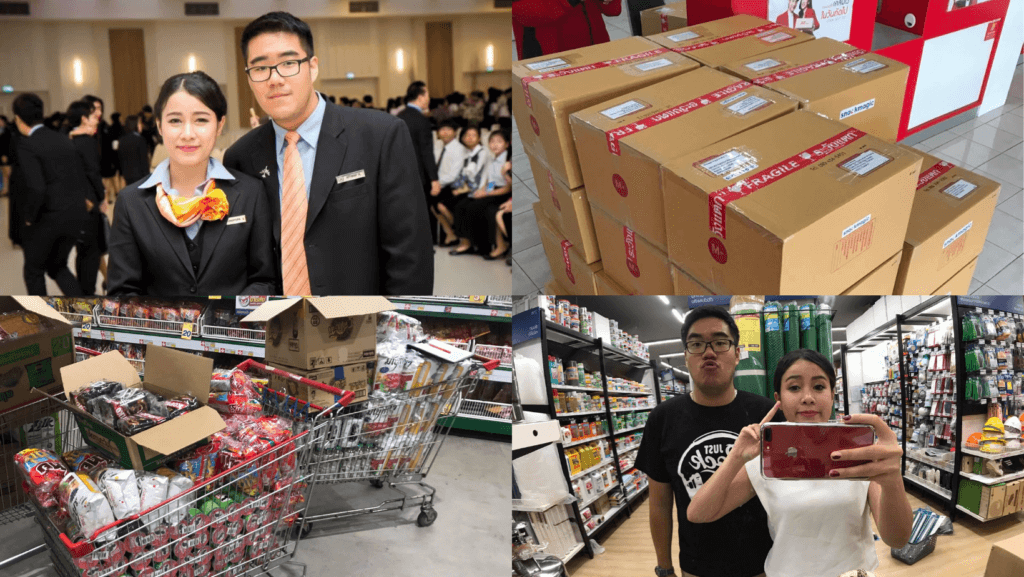 Before I share that, let me tell you about myself, my name is Nitiwat and I'm from Thailand. I was born in Bangkok, Thailand, and lived out the first few years of my childhood there. My parents and I moved to the U.S. in the late nineties and that's where we spent the next chapter of our lives. Fast forward some time and we returned to Bangkok, Thailand. At that point, I was studying for my undergraduate degree in Aviation Industry Management. By some miracle, I graduated in 2016 and took the first steps in my career later that same year. I got a job with an airline and started putting my degree to use. Everything was going well and I was learning a lot about the aviation and tourism industry. It was around January 2020 that I first heard of this "coronavirus". I honestly didn't think much of it and never thought in a million years it would become what it is today. It turns out I was very wrong…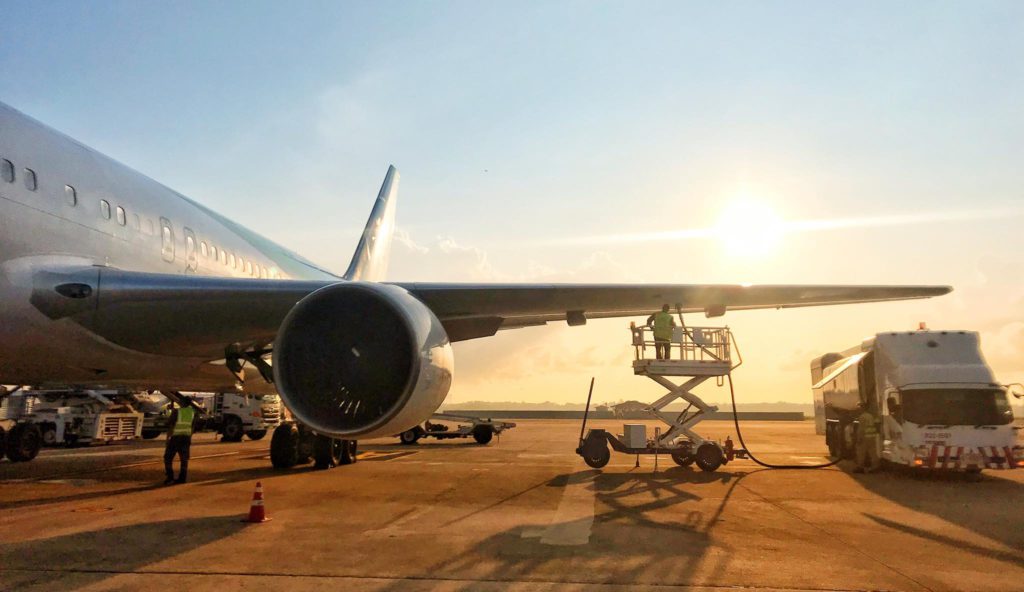 By mid-April 2020 almost all commercial flights in and out of the country ceased operations. I soon found myself one of the millions "working from home". Many video conference calls and loads of emails became the new normal. After a year of working from home, I began my search for something to keep me occupied as my free time increased exponentially. One of my goals in life has always been to start and manage my own business but I never knew exactly how to start. I kind of knew I wanted to sell a product, but what exactly and to who?
After months of intense searching, I came across a recruitment ad from SnackMagic to become a local ambassador. After carefully reading what SnackMagic was all about and what was expected of me, a light bulb went off in my head, just like it does for those characters in the cartoon shows. I thought to myself, becoming a local ambassador and curator for SnackMagic was the perfect opportunity for me to get started in managing my own business.
I sent in my application and luckily got the position. I was super excited as this signified the first real steps towards my goal. I started brainstorming ideas for my very first box curation. I even got my friends and family involved as I went around collecting information about everyone's preferred munchies. I love eating, as do most people, but snacks are my area of expertise. I will even go as far as to say I consider myself a "Snack Connoisseur". My very first box was a big variety of different favorites of mine and from the information that I gathered. I was confident the snacks in this box would appeal to the majority of taste buds and just like that, a few days later my box was up on the SnackMagic website, and available for Thailand orders!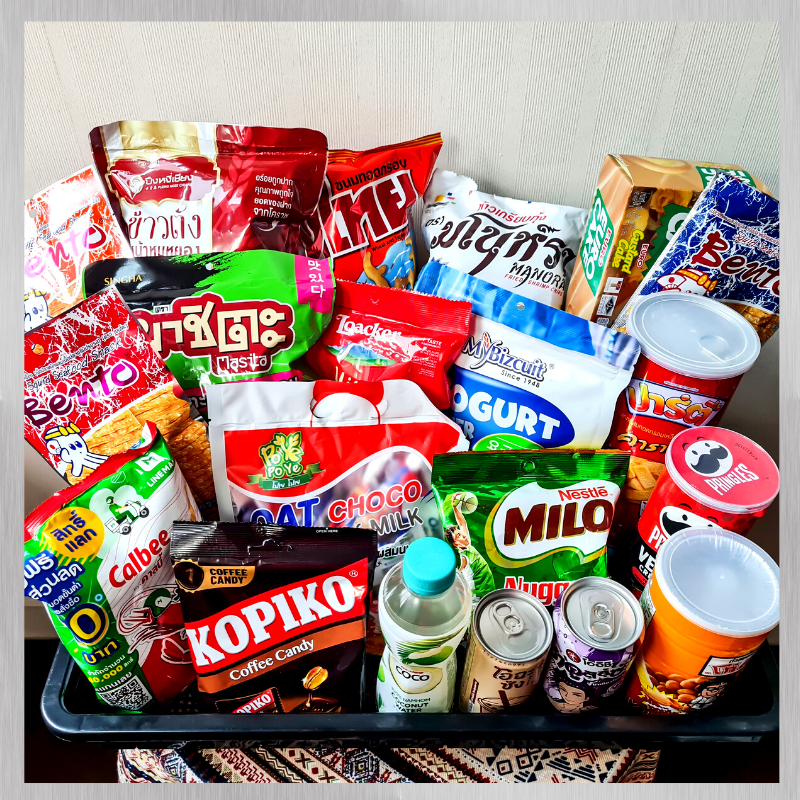 Unlike my COVID-19 predictions, my confidence in my snack box paid off and I soon received my first order. I was ecstatic! Not long after I received my first order, my phone started going crazy with order notifications. It got to the point where I panicked, because I honestly did not expect my very first box to do so well. However, all the preparation and planning skills I acquired over the years at my regular day job came in handy.
Once it got time to pack, I started to think about all the people who would be receiving my boxes and I hoped that they would love every snack. Curating all these boxes became so enjoyable for me. It wasn't even 24 hours after receiving my first order that I was already thinking of new ideas for my next box! I now have quite a few boxes up on the SnackMagic Thailand menu, one of my latest additions is the Christmas Favourites box for the holiday season.
Looking back on this experience I can truly say that becoming a local ambassador for SnackMagic is everything I had hoped for. I finally took the first step in reaching my goal to manage a small business and all the planning involved. It has been the most rewarding experience, being able to share my passion for food through SnackMagic, by sending people my very own gift box curations, throughout Thailand.
Have ever thought of being an entrepreneur? If you want to learn and develop essential skills needed to manage your own business, or even if you're just passionate about gifting, I highly recommend joining the team and encourage you to take advantage of this great opportunity by applying to become a local ambassador for SnackMagic.
Thank you, SnackMagic!