Hello! My name is Paul. I'm originally from the UK but I've been living in Japan for over fourteen years. I love hiking the mountain trails here and discovering ancient shrines nestled amongst the trees. But I spend most weekends picnicking and playing in Tokyo's parks with my wife and kids.
Growing up in the UK I had many different jobs, from singing in a church choir to working in a microbiology lab, but since arriving in Japan I have worked as an English teacher. I enjoy meeting all sorts of characters and enjoy the satisfaction of seeing them improve their communication skills.
So why did I decide to join SnackMagic?
Well, in part it was to make up for some of the income which the Coronavirus pandemic cost me. The cost of living in Tokyo is high after all, and kids are an expensive sort of joy! However, I was also interested in trying something a bit different, too. That was when my friend, a SnackMagic ambassador based in France, told me about this opportunity.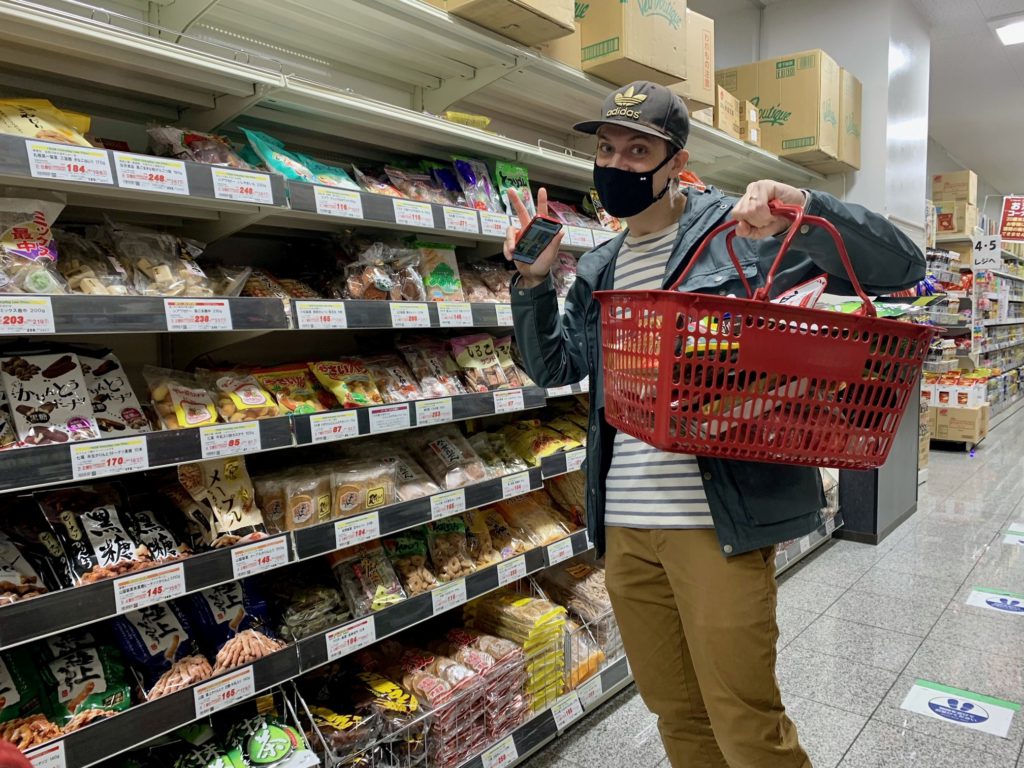 With my friend's recommendation and the bonus of extra income, I decided to investigate the company a little further. Maybe you've heard of IT companies that come and go in a flash, ever at the mercy of "the next big thing", so I wanted to make sure of the job's prospects.
What I found during my research was truly inspiring! Did you know that SnackMagic started off as a separate business called Stadium? They provided a service that let businesspeople order from a wide variety of menus that would then be delivered together during their meetings or for lunches. The company was doing well, but then the pandemic hit.
Stadium's response was what convinced me that this was a company that could go the distance. They looked at their service and technology and considered how they could adapt this to an environment in which people were no longer going into their offices. The result is SnackMagic, which has been growing at a rapid rate ever since.
This display of initiative, something I think many, larger companies lack, impressed me deeply. So I was in!
With a lot of support from the SnackMagic team and a little trial and error, I worked out the practicalities of putting together a gift box, things like figuring out the costs of packaging and shipping. Working these things out gave me the budget for all of the gift boxes I curate. And so, after considering a few different themes and bouncing ideas off various people, I set off to the shops to see what I could source.
I went shopping for my first gift box, which I called Matcha with Friends, together with my wife. It was a fun experience to hunt for different products together, debating the relative merits of each and how they hung together under the concept I had for my very first box. I could have done this alone, but the old adage "two heads are better than one" certainly paid off, and I would recommend shopping with a friend or family member. It's all part of the fun!
Once I had settled on my curation, got all the branding together, and took some photos, I felt so satisfied by the fruits of my labor. It's such a rewarding experience to see the box you have worked tirelessly on, live on the SnackMagic website. Needless to say, I immediately made a couple more boxes, in search of that thrill again!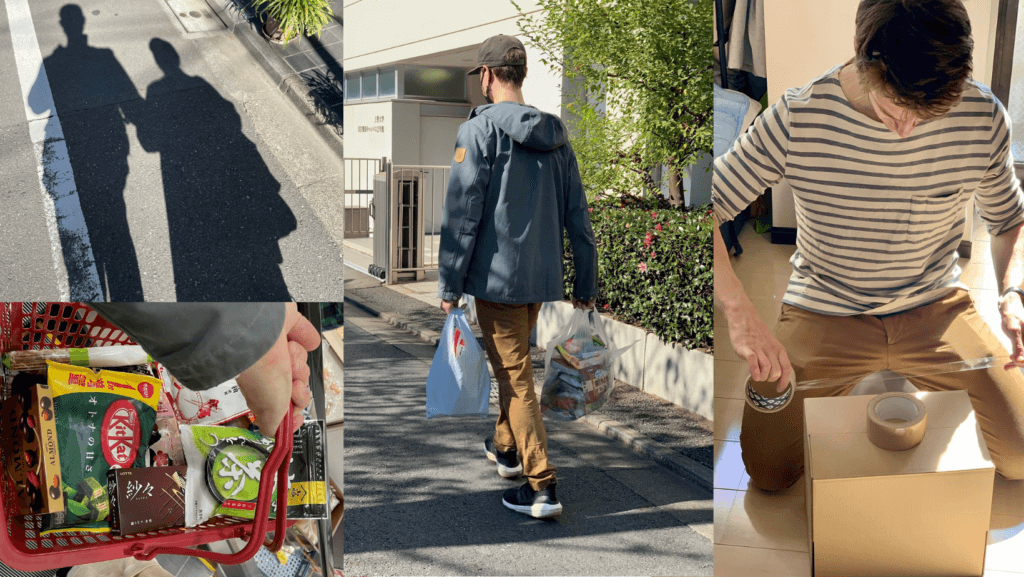 And it wasn't long before the orders started coming in. This also gave me a real sense of achievement. It is validating to see people respond to your hard work positively and is the reason I like giving gifts in the first place. As ambassadors, we might not be able to see the reactions of those who receive our boxes, but the flow of orders is a way of seeing that our efforts are appreciated! It's also a valuable chance to get an insight into the sorts of things people in your area like so that you can make more and more appealing boxes in the future.
Being a teacher for many years, I love giving advice, maybe even a little too much! My advice for new ambassadors would be to organize the practical issues of costs, where you can reasonably source products from, and how you can ship your gift boxes to their new homes. Once you have that under your belt, you probably won't need to worry about it again as it won't change much and you can focus on the fun part of curating the gifts.
I also recommend keeping an eye on what comes next, both in terms of how you can expand your selection when people place higher budget orders and what kind of box you might want to create next. With so many product combinations and such a fast-growing market, with SnackMagic the creative possibilities are vast. So sit back, imagine all your different ideas…and then gift it!