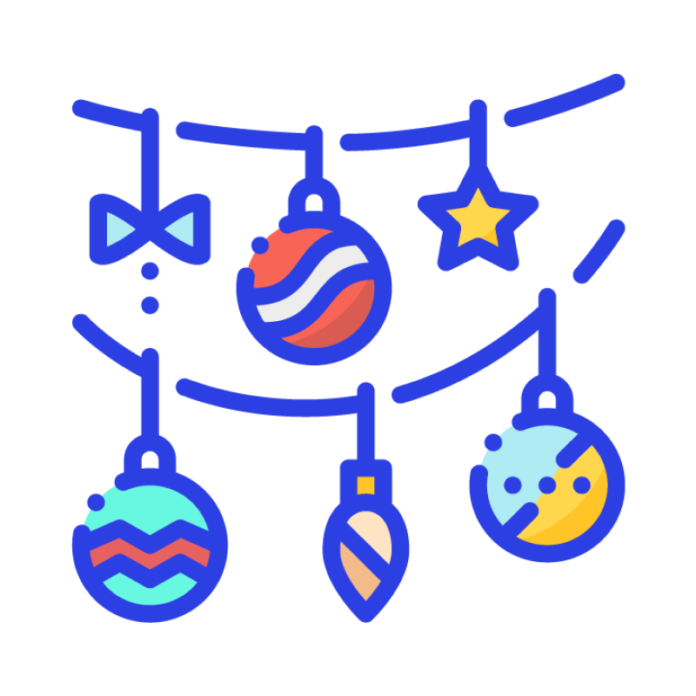 It's the most wonderful time of the year! Let's make it better with Holiday snacks.
This is a time when snacking all day on yummy treats is common practice. Gathering around a well made charcuterie board and noshing away with friends and family is an almost everyday occurrence.
Gaze and graze on some treats and send the best holiday cheer. And, why not order some for yourself, too? From sweets to savories, we've got something for you. Season's grEATings!

Here's some the products you may find in the Happy Holidays Medley: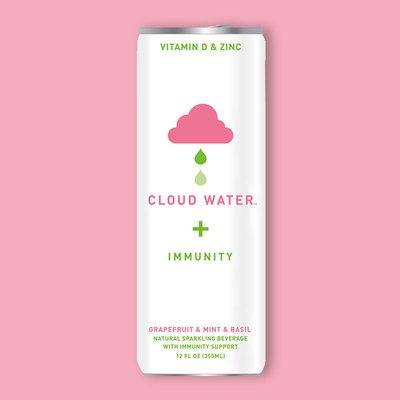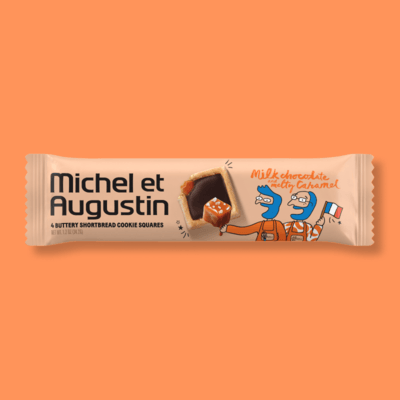 View the complete Happy Holidays Medley here.
You can also visit our featured snacks page to add these items to your stash. Curated medleys typically contain 15 to 20 products (snacks and/or beverages). Items may vary based on what we have available in stock. Recipients can include their dietary restrictions when redeeming their pre-curated medley so we can provide them with snacks they can actually eat!