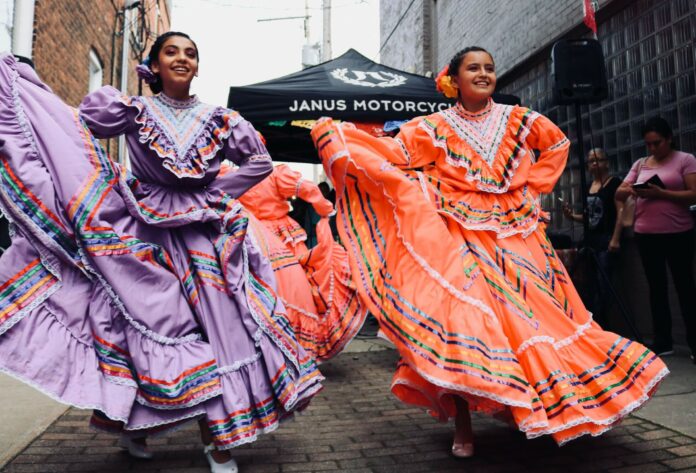 American Hispanic and Latinx communities celebrate their cultures daily through a variety of ways: through food, traditions, and language. We recognize and appreciate these nuances all year round, as they are part of the fabric of this country, but on September 15 through October 15 we truly celebrate this community.
Hispanic Heritage Month recognizes the various monumental ways Hispanic people living in America have contributed to US history. An entire month dedicated to honoring and exploring Hispanic and Latinx cultures means there's so much time to try out new things. We've rounded up a few exciting things to do in this celebratory month.
Host a Hispanic-Inspired Lunch Party
Why not celebrate Hispanic Heritage Month with some of the most iconic flavors?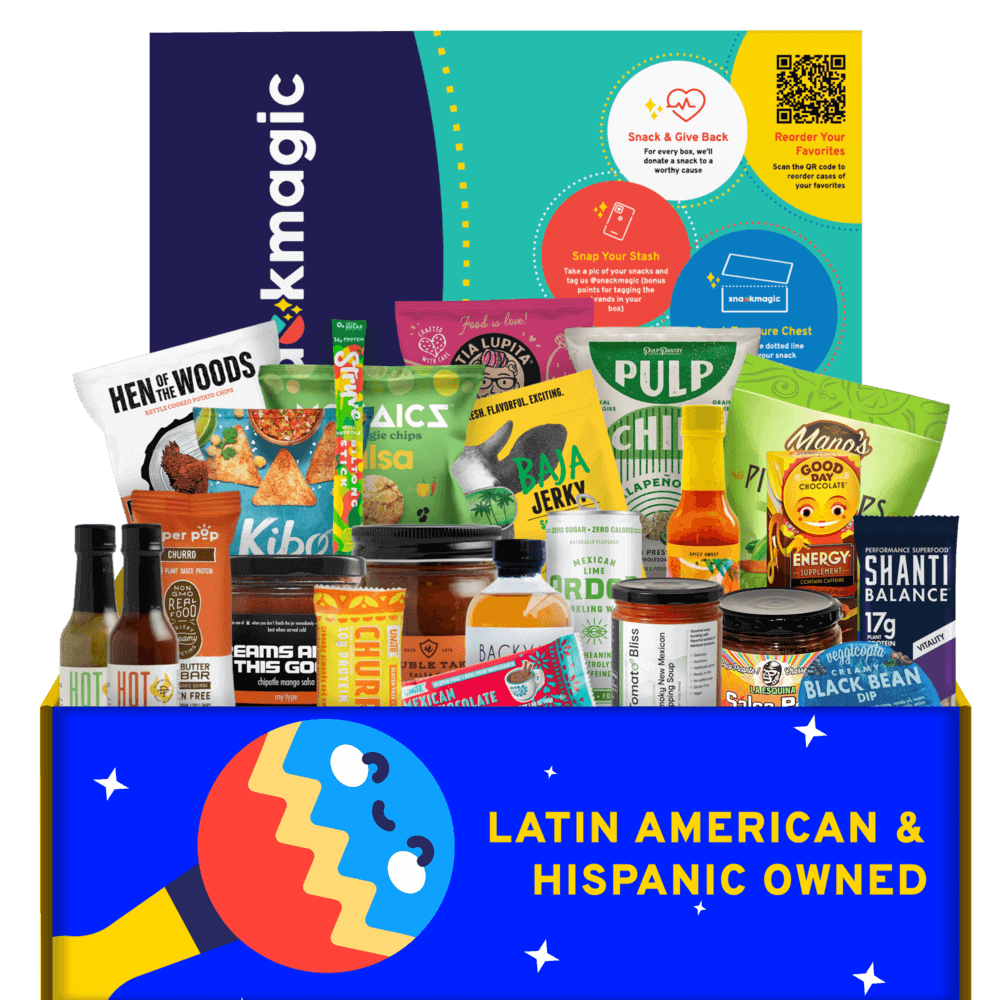 In the spirit of inclusivity, you should invite everyone (friends, family, and colleagues) to a Hispanic-inspired lunch party at your residence or place of choice. Chances are your friends and colleagues will appreciate and welcome your efforts.
Pick a weekend or Friday afternoon and let everyone bring a Hispanic-inspired dish or snack stash to share. With so many delicious dishes from this vibrant culture, the party will be full of vibrant, colorful dishes and cuisine to try.
SnackMagic's Latin American & Hispanic Owned Curated Box has a huge assortment of snacks, sips, and more from Latinx and Spanish creators and brands. Some favorites from this box include, but are not limited to:
Send a box to all your colleagues and friends so they can experience hispanic flavors in snack size.
Donate to the Community or Hispanic Nonprofits
Hispanic and Latinx have long been the foundation of communities across the country. You can celebrate Hispanic Heritage Month by donating to nonprofit organizations that understand the needs, challenges, and opportunities of Hispanic and Latinx communities.
Organizations like RAICES—a Texas-based nonprofit that provides legal services to underserved immigrant refugees, families, and children—are at the forefront of the immigration issues and are actively working to help those in need.
You could also donate to Hispanic nonprofits, like CPLC, which aims to eradicate discrimination in Latino and Spanish-speaking communities.
Learn and Participate in New Cultural Experiences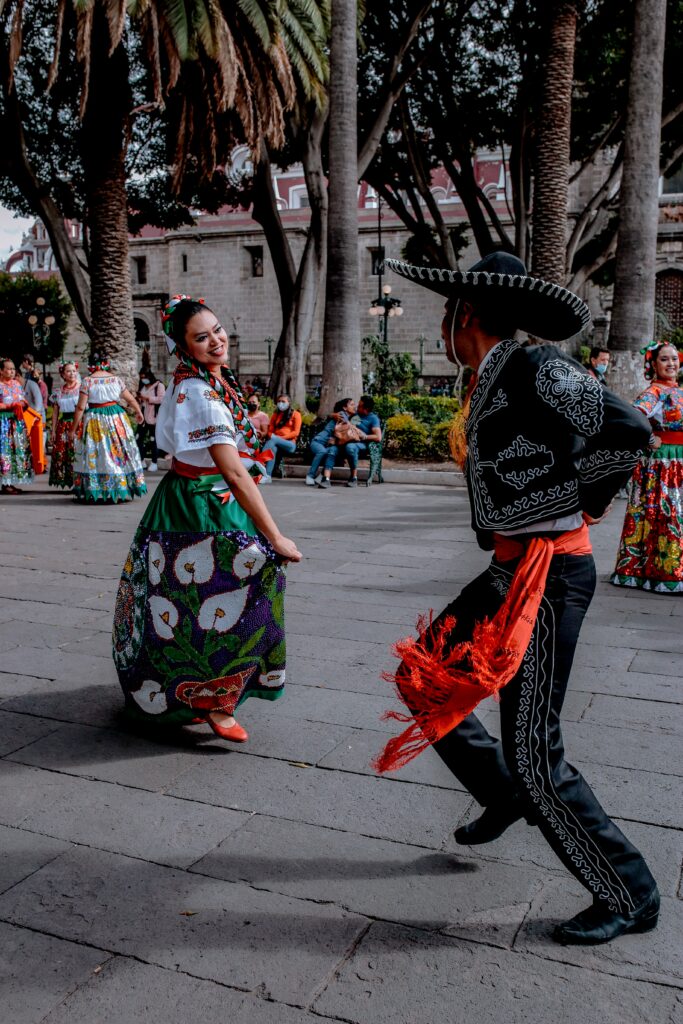 Love dancing? Learn a few Latin-dance moves during Hispanic Heritage Month!
Gather a couple of friends to learn the fast pulse of the Cha Cha dance or a partner to learn the slow movements of bachata. In-person and virtual classes are available for beginners, depending on your location.
Dancing can be an excellent way to get active and release stress. You could invite your friends to a video call to learn together or sign up for an in-person class together. You might want to choose a Friday evening when people are naturally excited about the weekend.
Pay Homage to the Great Hispanic Artists
Art is important because it promotes expression and creativity. It helps us draw a clearer picture of history while reminding us of our heritage. But you can't speak about Latin American arts without mentioning Pablo Picasso, Salvador Dalí, Diego Rivela, or Frida Kahlo. If you're feeling particularly creative, try recreating a favorite painting by one of these artists or put your brush on the canvas. Alternatively, you can always visit an art museum and take in the beauty of their creations.
Celebrating Hispanic Heritage Month is an excellent way to honor the impactful ways Hispanic people living in America have contributed to US history. Become the hero of the day by celebrating this heritage month with your friends, donating to a noble cause, or gifting one of the presents discussed above. For corporate gifts and treats that help us celebrate at work, SnackMagic is the best option. Snacks can fuel focus and productivity, all while fostering feelings of employee appreciation and delightful surprise. SnackMagic offers highly customizable features, including notes inside boxes, digital branding experience, and swag options. Plus, the company has got tasty treats for every dietary preference.