Hi, I'm Surbhi Tiwari, a member of the international team at Stadium. As a proud resident of India, the festival of Raksha Bandhan holds a special place in my heart. Growing up in this vibrant country, the essence of Raksha Bandhan was intricately woven into the fabric of my childhood memories. I've had the privilege of experiencing the magic of Raksha Bandhan in all its colors and fervor. For me, it's more than just a day marked on the calendar; it's a day that encompasses love, traditions, and cherished connections.
Raksha Bandhan is an Indian celebration of sisterly and brotherly respect and love. 'Raksha' means protection and 'Bandhan', to tie. A sister will wrap a red-and-gold rakhi (sacred thread of love) around her brother's wrist and say a prayer for his wellbeing, as she makes a mark on his forehead with red. It's not just about the thread – it's about the strong love between brothers and sisters. When I was young, Raksha Bandhan meant exactly this: a wonderful time to celebrate the love between family members.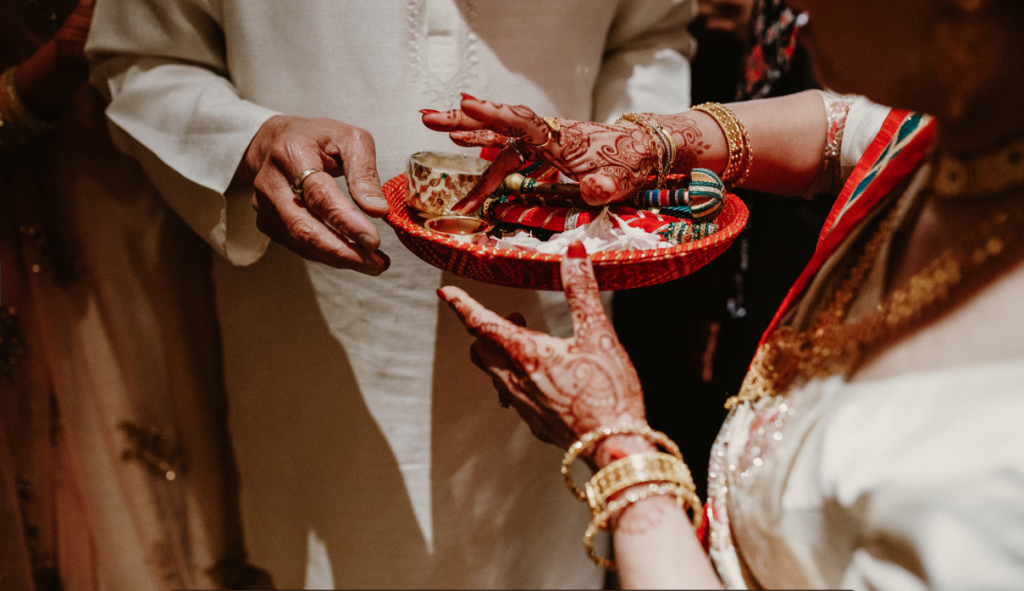 For my family, Raksha Bandhan was like a big family reunion. We would start preparing for it two to three weeks before the actual day. We thought about what clothes to wear and which type of thread to choose for our brothers. Some of us chose simple traditional threads, while others picked threads with music or characters from our favorite stories (especially for the younger ones). In my culture, we also tie these threads to our sisters-in-law as a way to show our thanks for being part of our family and for their care and love. It's fair, right? After all, women often take care of us more than men do, haha.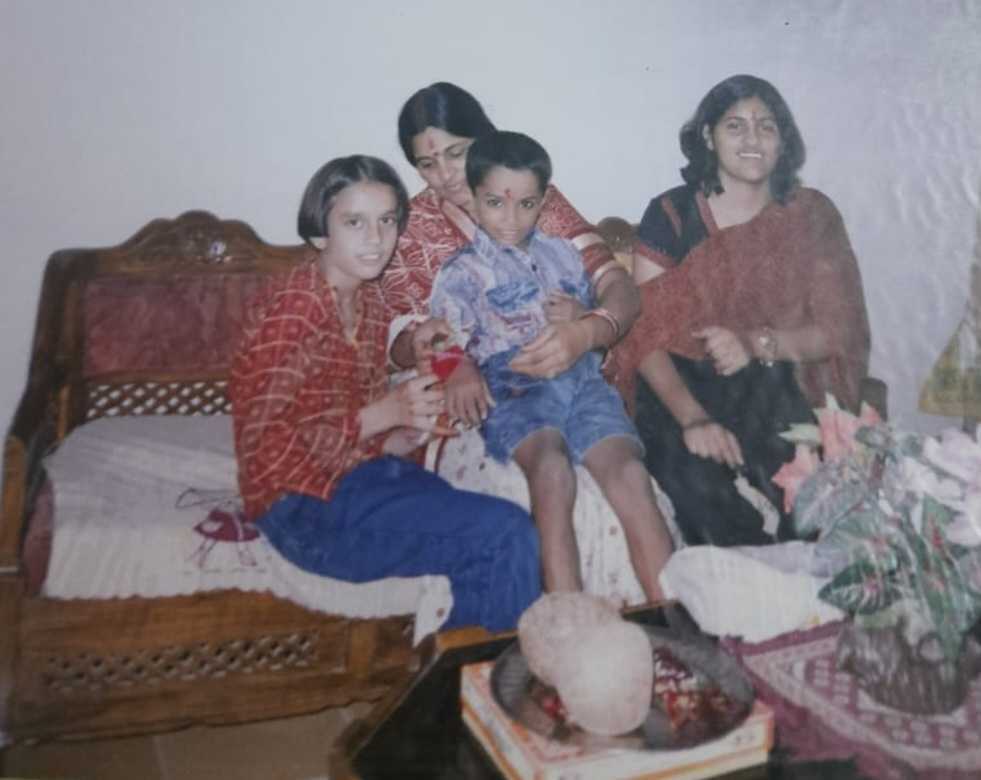 Once we were ready and made our fashion choices, we would gather at my uncle's house. It was a big, colorful house with a large front yard. Even though it has been updated with modern changes, it still holds the charm of tradition. The ceremony followed a certain order, with the eldest aunt tying the thread on my uncle's wrist first. Then, my mother would do the same, followed by the younger ones, including us kids who were mostly excited about the gifts we would receive.
But this celebration was not just about tying threads; it was about making memories. We posed for photos and laughed together, capturing these moments that we would treasure forever. The main photo was extra special – it was sent to our grandmother, who lived in a different city. This picture was a way to share our happiness with her. This day was all about joy, honesty, and the strong connections that helped us build lasting relationships.
The Story Behind Raksha Bandhan: The Tale of Queen Karnawati
Raksha Bandhan has many stories in our culture, but my favorite one is about Rani Karnawati (Queen Karnawati). This story takes us back to a time of bravery and sacrifice. The Rajputs, a courageous group of people with royal roots, were facing a challenge from a different group. Queen Karnawati was in charge of her kingdom because her husband had passed away and her son was too young to rule. During these tough times, she sent a thread to a king named Humayun, asking for help. Her kind gesture moved the king, and he decided to assist her.
Although the king couldn't reach her in time, his action helped her son regain control of the kingdom. This story shows us that even a small act of kindness can have a big impact. Raksha Bandhan is not just about a thread; it's about respecting and caring for each other, and the effects can last for a long time.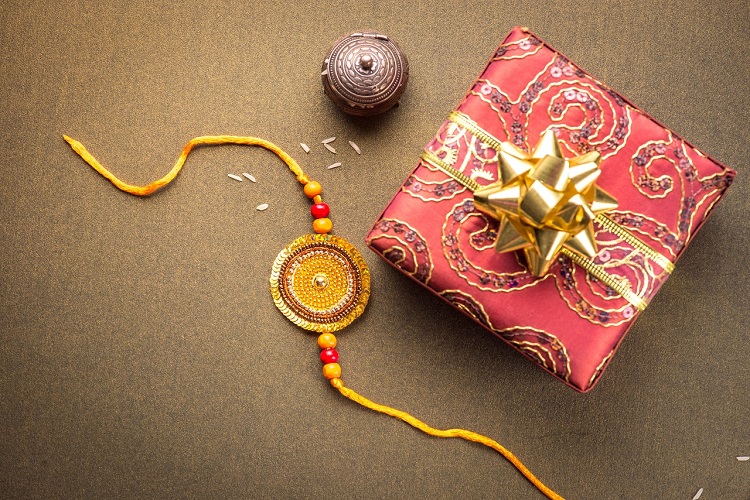 Celebrating Modern Raksha Bandhan: Sharing Love and Gifts
As time went by, my cousins and I grew up and went to different parts of the world. This meant we couldn't celebrate Raksha Bandhan together like before. But the memories of those happy times still make us feel close to each other. Now, as Raksha Bandhan 2023 approaches, it's a great opportunity to remember those wonderful moments and show our love.
As we get ready to celebrate Raksha Bandhan once again, let's remember that this festival is more than just a day. It's a way to honor the love that ties families together. Whether through old traditions, new gestures, or heartfelt presents, Raksha Bandhan teaches us that love is a strong bond that connects us all.
So, as you prepare to celebrate Raksha Bandhan 2023, remember that the love you share with your siblings and cousins is something to be treasured and celebrated in every way. From all of us to all of you, we wish you a very happy Raksha Bandhan in advance!
Discover our wonderful Raksha Bandhan gift ideas here or visit our Raksha Bandhan public shop and let them choose a gift of their own.