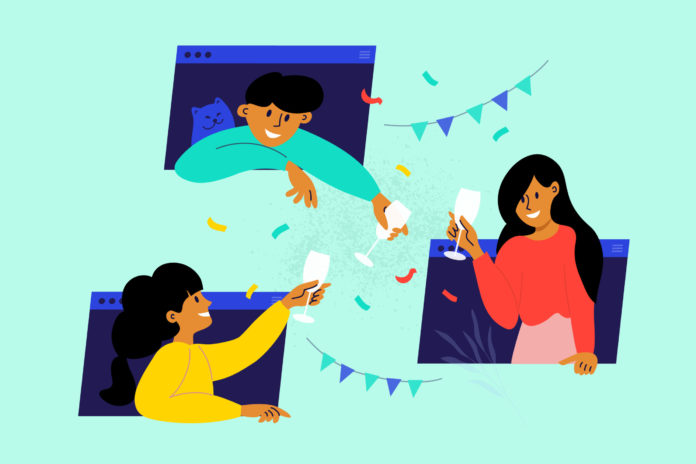 When it comes to special days of celebration, Employee Appreciation Day is pretty low on the societal spectrum.
You don't see people running around, hitting the big employee gift sales or baking laptop-shaped cakes. There is no televised parade or giant employee statue in Rockefeller Center. You don't hear Mariah Carey singing "All I Want for Employee Appreciation Day is You" everywhere you go.
But we'd like to ask…why not?
Why shouldn't Employee Appreciation Day be right up there with biggies like Thanksgiving and Valentine's Day?
Especially now, in 2021—when so many employees are either putting their lives at risk by going to work or completely isolated behind a computer screen all day, and you can't just swing by somebody's desk with a high five.
We gotta celebrate the ones who put the work in for us. Show them that they matter, they're valued, and that their ability to persevere through a worldwide crisis is commendable.
So even though society isn't shouting about Employee Appreciation Day, you most definitely should.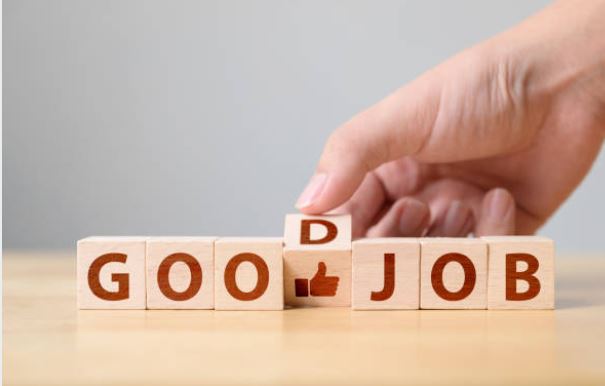 How to celebrate your employees virtually
We get it. Virtual "fun" is hard. It's a challenge to get the same effect from behind screens, but we've got a few ideas that have been successful with our clients:
Employee happy hour. Send your employees a box of mixers and nibbles for a group soiree. With SnackMagic they can pick their own items, so everybody gets what they want. We can even arrange to have the boxes arrive on the same day, so everyone can open the box and dive in together. Let everyone relax and enjoy while you tell stories of your favorite employee moments of the year…or even get into a few drinking games.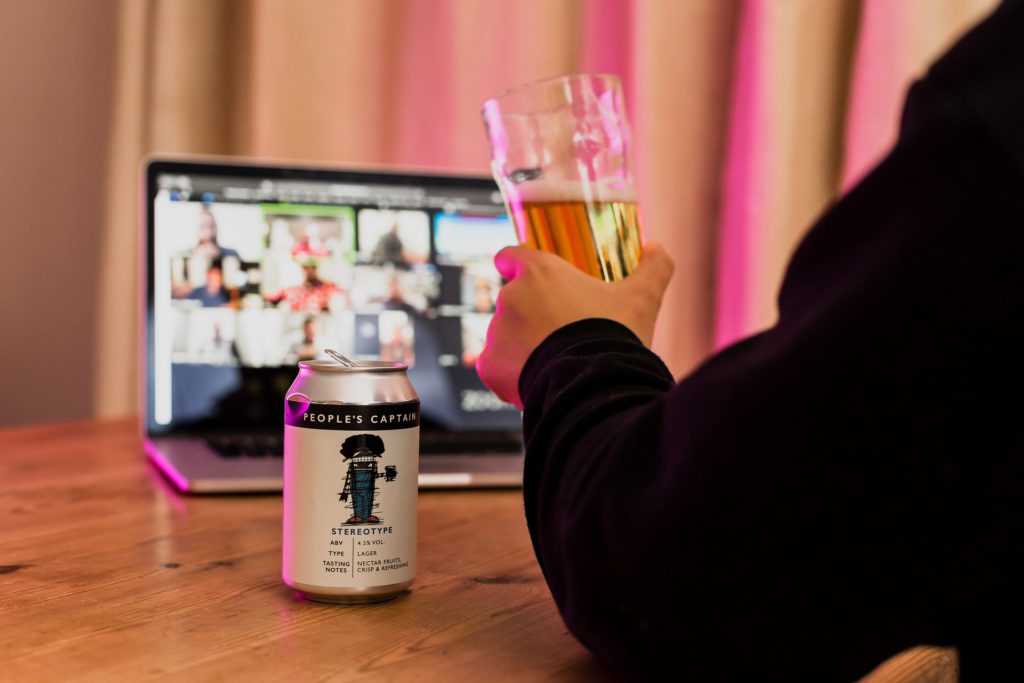 Virtual game time. If you've got a fun and carefree bunch, consider an afternoon of games like bingo, charades, or trivia. You can run these yourself or use an outside service like Online Office Games. Clients who do this often send sustenance to each employee, too, with our personalized snack boxes.
Zoom movie party. Have everyone gather 'round their computers and watch a fun movie. Office Space, anyone? You can simply share your screen with Zoom or use a third-party browser extension like Netflix Party, if everyone has an account. The text chat is half the fun! Of course, no viewing party is complete without snacks, so we recommend sending boxes of munchies to your team to enhance the experience.
Build-their-own snack boxes. Ok, so maybe everyone has had enough of Zoom. It's not the only way to show love to your employees! Send them a fun gift instead, like a box of snacks they choose themselves. Our clients say it's surprisingly social, with employees enjoying messaging each other upon receiving their boxes and sharing their favorite new snack finds. We let you include extras in every box too, like company swag.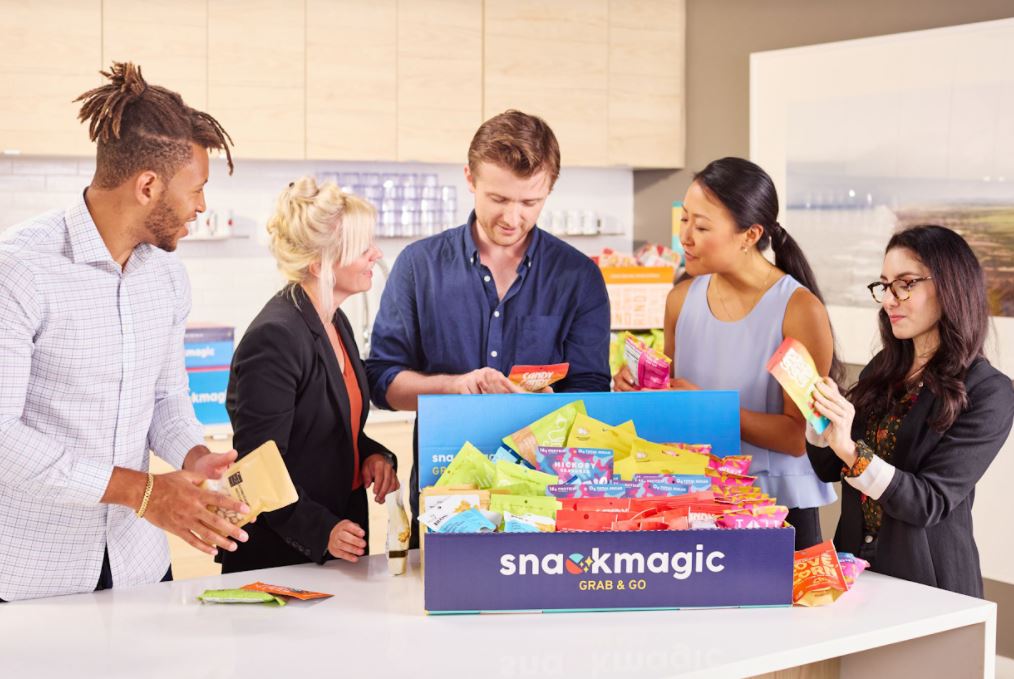 Whatever you do, do something
These are some of the ideas we've seen work best with our clients who have turned to virtual gifting and celebrations. They've learned you can't go wrong with snacks—and anything else is a nice bonus.
Whatever you choose to do, just don't let the day pass you by. Here's to making Employee Appreciation Day as annoyingly huge as all the other special days of the year, yeah?
Need help with a larger Employee Appreciation Day gift order? We'd be glad to help. Book a call with our team and we'll make sure your employees feel celebrated on the big day.