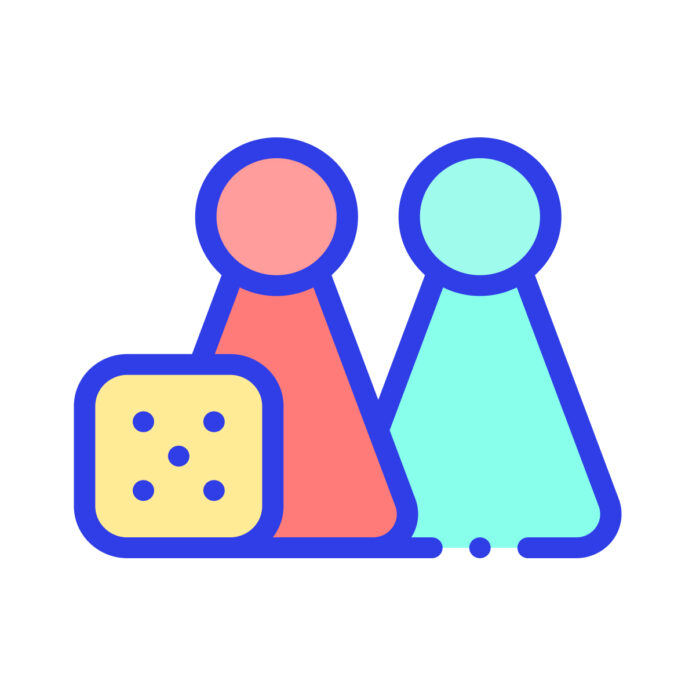 The bonding-related benefits stemming from a regular game night with family and friends are only equaled by the relationship-strengthening qualities of eating together.
Therefore, it's unsurprising that game night snacks combine two powerful parts–game night and delicious treats–to create a delightful sum.
Almost too many options exist when choosing what to play, from board games to card games and even computer games. So, take your time and carefully plan the night's activities because selecting a dud could take what should be a memorable occasion and make it entirely forgettable. 
In deciding on the best possible game, you need to consider the personalities, ages, and particular tastes of all involved. You don't want to scare off participants because you didn't take their feelings into account.
On the other hand, choosing the best possible game night snacks is not so complicated because SnackMagic makes it easy with our Game Night Box. In fact, the snacks found in this expertly curated collection are sure to take any game you're playing and kick up the fun to a whole new level.
Here are a couple of lip-smacking choices from our Game Night Snacks Medley: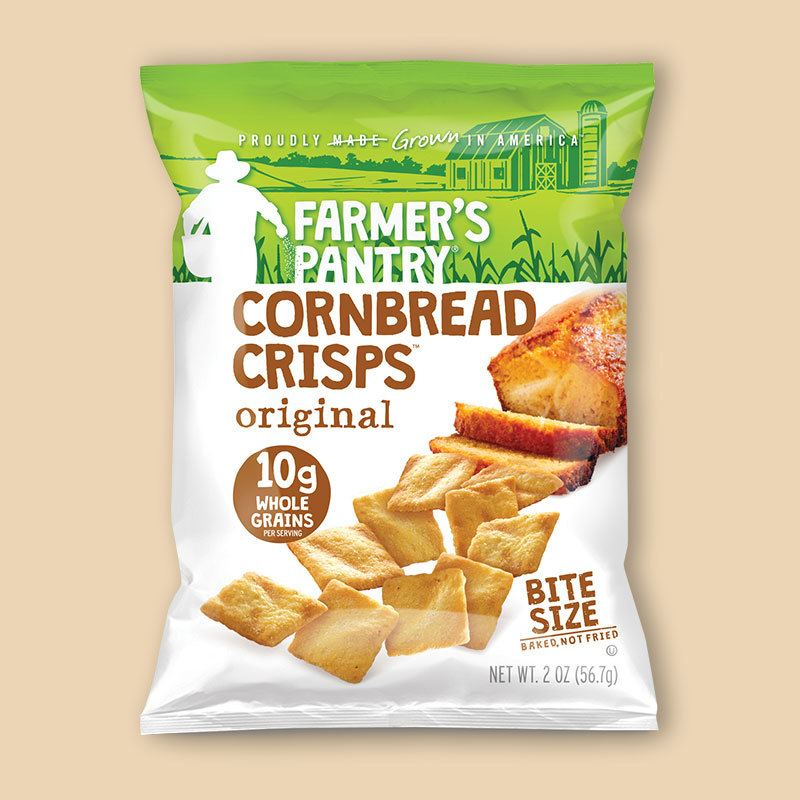 Original Cornbread Crisps | Farmer's Pantry
Sweet is great–but why not elevate sweetness with savoriness, like you get with Farmer's Pantry Original Cornbread Crisps? Freshly baked cornbread combines with a hint of salt, offering a crisp that's a perfect vessel for dip, devouring straight from the bag or crumbling into a salad or soup.



Organic Dark Chocolate Sandwich Biscuit | OLYRA
A common theme with SnackMagic is that our food is as healthy as it is scrumptious, clearly reflected in The OLYRA Dark Chocolate Sandwich Biscuits. With 4g of fiber, 5g of plant-based protein, and a mere 6g of sugars, you'll bolster your well-being while tickling your taste buds with every bite.

Finally, mouthwateringly sinful meets nutritious. It doesn't get any better. There's an entire collection of themed curated boxes made for every occasion and every dietary preference – from a baby shower box to a keto-friendly box. This is perfect to send for special occasions or to cater to a specific event theme; when you want to choose a well-rounded box that everyone will love. These are expertly put together by our in house tastemakers. View the menu here.