Hi! I'm Liza, a local ambassador at SnackMagic and hail from Bali, Indonesia. I would love to share my story: from being unemployed to someone who's able to work remotely and enjoy a decent life – although I do not have a Lamborghini…yet!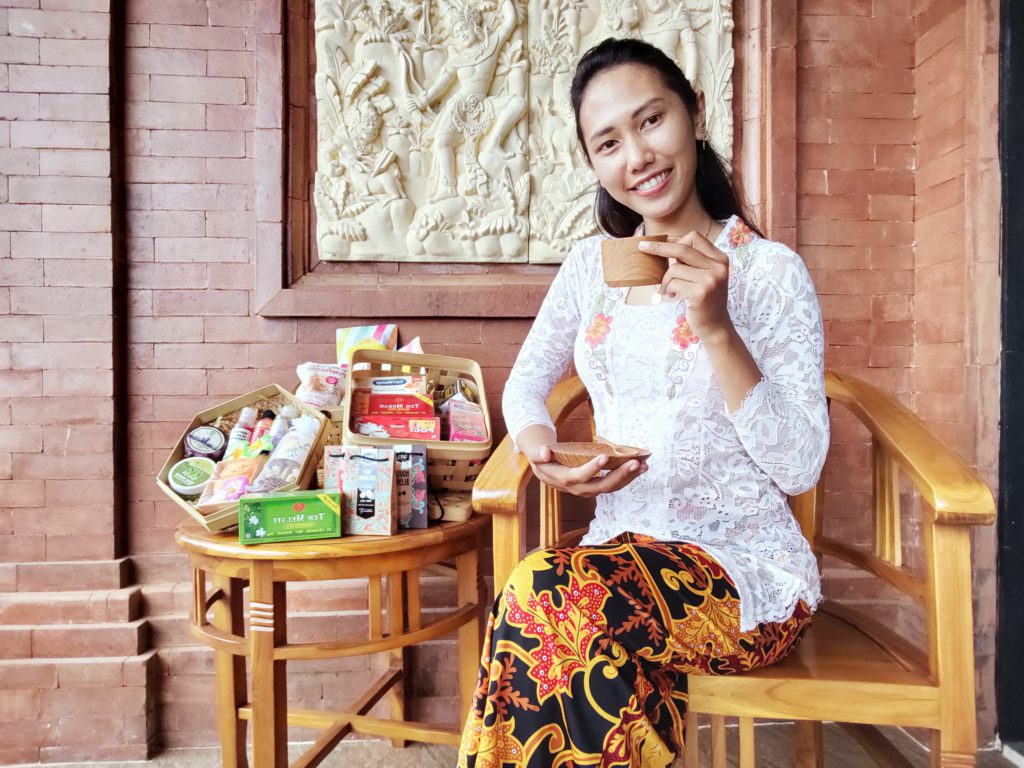 Let's start at the beginning. In October 2017, I decided to quit my job as a purchasing supervisor in Karawang, Indonesia, and to start my own business in Bandung. I partnered with a friend of mine from China to import a QR code photo printer to Indonesia and resell it in Bandung. I started creating the business plan, doing market research and preparing the documents for some weeks. Unfortunately, the import regulation was very difficult, and finding customers proved to be a real challenge, so I needed to readjust my thinking and completely change my plan.
With one machine on hand (which we hand-carried into Indonesia), I sent partnership proposals to some famous tourist destinations. My idea was to take pictures of tourists at these various local attractions and by using this QR code photo printer, I would be able to instantly print some of their precious memories, while exploring our beauty and culture! I drove up to 3 hours each day to visit all of the potential clients. One fine day, Kebun Begonia Lembang, which is a popular small garden filled with an array of colorful flowers and also offers vegetables that you can pick, agreed to work with me and I was so happy! Every day, I drove 30 minutes to reach Kebun Begonia to take pictures for tourists and assisted them in using the printing machine. After 3 months of a stable job and good earnings, I decided to open more booths in other places so I started hiring people and sending more proposals. I also ended up working with Maribaya Hot Springs and Dusun Bambu.
I was thrilled to be able to expand my business by opening up another angle of sales and increase my revenue by purchasing a machine that could print on many items such as, instant mugs, keychains, and other accessories. Tourists could purchase a photo of themselves along with friends and family, but also, purchase these souvenirs I was now creating. Everywhere I went, I always paid attention to what souvenirs were the most popular in any tourist attraction and tried to include that item as an option for tourists to purchase at my booths. I found such enjoyment in creating souvenirs, even more so than I ever expected!
All was going well until the Covid-19 pandemic struck, so unexpectedly! From 60 sales a day, it started dropping drastically. As the sales spiraled down to 50, 40, 30, and even as low as 20 per day, I knew I had to take action and immediately started applying for jobs. I was forced to close some of my booths, but worst of all, let go of my employees and say goodbye to the partnership with my Chinese friend. I will never forget, that one day when I checked my accounts, I only had IDR 50.000 (USD 4), 0 savings, and I was now in debt. I slept on my printing machine, with 2 sleeping bags as it was very cold, which I rented, but strangely enough that instead of being depressed or even stressed, I found peace.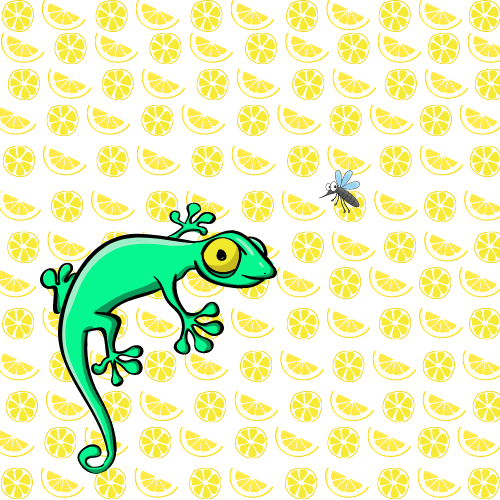 I saw a house lizard (also known as a gecko) and thought to myself, they cannot fly, yet they eat mosquitos, and never wonder when one will fly by for them to catch. What do I have to worry about then? I started counting my blessings, and I truly felt so blessed that night. I realized we don't need money to be peaceful and happy, it is all about having a positive mindset and being content. I changed my whole perspective about money, that it's only a tool, yes it's important, but there is more to life!
I didn't bother anyone with my troubles, but rather I challenged myself to be responsible for my own life and to make wise decisions. I gave up my passion for creating those souvenirs (little did I know it would just be for a moment), and that was the beginning of my career as a freelancer. In August, I saw an opportunity to work with SnackMagic. On one of the freelancing sites I belong to, they had advertised the need for local curators of gift boxes. This looked like such an exciting project, so I immediately applied! I was contacted by the International Team at SnackMagic to present my box ideas, and I could not contain my excitement! I went to some gifts shops in Bali to brainstorm and finally came up with ideas ranging from my Gluten-Free box, It's Relax Time, and Nusantara Coffee and Teabox.
I create boxes that not only fuel the body but also the soul. I fill every box with love, imagining the smiles of all the people who are getting my boxes. Once again, my work is my passion and I am so grateful for this. I hope my boxes will give you just as much happiness as they give to me when I carefully prepare the gifts! And always, remember highs or lows it's only a passing phase and more importantly…when life gives you Lemons, let's make some Lemonade!