Hi! We are Neil and Kristian, and together we followed our dreams and passions and created Siamaya Chocolate in 2017 and have been in partnership with SnackMagic in Thailand for over a year now. We're friends and foodies, and we share a particular passion for Asian cuisines – in particular Thai food, which has an overflow of spices and herbs, always makes us come back for more! Being life-long chocolate lovers, we thought, why not infuse Thailand and Asia's unique flavors, aromas, and natural products into handcrafted bean-to-bar chocolate? Along with our friend from Chiang Mai, Miss Mantanan, who used to work in an artisan bakery, we learned every step of chocolate making from scratch and have since been dedicated to improving and perfecting the quality of our chocolate products. From our humble beginnings selling chocolate bars in local farmers markets, Siamaya Chocolate has expanded to the point where we now employ a handful of local staff and supply our products throughout Thailand and to several international markets.
Making bean-to-bar chocolate means taking total control of the chocolate-making process, and at Siamaya we make our own base chocolates from locally sourced Thai and Southeast Asian cacao beans. All ingredients added to make the many different chocolate flavors are natural and sourced from premium suppliers, and no additives are used in making the chocolate.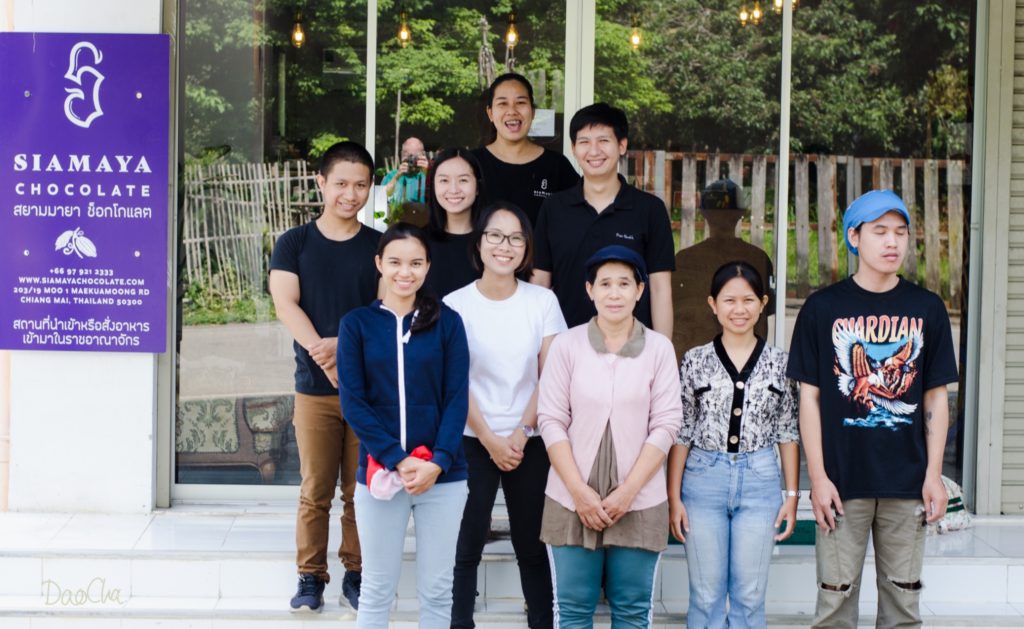 Always pursuing new delicious and distinctive Thai and Asian-inspired chocolates, we continue to innovate, by releasing new flavors, refining our recipes, and sourcing the highest quality ingredients. For all of us, it's important to surprise and delight with unexpected combinations, infusions, and flavors, and a number of our chocolate bars have been recognized internationally with prestigious chocolate awards.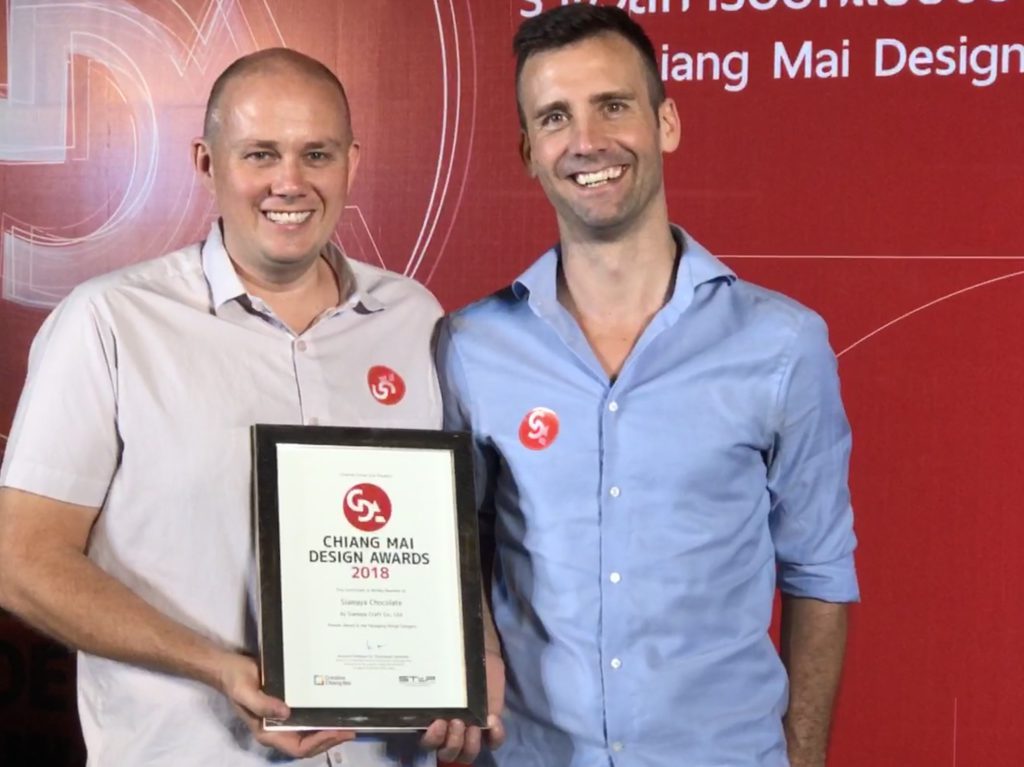 So why did we decide to join SnackMagic? For us, the reason to create tropical and exciting chocolate bars is to show people a world of chocolate beyond the big and conventional chocolate companies. We want to surprise and delight you, bring a smile to your face, and we want to change the chocolate industry to embrace sustainability and social awareness. Working with SnackMagic gives us all the opportunities to do this! Sending handcrafted snack boxes of delicious and completely new flavors, all created using local ingredients and lots of passion, brings as much joy to us as a chocolate maker as to you, as a chocolate lover.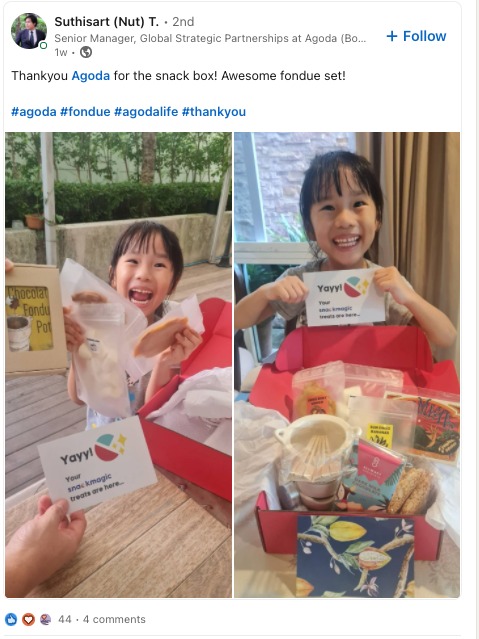 Early in the pandemic, we could see that we had to change our focus. So much of our chocolate was being sold to tourists since people started recognizing Siamaya as a location to visit when traveling to Chiang Mai. Sadly, tourists were suddenly gone, and we lost 80% of our business overnight. Something had to be done! We spent some days and nights scratching our heads, re-focused, and struggled on! From the beginning, we made one vow: we will not lay off any staff; they are all part of the family. So instead, we had to figure out new ways to make enough money to pay everyone a fair salary. SnackMagic was sent from heaven and has helped us tremendously in this!
When the big SnackMagic projects land, everything turns to happy and controlled, chaos! We invite friends to help, and on the busiest days, our entire office is covered in half-finished boxes. These all-hands-on-deck situations are tons of fun, and we always have a big moo kata grill party at the end of the project, in true North Thai style! "The SnackMagic partnership is a great way to bring the team together like a family, and share loads of laughs as the boxes are piling up", Siamaya CEO Neil Ransom says, "and at the same time we have the chance to introduce our products to many new potential customers, which is great for a small company like ours!"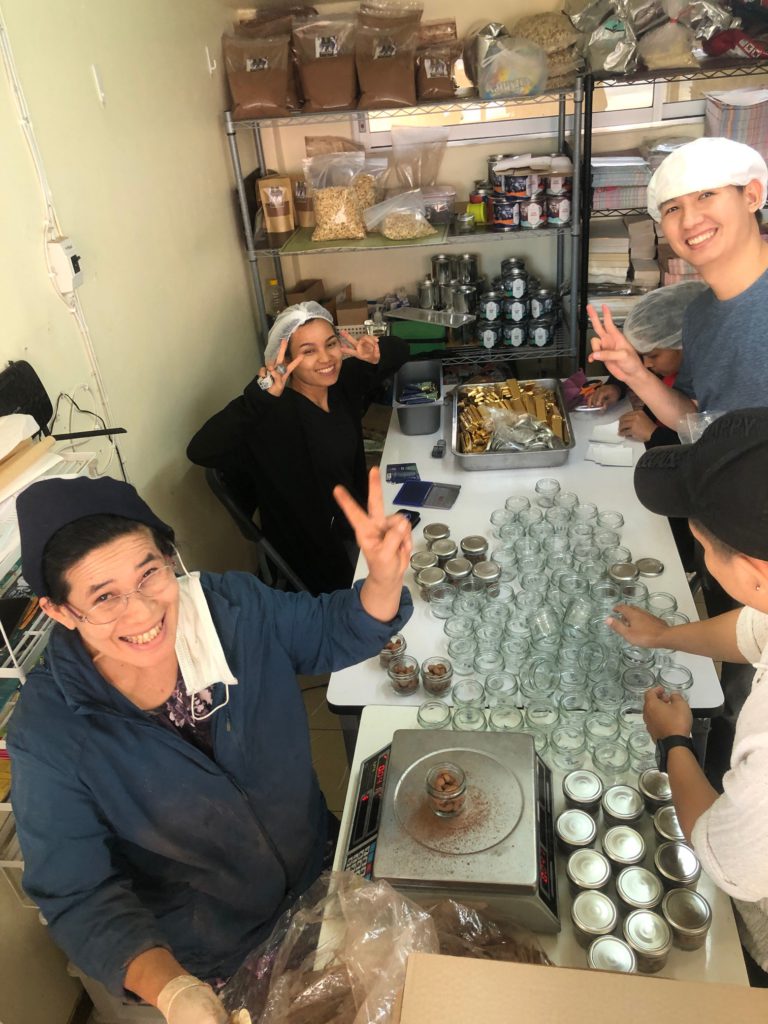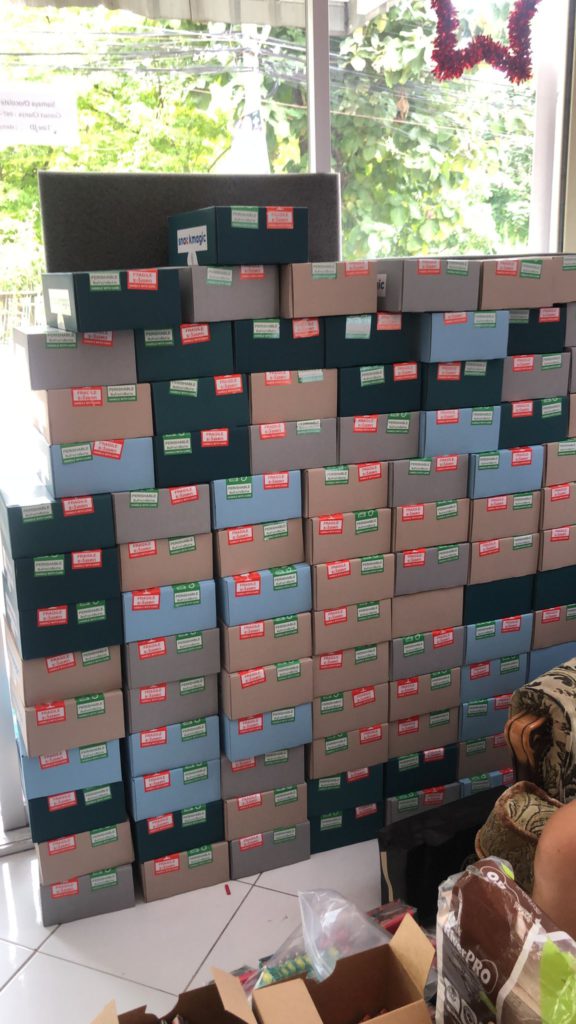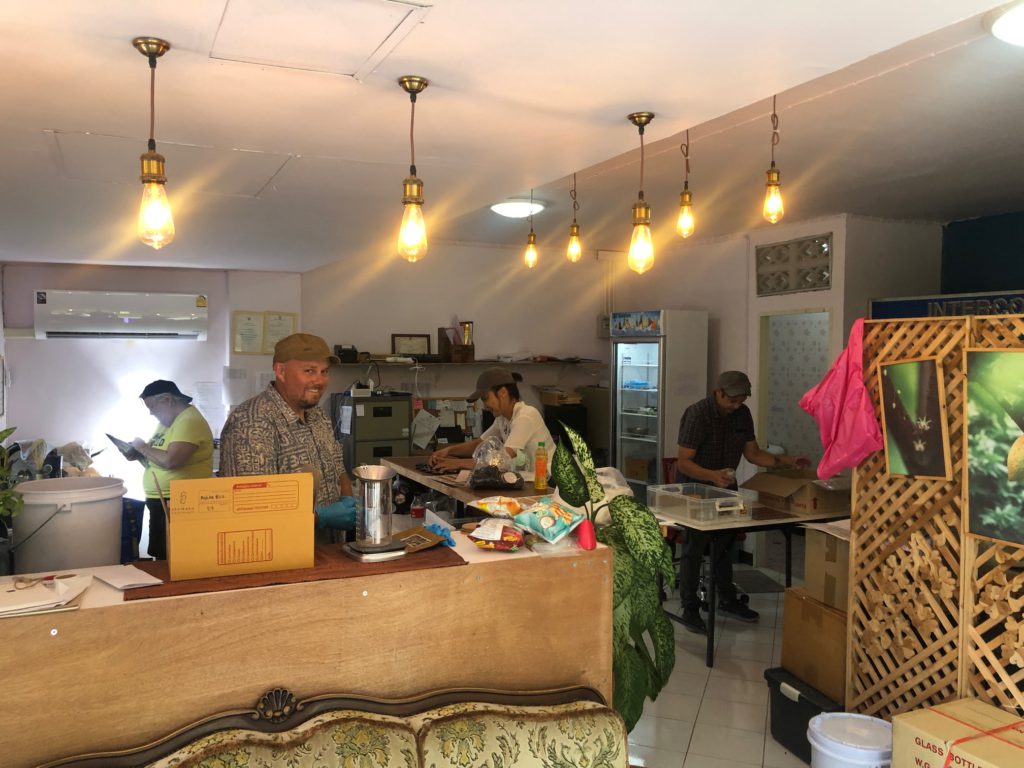 Our #1 best seller is the Chocolate Fondue Date Night box including the cutest locally handcrafted ceramics fondue pot, chocolate, and dipping such as delicious fruits, biscuits, and marshmallows. This box covers around 40% of the boxes people select. There must be a lot of fun dates going on in Thailand these days!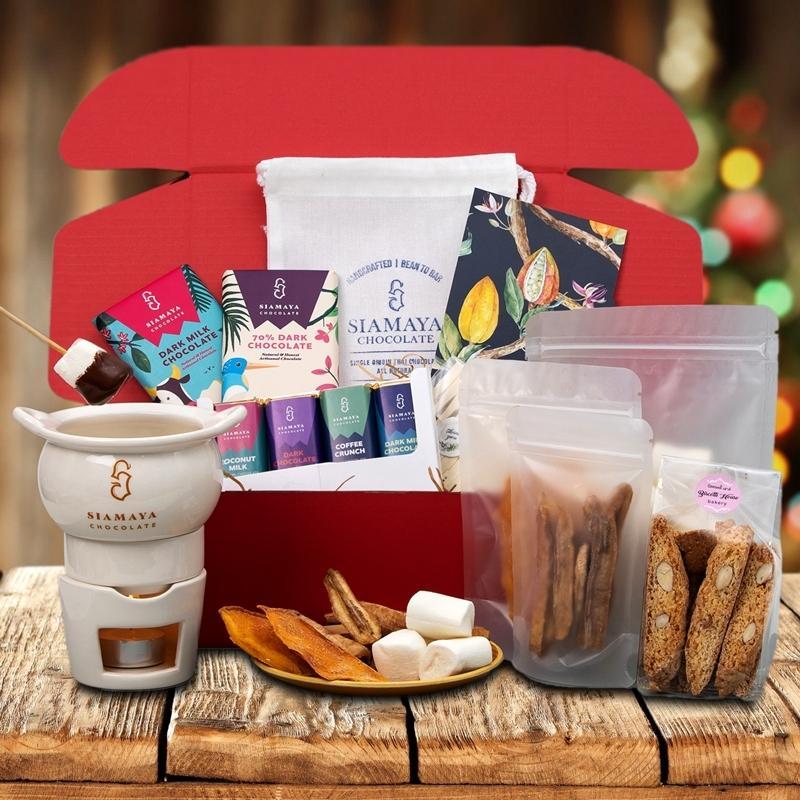 In Thailand, gifting is as important as anywhere else in the world, as a way to share and show respect and love. This is especially important on Buddhist holidays, where it's mostly traditional religious gifts that are shared, but also Mother's and Father's days are important in Thailand since the respect of your elders is integrated in the Thai society. Western holidays such as Christmas and Halloween are slowly catching on. And who wouldn't appreciate a delicious piece of chocolate for any of these events?
Thank you for reading our story, and we promise to keep creating new and exciting chocolate. Hopefully, you will one day have the chance to try it wherever you are!