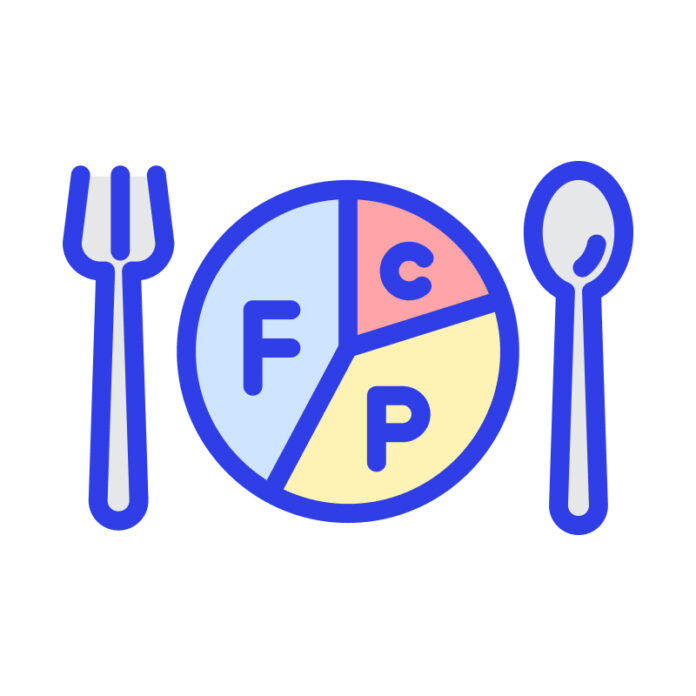 From helping with weight loss to potential protection of brain function and reduced cancer risks, keto friendly snacks offer many possible benefits. Furthermore, a diet focused on keto snacks and meals might help endurance athletes perform better at their sport of choice.
It's also entirely possible to enjoy keto friendly snacks and meals on a budget.
So, in short, keto is a nutritional approach that offers many health benefits, improves athletic performance, and is highly affordable. That sounds like an all-around win for anyone who wishes to embark on this trendy new lifestyle. While you might want to enjoy keto snacks on a budget, you don't want to sacrifice quality. Who wants to spend their days eating sub-par food just because of dietary choices?
Fortunately, SnackMagic has you covered in the keto department with our bundle of Keto Friendly Snacks. With us, you'll be satisfied with taking control of your wellbeing while enjoying utterly delicious treats that won't break the bank.
Below are two standout items from our vibrant Medley of Keto Friendly Snacks.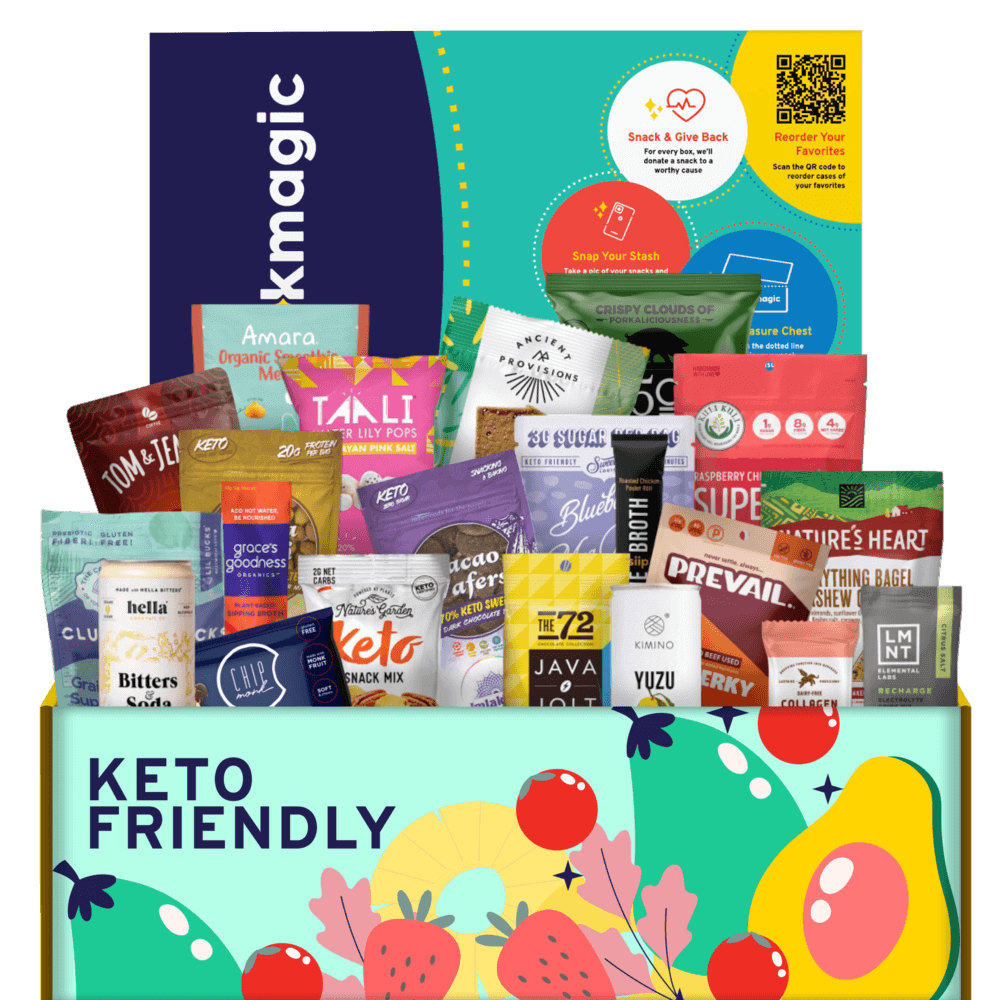 Golden Goodness Sprouted Almonds | Daily Crunch
A trademark of most keto friendly snacks is their protein density, which is magnified in Daily Crunch's Golden Goodness Sprouted Almonds.
The 4-day production process starts with raw nuts. It finishes with nutrient-dense, highly digestible, and incredibly crunchy dehydrated treats. Best of all, only clean ingredients get used when making these almonds–you won't find anything you can't pronounce.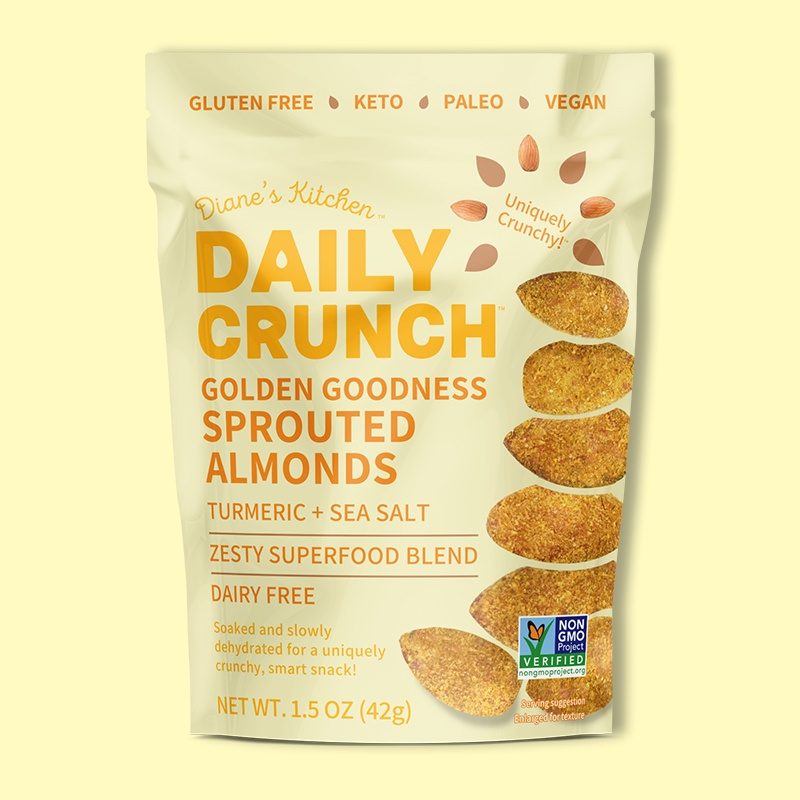 Churro Cacao Pecan Crunch | Nature's Heart
Thanks to Churro Cacao Pecan Crunch from Nature's Heart, it's possible to enjoy mouthwatering flavors that make you smack your lips on a keto friendly basis.
These clusters contain cinnamon, coconut, and Mayan salt. They are slow-baked in a glaze with zero sugar, offering a satisfying crunch with none of the guilt. And they're filled with plant-based protein, giving you the necessary fuel for your busy days.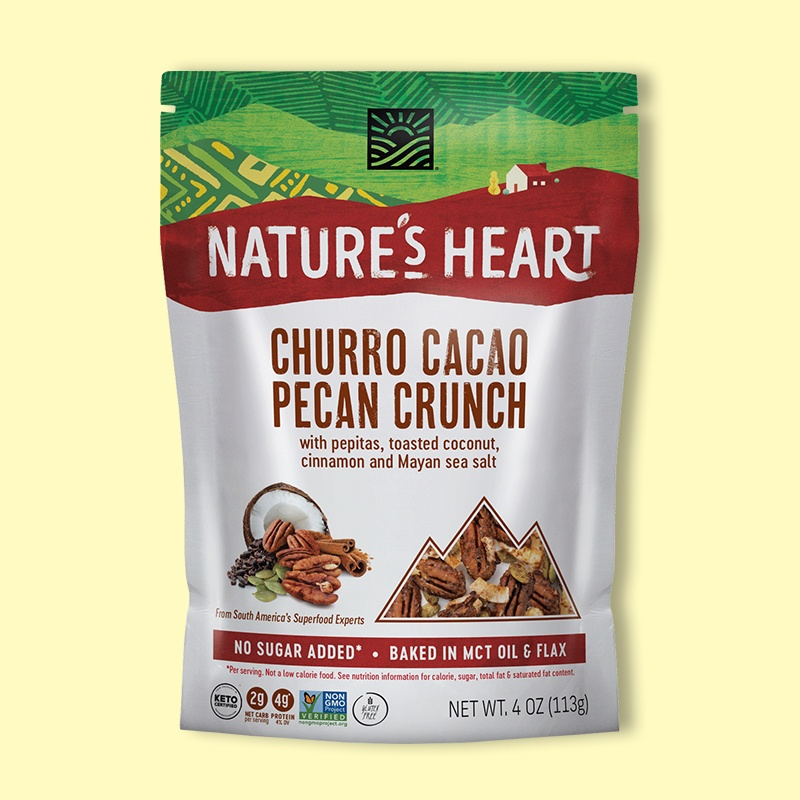 There's an entire collection of themed curated boxes made for every occasion and every dietary preference – from a baby shower box to a keto-friendly box. This is perfect to send for special occasions or to cater to a specific event theme; when you want to choose a well-rounded box that everyone will love. These are expertly put together by our in house tastemakers. View the menu here.