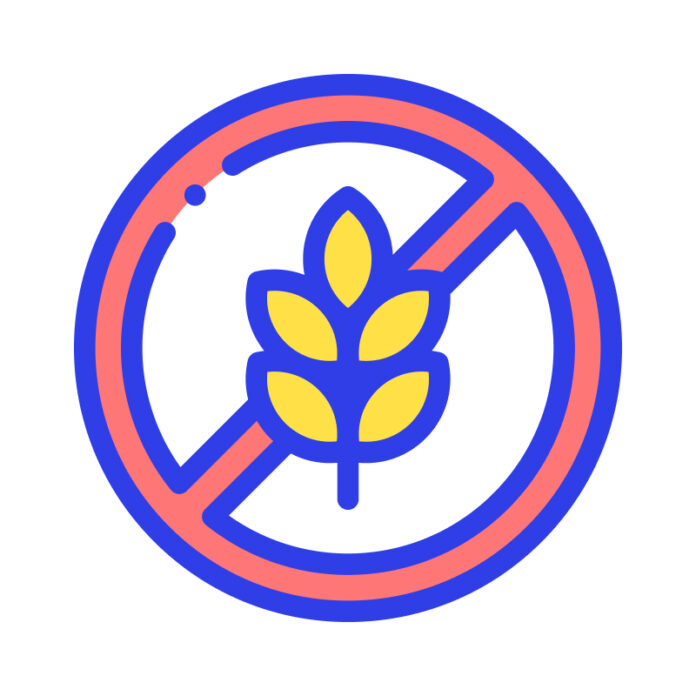 Do you suffer from the symptoms of gluten intolerance? Then, you know full well how restrictive a gluten-free diet can be if you want to avoid feeling the wrath of your allergy. But you've got to avoid gluten for the sake of your long-term health.
Still, such constraints on your eating can make you miserable. After all, you have to watch all your friends and family eat delicious foods that you cannot enjoy. It would be hard for anyone.
While such a lifestyle can prove frustrating, what if we told you that being gluten-free doesn't have to rob you of tasting delicious eats? What if we said that gluten-free snacks can be as tasty as their gluten-filled counterparts?
Given the disappointment you've experienced trying to find top-notch gluten-free eats, we'd understand if you didn't believe us at first. That said, at SnackMagic, we're changing the gluten-free game with our Gluten Free Snack Bundle. 
Let's now discuss two featured menu items from the Gluten Free Medley: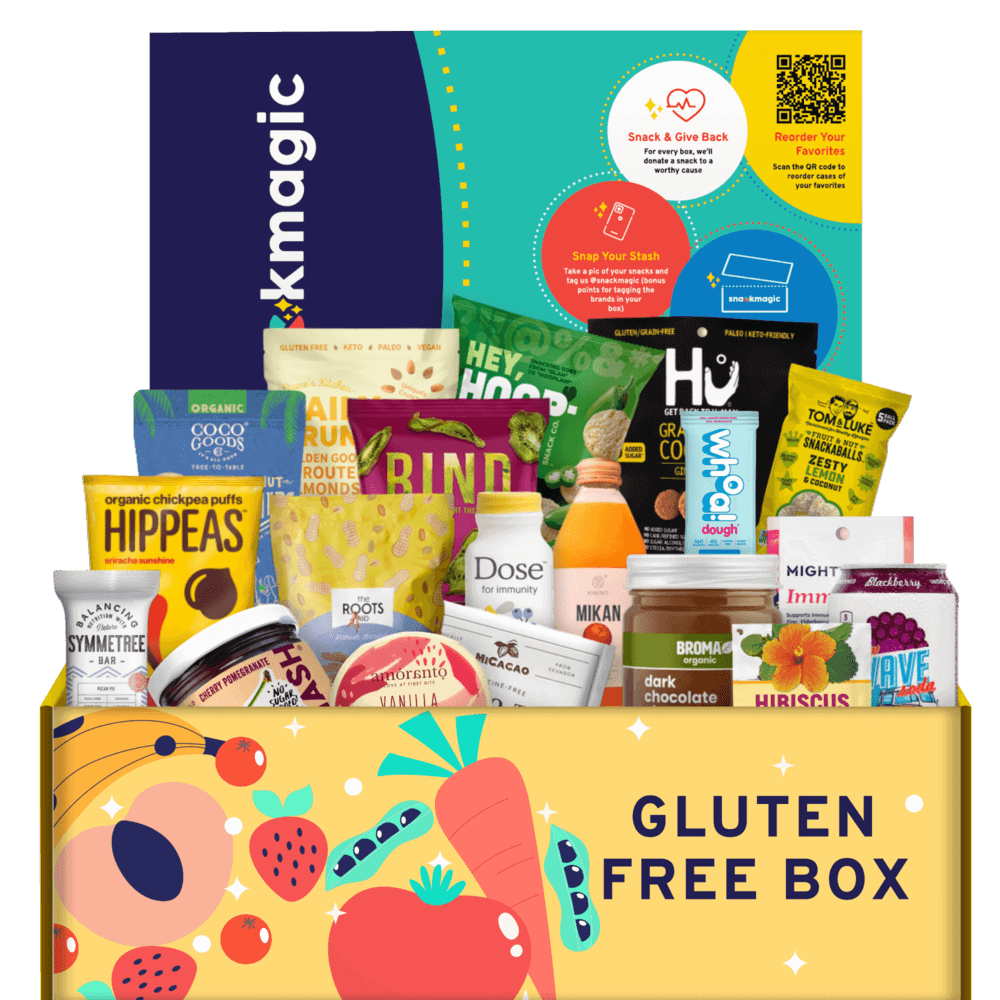 Dark Cacao Nib Snackaballs | Tom & Luke
The selection in most stores once you hit the gluten-free aisle can be disappointing, to say the least. You're often left wondering if you've eaten food or a piece of cardboard when all is said and done.
Tom & Luke flip the above notion on its head with their Dark Cacao Nib Snackaballs. These indulgent, decadent, dark chocolate treats with zero sugar added are superior to any chocolate bar you'll buy from a run-of-mill candy aisle.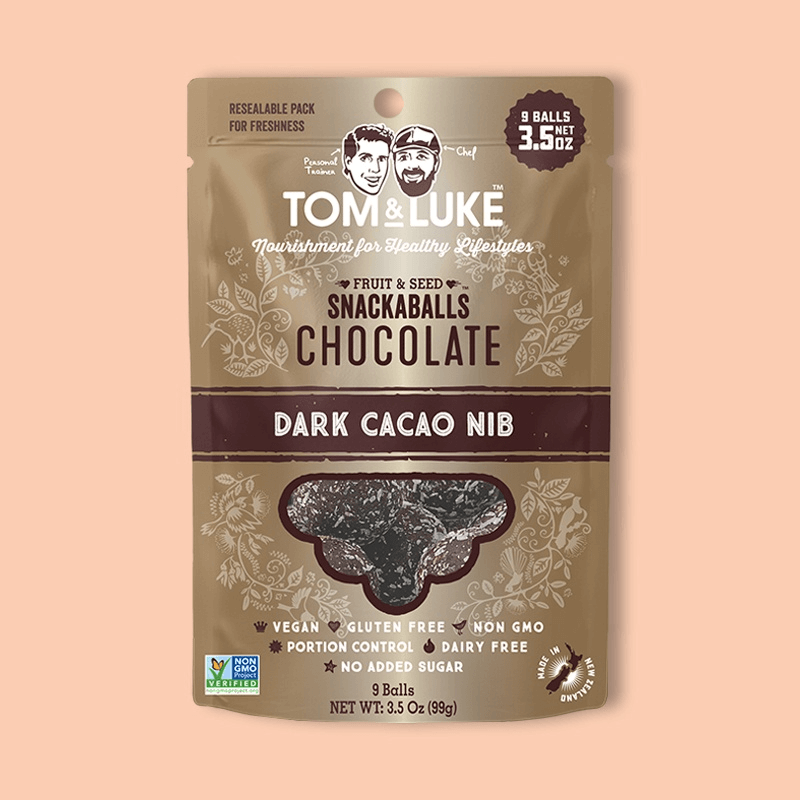 Pomegranate Protein Bar | RBar
Why is the pomegranate such a dynamic fruit? First, it's the punch of flavor it offers. Then, there's the sky-high antioxidant count, which makes RBar's Pomegranate Protein Bar such a healthy–and delicious–treat.
We can't forget the 10 grams of Almond Protein Power, either, which adds more substance to this high-fiber snack that makes you feel full without the empty calories.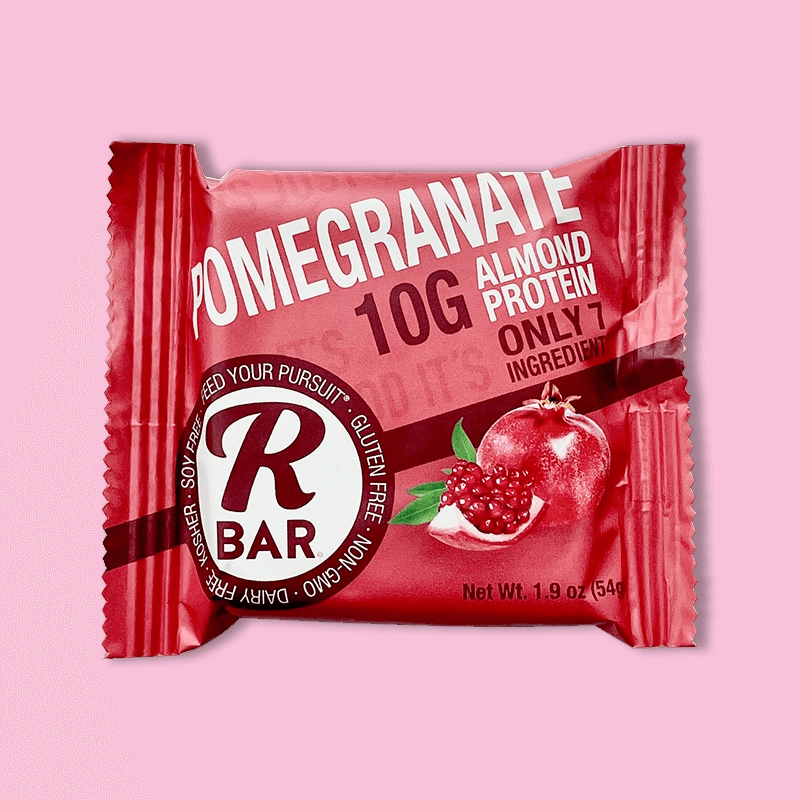 There's an entire collection of themed curated boxes made for every occasion and every dietary preference – from a baby shower box to a keto-friendly box. This is perfect to send for special occasions or to cater to a specific event theme; when you want to choose a well-rounded box that everyone will love. These are expertly put together by our in house tastemakers. View the menu here.