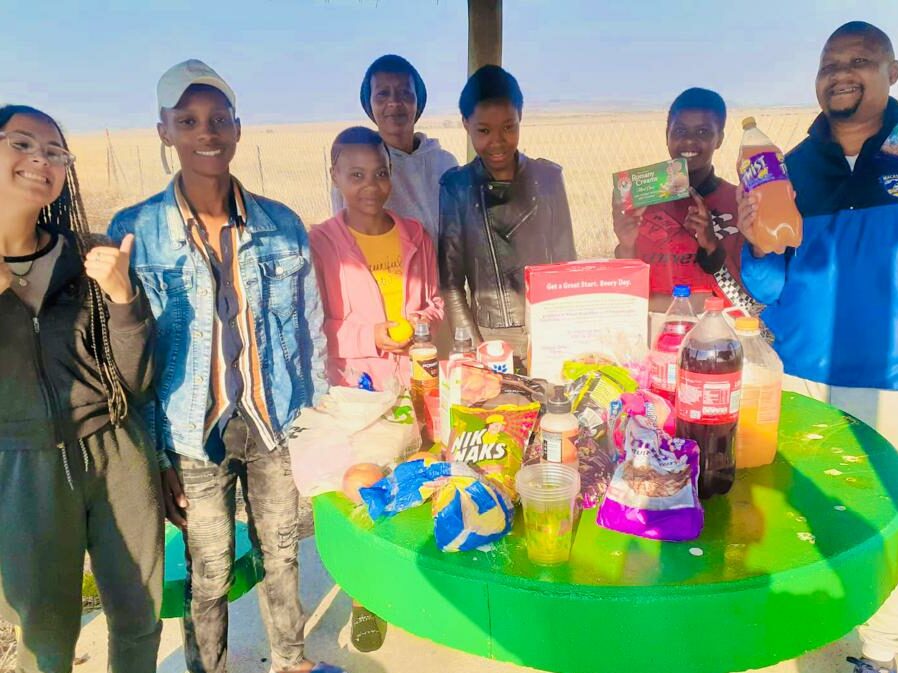 Safety is a luxury not often found in specific communities in South Africa, because of the added frequency and penetration of abuse, gangsterism, drugs, and crime, into all aspects of daily life.
In these communities, broken and unstable home environments are more common than not. These environments can be hugely detrimental to the development of a child. Children living in unsafe, high-risk, violent environments no longer have the ability to think and act rationally due to the brain being permanently in survival mode. This perception leads children to become involved in gangs at a young age, promotes drug use and drug dealing, leads to participation in criminal activity, and ultimately paves a path to prison or an early grave.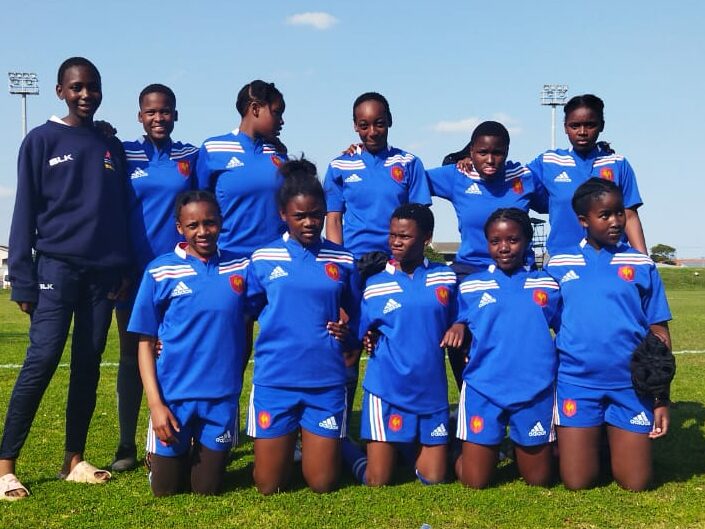 JAG Foundation puts into practice a Theory of Change that addresses these difficulties through value-based sport & play programmes, with trained facilitators and mentors from these communities, creating safe spaces and supplying safe transport to children to come and channel their energies into something constructive.
"As first-time recipients of partnering with SnackMagic, they make the relationship smooth and easy and a pleasure to deal with. Always happy to answer our questions. We look forward to strengthening this partnership." quotes Barry Clarke, General Manager at JAG FOUNDATION.
Snack & Give back is an initiative by STADIUM that shares the joy of gifting with the world. By sending anyone a treat, you are helping us make a difference. A portion of the proceeds from every treat sent out is donated in the form of gifts to a worthy cause. You can nominate a Charity of your choice here – we love spreading joy across the planet.