Mocktails: The non-alcoholic trend has taken off in the past few years…and it's here to stay.
After a year of being at home, one habit has been kicked by many across the world and that is: alcohol. As fun as it can be for some, it's a substance that can be highly dangerous if overdone and some folks are deciding it's better to just let it go all together. More restaurants and bars have begun to adopt mocktails to their menu as well.
This non-alcoholic, or no-proof, space is an industry that has started to boom. Distill Ventures, a drinks-focused accelerator, release a study two years ago in which they found that "83% of bar managers surveyed say that no-proof drinking is part of a growing trend." (source: Forbes)
For those of you that are thinking, "but a mocktail is just…some seltzer and juice, what's the big whoop?"–if you've ever been a child out with your parents who throws back virgin Pina Colada's like you're 62 on a beach in Miami, then you must understand the "big whoop". The beauty of mocktails is that they mimic the best parts of a regular cocktail. They're meant to replicate the presentation and complexity of craft cocktails, just without the alcohol. Bartenders use the same mixology methods and tools they would use with regular mixed drinks.
What's more important these days is that companies who are big on employee appreciation have happy hour events (virtual or in-person) in which mocktails are included in the menu. This is crucial to encourage in the workplace especially at happy hour events. Employees who have chosen to abstain from alcohol might feel left out when every one is drinking their craft beverages and they're stuck with some ginger ale. Don't be that company!
The SnackMagic menu has a HUGE running section on our menu filled with handcrafted cocktail mixers–sans the booze–so your employees can enjoy the feeling of having a cocktail with their colleagues, without the fear of a morning-after situation (especially on a weekday). We are the one stop shop for virtual happy hours because not only do we have the bartender level, non-alcoholic drinks, but we have delicious snacks to pair them with! Plus, you can even add some custom swag in their boxes, so why not throw a special glass in there with your company logo on it and really show your team how appreciated they are.
Making the perfect mocktail is easy peazy lemon squeezy (literally). Here are 3 tips to making amazing mocktials at home:
1. Bubbles Elevate Everything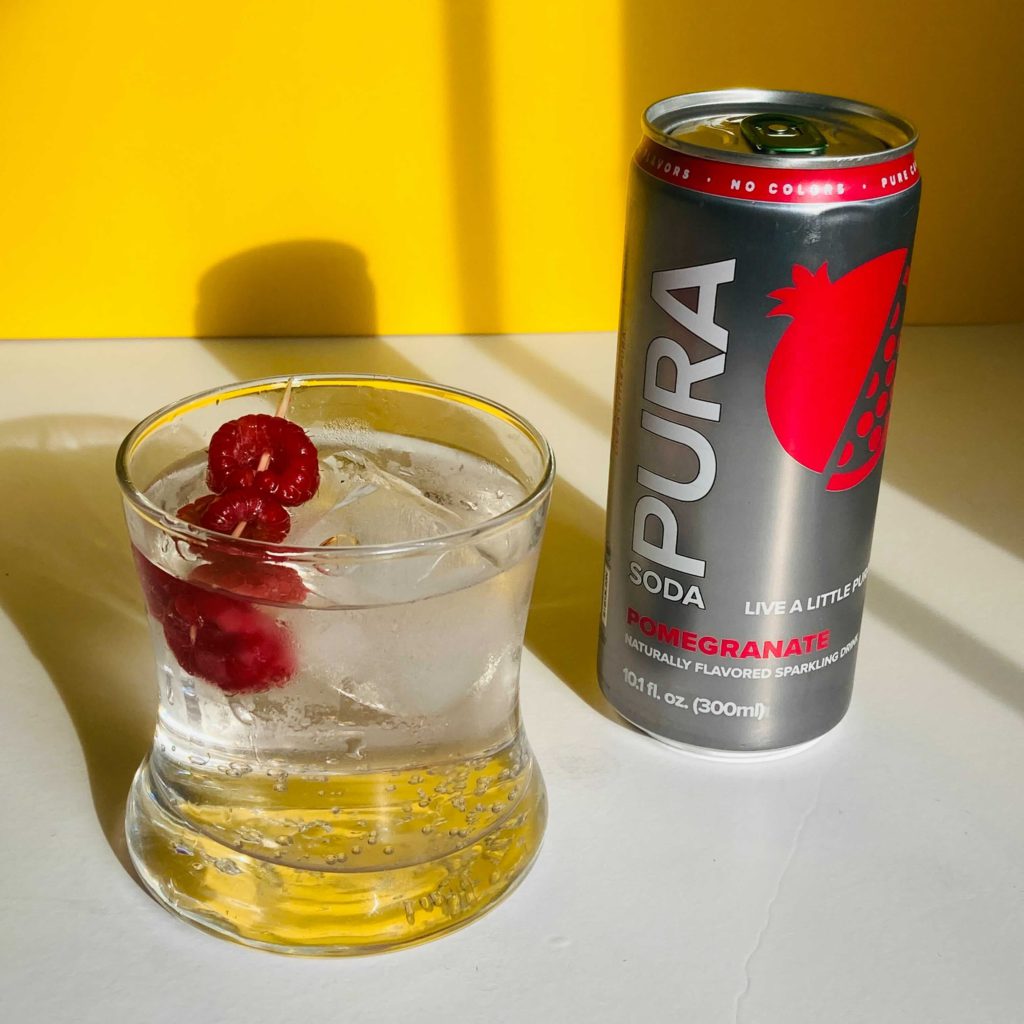 The first key element to a good mocktail is something sparkling. This will help to "fancify" your drink and make it different from just a glass of juice.
Recipes with a base of club soda, tonic water, ginger ale, sparkling juice, or ginger beer make great mocktails. SnackMagic's beverage menu is jam packed with fancy bubbly drinks. Pura Soda is a huge favorite for mocktails because of how extra bubbly their cans are!
2. Flavor is Your Friend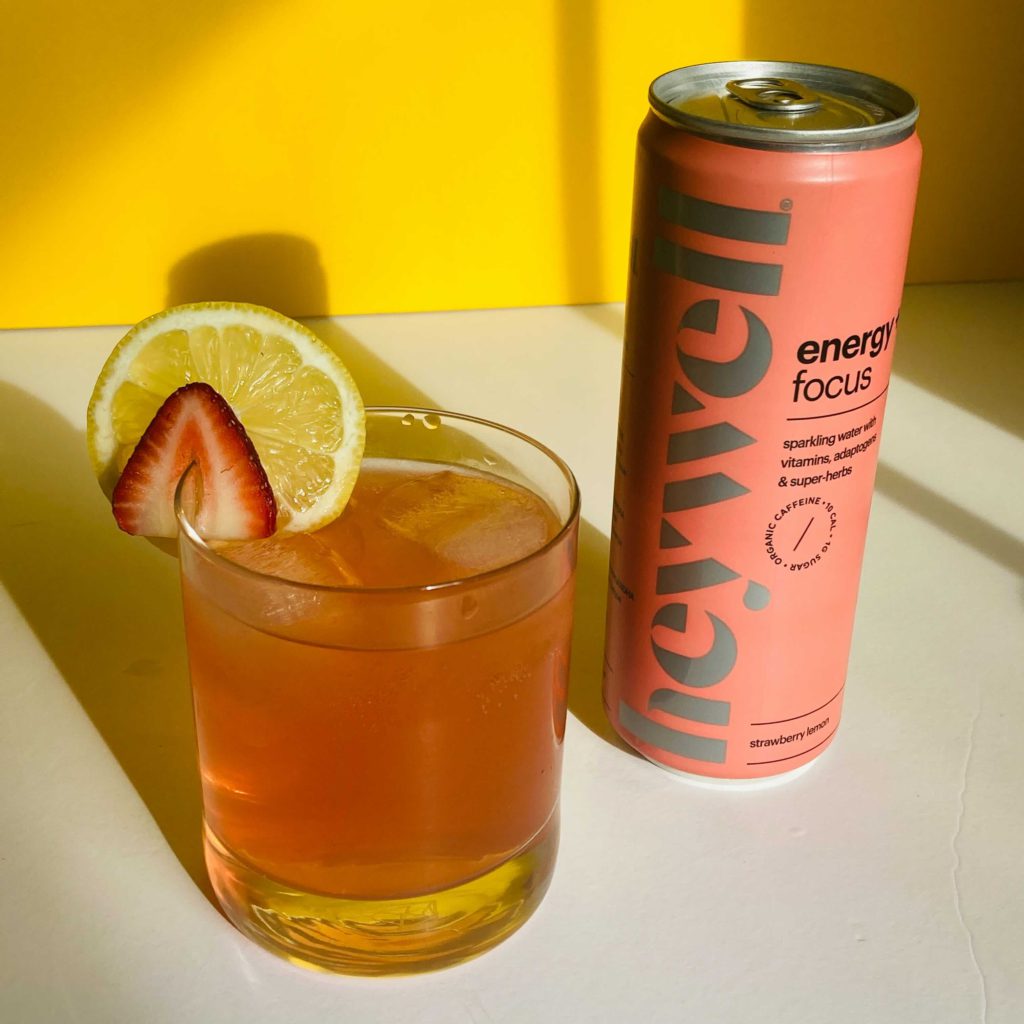 Don't be afraid to be bold with flavor. Since you want the drink to be special, try something different. There are a few ways to do this:
1) Use flavored simple syrups. Backyard Soda Co is a simple syrup on our menu that has amazing flavors like Lavender Lemon and Ginger Lime. 2) Add flavor by infusing your drink with fruits and herbs. And 3) Garnish with salts or sugars. We have a selection of Paring Salts on our menu that would be great for mock-margaritas.
3. Know Which Drink Translates Well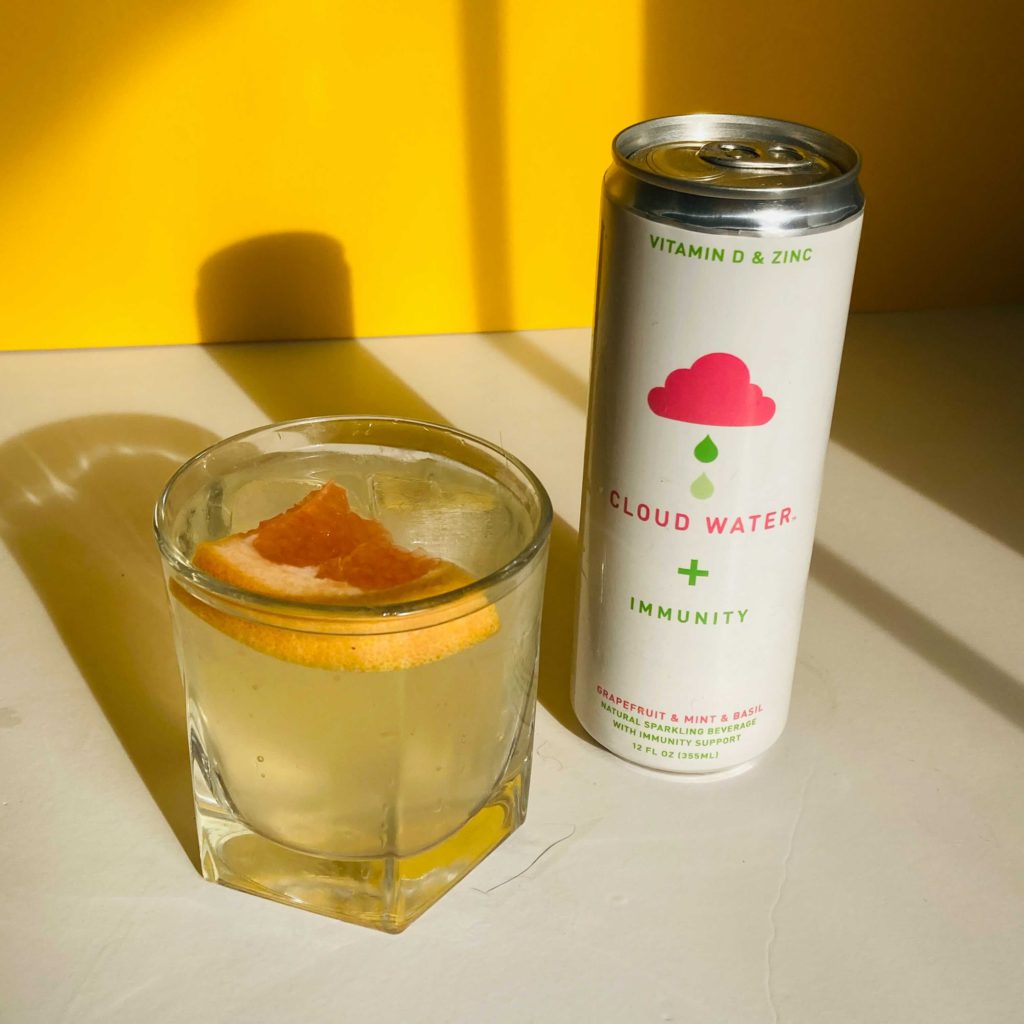 Some cocktails translate perfectly to mocktails, so much so that you can't even tell a difference! Moscow Mules and Bloody Marys are two of the easiest and sneakiest mocktails because they taste almost exactly the same with or without the vodka.
I think versions of a mojito and sparkling lemonade are among the best mocktails because the combination of sweet, citrus, and soda water is so light and fresh!
Now you are prepared to make the best mocktails! Our menu is packed with products that can upgrade your zero-proof bar cart, so why not show your team some appreciation for their hard work and treat them to our customizable snack stashes for your next happy hour. To learn more, book a call with us, but otherwise if you're ready, you can start an order here.