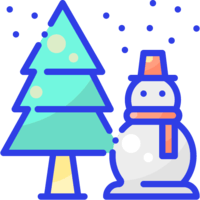 Welcome to Winter! Yes, fine, it gets darker much earlier and its super cold all the time. BUT, there's winter themed snacks, delicious soups, cozy sweaters, and roaring fires. We have compiled the best of the best treats that are made for this time of year.
Stay toasty with these ultimate winter-time bites and sips. From cranberry, fig & orange, to cinnamon & ginger, and of course cocoa & caramel, we have all the flavors of the season shipped right to your door. 

Here's some the products you may find in the Winter Medley: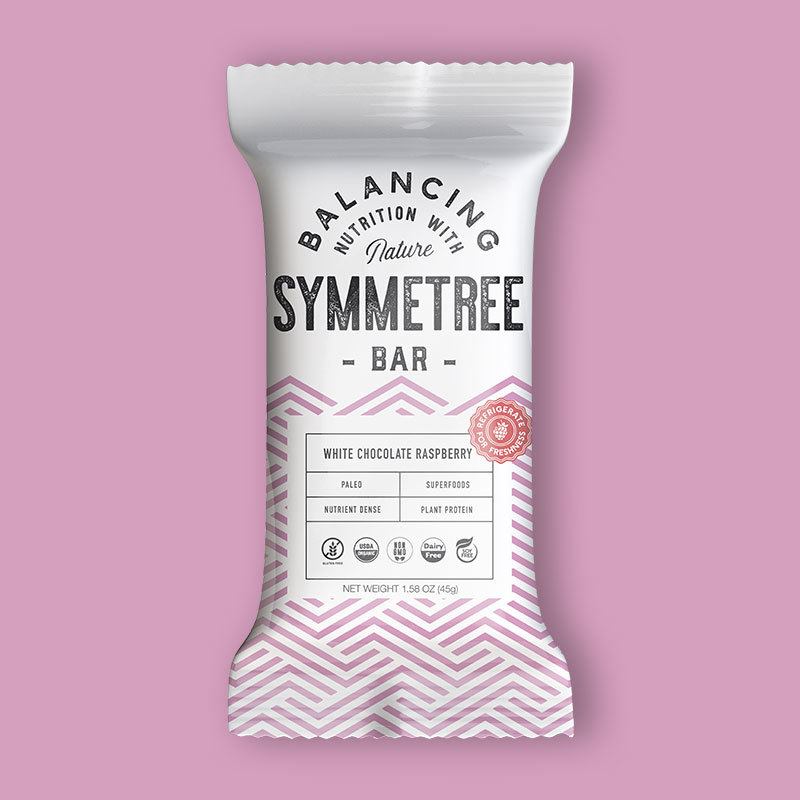 French Wafer Bites filled with Cocoa & Hazelnut – Gavottes
Cranberry Sparkling Flavored Soda – Pura Soda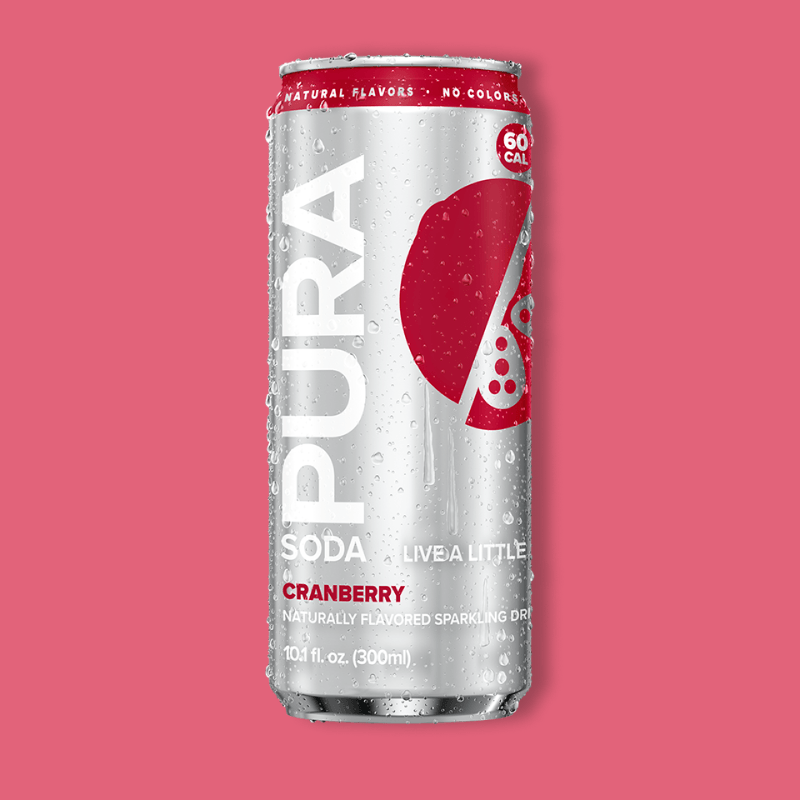 View the complete Winter Medley here.
You can also visit our featured snacks page to add these items to your stash. Curated medleys typically contain 15 to 20 products (snacks and/or beverages). Items may vary based on what we have available in stock. Recipients can include their dietary restrictions when redeeming their pre-curated medley so we can provide them with snacks they can actually eat!