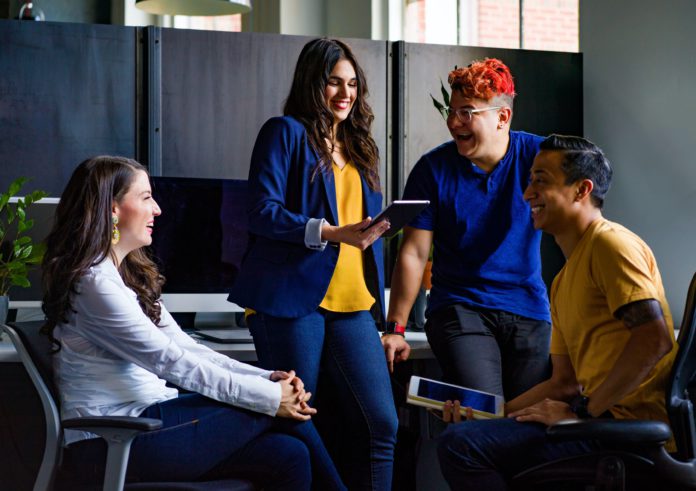 Let's navigate morale boosters in the modern work environment!
Boosting morale in the workplace is a delicate balance. It's important to keep your employees happy and energetic while also making sure you're running a profitable business. Morale often goes up when teams work together, but what do you do if they are scattered across the world? There are plenty of morale-boosting activities that can be adapted for remote workers or those who work at home, such as hosting gaming events, birthday parties, and curating experiences that make your team excited to come into work each day. One easy solution is sending everyone on your team a SnackMagic box every month. We provide all of the materials needed to host these fun events!
The secret to boosting team morale is through the gift of giving and celebrating small accomplishments. Give your employees a sense of accomplishment by making them feel special, such as sending out an email when they get a big project done or handing out "employee of the week" badges. Plus, there are plenty of events that you can host that can be both hybrid and virtual, such as wine tastings, game shows, and comedy performances.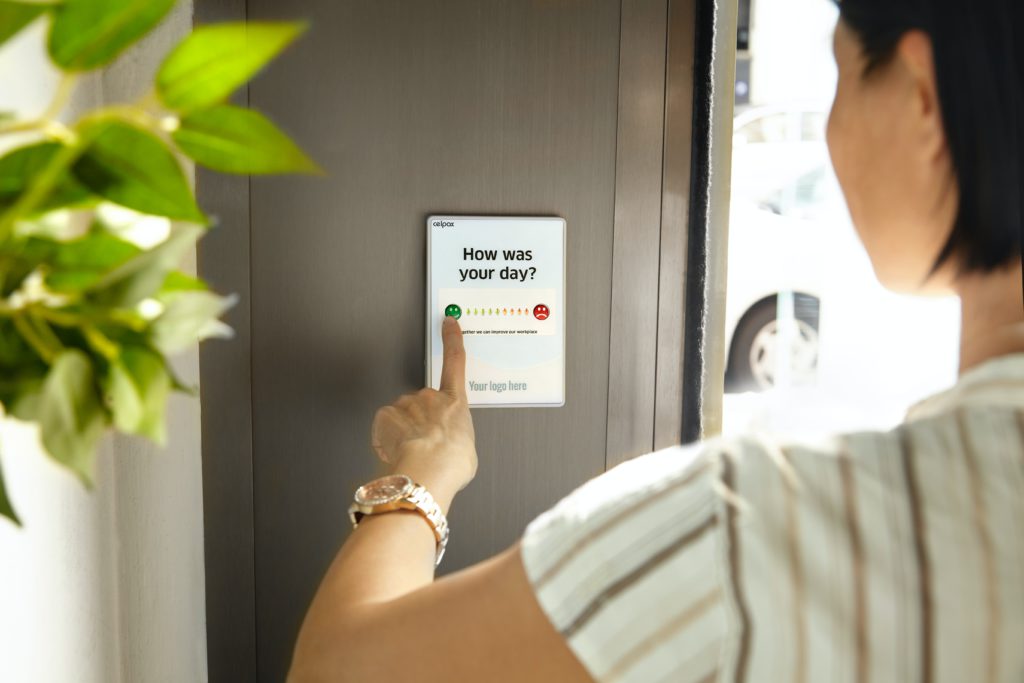 The Importance of Boosting Morale
So what does it mean to boost morale? Morale is a feeling of enthusiasm and excitement. It can be boosted by celebrations, communication, leadership, and team-building activities. The importance of morale is often forgotten during hardships like the past year, but it is crucial to keep in mind that businesses function more efficiently when employees feel connected to their work and environment. Some expected benefits of boosting morale are:
Better performance
Lower turnover rates
Competitive edge
Attract talent
Saves money
#1 Morale Booster: Celebrating Your Employees on Their Birthday
A morale-boosting activity that is easy to do and can be adapted to a remote office environment is birthday celebrations. Teams who work in different time zones often have difficulty coordinating their birthdays, but it's important for team morale as well as productivity. Birthdays should not just happen on the days of an individual's choosing because not everyone on the team might be able to make it. Moreover, the team member who is to be celebrated might not even be able to come to the office due to their location. Sending them a box of snacks, as well as some decorations and fun things for their desk, will help to make them feel like they're present at the party.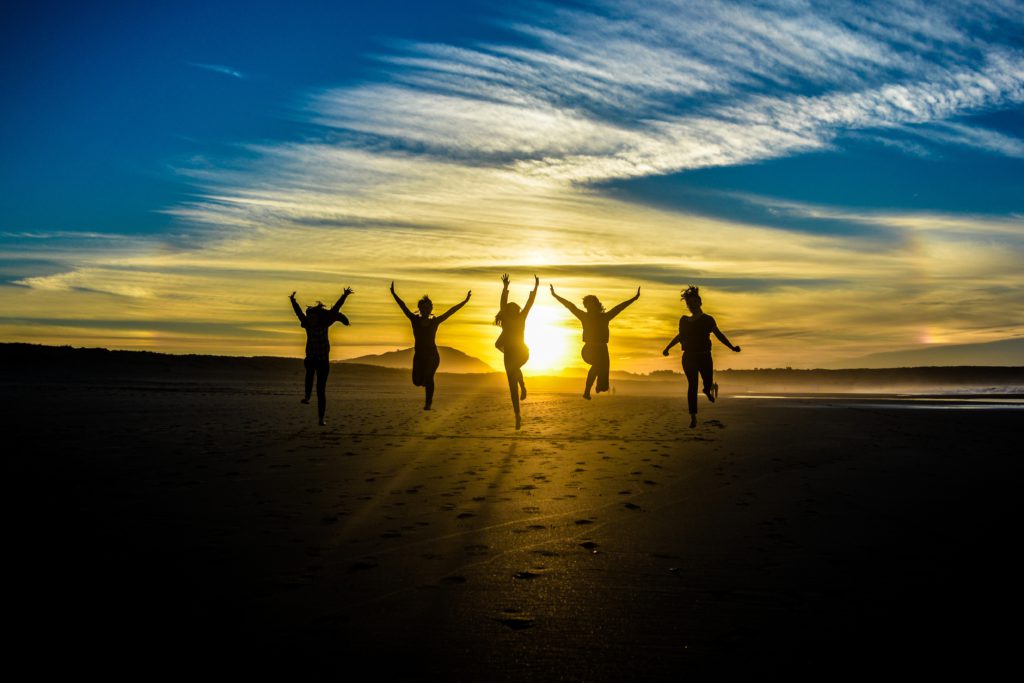 Games Can Be Great Opportunities for Team Building
Another activity that can carry over to the modern workplace is office games with prizes and/or food. It can be something as simple as an office place happy hour or hosting a trivia night. These activities are fun, but they also serve as instant morale boosters and provide an easy way to get people talking with each other. Some other office games you can play with your team are: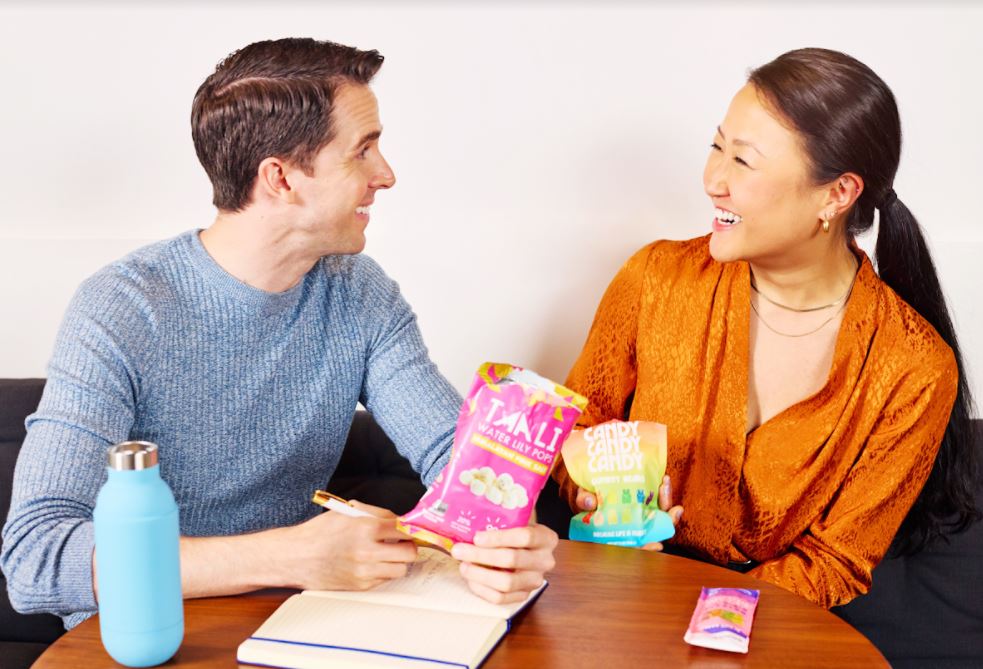 The fact of the matter is: people want to work harder when they feel like their efforts are noticed and when they can connect with their team members. A small gesture like, "Hey great job today," will go farther with engaging recognition. For example, with our snack boxes, recipients can pick out whatever they like on the budget you provide to them. This kind of touchpoint gets people excited (especially when it's food) and it facilitates discussion between employees, who probably never talk about anything outside of work.
Ready to start boosting morale for your team? Start an order and let there be snacks!