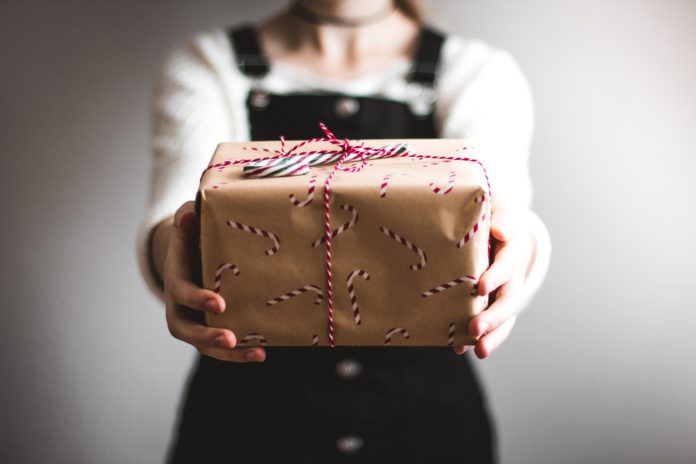 After decades of hard work and long evenings at the office, retirement's truly the gift that keeps on giving. A major milestone if ever there was one, retirees can finally step back from the working world and enjoy a more relaxed, laid-back lifestyle. For the first time, they have an empty schedule, time to kill, and not a care in the world…and, as the millions of people who retire in the US each year will tell you, it feels faaantastic!
Would you like to mark this momentous occasion for someone you know, congratulate them on an illustrious career, and get their golden years off to the perfect start? Well, we'd love to help.
Read on to discover 9 of the best retirement gifts for 2023 (pssst…you'll LOVE #5!).
1. Kindle Paperwhite
Retirement's the time to sit back, relax, and put your feet up for a while. But it's even better with a hot cup of coffee in one hand and your favorite book in the other!
With the latest Kindle, they'd be able to read whenever and wherever they liked. Thin, lightweight, waterproof, and boasts an impressive battery life and masses of memory, it's an ideal gift for a recently retired bookworm.
2. Watch
Looking for luxury retirement gifts for him? Look no further than a brand new watch.
Not only do these expensive retirement gifts open the door to awesome puns like "now you've literally got time on your hands", but having it on their wrist will remind them each day of your generosity and how much you care for them.
As a sleek and professional accessory, it'll also last forever and make them feel like a million dollars whenever they wear it.
Lastly, watches are also incredibly practical presents. It means they'll never forget their tee-off time again, or be late to pick their grandkids up from school!
3. Whiskey Set
Bottles of whiskey with some matching tumblers make amazing retirement gifts for men too. It'll help him relax after long days spent reading, golfing, drinking tea, and doing all the other "strenuous" things retirees do!
Irony aside, whiskey always goes down a treat (literally).
If you want to take things to another level, though, consider getting those tumblers engraved as well. You could have their name etched into the glass, the date of their retirement, and/or a heartfelt message of goodwill. Whatever you engrave, you'll end up with some personalized retirement gifts they'd both use and love.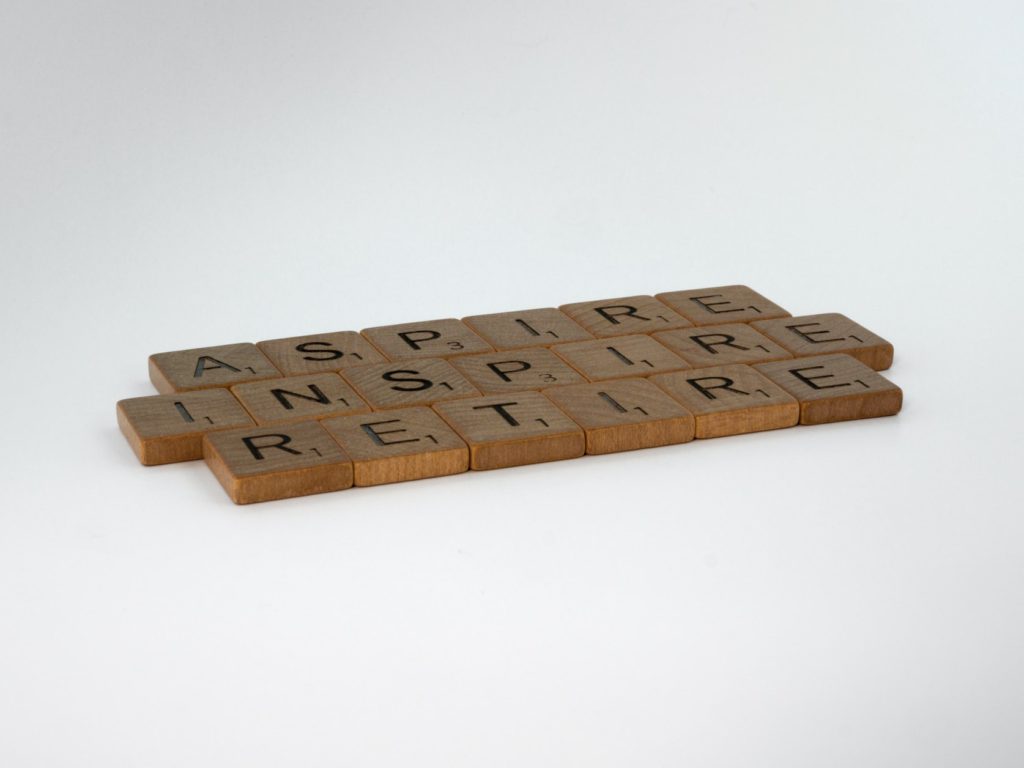 4. Leather Journal
Leaving work for the last time and entering a life of leisure can take some getting used to. Gifting them an elegant leather journal would mean they could record whatever thoughts and emotions they experience throughout the change!
Of course, it also provides a perfect place for jotting down new recipes and planning their next vacation! Once again, you can make this retirement gift extra special by personalizing it with engravings of their name, well-wishes, and so on.
5. SnackMagic Gift Box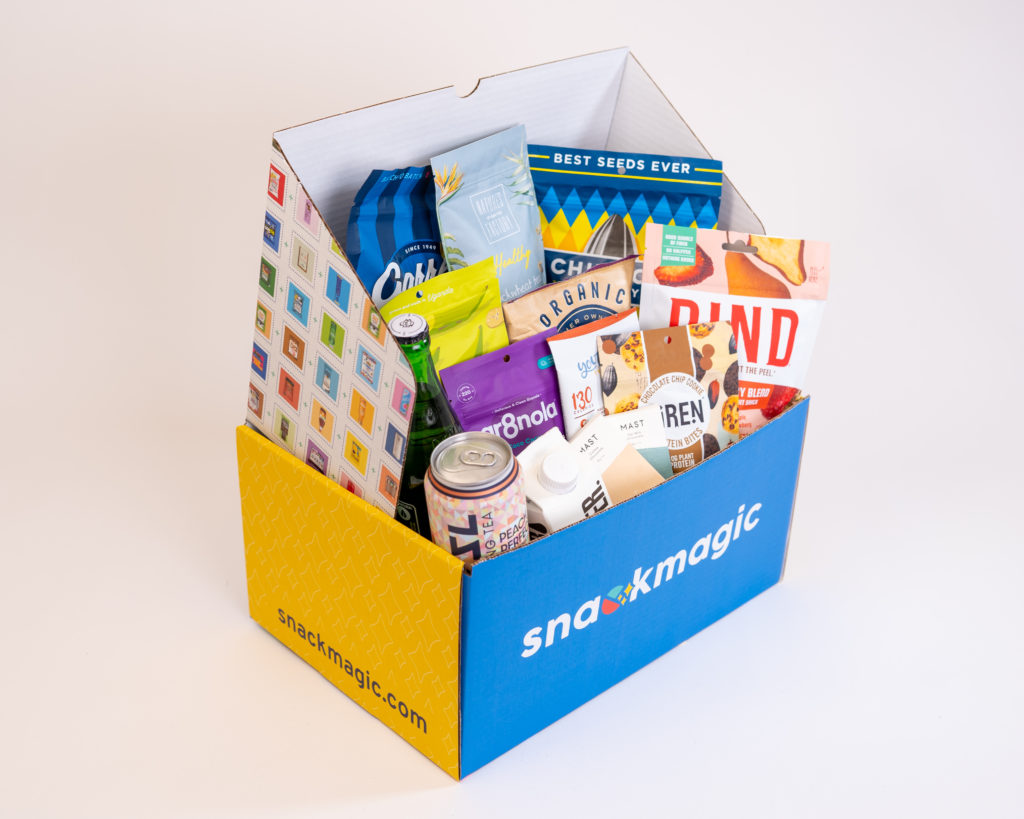 Okay, so we might be a little biased! But simple, affordable, and thoughtful retirement gift ideas for parents, friends, siblings, or partners (or anyone, for that matter) don't get much better than our healthy SnackMagic gift boxes.
Unlike ordinary gift sets, these unique retirement gifts allow the recipient to personalize what's inside by picking what they'd like from our extensive range of snacks and swag.
You pay, they pick! It takes the headache out of gifting and guarantees they get exactly what they want. Get ready to make someone very happy indeed.
6. Bouquet of Flowers
Did you know that two thirds of all flowers bought in the US are given as gifts? Crazy, right? But it should come as no surprise.
Sweet-scented and stunning to look at, flowers are always a joy to receive!
Trust us, nothing says "congratulations on your retirement" like a big, beautiful bouquet of flowers. You'll struggle to find retirement gifts for her that are more thoughtful, symbolic, or pleasing on the eye.
7. Neck/Back Massager
Long and stressful careers have a nasty habit of leaving your neck and back in knots. So, why not help the recent retiree in your life iron out the kinks with a quality massager?!
These indulgent self-care devices come in all shapes and sizes. Whether you buy one that sits on their shoulders, fits behind their back, or they hold in their hands, they're guaranteed to love it. Not only will they feel fantastic, but it'll show you care about their health, happiness, and all-around wellbeing.
8. Retirement Socks!
Finding it hard to pick fun retirement gifts for dad? Well, we recommend giving your old man what he really wants with some good-quality, comfy socks!
If that doesn't feel special enough, then you might be interested in specific "retirement socks" that have funny and all-too-relevant messages on the bottom. Examples we've seen include "I am retired" on one foot and "Bring me the remote" on the other!
9. 1,000 Piece Jigsaw Puzzle
Whether you're searching for funny retirement gifts for a woman or desperately hunting for a good retirement gift for a man who has everything, we've got you covered…
Get them an enormous jigsaw puzzle! They may not thank you for taking up their entire living room floor. Yet there's surely no better way to help them fill their abundance of newfound leisure time too!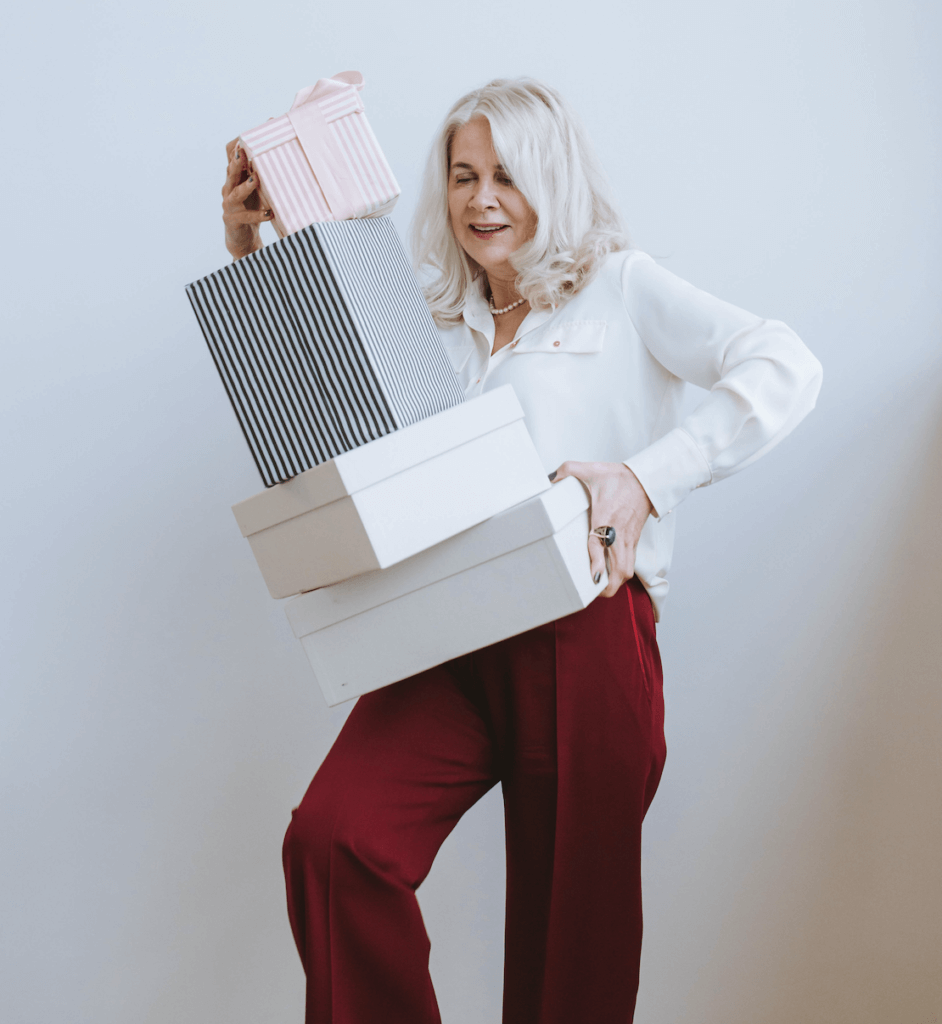 Buy the Best Retirement Gifts Possible for 2023!
Life events don't get much bigger or more highly anticipated than retirement. Finally, after countless years of hard work, you get to step back, relax, and enter your golden years with zero responsibility!
Are you planning on buying a soon-to-be retiree something to mark the occasion?
The suggestions above will shed light on some of the best retirement gifts possible for 2023. Gifting them any or all of them should put a smile on their face and help them enjoy this special time.
For additional gift ideas, or to learn more about what we do, click here!