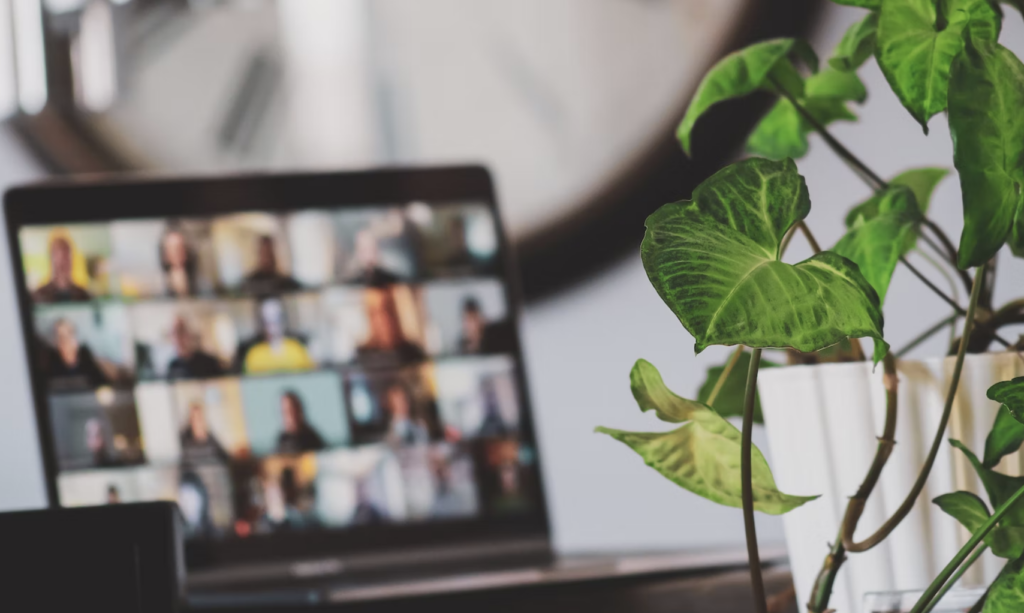 Ever since the pandemic, we've been a fully remote team. To put it lightly, no one wants to go back to the office. Well, except for HR. They love the office. We've all continuously held our ground that we want to stay fully remote, despite the polite protests from HR and the CEO.
Well recently, the company announced that we would be adopting a hybrid work model. Let's just say most of us were less than pleased. David from Accounting and Jane from Marketing already quit. The rest of us are barely hanging on by a thread.
Truth be told, we do love our company and our boss, which is why we plan on sticking it out. But the CEO and HR are nervous that they're going to lose the rest of us. So they decided to invest in some employee appreciation gift ideas as a part of an employee appreciation initiative. They plan on giving these clever employee appreciation gifts each week.
And while none of us are actually going anywhere, the gifts are a nice touch.
Small Appreciation Gifts For Employees
So in order to try to appease all of the employees for having to come into the office, HR decided to invest in some small appreciation gifts. Because we're a decent sized company, they would have a good amount of gifts to order…
As a part of this employee appreciation initiative, HR ordered a ton of staff appreciation gifts bulk. These small appreciation gifts for employees came in a huge order. We're talking a couple of truckloads full of inexpensive employee appreciation gifts. We got everything from curated snack boxes to pens, there were even some small electronic gifts in there.
We think they misjudged how many gifts they'd actually need to be quite honest. It seemed that for every 1 employee there was, 20 employee appreciation gifts were ordered.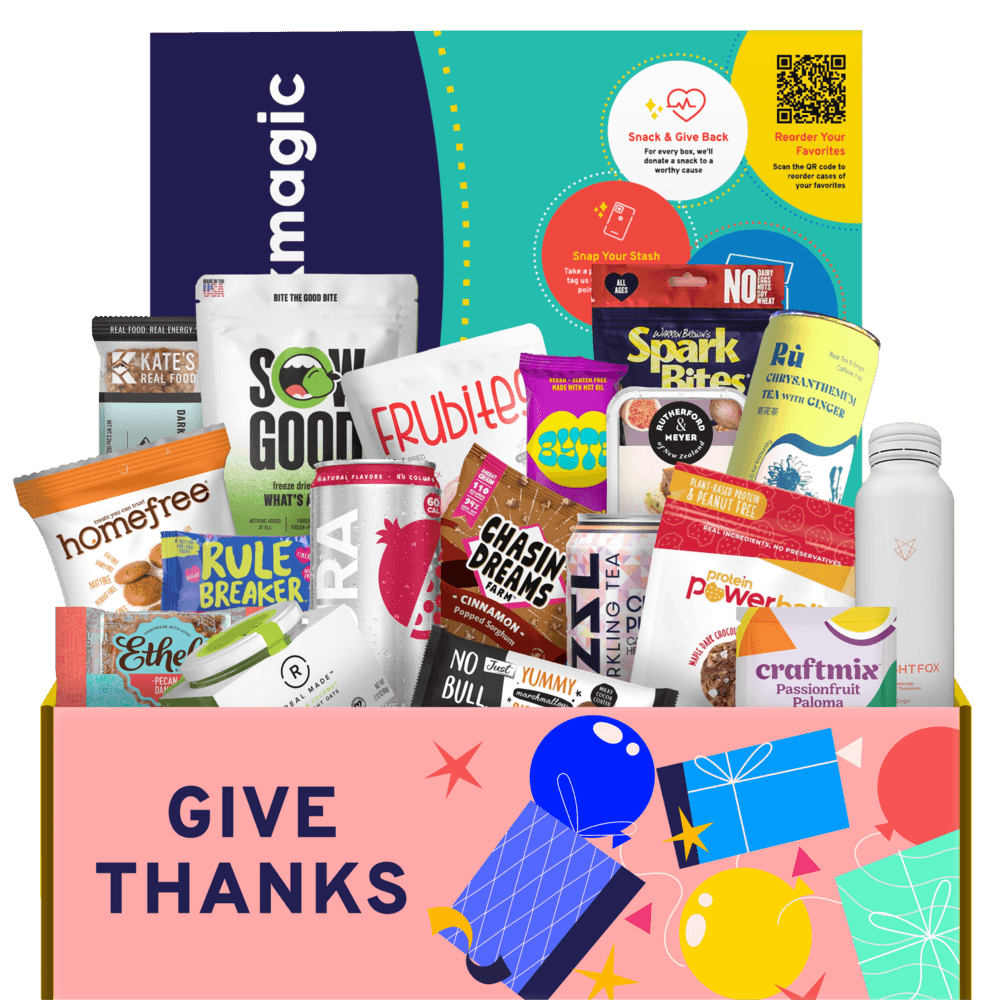 Remote Employee Appreciation Gifts
The excessive amount of gifts seemed a little overboard. Don't get me wrong, we got remote employee appreciation gifts when we were fully remote. Now that we've been forced to go hybrid, the gifts have more than quadrupled in number.
There were so many gifts that no one knew where to put them…
We don't know for sure, but we're convinced that HR made a mistake when typing in the order quantity. Yeah, it makes sense to order snack bags in bulk if it's a part of an employee incentive program, but thousands of baskets? It was insane.
HR started keeping the extra employee appreciation gifts in their office. But their offices quickly filled up with swag bags, plants, beverages, and other employee appreciation gifts that they had ordered. One of the HR employees could barely get their door open because there were so many employee gift boxes and bags in there.
Also: Engaging with your global community sitting remotely just got easy
Personalized Employee Appreciation Gifts
Despite the fact that our office was flooded with gifts, we weren't complaining. In fact, these gifts were really nice. We received personalized employee appreciation gifts, such as custom food baskets curated with our favorite foods, scented candles, self-care products, and custom water bottles.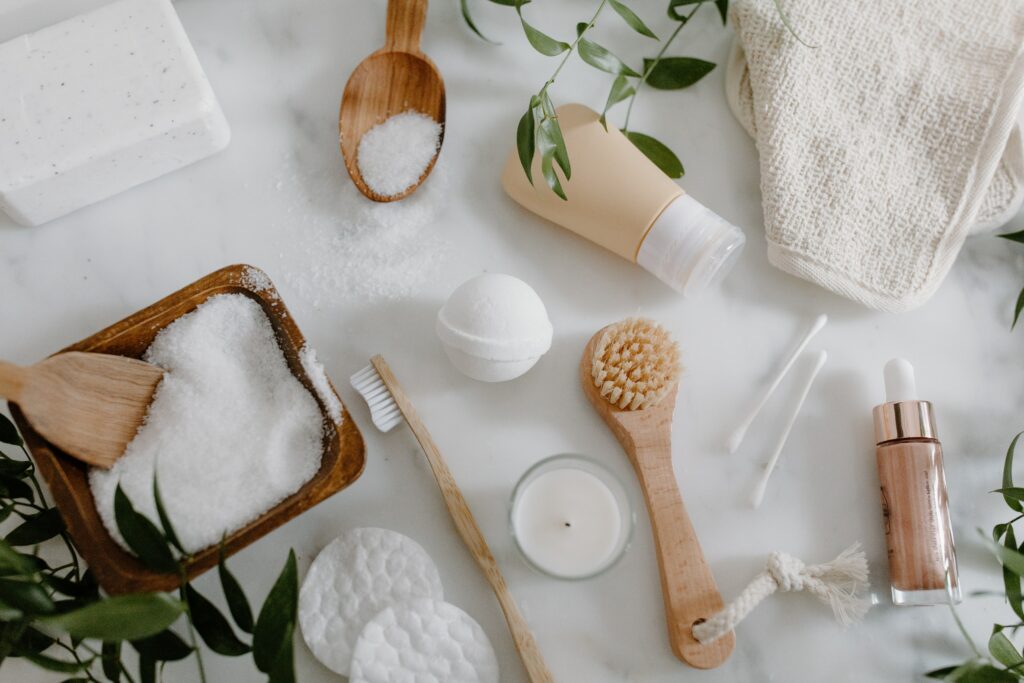 It got to the point where HR couldn't even walk from the door to the desk because there were just too many employee appreciation gifts being stored there. That's when a lot of the gifts started migrating to our offices. First, it was marketing, then it was sales, then it was IT and soon there wasn't a bare office in the building.
Inexpensive Staff Appreciation Gifts
The entire office was completely flooded with inexpensive staff appreciation gifts. And since HR had accidentally ordered a ton of duplicates, no one wanted to take them home. They honestly had no idea what to do with them. Even the CEO's office was full of company swag and other branded employee appreciation gifts.
And that's when the CEO decided to take matters into his own hands…
The CEO announced that since the whole office was basically just a storage unit, the hybrid work model was canceled and we could all go back to being fully remote. There was a sigh of relief from everyone in the office, well everyone except HR of course.
Little did our boss know, we could have stayed hybrid if they'd just used the Swag Locker from SwagMagic to store all of the extra employee appreciation. With the swag locker, they would have been able to store all of the bulk swag in a swag locker in the SwagMagic warehouse. Once they were ready to give the gifts out, SwagMagic would pick, pack and ship the swag to wherever it needed to be shipped – whether in bulk or in curated kits. 
All in all, everything worked itself out. We're back to being fully remote, productivity has gone up, everyone is in a good mood and we all feel extremely appreciated given that we each own at least a dozen employee appreciation gift boxes.