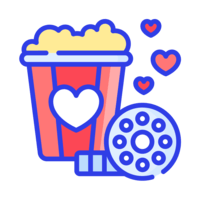 A sweet and salty mash-up. Popcorn, candies and concessions 2.0. For your at-home, cinema-loving, binge-watching family time. If we learned anything, it's that movies at home can be a really cozy experience, so why not bring the concession stand home with you?
We've included a lot movie watching favorites like a variety of popcorn (of course), sodas and various candies. Get it for your team to enjoy with their family or for someone who watches a lot of movies.

Here's some the products you may find in the Movie Night Medley:
Original 23 Herbs & Spices Blend Microwavable Popcorn Bag – Nature's Crush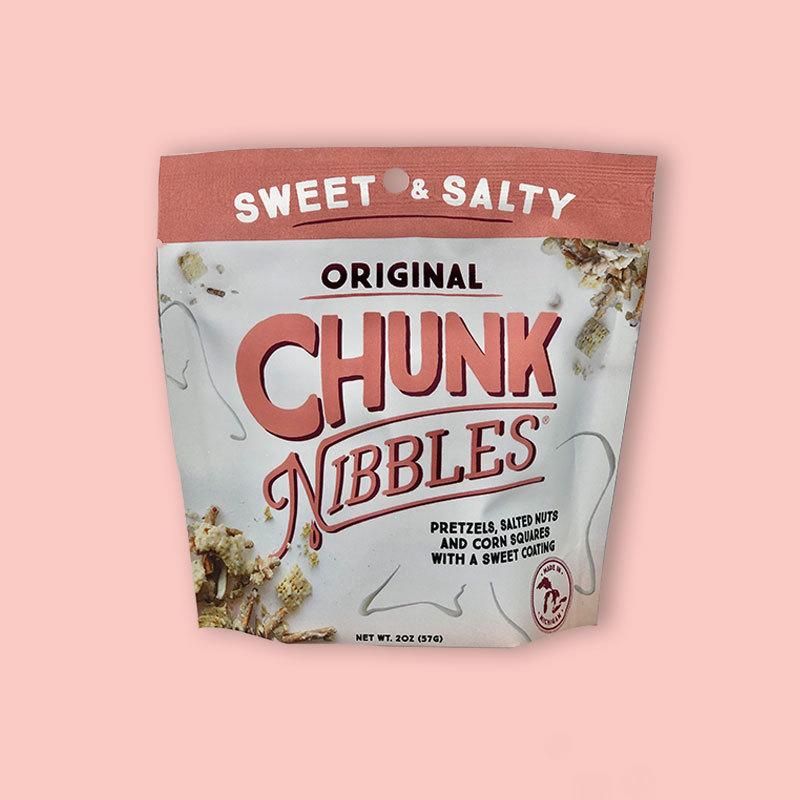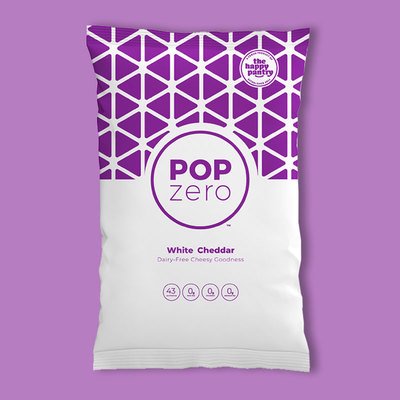 View the complete Movie Night Medley here.
You can also visit our featured snacks page to add these items to your stash. Curated medleys typically contain 15 to 20 products (snacks and/or beverages). Items may vary based on what we have available in stock. Recipients can include their dietary restrictions when redeeming their pre-curated medley so we can provide them with snacks they can actually eat!