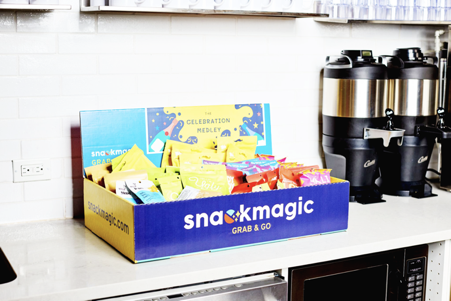 Putting resources and energy into customer appreciation ideas can lead to increased business growth. And according to a study, gratitude accounts for 40% of a customer's happiness.
Looking for ways to show your customers you appreciate them? A good customer appreciation strategy can influence customer loyalty and advocacy.
So, by showing your customers you appreciate them, you're boosting their happiness.
So, let's get into how you can do that with 10 client appreciation examples that can make for a positive customer experience.
1. Give Away Brand Swag
Brand swag is a great customer appreciation event idea. This promotional product can feature your company's information in an unforgettable way.
Imagine a calendar, phone case, tote bag, or something that represents your brand to keep your company top-of-mind.
2. Provide Coffee, Water, and Other Amenities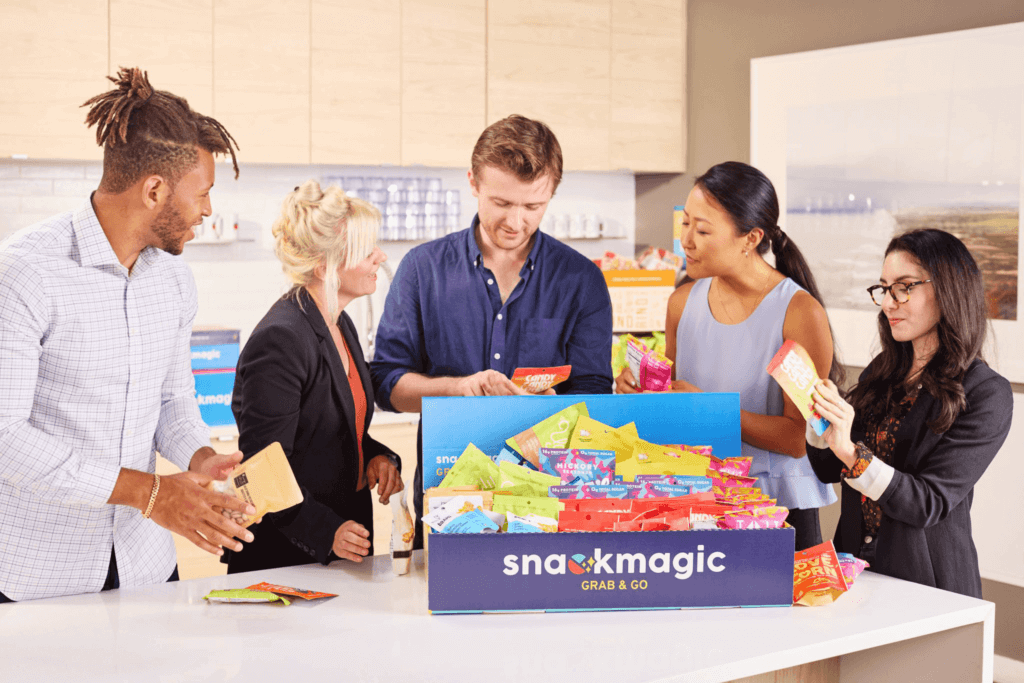 Give customers something extra to make their experience with your brand more memorable. For example, if you're a local business and you often meet with costumes in person, you can provide coffee, drinks, or snacks.
If you're an online business, you can send out a SnackMagic grab-and-go box with a customizable customer appreciation letter.
3. Host a Raffle or Drawing
Looking for some unique client gift ideas? Consider a raffle or a customer appreciation giveaway for one of your most valued products.
Even though it isn't feasible to give your products away to every single customer, there will still be a lucky winner. At the very least, you'll be making one customer feel appreciated, which can make all the difference in the world.
4. Write Thank You Notes
Thank you notes for customer appreciation might sound like a small gesture. But they can go a long way in showing customers you truly appreciate them.
In your client thank you notes, you can include customer appreciation quotes. For example, you could say, "We always strive to be the best, just for you!"
Customer appreciation messages might also include quotes like, "We would not be in business without you!" or "Thank you so much for your support".
One way to add even more value to your thank you notes is to include a coupon or voucher inside your thank you note.
Doing so will not only make customers feel valued, but it'll also encourage them to purchase more items from your store. As a result, you can turn them into loyal and returning customers.
5. Host a Barbecue or Picnic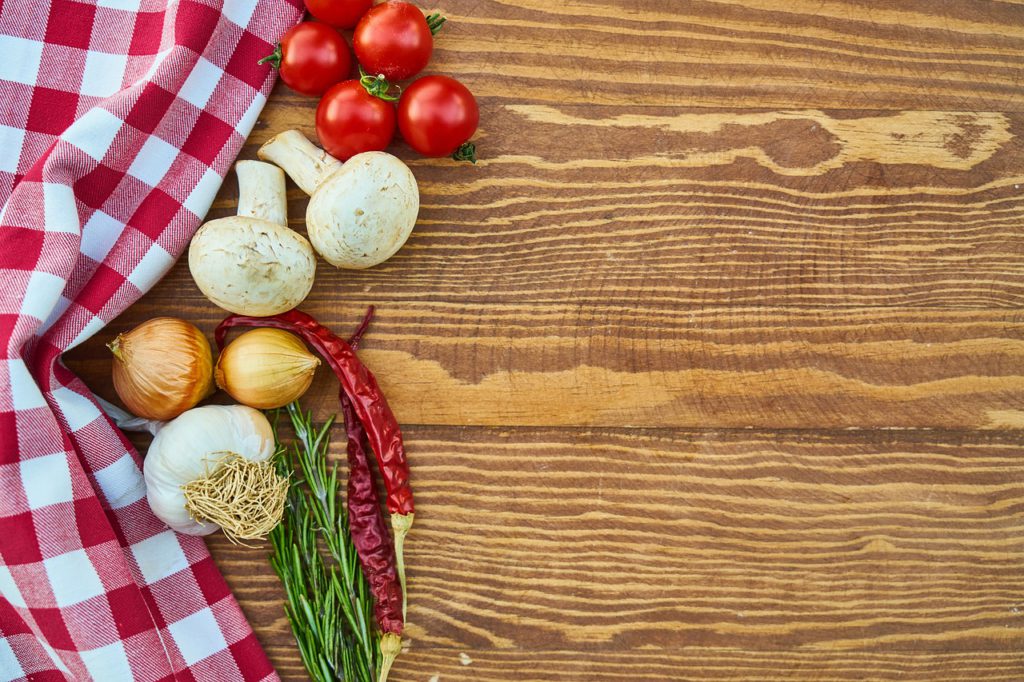 Need customer appreciation event ideas? Consider hosting a barbecue or picnic for your customers once or twice a year.
This will humanize your business, which shows customers that you're more than just a brand that sells products, It's also a great way to get to know your customers on a personal level. Besides, who doesn't love free food?
6. Ask Customers for Feedback
Use the Net Promoter (NPS) survey to get a sense of your customers' specific pain points and suggestions. Asking customers how they feel shows that you care.
Once you get feedback, take real action on it. This will further show that you're concerned about keeping your customers happy.
7. Include a Free Gift With Every Purchase
A simple little gift can make any customer smile. Gift ideas for clients inexpensive might include candy or a free sample of one of your products. Including goodies in every online order is a great way to show your appreciation.
8. Promote Your Top Customers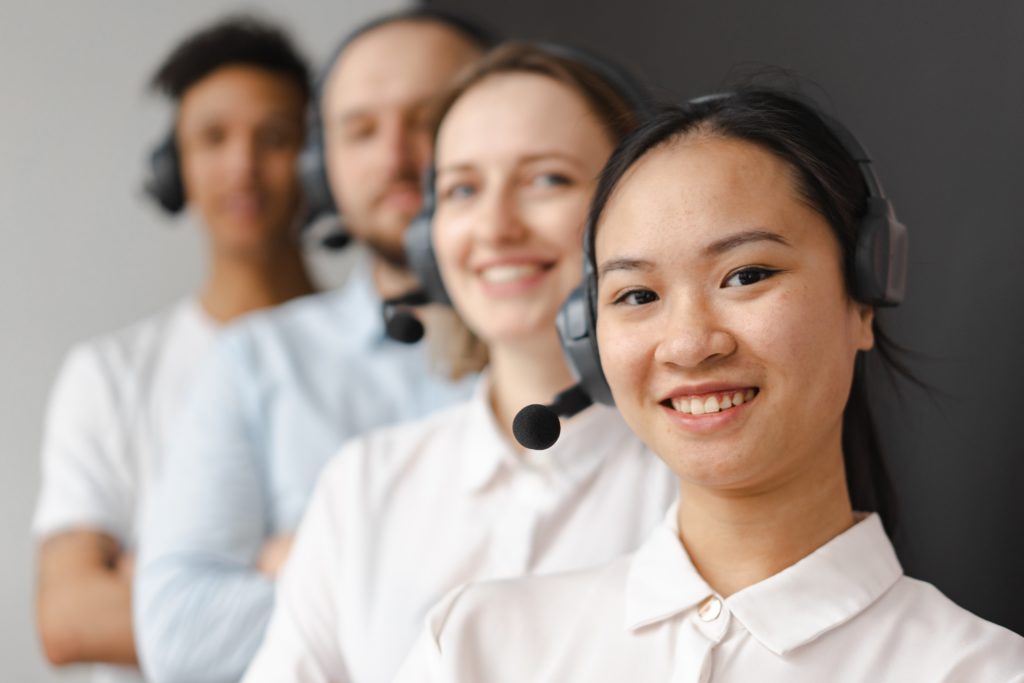 Let your top customers know that you recognize and appreciate their contributions to your business with a customer appreciation post.
Get on social media and promote customers who constantly make repeat purchases on your online store or who have visited your location more than anyone else in the past month. This could involve posting a picture or making a shoutout on social media.
9. Provide Excellent Customer Service
80% of American consumers say that speed, convenience, knowledgeable help, and friendly service are the key components of a great customer experience. So, make sure your customer service is top-notch.
And remember that excellent customer service isn't just about solving a customer's problem or answering a question. It's also about going above and beyond to make sure your customers are satisfied.
For example, let's say that one of your customers isn't happy with a product. In addition to giving them a refund, you can offer a coupon for free shipping or a discount on an item.
10. Offer a Birthday Reward
People love getting appreciation on their special day. Your customers are no different. You can set up automatic, personalized emails that promote a customer's favorite products. You can also send a coupon or offer a free sample to acknowledge your customers' special day.
These gestures are more than enough to make customers feel appreciated, and encourage them to come back in the future.
Need a surefire way to show customers gratitude? Try SnackMagic. It's easy to order, with no hassle. All you need is the customer's email to send a gift. Send a treat today.