Leiho means 'How Are You' in Cantonese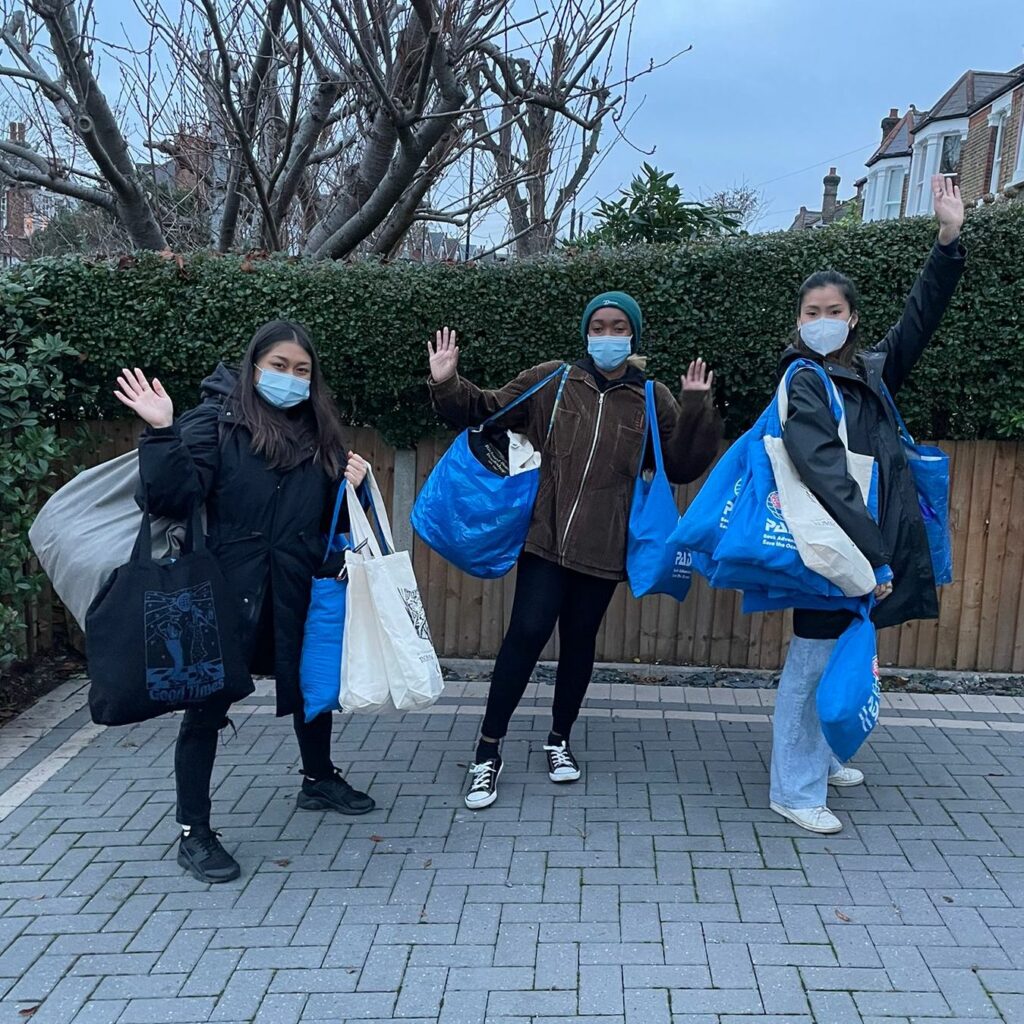 We are a social enterprise that supports the homeless and vulnerable communities through our smiley bamboo socks! Every pair of our super soft and funky socks helps fund basic essentials and projects that help improve the quality of life for those in need. Our eco-conscious brand also offers a range of lifestyle gifts such as tote bags, bottles, hats, t-shirts, and more.
Leiho was founded in 2019 by co-founders Joey Li and Thuta Khin, who met in university and hoped to help raise awareness for the basic essentials that are lacking in the homeless community, such as clean socks, underwear, and more. Since its launching, our social enterprise has grown to support more than 39 different charities and organisations through their brand, including charities for homelessness, refugees/asylum seekers as well as women and children in poverty.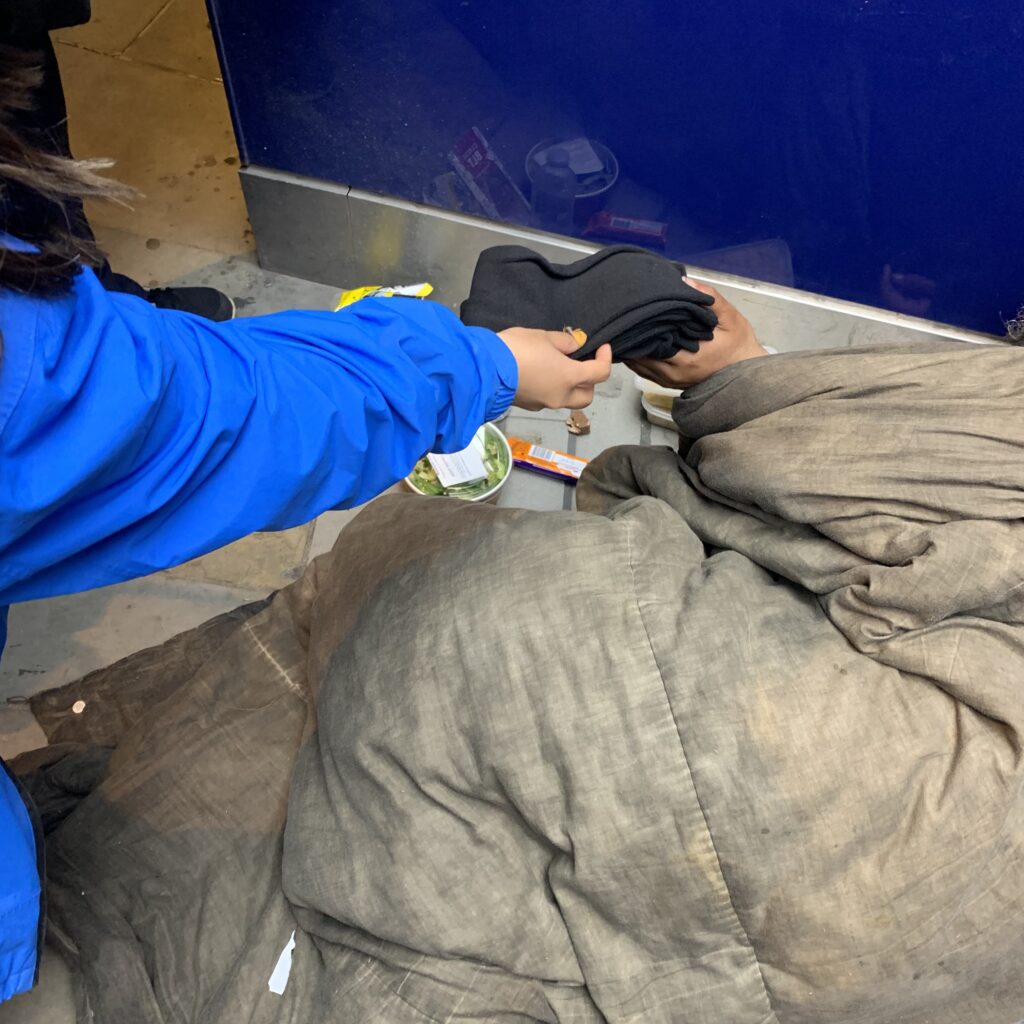 In addition, over 11,000 items of essentials ranging from socks, underwear, toiletries, sleeping bags, thermals, hot meals, water, and more have been donated to vulnerable communities. Based in the UK, the Leiho outreach team regularly goes out on the streets to meet, greet and distribute essentials to people who are sleeping rough or just looking for a bit of support on the streets.
Now let's talk a little bit about the goodies. At Leiho, we make it our mission to be a conscious brand, ensuring that every part of our supply chain is as ethical and fair-trade as it can be – and if anyone has had any experience doing this, you'll know that this is not easy! But we take pride in only producing ethical products that are kind not only to your skin but also to the environment and of course, give back to local vulnerable communities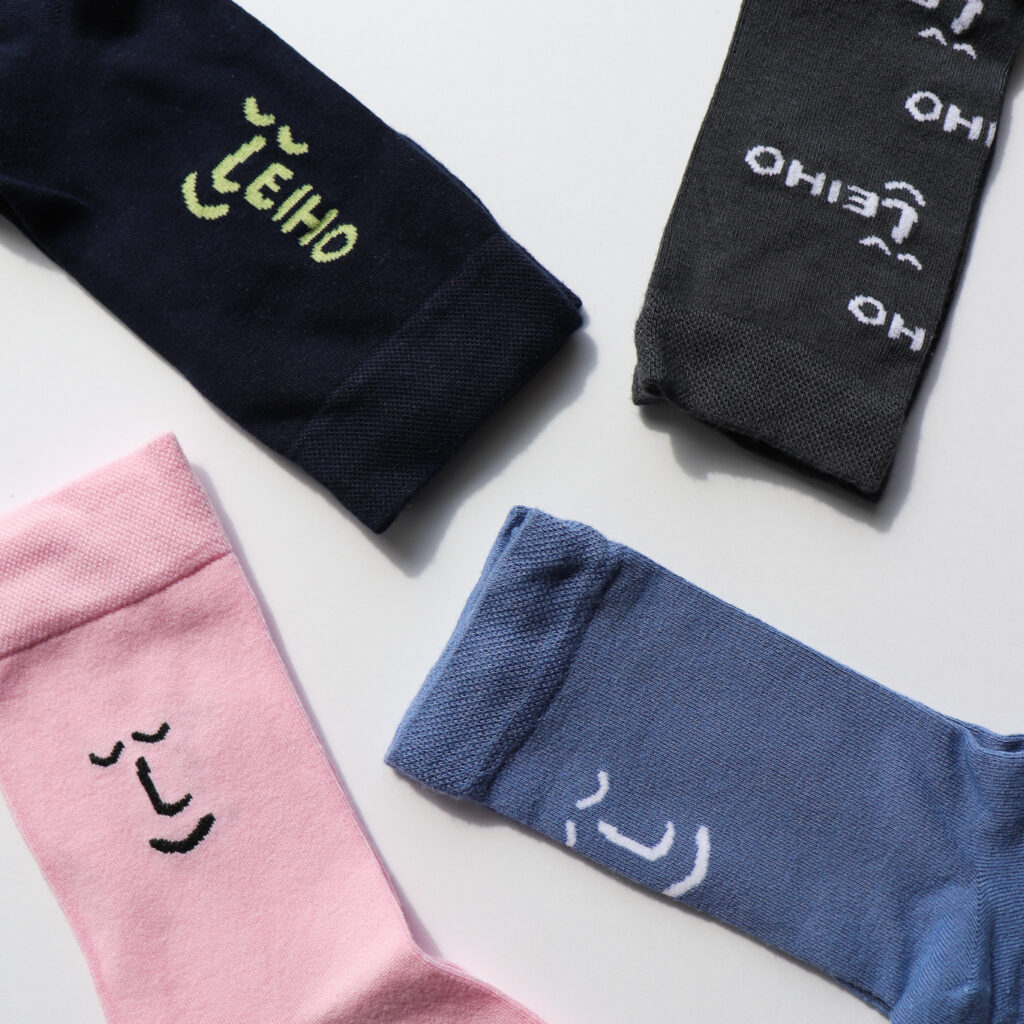 Smiley Bamboo Socks
Made from bamboo, Leiho socks are hypoallergenic, temperature adapting, and moisture wicking, meaning it's good for the skin and will help prevent smelly feet! If you haven't ever worn bamboo socks before, you need to give these a try. Bamboo is a delicate material, meaning that you need to take good care of it to ensure that it lasts long, however, the extra bit of effort and care will definitely be worth it.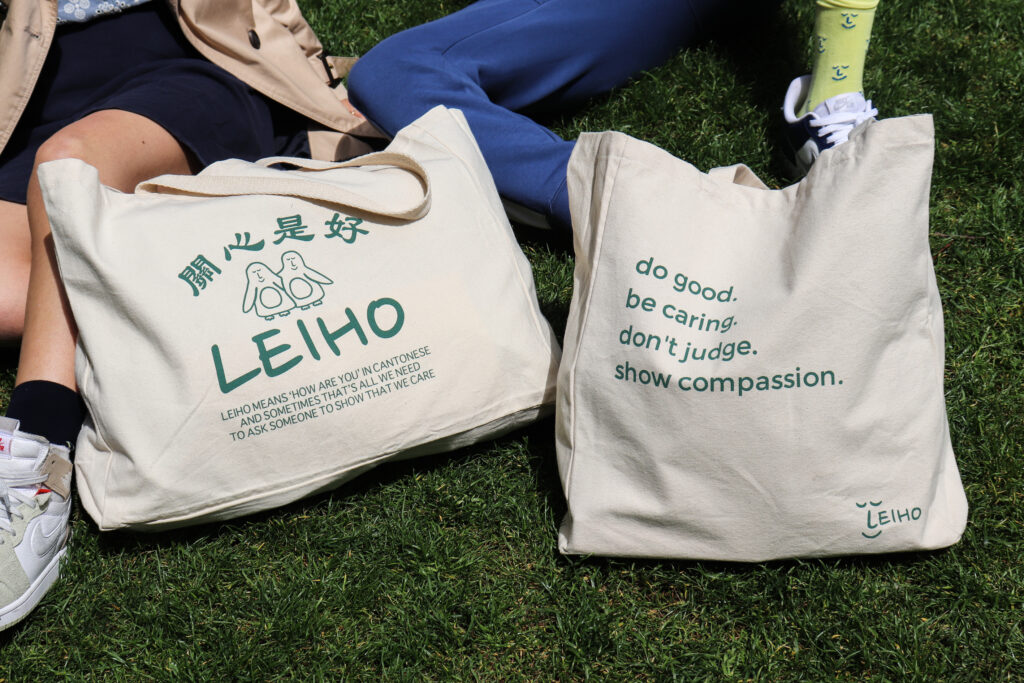 Tote Bags
Made from fair trade or OEKO-TEX certified canvas cotton, these totes have a premium feel as they are made from heavyweight cotton (meaning that it's highly durable!). They are incredibly versatile, making them perfect for any occasion, whether you want to take them on holiday or just to your local grocery store.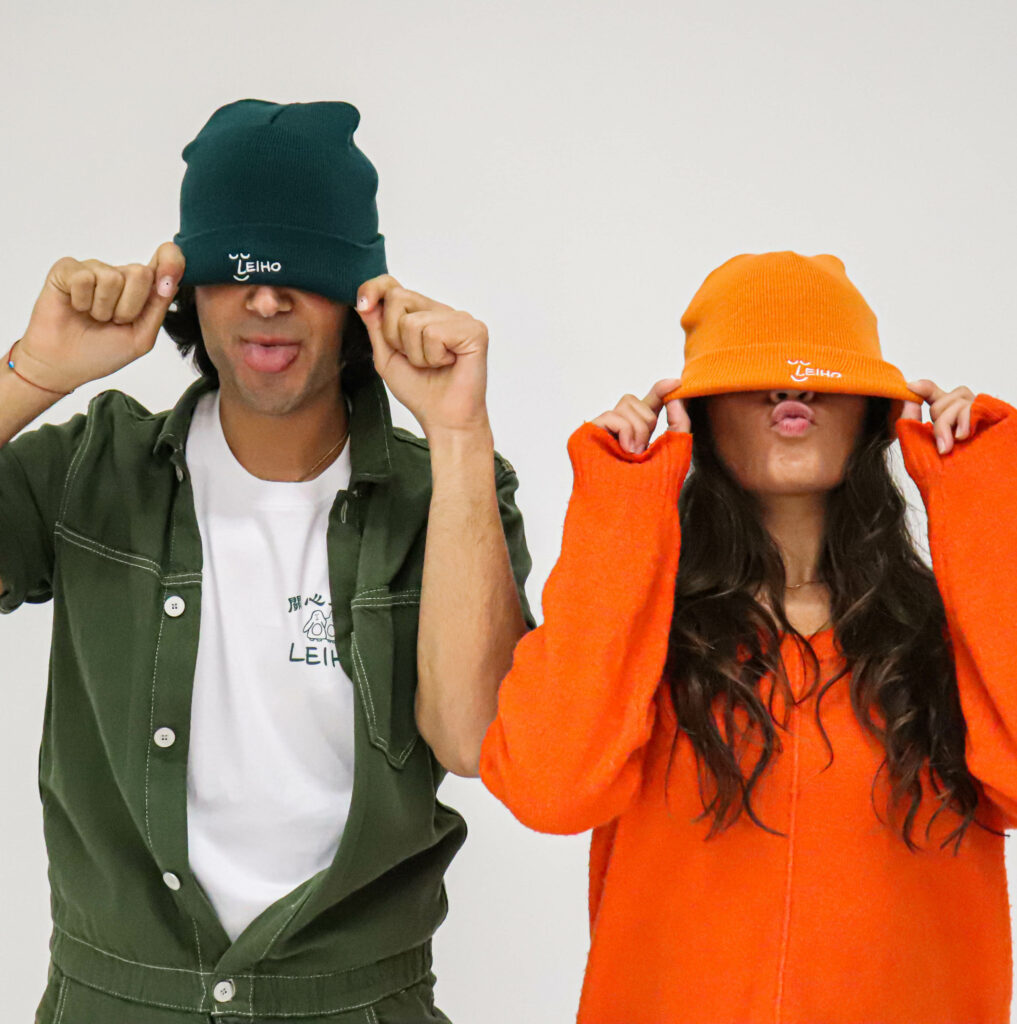 Beanies
Made from OEKO-TEX certified acrylic, these beanies have a Leiho smiley logo embroidered at the front to help spread positivity on the streets! These beanies will keep your head and ears warm throughout the cold months.
Water Bottles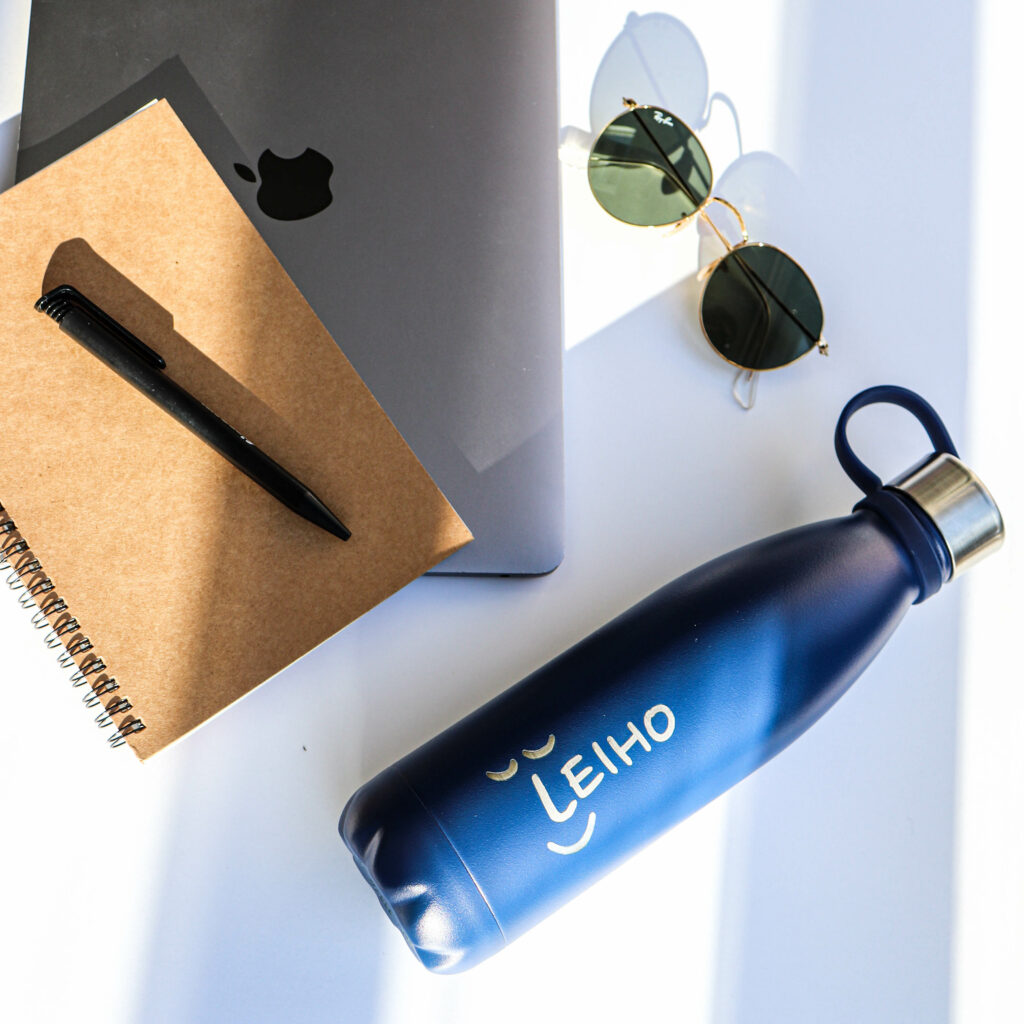 Insulating bottles that you can carry along wherever you go and help save the oceans by using fewer single-use plastic bottles! Each bottle is 500 ml and can keep your drinks hot for 12 hours and cold for up to 24 hours!
Find all of our goodies in different gift boxes on SnackMagic! Your support, no matter how big or small will make a difference in someone's life through the projects and essentials that we are able to fund.
How did we find SnackMagic, or should I say how did they find us?
Back in May 2021, we were contacted by the SnackMagic team to invite us to join their platform that offers snack boxes to companies. At first, we were confused as we sold socks, not snacks! But they explained how SnackMagic was expanding to become more than a snack company and wanted to take on board a variety of lifestyle products like our socks, and course, we couldn't say no. It's been just over a year now working with SnackMagic, and we've been so grateful to be a part of such an exciting marketplace!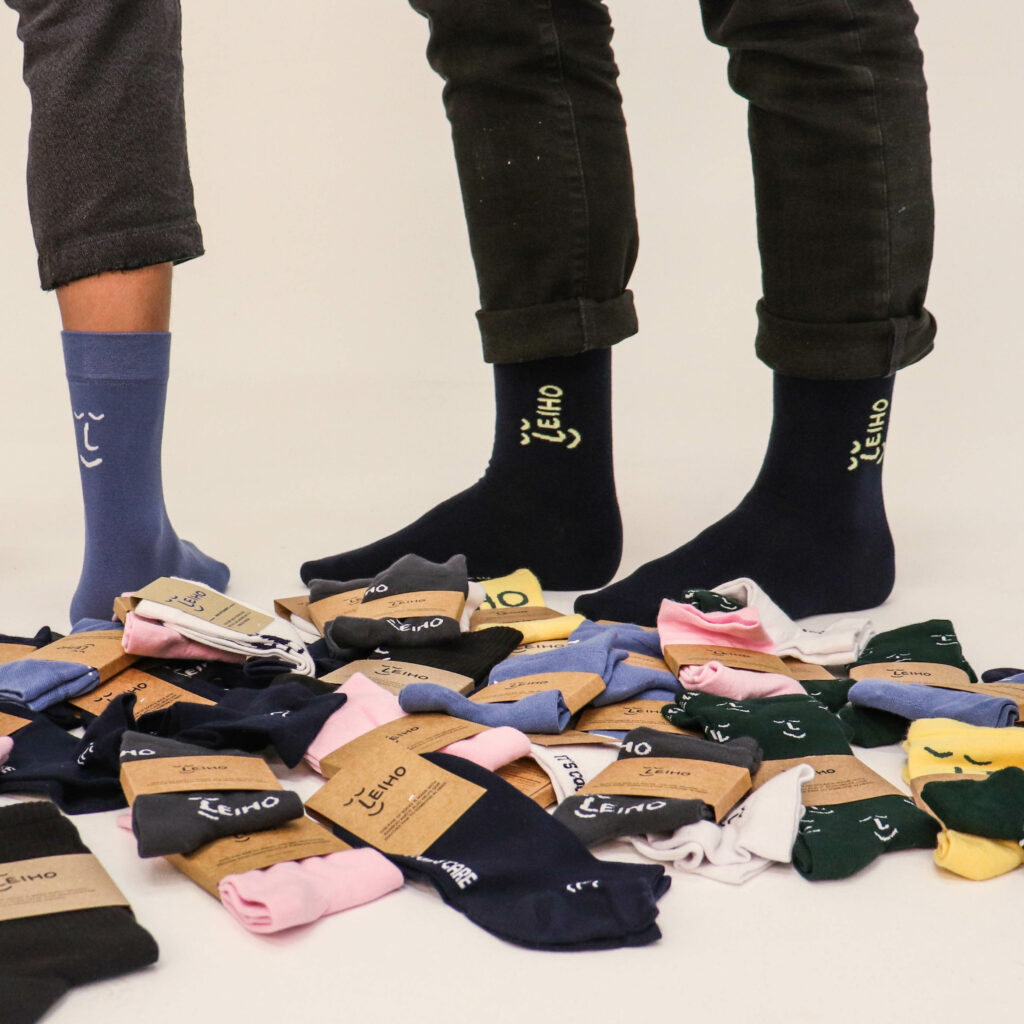 The lovely SnackMagic team is not only great to work with but also always supportive of Leiho. They have been so patient with us when we had issues in the early days with our postal deliveries. As a small business, we have learned everything as we grow based on our experiences, and thus, it's really incredible to be part of a large-scale marketplace that also believes in our cause and what we do!
That said, SnackMagic has truly been a big part of Leiho's journey, connecting us to a market of conscious companies that care about their employees. By working together, we hope to encourage more individuals to do an act of kindness for those in need, in ways big or small.
You can join the team too! Apply here to become a partner in the UK or anywhere else around the globe!