Check out our China and Vietnam Menu for some great mooncake gift boxes that are ideal for celebrating the Mid-Autumn Festival. And if you have a team that you want to reward in China and the neighboring countries, click here to find out more about how to treat your remote team, clients, family, and friends.
Autumnus – a Latin word for autumn that connotates "the passing of the year." It's the season after summer that changes the color of the leaves and then fall out from the trees. In life, it symbolizes abundance, wealth, and prosperity.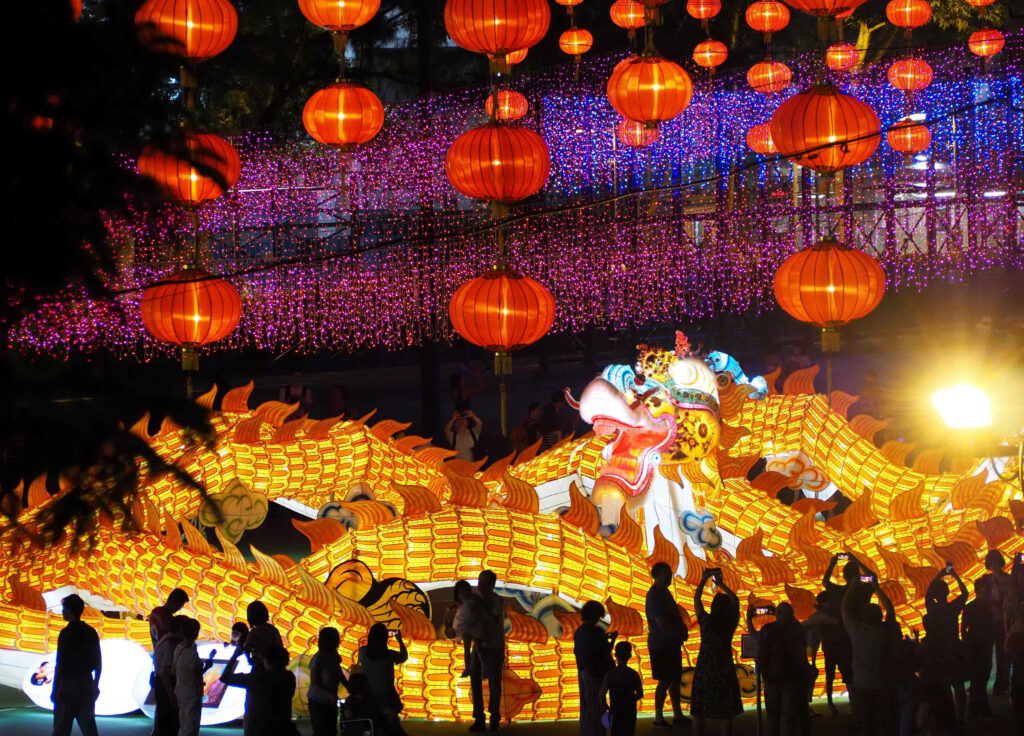 Mid-Autumn Festival, also known as Moon or Lantern Festival, is celebrated on the fifteenth of the eighth Chinese lunisolar calendar with a full moon in sight. All sizes and shapes are carried, displayed, and flown – symbolic beacons that light people's path to good fortune, prosperity, and abundance. The streets are full of breath-taking decorations with colorful lanterns. Mooncakes are decadent pastries typically filled with various fillings like sweet beans, egg yolk, meat, or lotus-seed paste which are traditionally eaten during this time of the year.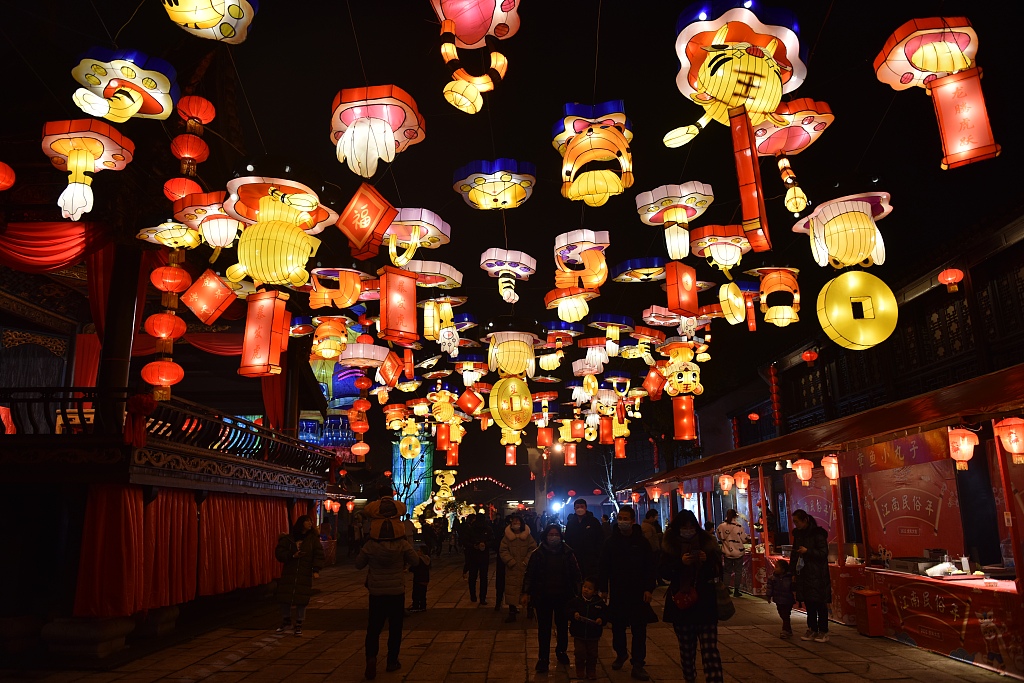 Building your own lantern will keep each family member busy. Highlighting the festival's peak, a memorable time to light up the sky while gazing at the moon, no better thanksgiving moment can change the strong ties of a family.
When a family comes together, gifting is one of the most anticipated activities during the festival to show appreciation and gratitude. Most commonly gifted items during the Mid-Autumn Festival period are:
Fruit baskets
Tea
Osmanthus wine
It's the most common go-to traditional delicacy during the festival as a symbol of togetherness and longevity. It's given as a gift to friends and family as an expression of love and good fortune to oneself. It comes in a range of different flavors and varieties and has a distinct cultural impact in each region.
Based on Chinese folklore, in ancient times, there was a mighty hero named Hou Yi who shot down nine of the ten suns with his bow, brought extreme heat, and made the common folks live a difficult scorching life. Owing to his strength, his name was widely spread with the remarkable feat he performed. By then, a goddess of heaven, Xi Wang Mu rewarded him with a round-shaped elixir that would make him a celestial god immediately to heaven. Instead of taking the elixir to himself, he took it home. He was married to a beautiful and kindhearted woman, Chang E whom he presented it to her to keep. Unfortunately, Feng Meng, her husband's disciple saw all of it. He aggressively demanded Chang E to give him the elixir. Knowing she couldn't win against him, she swallowed it. By the time she consumed the elixir, she had flown out of the window and into the sky. Her great love for her husband drew her towards the moon, the nearest place to the Earth on heaven. When Hou Yi found out and realized what had happened to his wife, he was grieved and shouted Chang E's name to the sky. He was surprised and amazed to see a figure which looked like his wife appear on the moon. He then took some of her favorite food to an altar and offered it as a sacrifice for her. After hearing that Chang E became a goddess, folk people also offered sacrifices to her to pray for peace and good luck. Since then, it has become a custom to offer and prepare mooncakes to consume while appreciating the full moon in mid-autumn.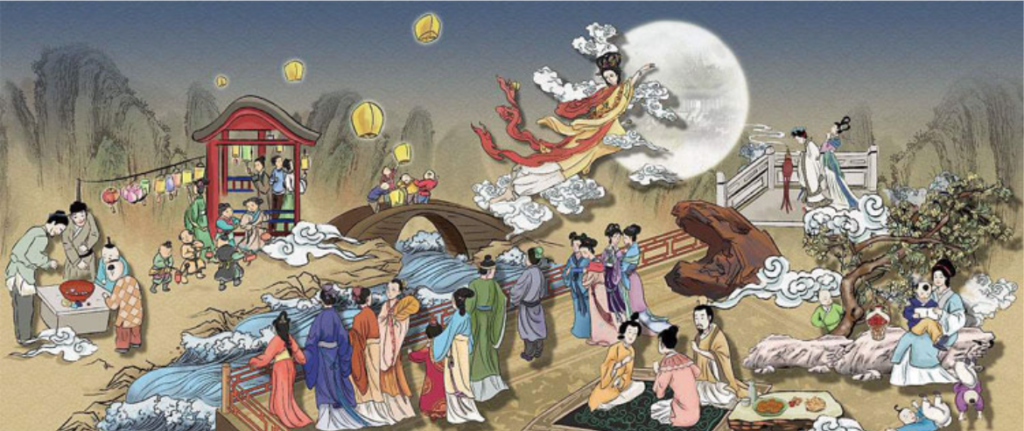 SnackMagic creates gifting experiences embracing cultural differences and the significance of national holidays and events. In China, symbolic occasions are celebrated and given importance to all. As the Moon Festival approaches, Chinese people reunite with their families, and the holiday of moongazing by indulging in mooncakes symbolizes abundance and prosperity.

Learn through our local partners in China how they celebrate the Moon Festival and the symbolism of eating mooncakes during this celebration.
"Look up at the bright moon, bow to think of home."
Soyabean Snacks – The Mid-Autumn Festival is celebrated to signify sustenance, missing home and loved ones, hope for a good harvest, happiness, and family reunion. We celebrate this festival's three holidays and return to our hometown to enjoy quality time with our family. Most Chinese people work in other cities so, we only go back to our hometown on big holidays like this. Since ancient times, Moon Festival has been offering sacrifices and appreciating the moon, eating mooncakes, watching lanterns, appreciating osmanthus flowers, drinking osmanthus wine, and other folk customs, as we give importance to its meaning still to this day. As one of the important ceremonies of folk festivals, worshipping the moon has gradually evolved into activities such as moon appreciation and moon praise. Mooncakes represent unity, harmony, and happiness. Mooncake symbolizes reunion, praying, and blessing to have a happy and sweet family life. In my childhood, I played fireball with other kids in the village and made mooncakes. At dinner, we put the mooncakes on the table, moongazing with my family, and enjoyed the delicious symbolic mooncakes.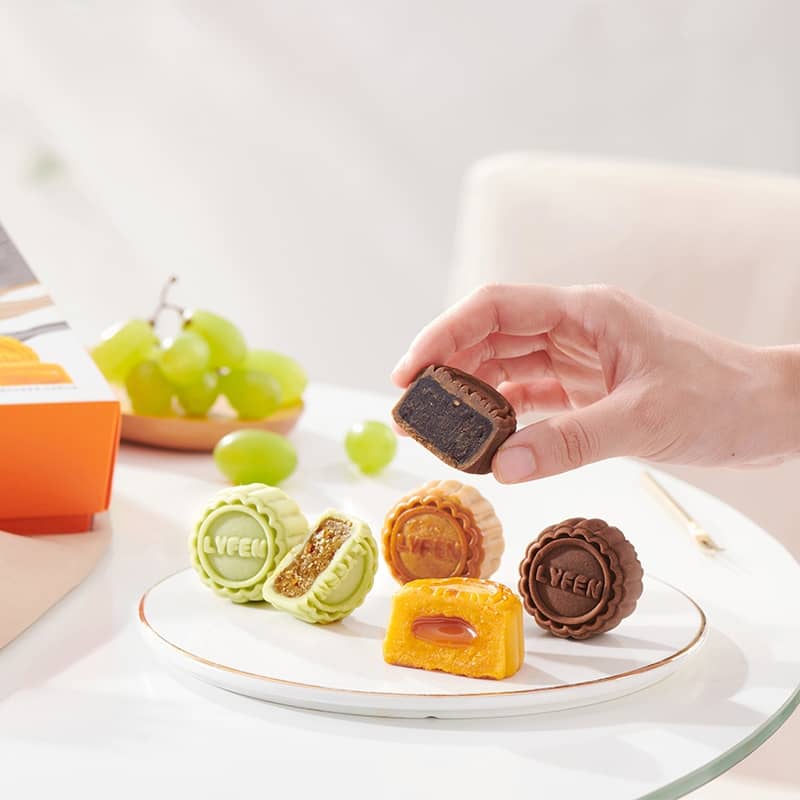 Kelly Pengjing – For Chinese people, home is the most important part of life for Chinese people. If a family is harmonious, everything will be prosperous. Otherwise, the home is ruined when the family is broken. The Mid-Autumn Festival means reunion and beauty. Thus, on this very day, the family can live together happily and feel the beauty of strong ties and happiness. There is no greater happiness in the world than this. Therefore, the Mid-Autumn Festival has become the second largest traditional festival celebrated yearly as it adheres to the family reunion concept. A memorable time with my family during the festival was when we finished our dinner and walked down the street, the moon was round and bright, and a breeze blew with the scent of osmanthus. The Mid-Autumn Festival uses the full moon to signify the reunion of people, pray for a good harvest and happiness, and eventually become a precious cultural heritage. When various flavors of mooncakes are displayed in the market, Moon Festival is given importance, and it's time for vacation and family gatherings. It always reminds me to cherish the time I always spend with family.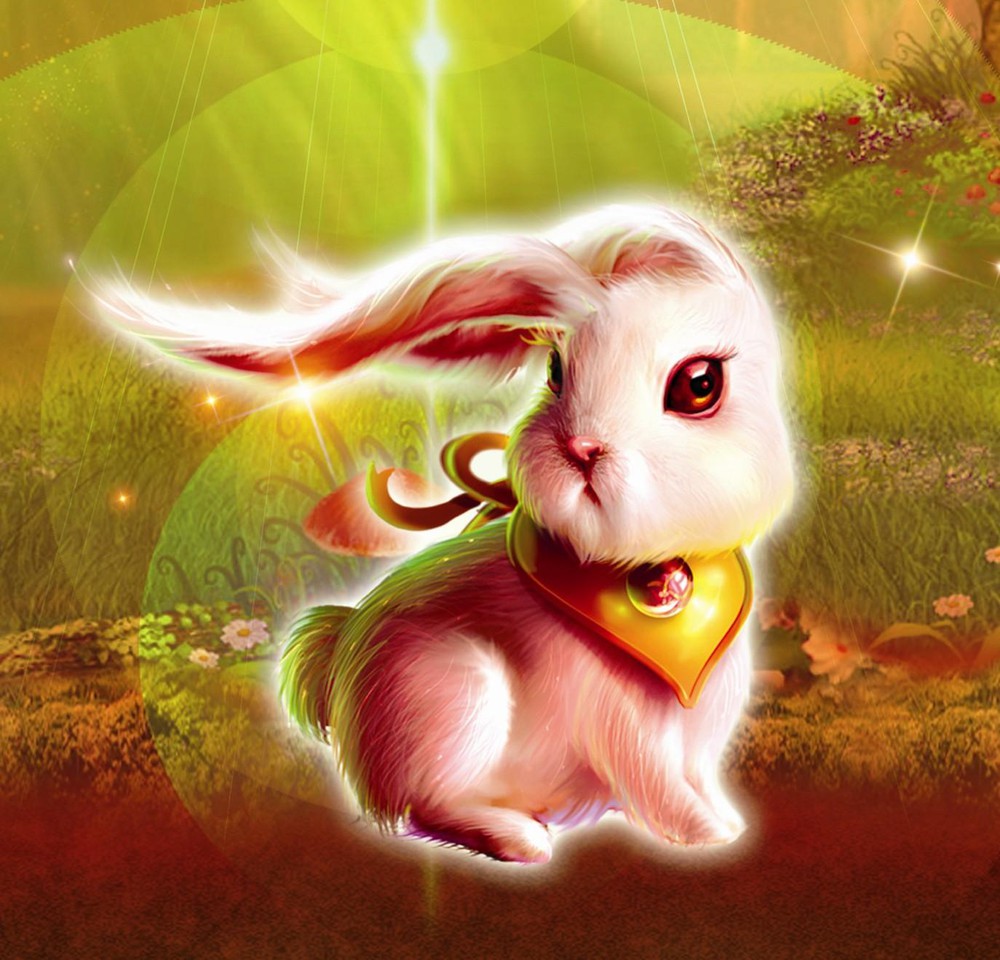 Some countries like Vietnam and Singapore have a different version of how the Mid-Autumn Festival started, and it was based on a Jade Rabbit fairytale story. It began when three fairies turned into poor older men to test the three animals of how their hearts were pure and generous. They were the fox, monkey, and rabbit. The fairies ask for food from them, but then the fox and the monkey have some food to share, but the rabbit has nothing in his hands. It led the rabbit to jump into the fire right next to it and start baking to make food for the older men. The fairies were deeply moved by what the rabbit did. Therefore, their hearts were caught by the rabbit's gesture, so they took him to the moon to make friends with the Moon Lady, who was enjoying the peaceful scene. At that time, his body suddenly became pure and bright, and he was called the Jade Rabbit.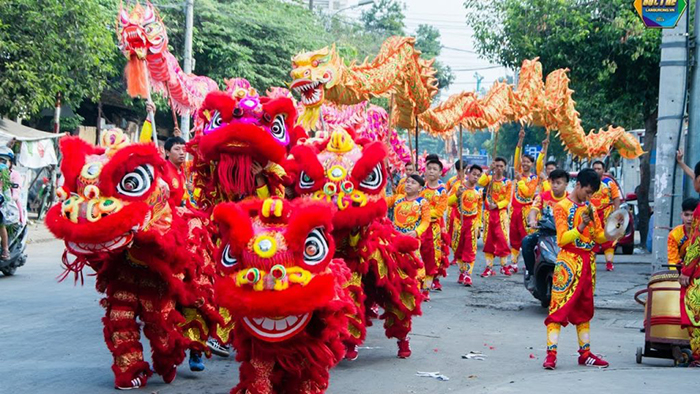 SnackMagic, with the global partners in Vietnam and Singapore, creates their national holidays to be given significance to be known and celebrated around the world. Read each story about how the Moon Festival has been paramount to one's life from ancient times until today.
A festival of Reunion!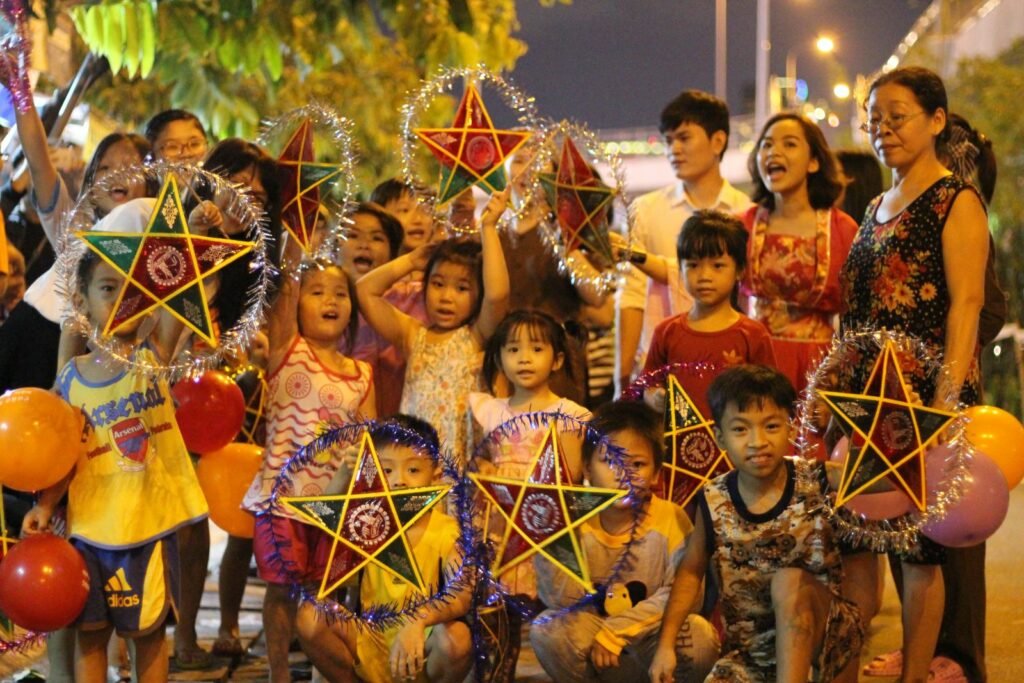 Sweet & Sour – In Vietnam, Mid-Autumn Festival is a special time for reunion and harmony and a festival mainly for children. Parents buy their children various lanterns, funny masks, and mooncakes during the event. Families and relatives would gather to relax, eat mooncakes, and drink tea under the moonlight. Children would look forward to carrying the lanterns in the dark, singing songs, and listening to the drums of lion dancers. With a round-shape full moon, the mooncake symbolizes the reunion of all family members, who gather after months and days of separation. Also, we believe that the square-shaped mooncake represents the Earth, while the round-shape delicacy represents the sky. This festival means so much to me to spend my time whenever I come home and be reunited with my family. We can share anything under the moon, and make the family bond even gets stronger.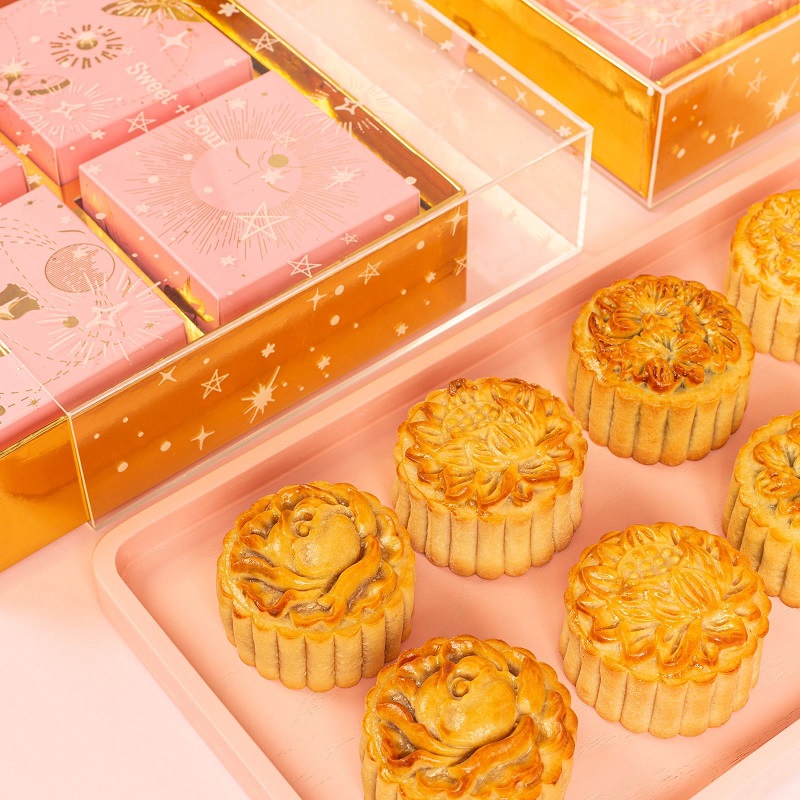 The Kettle Gourmet – The Mid-Autumn Festival means a time for feasting on mooncakes in Singapore. Usually, I am busy working and traveling to expand my business. However, I try my best to be with my family to celebrate the Mid-Autumn Festival. On our front lawn, a table will be set up with some mooncakes, tea, and popular snacks eaten during the festival. We always chat until late at night under the moonlight. The little things in the conversation always made us laugh and have fun. Our Mid-Autumn Festival celebrations may not be the most special, but it is a day that I always look forward to making memories that I will cherish forever. In my family, a mooncake symbolizes family reunion and harmony. During the Mid-Autumn Festival, my family will gather to celebrate the festival with some mooncakes, and the children will carry their lanterns as we take a walk outside. This holiday event brings prosperity and good fortune to our lives and those around us – making it especially special in Singapore, where family forms the structure of our society. Mid-Autumn Festival is a day to celebrate the little things in life and create precious memories with my family.
Autumn is a season of falling leaves but signifies good harvest and prosperity. The festival that illustrates the cultural richness in China and the neighboring countries won't change the paramount importance of strong family ties and reunion resides in everyone's heart. SnackMagic opens its arms to embrace the diversity of culture and traditions through customs, lifestyles, and beliefs of people from all parts of the world.
As we celebrate the Moon Festival on the eighth month of the lunar calendar for this year 2022, let's enjoy the company of our loved ones with mooncakes and lanterns in town. Bring a gift of delicacy to your family and friends to enjoy and turn every piece of memory to reminisce in warmth and happiness with people we love and hold dear.
Let's surprise your family at work and at home during the holidays! Click here to send gifts to everyone you care about around the world.