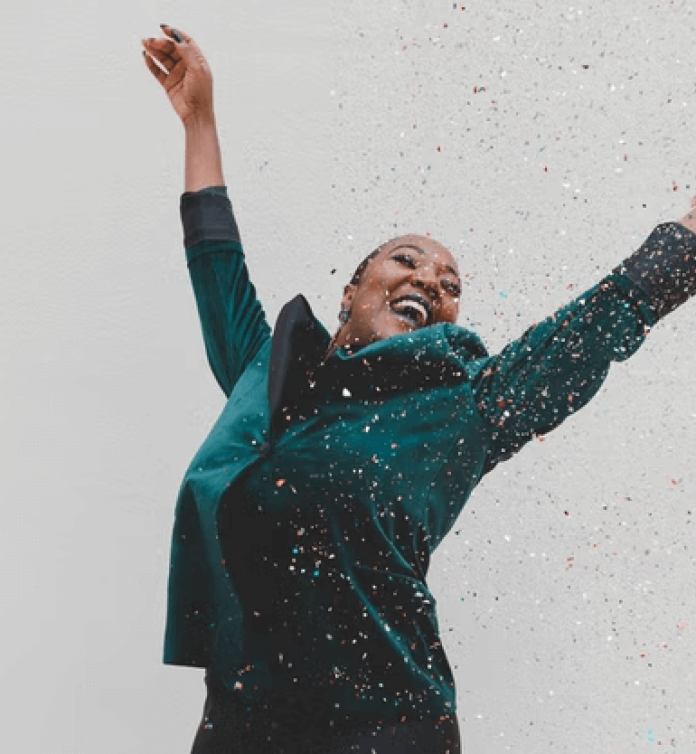 As suggested by the name, a treats box is the ideal way to treat anyone on any number of occasions.
Of course, a Treats Box will always make an impact during a celebration. After all, food has a long-storied relationship with celebratory occasions. For many reasons, these outings are tied to good eating.
Food and group celebrations strongly connect because eating the same food with someone solidifies your bond with them. It fosters good cheer. Sharing a culinary experience gives you something to discuss and reflect upon, encouraging nuance and deep thought.
Still, you don't necessarily need to enjoy all the top snacks from around the world with a group of people.
Sometimes, you can treat yourself, which has its own advantages. You can explore the flavors privately, contemplating them quietly, giving yourself time to decompress during or after a busy day.
Whether you wish to treat others or yourself with a snack box, here are seven occasions where gifting food curations will make you the winner. Also, we'll coordinate appropriate gifts with each section.
1. Birthdays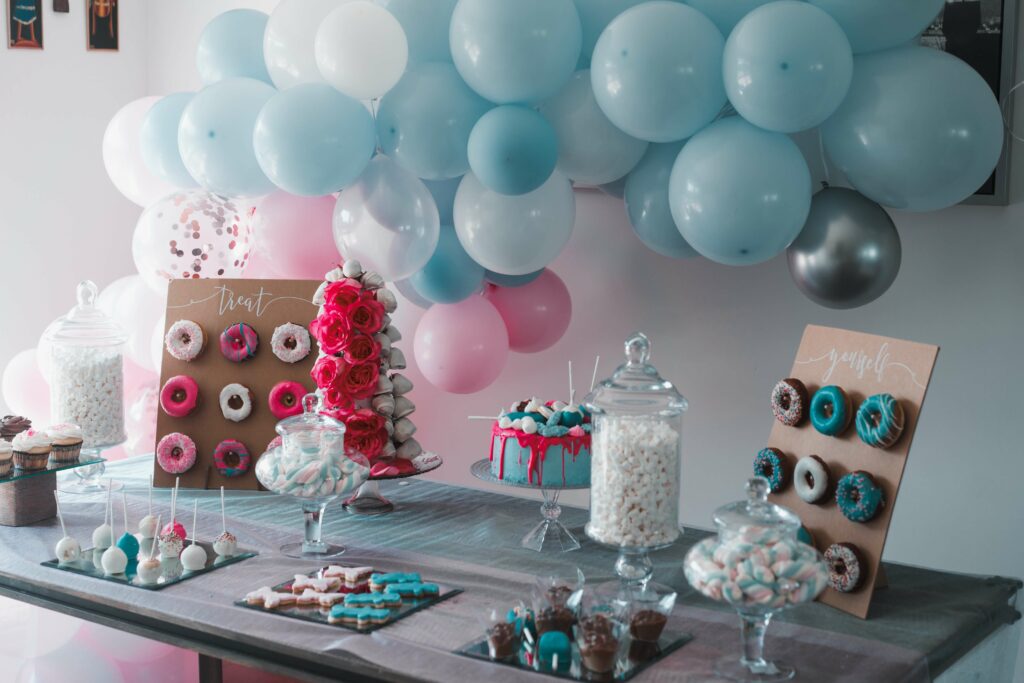 Is somebody's birthday coming up?
If yes, then which somebody is it? Because the Treats Box you end up gifting should change based on the recipient. Be mindful that personalization means everything these days.
For instance, you could treat the special Mister in your life to SnackMagic's Birthday Snack Box For Him. Conversely, if your Missus is celebrating another birthday, SnackMagic's Birthday Box For Her might just sweep her off her feet.
Or, if Mister and Missus have a child celebrating their birthday, our Birthday Snack Box For Kids will add some extra brightness to the festivities.
Each of the above gifts matches the occasion and the recipient. It's kismet.
2. Work Anniversaries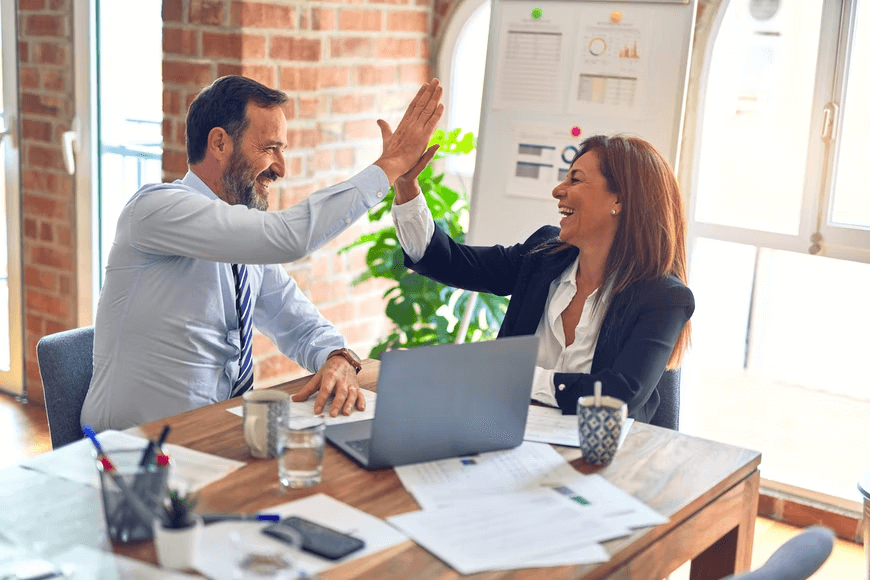 Is your colleague, employer, employee, or client about to celebrate their workplace anniversary?
These scenarios can be challenging for gift-giving.
Unless you're friends outside of work with the recipient, it's a guessing game. Fortunately, SnackMagic has all those bases covered with our Celebrations Curations! We remove the need for guessing.
The epically good food in this Treats Box suits any reason to celebrate. More importantly, it's thoughtful without being too personal or over the top–perfect for professional milestones.
3. Housewarming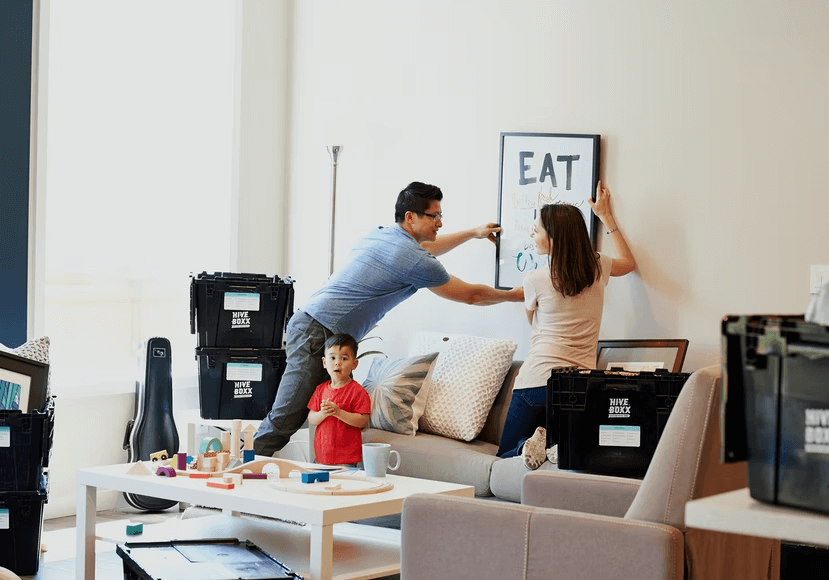 SnackMagic's Congratulation Box can make new homeowners in your life feel all warm and fuzzy on the inside as they embark on this exciting new stage in their life.
Even if you cannot make it to the housewarming party, you can have this Treats Box delivered to the recipient's home. That might prove particularly useful when your friends move out of state, and you still want to show some love.
4. Wedding Shower
Are you part of a bridal party and pitching in to organize the wedding shower? Be the most valuable bridesmaid by showing up with SnackMagic's Bridal Shower Gift Box. It can be a lot of work planning and then celebrating a wedding, so your fellow bridal party members will be very happy you've brought snacks to keep them going!
Everybody will be talking about your gifts and losing themselves in the mouthwatering flavors of the beverages and treats.
Plus, since these are for the wedding shower, you'll get to treat yourself, too. Even better? Like all of SnackMagic's menu items, this wedding-shower curation is a healthy snack box jam-packed with delicious–and nutritious–eats.
5. You're Pitching To A Prospect
Suppose a make-or-break sales pitch is in your near future. You can make a prospect a little bit more receptive to your selling points by learning about their interests and using that acquired knowledge to your advantage.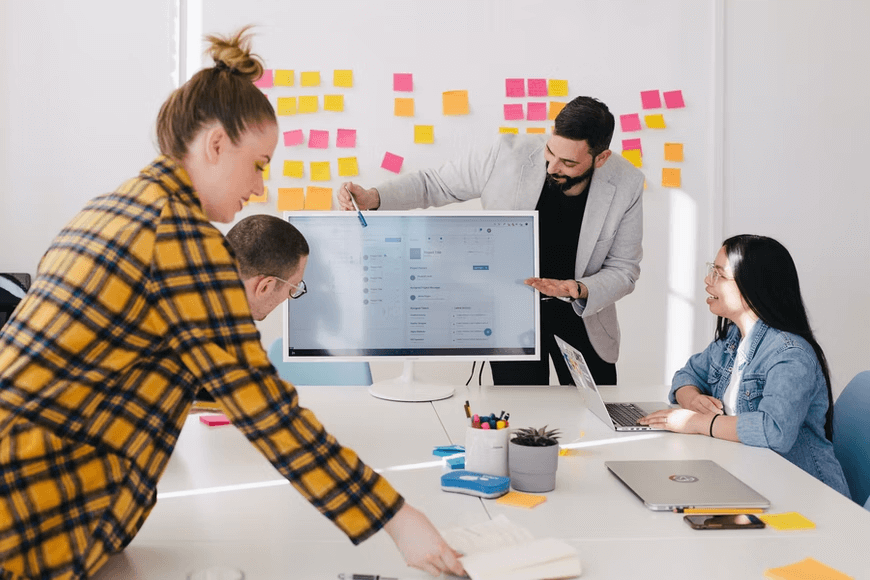 You might find out that this prospect is a coffee aficionado. Thus, your potential new client will be tickled pink by you sending them SnackMagic's Coffee Lover Box.
Or, you'll find they love chocolate or spicy food. SnackMagic still has you covered with the appropriate curations. Plus, no one will be upset you brought lots of snacks to share either during the pitch or after! Everyone needs snacks to keep them going through the workday.
6. A Mental Health Day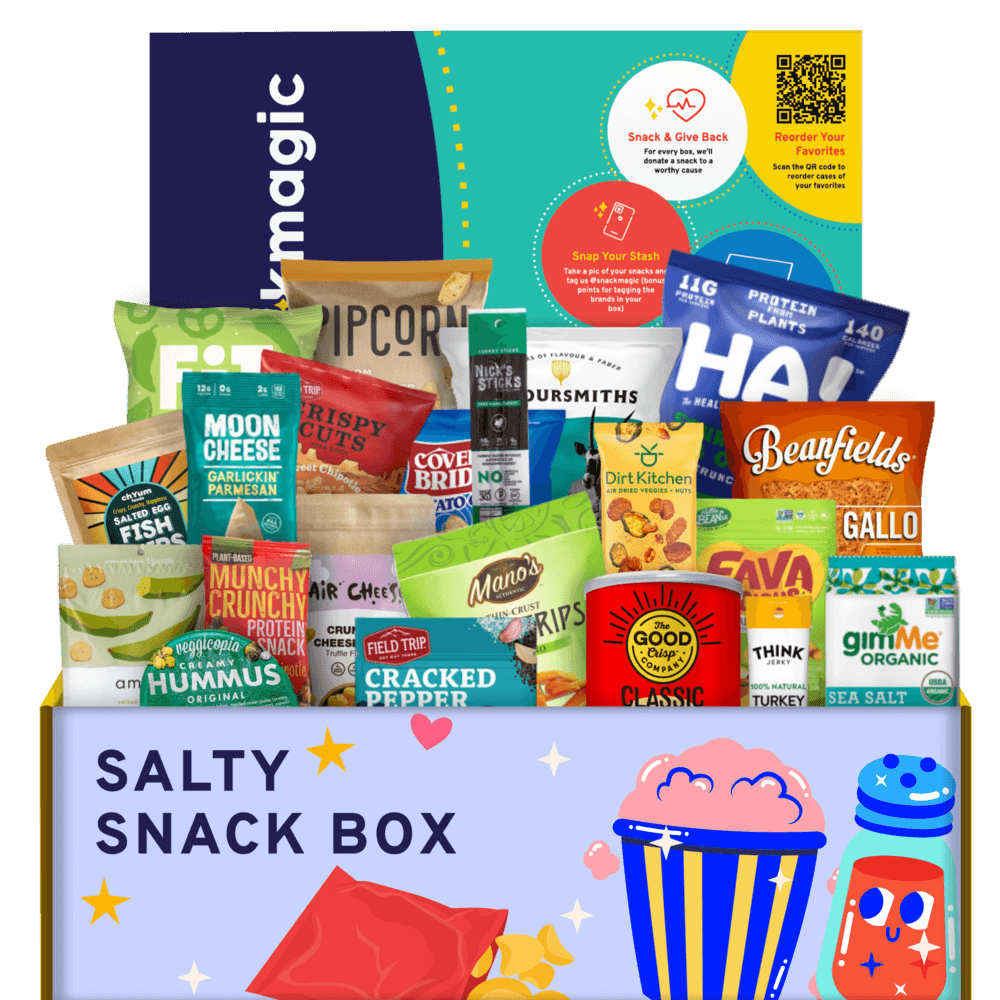 Planning a mental health day, and taking off a workday, is increasingly common as more people prioritize their long-term wellbeing and quality of life.
Why not treat yourself further by boosting your dopamine levels with a Treats Box from SnackMagic.
SnackMagic's Salty Snacks Box will bring you the much-needed comfort you seek on your mental health day. The same can be said for our Cheese Lovers' Box.
7. Workplace Promotion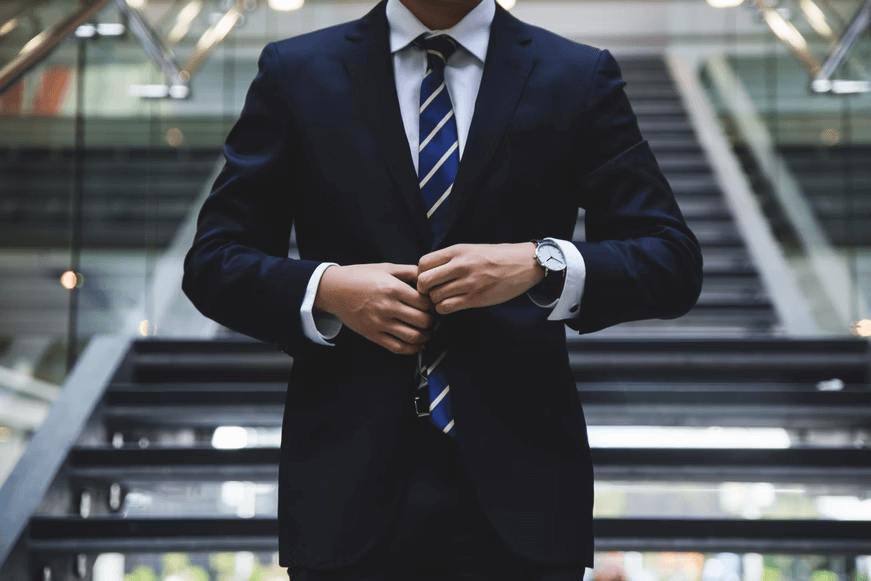 Has a colleague of yours just been promoted? Then, consider treating them by letting them build their own customizable snack box with SnackMagic. You set the budget, and they choose their preferred flavors. It's simple, you pay, they pick! That way you know your gift recipient will enjoy the snacks they receive in their box!
Or, you can surprise your newly promoted colleague with our "Surprise Your Recipients" feature. Here, you make a customizable snack box based on what you know about their tastes.
Treat Yourself And Others With SnackMagic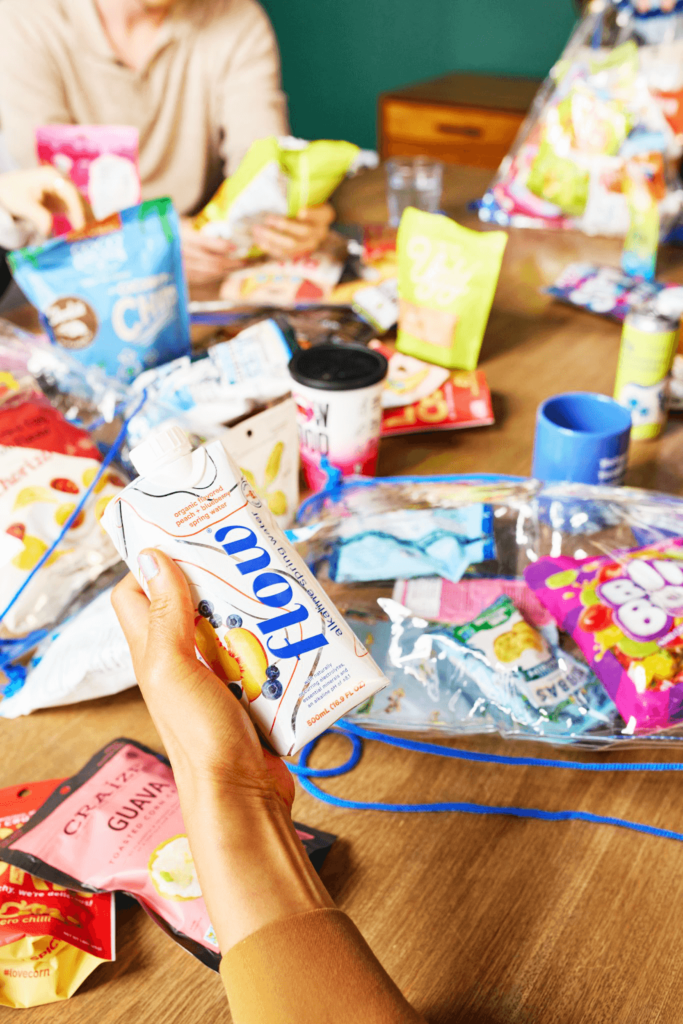 Unlike the average snack subscription box (e.g., Snack Crate, Universal Yums, Graze Box), SnackMagic offers you optimal flexibility and customizability.

Features like our branded digital experience, swag options, and notes inside boxes add the personal touch that makes gifts truly hit home. 
Our food items fuel focus and productivity and don't tie you to pesky subscription fees that never seem worth it. They also allow you to be the hero without being too sappy or cheesy.
Click here to start your order. Or, if you want to learn more, request a demo!