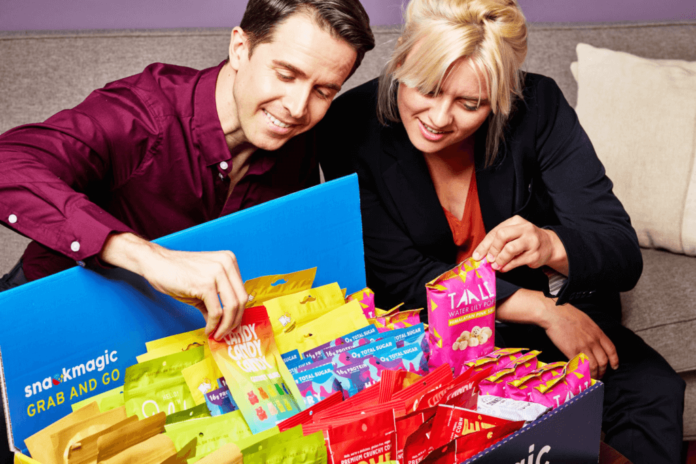 Top 10 Healthy Sweet Snacks to Start Off 2022
The New Year is fast approaching, and we all swear to be healthier once the clock hits midnight (or one or two drinks later). Yet, every year we all fail to stick to our resolutions as we forget to prepare our kitchens for when we seek something sweet.
Snacking throughout the day can help manage hunger and increase your intake of nutrient-rich food. However, it can be hard to find easy snacks that curb your cravings.
Here are our top 10 healthy sweet snacks to keep you on track to start off 2022.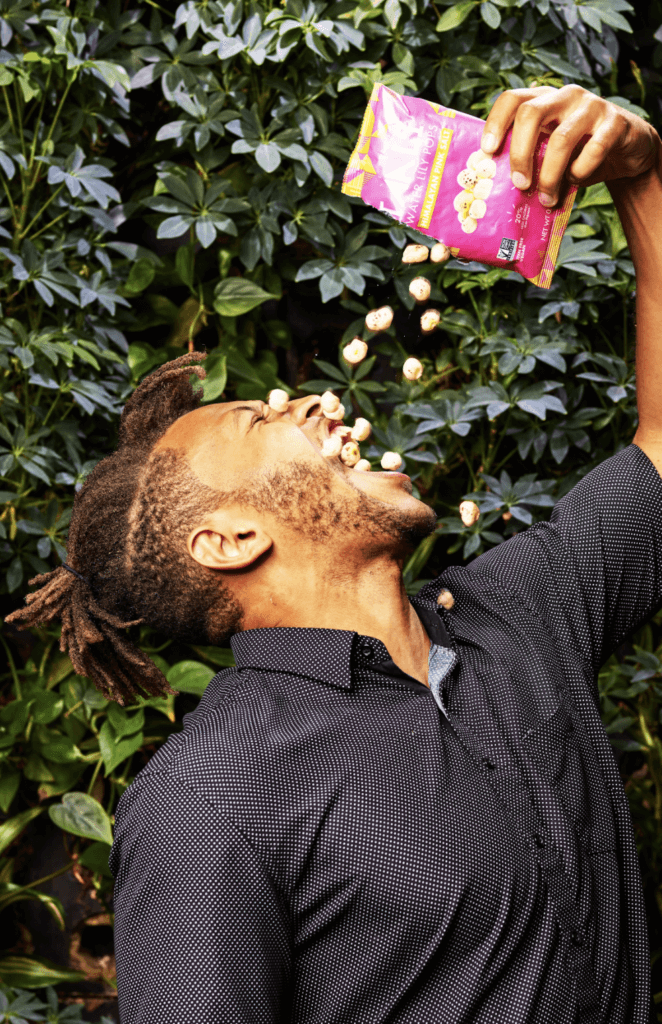 Looking for low calorie snacks to buy? This air-popped popcorn is a healthy, vegan snack that's only 100 calories per bag. Made with just four ingredients; kernels, algae oil, cinnamon, and sea salt. The delicious snack will tingle your tastebuds without the guilt.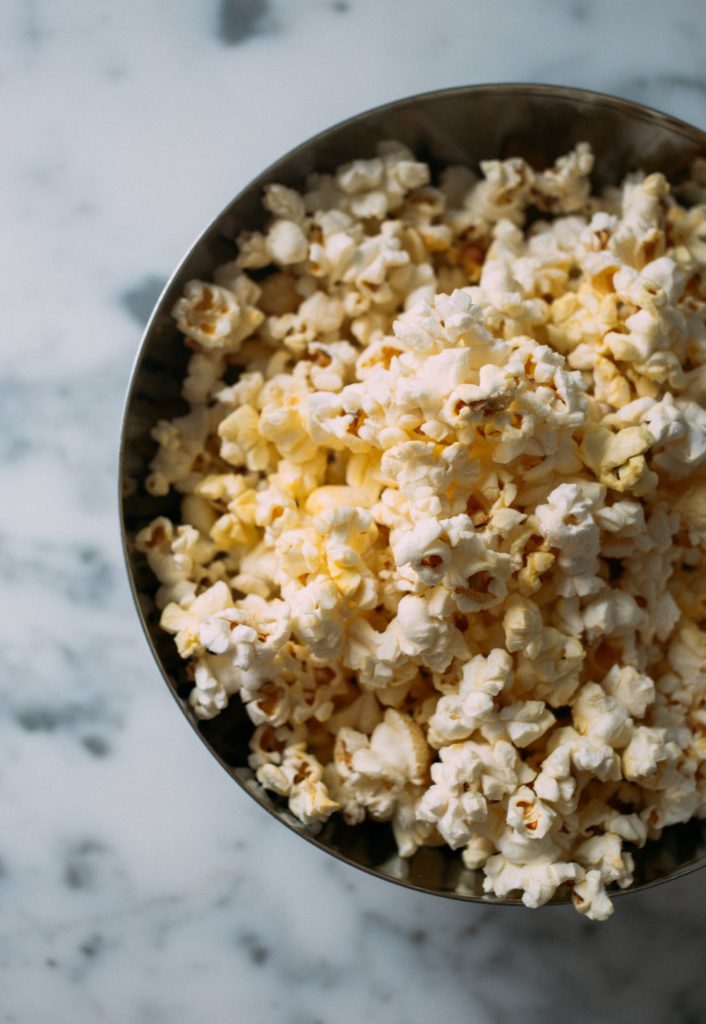 Eating healthy doesn't mean you have to compromise! Satisfy your sweet tooth with guilt-free frozen goodies. Enlightened offers low carb desserts to buy that don't skimp on flavor. Whether you prefer to dig into ice cream, popsicles, cheesecakes, or dough bites. The nutritional alternative has all your favorite flavors with less sugar and less fat to suit your dietary needs.
If you're looking for a healthy snack that ticks all your boxes, these natural ingredient popsicles are a fantastic alternative. Made with avocado, banana, coconut milk, and unsweetened cocoa powder. The rich and creamy treat is filled with healthy fats and antioxidants. Easily make these healthy sweet snacks for weight loss by combining all the ingredients in a food processor until smooth. Then spoon into popsicle molds before freezing for four hours.
For easy Indian sweets to make at home, this delicious traditional sweet will melt in your mouth. Cashew nuts, sugar, and cardamom powder make this simple fudge rich and smooth. The key ingredients are high in unsaturated fats, magnesium, iron, and zinc, making Kaju Katli a great way to lower cholesterol. In just 30 minutes, you can make this quick Indian dessert recipe that is gluten-free, organic, preservative-free, and only 86 calories per serving.
Are you craving low carb snacks that won't leave you feeling guilty? The low sugar snacking chocolate will satisfy your sweet tooth and boost your energy. Packed with five powerful superfoods; Baobab, Chia, Quinoa, Moringa, and Hibiscus. SuperBark will nourish your body with anti-inflammatory benefits. Topped with dark chocolate, it is the perfect treat to settle your cravings.
When you're looking for healthy sweet snacks to buy, nothing hits the spot like candy. That's why Project 7 came up with a magical recipe that replaces all the sugar in gummy bears with healthy fiber. One pack contains just 3g of sugar and 18g of fiber, which helps to maintain a healthy weight and lowers the risk of diabetes. With six fruity flavors in each bag, they are enough to keep you going for longer.
If you're looking for low calories sweet snacks to buy, these rice cakes make the sweetest treat. With just 50 calories per serving, the gluten-free snack is ideal for munching between meals. They are topped with tons of great flavors and 9g of whole grain that make them high in nutrients and fiber. Swap your usual mid-morning snack for a delicious rice cake, or turn one into a meal.
Want easy Indian dessert recipes for dinner parties? This sweet dish of India is made with apples, ghee, nuts, and sugar or jaggery. You can also add some chopped almonds or cashews to make the Indian dessert more filling. It is a perfect way to ensure your whole family gets one of their five a day.
We wouldn't dream of a life without moist and fudgy brownies. These zucchini brownies may sound weird, but the low carb snack is addictive. Topped with 90% chocolate, they will satisfy your cravings while boosting your body with plenty of nutrients. Baked in just 30 minutes, these tasty treats make perfect quick sweet recipes you can try at home.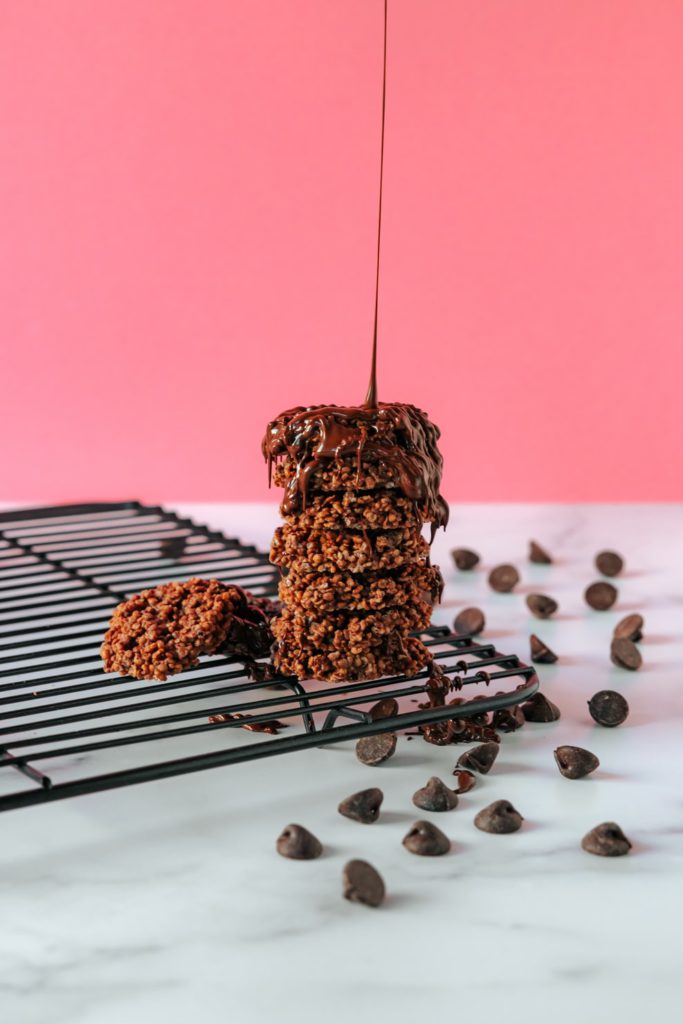 Want to fill your pantry with tasty treats but don't know what to add to your sweet snacks list? The easiest way to find healthy snacks to buy online is on SnackMagic. Their personalized snack box gifting service lets you choose over 1000 snacks without stepping foot into a supermarket.
Now you know what healthy sweet snacks to buy, you should stock up on them for the New Year. Start off 2022 the right way with a delicious snack box full of healthy low-calorie snacks for weight loss from SnackMagic. You can even send a gift box to a friend or your office with your branded swag so you won't be tempted to break your New Year's resolutions.