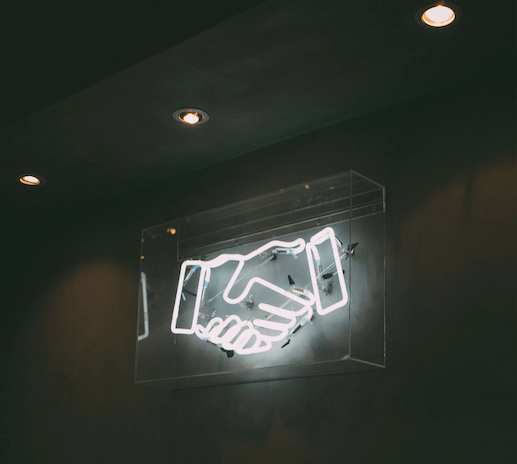 In the world of business, customer service is important. It's how you keep customers coming back for more, and sometimes it's even the only thing that keeps them from leaving altogether. A good customer service experience can turn an average consumer into a loyal fan who not only buys from your brand again but also tells friends and family about their positive experience.
So why not take this opportunity to celebrate the champions who keep you in business? Your customer service team!
National Customer Service Week is a week-long celebration of the importance of customer service and its role in a company's success. Employees, companies, and customers all over the country come together to recognize their appreciation for those who provide excellent customer service.
You don't have to be an organization with hundreds of employees to celebrate National Customer Service Week!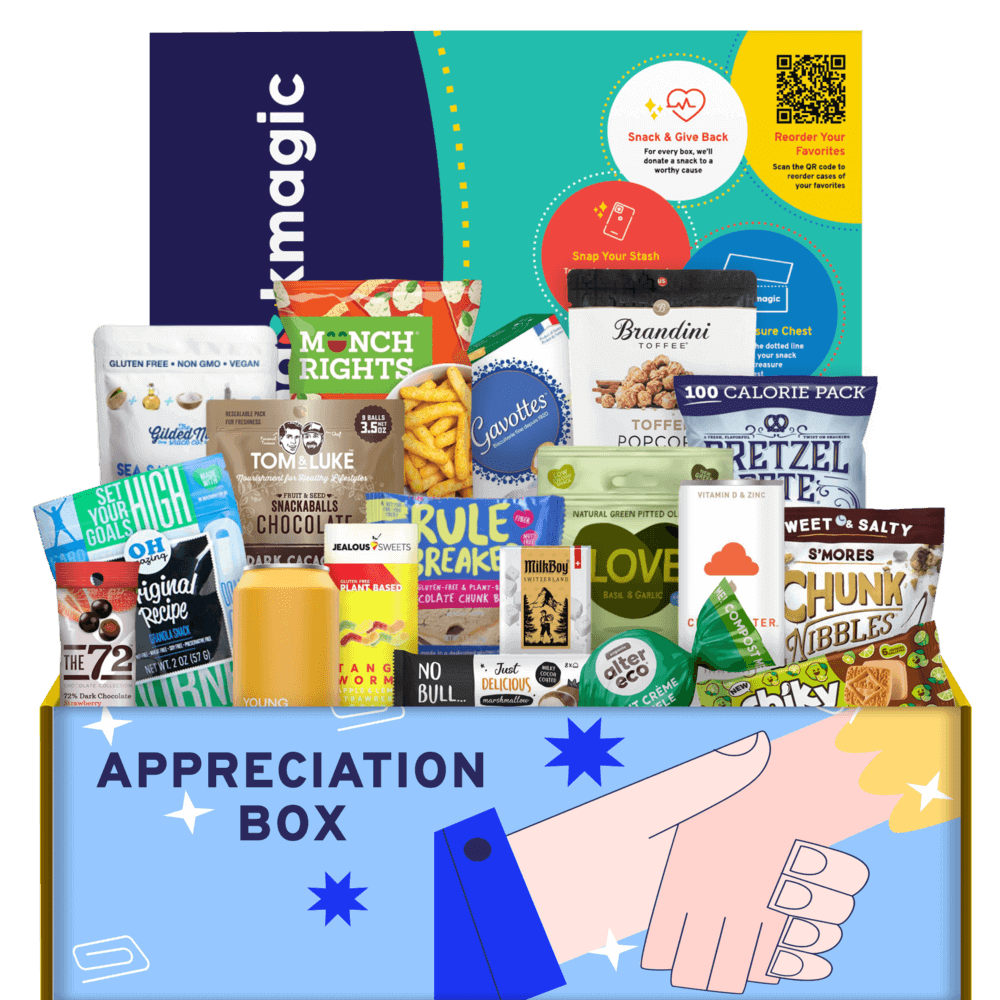 Here's some ways you can show appreciation for your own employees remotely or in the office:
Share favorite stories about exceptional customer service that you've seen from your team during your weekly meeting.
Send an email or post on social media thanking your team who've provided excellent customer service every day.
Send your customer service team a SnackMagic box to truly celebrate them this week.
Host an appreciation breakfast for your staff members at work or take them out for lunch on Monday morning (or whatever day you choose).
Thank each person individually for his or her contributions to the company's overall success during your next staff meeting. Give out swag items like t-shirts or tote bags when someone goes above and beyond in providing excellent service. Ask everyone on your team if there's anything they'd like that would help them do their jobs better, and then make the investment.
Understanding the Value of Quality Customer Service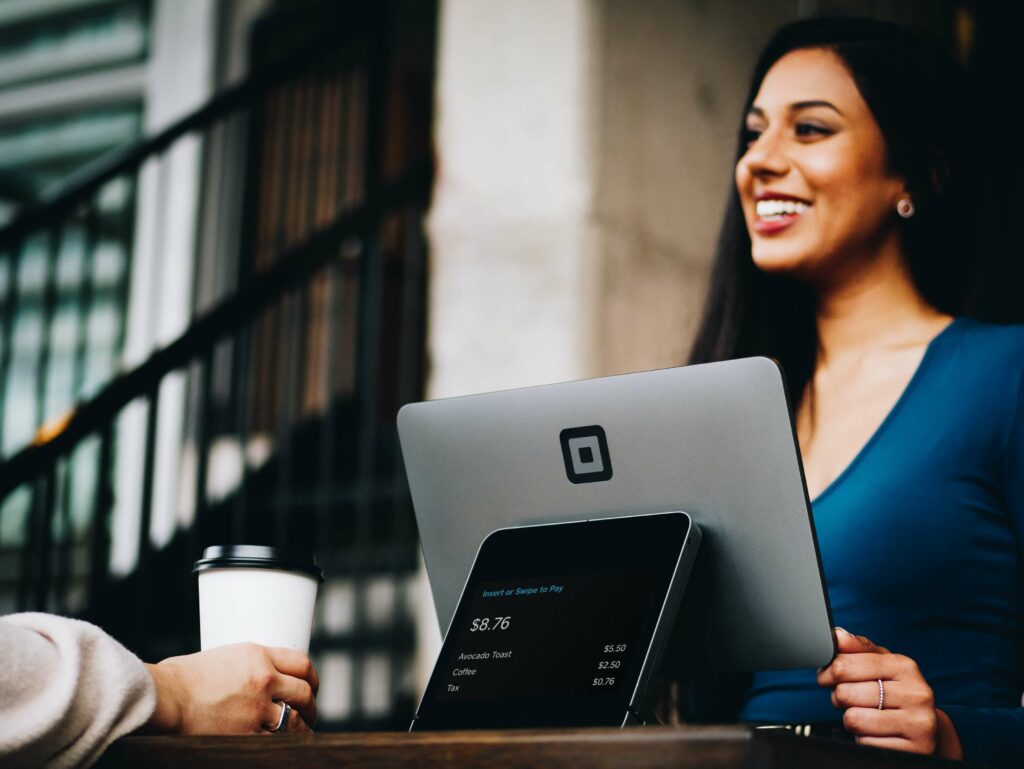 Customer service is not just about answering the phone. It's about how the company treats its customers. Also, it's not just about the front line employees, either; customer service is an entire company effort, from leadership to back office to sales.
To help you get started this week, we've provided some tips for improving your company's commitment to customer service:
Make it personal — Every interaction should be handled by a real person who knows your name and operates with respect and kindess.
Be proactive — Try to anticipate the needs around common challenges experienced in these roles
Always be grateful — Acknowledge all good things that happen and express appreciation for every employee
Celebration and Appreciation Ideas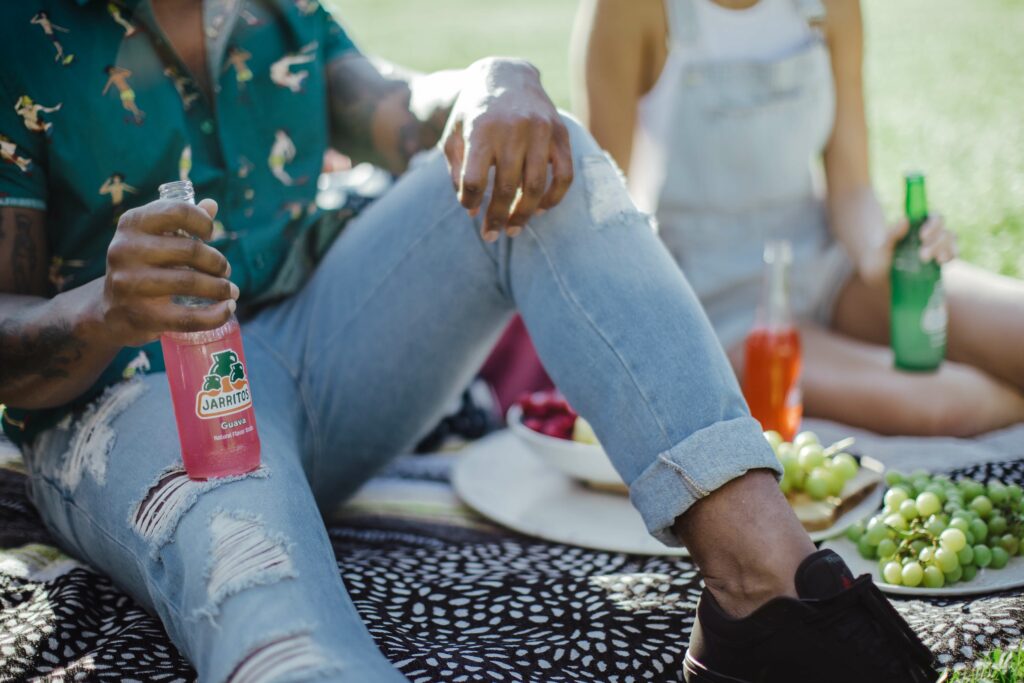 If you're looking for a way to celebrate National Customer Service Week with your customers and employees, consider having a BBQ.
Such events are usually held outdoors (at a stadium or park, for example), but they can also be held in the office. Be sure to include games such as corn hole or ladder tosses. Any activity outdoors is a good way to break up the work day/week, weather permitting.
It's a good idea to get in the habit of recognizing your employees for their efforts. This can be done in the form of an award, certificate or employee of the month (EOM). A specific act of outstanding customer service can be recognized by rewarding someone with an award or certificate. You can also recognize general patterns of good customer service by giving out EOMs every month.
The boss should give recognition awards and certificates, but peers may also be involved in this process if they feel that certain individuals are deserving.
Ways to Prioritize Wellbeing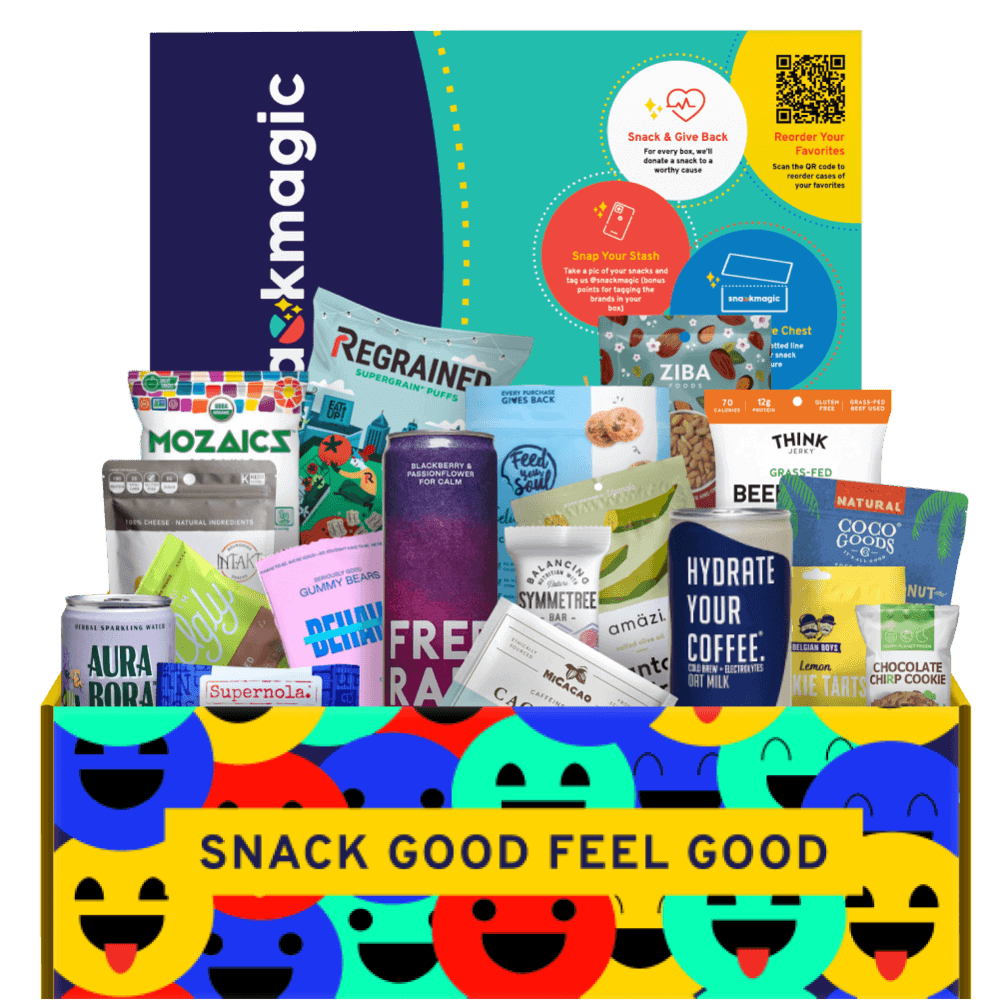 This is your chance to celebrate your customer service employees by prioritizing their wellness. This is a good time to ensure all your employees are taking adequate time off, taking breaks and taking advantage of their work benefits. You want your customer service team to be at their best!
Regardless of how you decide to celebrate, it's important that you don't lose sight of the big picture: showing your appreciation for your customer service teams makes your business better.
You should reinforce your commitment to providing quality service every day by first making sure everyone feels appreciated for their efforts.
Sending snacks and custom swag with SnackMagic is a unique way to show appreciation without being too over the top. Click here to start your order. Or, if you want to learn more, request a demo!