Fiddle's: Healthy Snacking with an Ethical Heart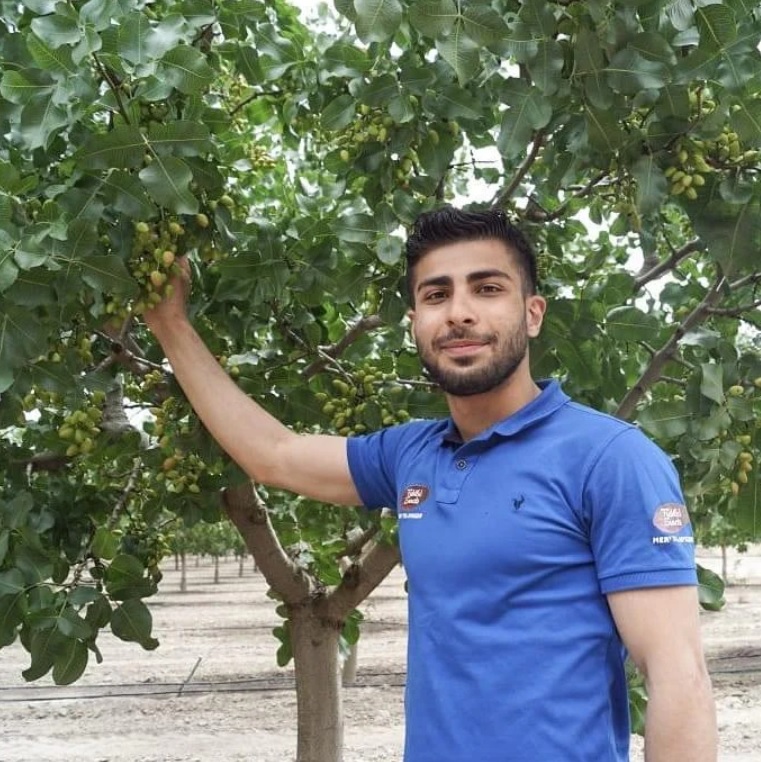 Hello, my name is Caner and I am the founder and owner of Fiddle's Snacks Denmark. Fiddle's is a Danish snack brand that produces climate-positive nut products with unique flavors.
We focus on delivering high-quality snack products as a healthier alternative to regular snacks. Nuts are nutritious, but they always seem to come in plain, salted or chilli varieties which makes them boring if you eat them too often. Instead, I thought that they should be exciting and fun to snack on!
So, with a dream of becoming an entrepreneur, I jumped into the nut business because I knew I could make a difference with my idea of ​​creating a healthy, tasty, and sustainable snack brand.
How We Started
As a 19-year-old high school student, I could never find good snacks that were both great-tasting and healthy at the same time. I found myself drawn to either chips, sweets or chocolates. But after eating a whole bag of such junk, I would feel guilty about it.
I went to the supermarkets in Denmark to get inspiration for new varieties, but everything there was just the same and failed to spark my imagination. I decided I needed to go far away from Denmark to get inspiration. So I bought a plane ticket to California in the USA without thinking twice and set off on my journey of discovery. We ended up driving all over California in 6 days and filled our luggage with all kinds of snack products in different exciting and interesting flavours.
I spent the next eight months in the kitchen, trying to find the perfect recipe for our roasted almonds with salted caramel. Day and night, every single day for eight months. Sometimes it burned and tasted like hell, and sometimes it was so bad I wanted to throw up!
Eventually, after those long eight months, I found the perfect recipe. We went out and got 200 people on the streets of Copenhagen to taste the fruits of my labour – and they loved it! That was my very first successful experience.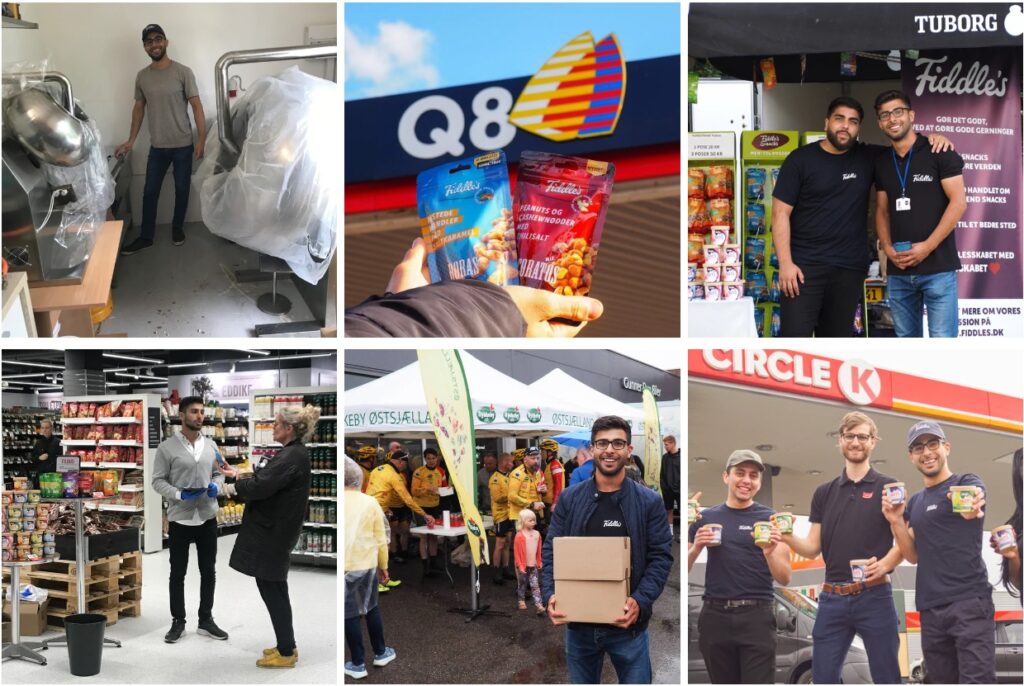 Fiddle's in Present Day
Today, four years after that first public taste test, we have managed to get the products out to more than 500 retailers in Denmark and sell online – including, of course, SnackMagic! Through them, we send out packages to customers all over Europe every day.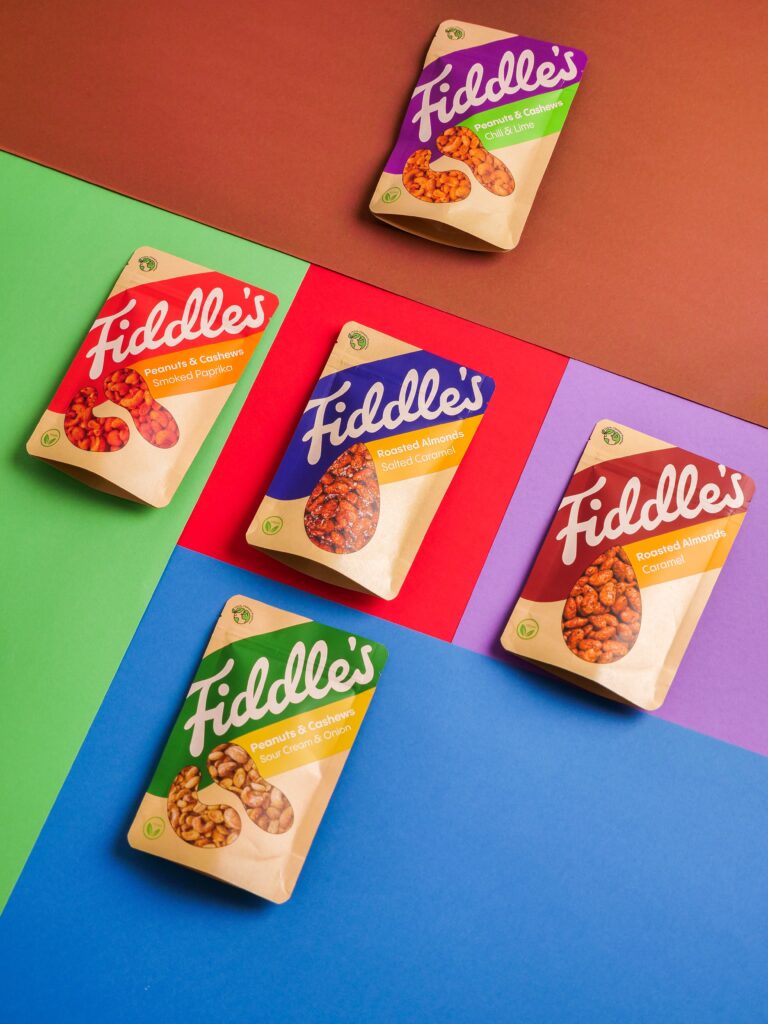 SnackMagic has been a large part of our turnover in the past year and has helped us as a small local producer in Denmark to open up to the European market. We are really grateful for that.
Currently, we offer more than six different boxes on SnackMagic's menu. For those with a sweet tooth, for example, there is our Sweet Almond mix which features our roasted almonds with caramel and salted caramel. Or for those who love spicy snacks, we offer our Danish Hot & Spicy box which includes mixed peanuts and cashews with smoked paprika, chilli and lime. And for those who can't choose – or simply want to be more adventurous! – we curated our Crazy Taste Denmark box which contains all our varieties in one box. All the healthy goodness of nuts and packed with flavour!
But for Fiddles, great tasting and healthy snacks is only a part of what we're about. We are proud to tell our customers that they are helping to make the world a better place when they choose our products, too.
Being Climate Positive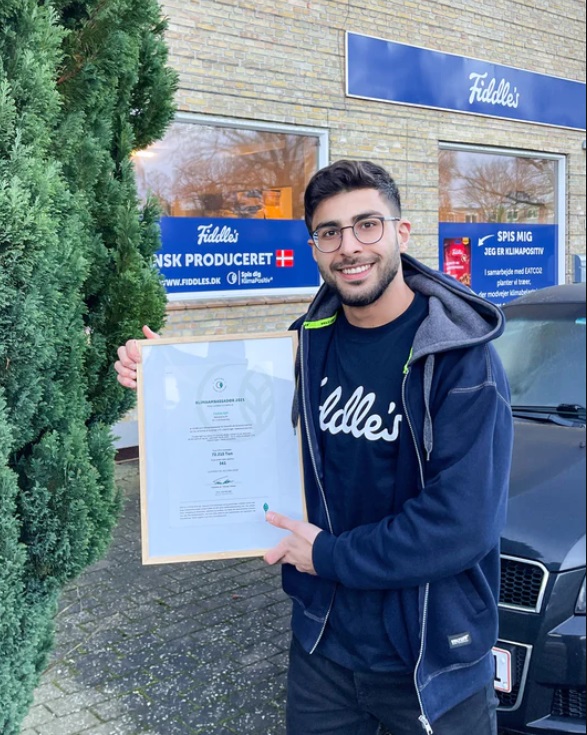 Today, we are the only company in the world that produces 110% climate-positive nuts. This means that we over-compensate all our CO2 emissions by annually planting trees that offset the climate burden of our operations by 110%.
We do this through our collaboration with EatCO2, which came into force in 2021. Last year, we planted a total of 361 trees thereby reducing our carbon footprint by a total of over 72 tons of CO2.
EatCO2 work with farmers in Nicaragua. These farmers, who receive training in forest management, must own their own land and commit to planting trees on economically underutilized tracts. Based on regular, systematic monitoring, farmers then receive payments over a period of at least ten years. This approach creates a true carbon economy that helps to increase the longevity of the effort to remove CO2 from the atmosphere.
But making the world a better place starts by looking locally first, where we can have a hand-to-hand impact – a good community is created with contributions from more than one person. That is why activity in the community is also among our core values. Read our report here.
Supporting People and Society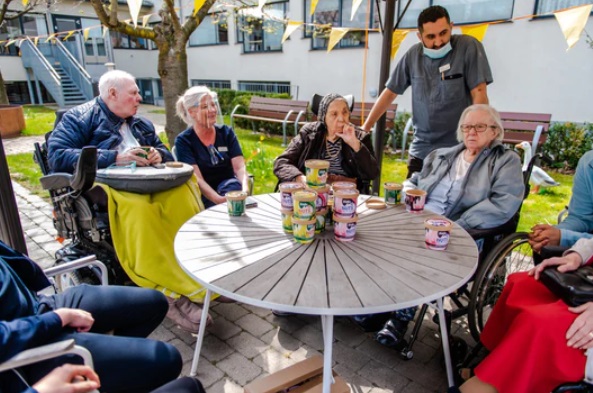 We try to have an impact by working through various charitable organisations. For example, together with The Red Cross, we have visited the Sandholm refugee camp and been in contact with the war-affected refugees. We have also donated several batches of snacks to The Blue Cross, which runs a cafe for the homeless in Copenhagen called Grace.
The first of the UN's 17 Sustainable Development Goals is No Poverty. The eradication of all forms of poverty remains one of humanity's greatest challenges. That is why we choose to donate 10% of our profits to charity as one of our core values. You can learn more about it on our website.
We're grateful to SnackMagic for giving us the chance to reach more people and to help more people and the environment. As an individual, we all have the power to affect change when we come together.
You can join the team too! Apply here to become a partner, wherever you are around the globe!