Celebrate Moments with Snacks & Love.
After 18 months of virtual learning due to the pandemic, on Friday, June 3rd St. Joseph's School for the Blind based in New Jersey cut the ribbon and proudly kicked off our 14th annual Walk A Thon with over 330 participants. The Walk A Thon is a long-cherished end-of-the-year celebration where our students "walk and roll" to their independence alongside staff, family, and friends.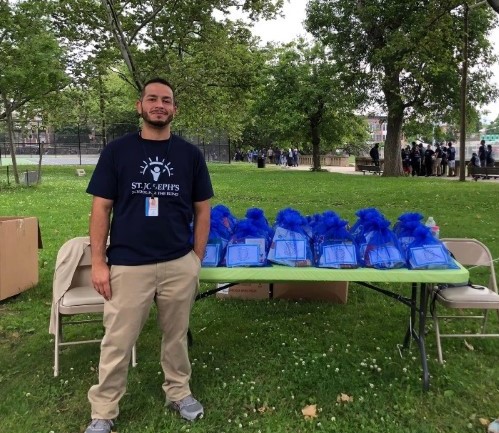 "This year we were excited to bring the event to new heights, live streaming from our social media pages with both on-the-ground and aerial drone footage from up above for our friends and family who could not be with us in person." shared the organisers. After the walk commenced, the celebration continued in the park, breaking out into a dance party thanks to DJ's Amira and Kayla, alumni of the Concordia Learning Center preschool program. Along with all the celebration, they teamed up with SnackMagic, who provided goodie bags which were a much-needed refuel after such a jam-packed day of fun. Laura Gatti from the Snack & Give Back team shares, "We decided on Goodie Bags as giveaways as it is the perfect solution for in-people treating that also allows participants to carry back the leftover snacks home. We were very excited to send out memorable treats to the children for the much-awaited event."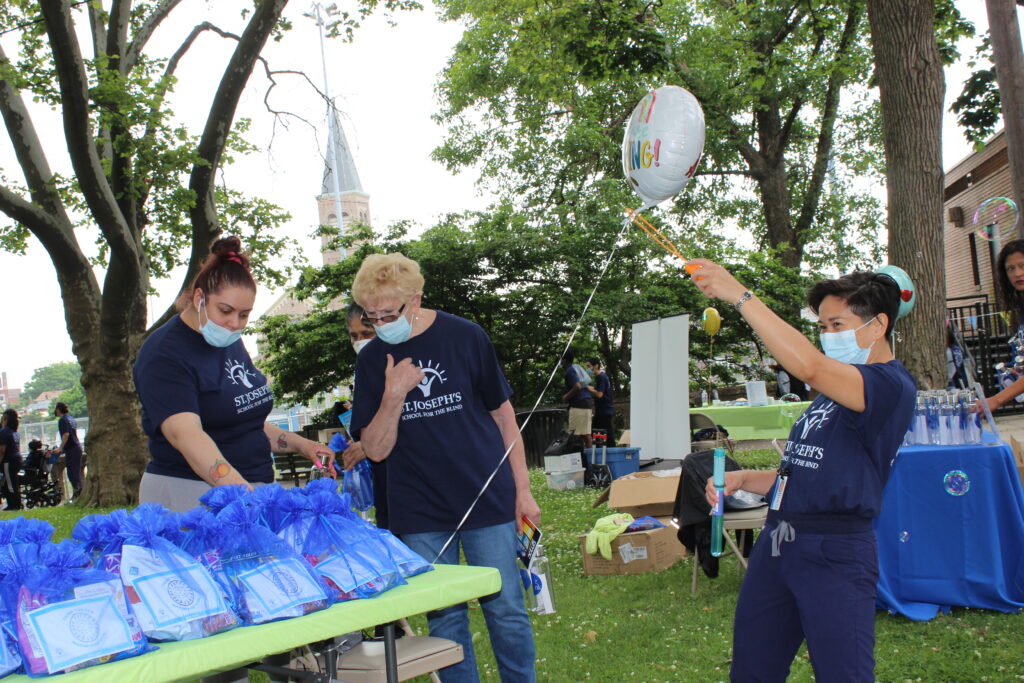 To quote one of our veteran staff members, "Today was one of the moments that remind you you do what you do. The comradery and the fun of the day is why I do my job; this is the reminder you need. The spirit and the energy were just great. It was such a wonderful experience, having everyone together in one place for the event and welcoming new friends, family, and vendors to join us. The enthusiasm was contagious, and we achieved our fundraising goal, raising over $24,000!."
"Everyone loved the variety of snacks offered and were especially touched by the thank you card they put in every bag." shares Nidia Cartegena, Technology Coordinator at St. Joseph's School for the Blind.
Snack & Give back is an initiative by STADIUM that shares the joy of gifting with the world. By sending anyone a treat, you are helping us make a difference. A portion of the proceeds from every treat sent out is donated in the form of gifts to a worthy cause. You can nominate a Charity of your choice here – we love spreading joy across the planet.