"Who knew I could be so excited about sweat?"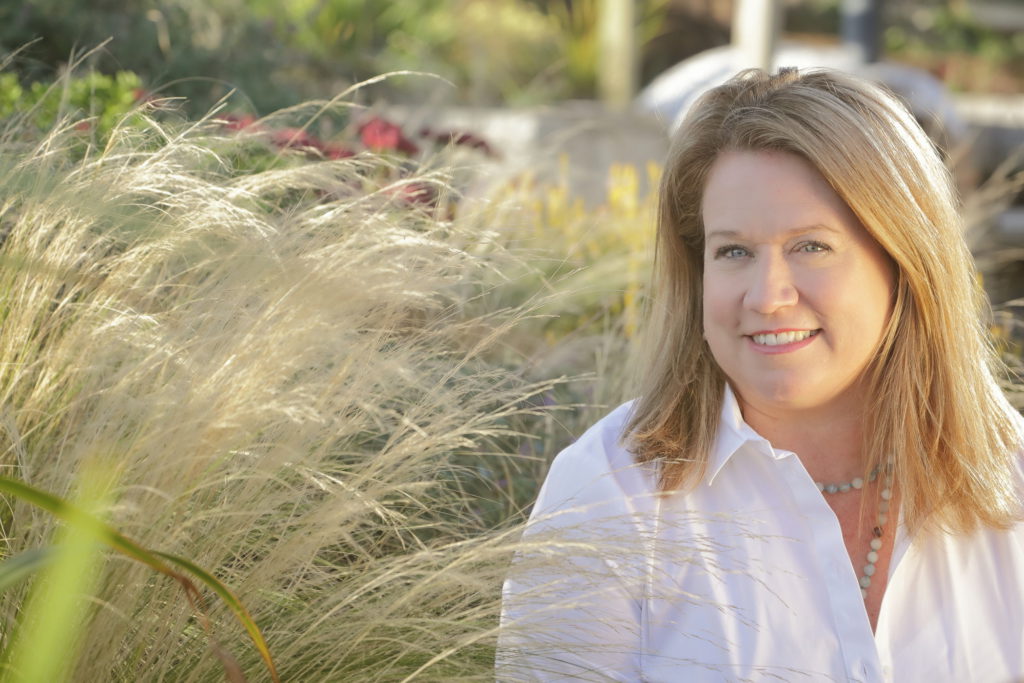 I am thrilled to introduce you to myself, Olivia Norman from Naivilo, and how it all began. My journey began after I studied for an honours science degree and then went on to work in hospital labs. It was here that I learned that my job satisfaction stemmed from the fact that I knew I was helping others. Looking at blood films and seeing issues that lead to the prognosis of patients' diseases was hugely satisfying.
While I loved my job, I have a creative flair that could not be utilised within a lab setting. I decided to take a sabbatical from my job in 2018, and Naivilo was launched in 2020, smack at the beginning of the pandemic! The day I pressed live on my website, I was called back into the hospital lab to help out with the pressures of the Pandemic.
After 10 months of combing hospital work with homeschooling and rebranding Naivilo, I had to step back out of the lab.
As a mother of three children, the demanding hours of working in the lab meant that I could not spend as much valuable time with them as I would have hoped. Since becoming an entrepreneur, this has changed. I count myself lucky that my workshop is within my family home. It allows me to dedicate my time equally to my children and my business. Even though I work longer hours now than I did previously, it doesn't feel like work! There is something special about allowing my children to see the business evolve while seeing the ups and downs of business and understanding the true value of work from their perspectives.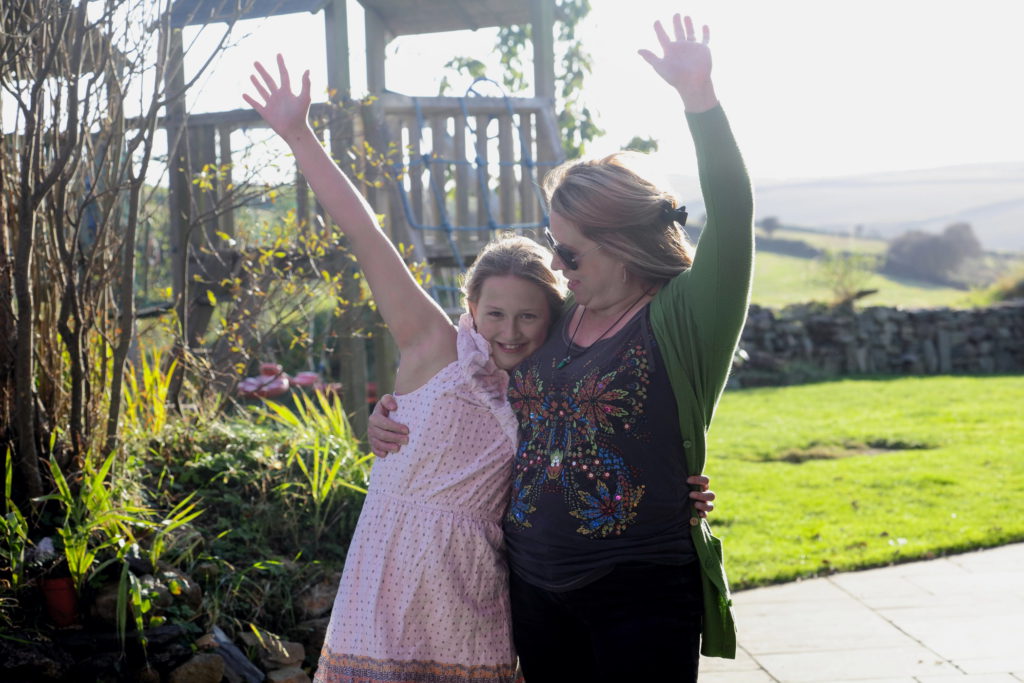 With a lifelong interest in natural products and wellbeing, I studied aromatherapy, massage therapy, life coaching, and Kundalini yoga teacher training before deciding to create a unique science-backed prebiotic natural deodorant balm.
The idea was sparked by my then 8-year-old daughter, who asked me to make her a special deodorant for herself as she began needing one. When wondering what business to create my daughter said "make your amazing deodorant Mom, as there are lots of kids that need it". My obsession with body sweat began, I never knew I could get so excited about sweat! This article motivated me and solidified my decision to start Naivilo.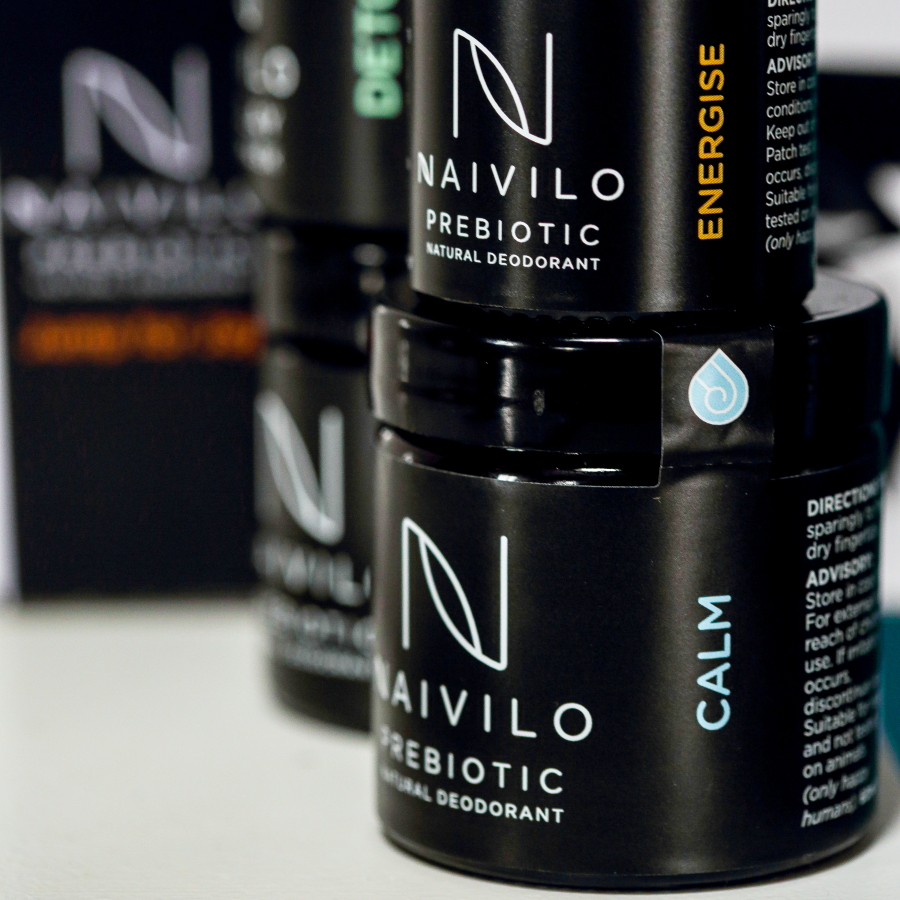 Where did the name Naivilo come from? Eagle-eyed readers might notice that it is, in fact, Olivia spelt backward and N from my surname, Norman, put in front! However, it stands for more than just the name it encompasses. I strive to engage with my customers on all levels, creating an environment that promotes the benefits associated with using natural products and enhancing our sense of wellbeing by connecting with our skin.
Naivilo currently has two products on the market, natural deodorant in 3 essential oil scents, Joy, Calm, and Energise, and a detox mask with others currently in the research and development phase. Preparing my products for the market is really important to me. It took me 1.5 years to nail down the formulation for my natural deodorant.
My mission is to "solve a problem that existed, not disguise it." In recent times, there has been little innovation around the creation of deodorant. From here, I set about creating a deodorant that would maintain the natural bacteria produced by our bodies while still assisting in ensuring that the deodorant was effective in overcoming body odors.
There is currently an exciting research project at a Cork University on the effect of Naivilo's deodorant on the underarm skins' microbiome. So far, the results are very promising.
All the ingredients in Naivilo's products are vegan and cruelty-free, and this is something I am very passionate about. Current commercial antiperspirants/deodorants on the market block our pores, preventing the body's natural detoxing process. Here are some recent antiperspirant recalls from the USA. The prebiotic in Naivilo encourages the bacteria within our skin to work the way they should. This allows for toxins to leave through the skin and the digestive system. The deodorant enables its users to have power over their own body's natural processes.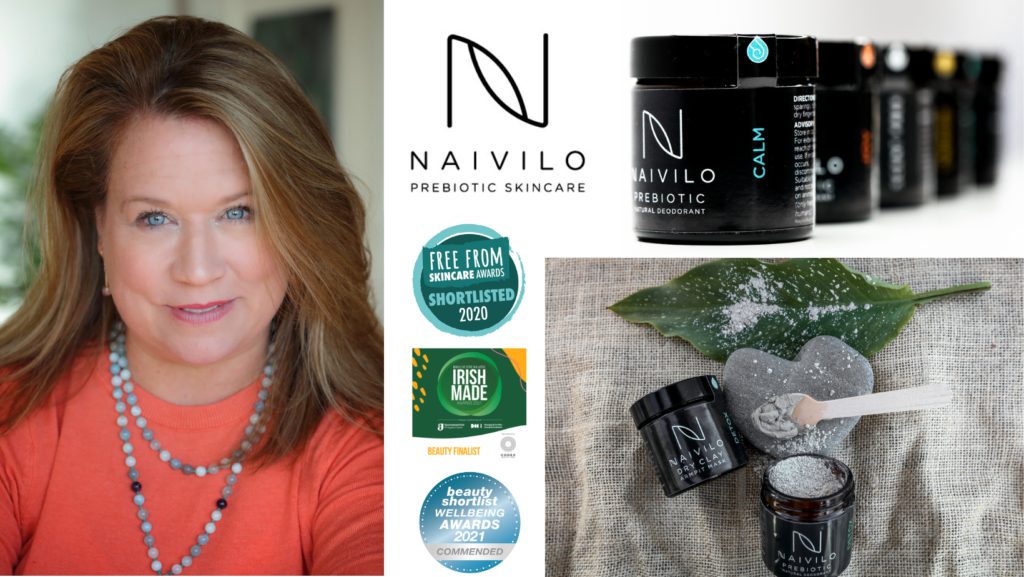 My products are considered "fresh" products designed to be made in small batches and used by the customer and not stored in warehouses for years. All the products are handmade (by me!) from high-quality ingredients and comply with the European cosmetic safety regulations.
Naivilo's deodorant has won 2 Beauty Shortlist Wellbeing Commended awards 2021 and 2022 and a finalist in the Free From Skincare awards UK 2020 and the Irish Made Awards 2021.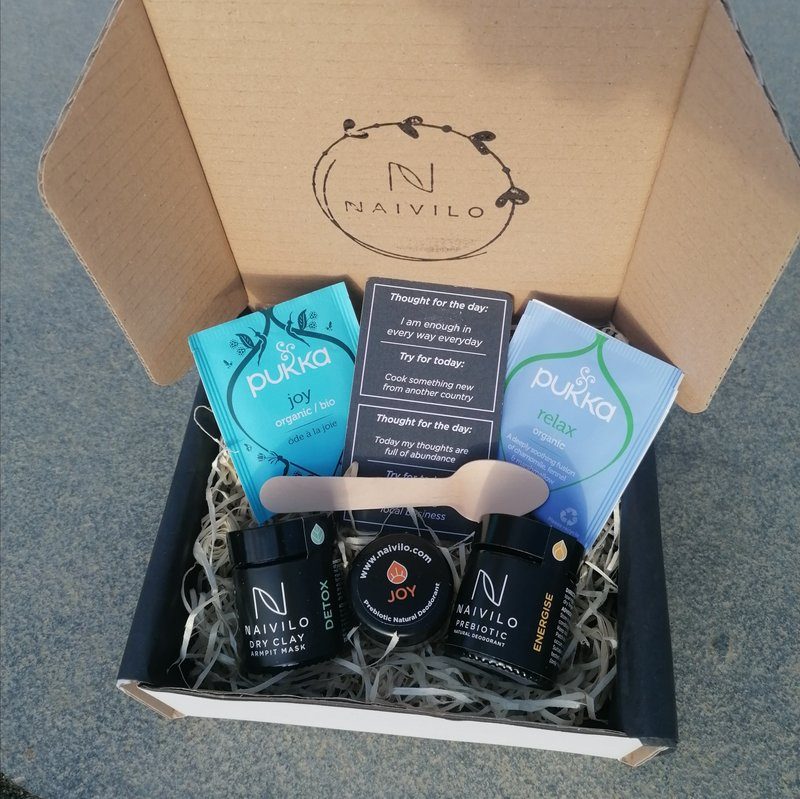 Partnering up with SnackMagic has been a game-changer for Naivilo as we both have tremendous respect and understanding of our customers' needs. Offering Naivilo's Feel Fresh Naturally box gives SnackMagic's customers an excellent healthy self-care option while supporting a local small business in Cork, Ireland. It is such a fantastic opportunity to introduce my products to all of the SnackMagic Irish customers. When the "bing" from an order comes in, my family and I jump with excitement that another person has chosen Naivilo!
I am so happy to grow my business slowly (but mindfully!) in such uncertain times, especially with SnackMagic as a huge support. However, the sense of empowerment I provide for my customers truly spurs me to carry on. Building trust with my customers and educating them about the benefits of my products is what truly matters.
I love to encourage my customers to embrace the self-care moment of connecting with their skin (even if it takes a little longer than a spray/roll on!) as they apply their deodorant, noting any changes/lumps under the arm and surrounding area, a vital practice to have.