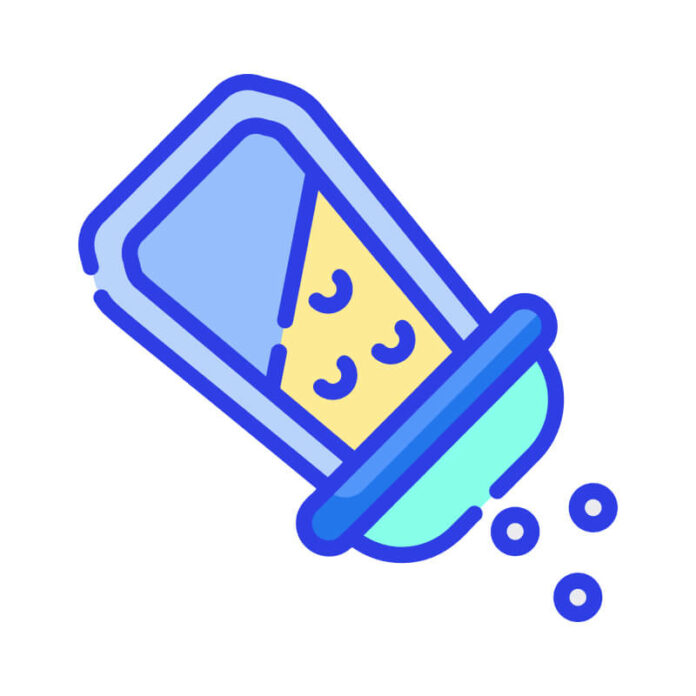 When we think of comfort food, what first comes to mind is often savory treats–and for a good reason:
There's science behind why we associate those salty snacks and flavors with comfort (and, therefore, happiness); it's because salt–in many scientific circles–is classified as nature's antidepressant.
Plus, the correct amount of salt is highly beneficial to your health. Beyond that, salt goes beyond just being your run-of-mill seasoning. It's one of the core flavors you'll taste in any dish.
Crunching down on salty treats is a universally beloved experience. We're all familiar with the rush of dopamine hitting our brains when a savory burst tickles our tongues and leaves us unable to say more than "mmm… that's delicious." Don't deny it–you know exactly what we're talking about.
That said, are you in need of some savory comfort in your life? If so, whether a scrumptious snack after/during a long day of work, during the big game or when you need a little something to tide you over between meals, consider the Salty Snacks Box.

Here are a couple of snacks to consider from our Salty Snacks Medley:

Desert Salt Potato Crisps | Savoursmiths
In a world where there's every potato chip flavor imaginable, it's only natural to crave something straightforward.
A pure-tasting chip like Savoursmiths' Desert Salt Potato Crisps uses only 100% crystal white Kalahari Desert salt for seasoning. Every bite brings with it delightful crispiness and simple-yet-rich flavors.
Garlic Parmesan Pretzels | Pop Daddy Snacks
Is there anything quite as salty and savory as Garlic Parmesan? Sure, it's possible, but it's a steep hill to climb.
Pop Daddy Snacks' Garlic Parmesan Pretzels are packed so fully with hand-seasoned, memorable flavors that you'll dream about them at night. In fact, the fragrant, delicious garlic is enough to protect you from vampires as you sleep comfortably in your bed.
There's an entire collection of themed curated boxes made for every occasion and every dietary preference – from a baby shower box to a keto-friendly box. This is perfect to send for special occasions or to cater to a specific event theme; when you want to choose a well-rounded box that everyone will love. These are expertly put together by our in house tastemakers. View the menu here.