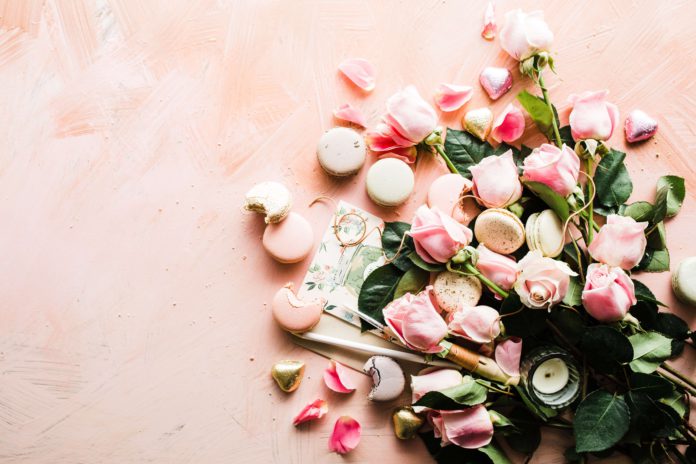 Mothers who've recently given birth or adopted a child are eligible for maternity leave, lasting around twelve weeks.
The Family and Medical Leave Act (FMLA) guarantees this time off for a new mother with her job still being secured, although this period is unpaid.
Employers aren't limited to the rules laid out by the FMLA. They can offer much more to their team members. To that point, there are plenty of progressive companies providing 24 weeks of paid mat leave.
Regardless of your mat leave benefits, you can show your employees with newborns how much you value and miss them with mat leave gifts. More specifically, Mother's Day gifts should be top of mind given the time of year.
That said, maternity gifts can be tricky, especially when they're simultaneously Mother's Day gifts. 
Are Maternity Gifts A "Thing?"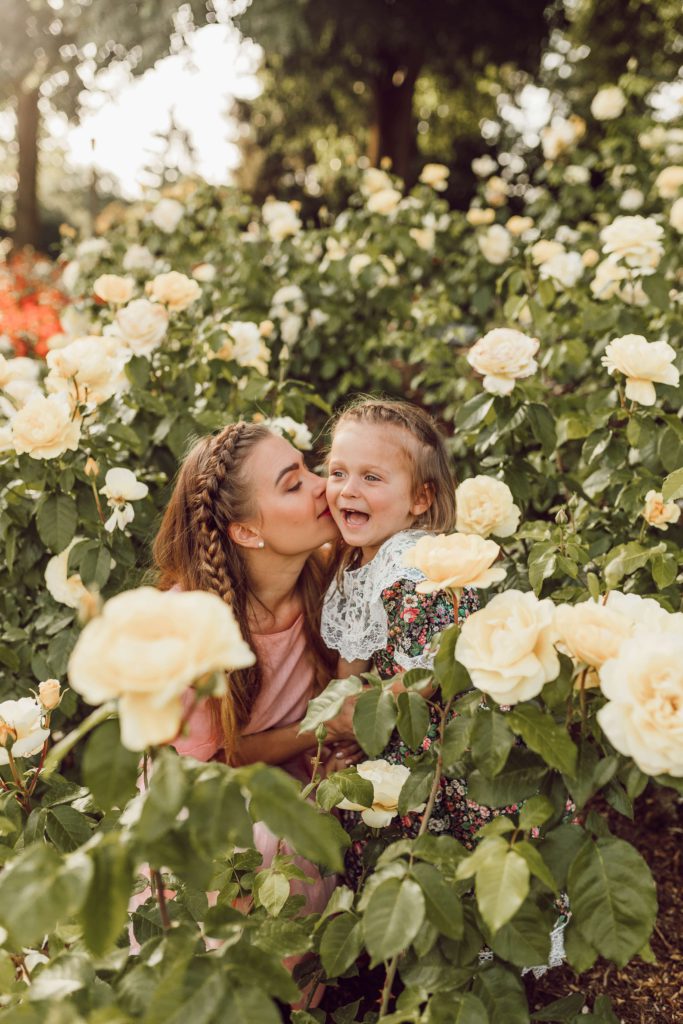 Maternity gifts are highly common. However, what about Mother's Day gifts for team members on maternity leave?
Sure, maternity gifts are typically given when a new mom leaves and maybe when she returns to work. But there's a missed opportunity for additional outreach in this approach. 
Why not nurture your relationship more by reaching out during the leave? It could only be healthy for employee relations and retention.
After all, becoming a new mother is tough. That's a Universal truth. Mother's Day gifts can be the added support a mat leave employee needs to keep pushing ahead during this challenging transition. Those giving her the added boost are likely to win a special place in her heart and added loyalty.
So, let's dig into five excellent ideas for Mother's Day gifts for mat leave employees, other than our most obvious "Mother's Day Snack Box".
Gift #1: Personal Wellness Curated Box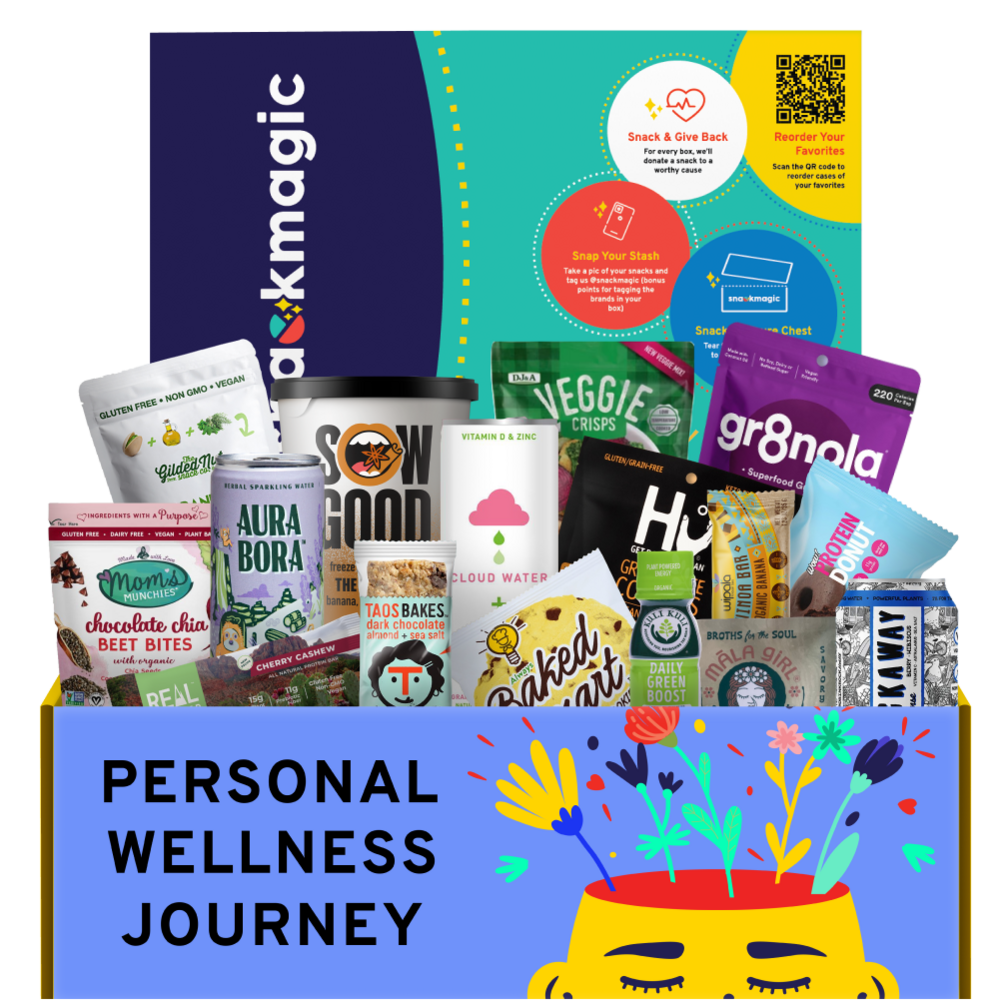 Be mindful that these are corporate gifts. As you likely know, there's an appropriate tone to set with corporate gifting. You don't want to be too personal and cross any lines, yet you need to be thoughtful.
Thus, something like SnackMagic's Personal Wellness Journey box is appropriate and meaningful.
Mothers need to focus on self-care during this most crucial time in their life, and the items in this curated box revolve around well-being.

As Mother's Day gifts for mat leave staff go, this curation will help your company stand out in a time when your employee will value your support the most.
Gift #2: Family Approved Curated Box
Your mat-leave employee's first Mother's Day with their newborn is partially a celebration of growing their family. It's a genuinely sacred time your company can make even better by corporate gifting the Family Approved box from SnackMagic.
The items in the box honor and jazz up family life, sending positive vibes and warm feelings to your employee or colleague on mat leave. The idea behind this box is providing an option for any member of the family to munch on, whether it's an old tried and true favorite or a new snack entirely!
Gift #3: Woman Owned Curated Box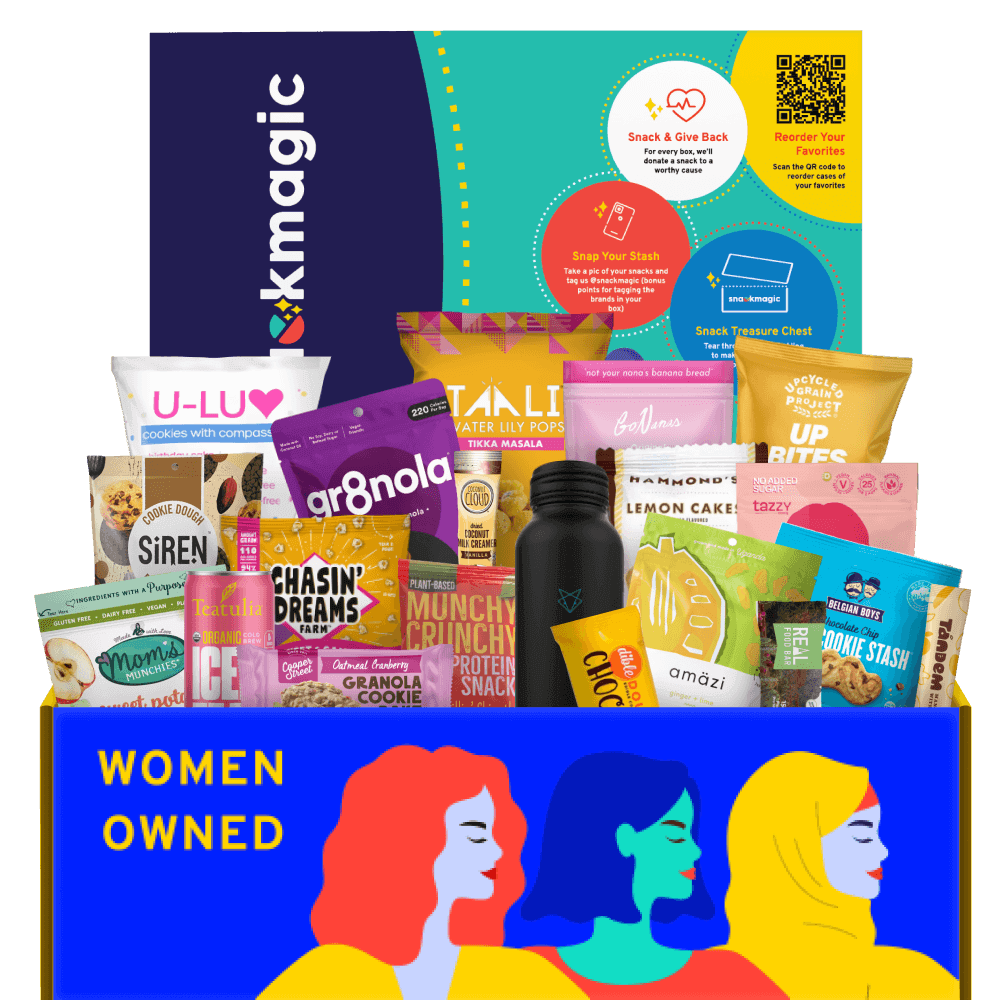 The pride of being a mother on Mother's Day is deeply tied to the experience of being a woman. Simultaneously, it's a chance for mothers to celebrate one another as it's a chance for them to be celebrated.
Therefore, SnackMagic's Woman Owned curated box is the ideal gift for your mat leave team member this Mother's Day. Every item in this collection is owned by a woman, adding to the unique solidarity felt on this special day by mothers worldwide.
Gift #4: Picnic Basket Stash
Give your mat leave employee added inspiration to tuck their infant into the stroller, head out to the park, and make a day of it with SnackMagic's Picnic Basket Stash. This gift offers a chance for Mom to spend some quality time outdoors with her newborn while enjoying delicious and nutritious food and beverage items.
Gift #5: Appreciation Box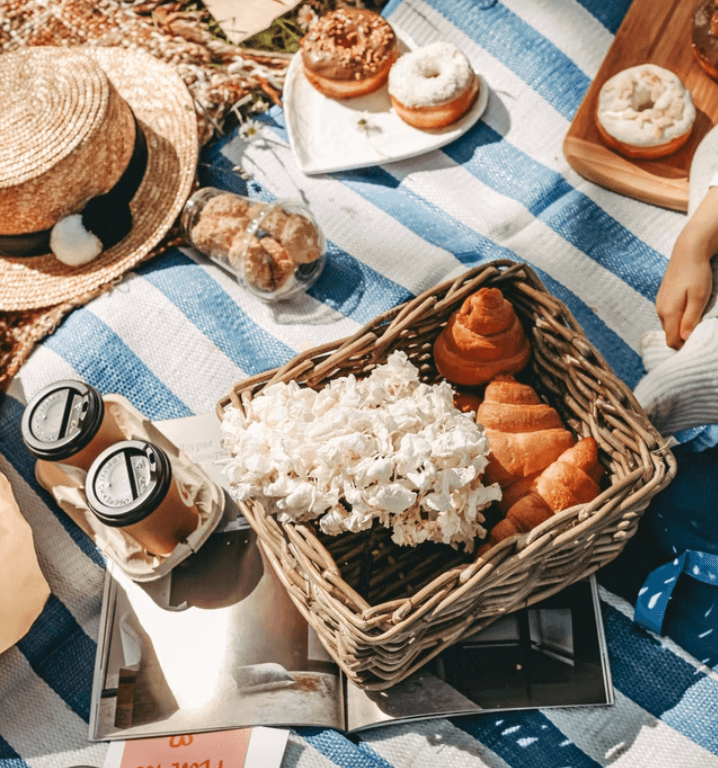 The whole point of Mother's Day is appreciating the Moms out there putting in the hard work and raising our leaders of tomorrow.
SnackMagic's Appreciation box would be perfectly suitable for the occasion, with appreciation being the overarching theme of the items within.
Sending this curation to your mat leave employees lets them know you're celebrating their motherhood with them. It also says that you miss them and value everything they offer your organization.
We'll end this article with one key takeaway:
You may have noticed these suggestions are all curations.
Why? Because finding one perfect gift is nearly impossible. Compiling delicious food and drink items, on the other hand, is a sure-fire way to make a lasting impression on your recipient during an important time in her life.