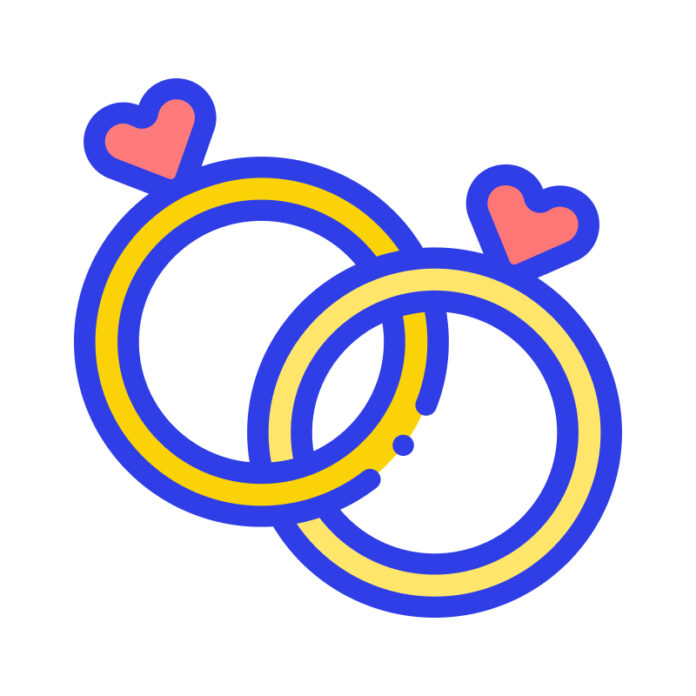 Wedding or bridal shower gifts can be an outright pain in the neck to get right, although there are creative gift ideas to guide you.
Part of the reason wedding shower gifts can be so challenging is the panicked mindset of the bride. They're dealing with a massive milestone event in their life and feeling the pressure.
So many triggers can send a bride-to-be into a freefall of stress. It can seem like something of a minefield if you're their good friend or in their bridal party. Still, your sympathy and social support are of the utmost importance during this anxious-yet-amazing time in your friend's life.
We suggest providing social support and helping soothe some of a future bride's stressors by purchasing her the best possible bridal shower gifts. Specifically, SnackMagic's Bridal Shower Gift Box comes packed with top-tier menu items that the bride-to-be will cherish long past her wedding day.
Read on as we explore two featured items in our Bridal Shower Medley that'll make your friend's wedding shower even more special: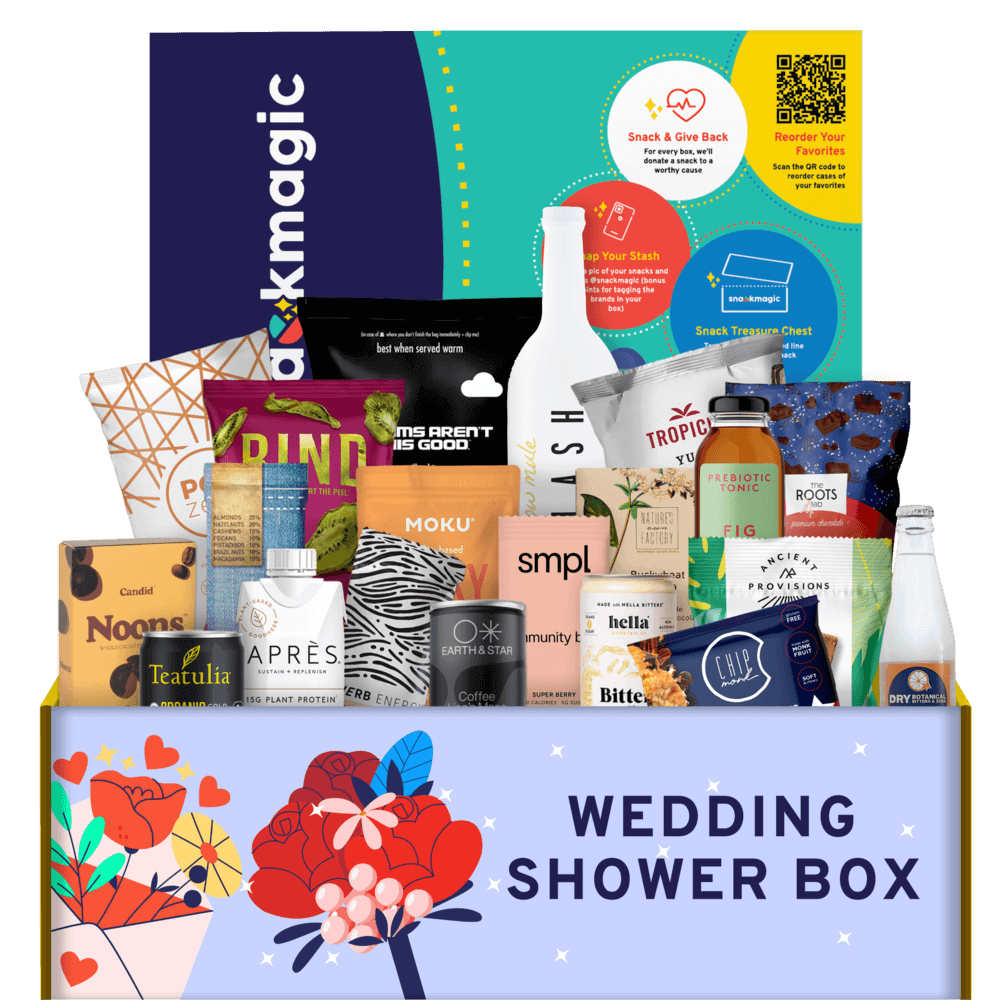 Raspberry Mule Cocktail Mixer | Simple Times Mixers
A bridal shower is a time to forget about wedding-planning stress, and it's a time to celebrate. Do you know what helps relieve tension while amping up the festivities? Stimple Times Mixers' Raspberry Mule Cocktail Mixer.
This tasty, alcohol-free concoction consists of authentic ingredients, such as Lemon, Lime, Raspberry, and Organic Cane Sugar. Plus, who can forget the cold-pressed Organic Ginger?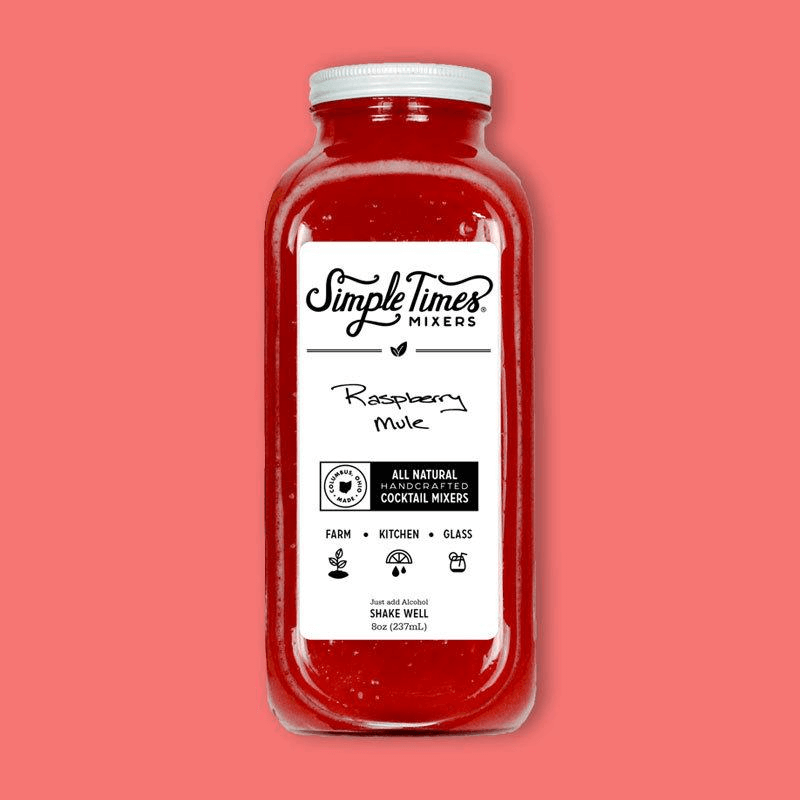 Organic Ginger Snap Mini Cookies | Homefree
Before the big day, the bride-to-be is sure to have cravings for yummy eats. Fortunately, Homefree's Organic Ginger Snap Mini Cookies combine delicious flavors, the perfect amount of zing, and USDA Smart Snack approval. They're delicious and nutritious, helping ensure the bride-to-be looks phenomenal come wedding time.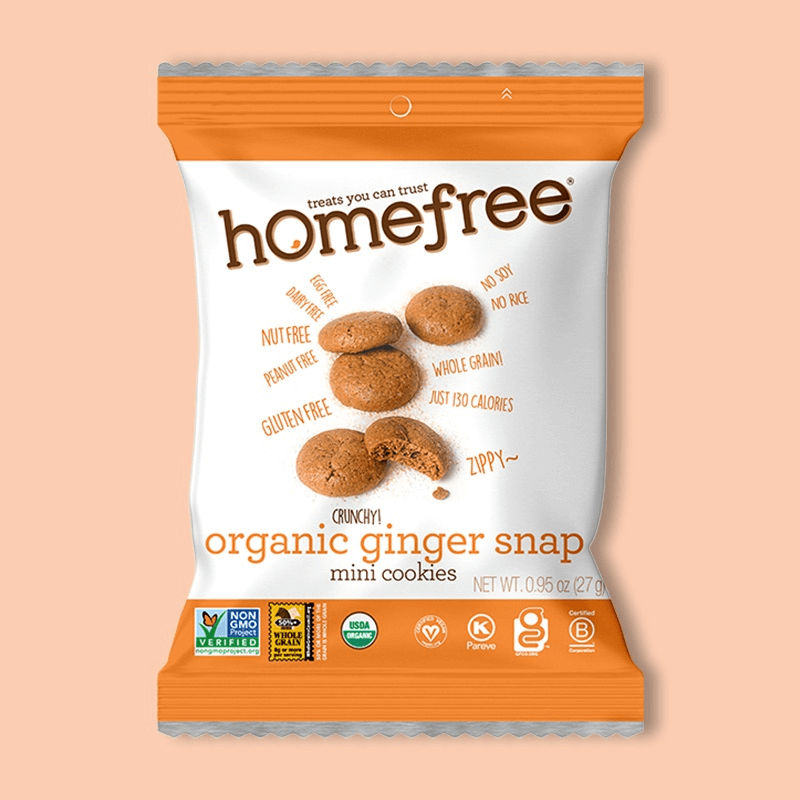 There's an entire collection of themed curated boxes made for every occasion and every dietary preference – from a baby shower box to a keto-friendly box. This is perfect to send for special occasions or to cater to a specific event theme; when you want to choose a well-rounded box that everyone will love. These are expertly put together by our in house tastemakers. View the menu here.