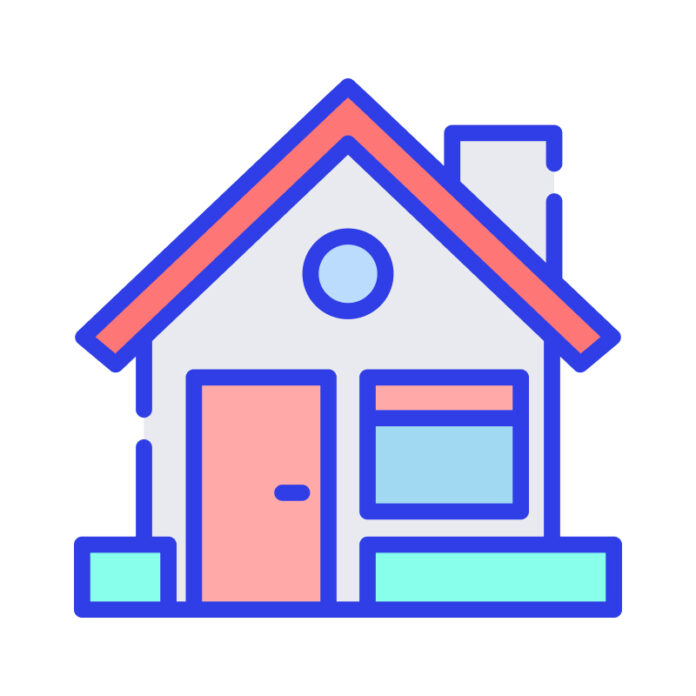 It's no secret that buying a home is expensive and projected to get more costly as the years go by. If homebuyers want to live in pricier areas, you can double down on the previous notion.
The above paragraph isn't meant to dissuade people from buying a home. After all, homeownership is an investment that will pay off and add a robust layer to one's nest egg.
Still, the upfront costs of a home drain even the healthiest bank account. For those first few years of mortgage payments, new homeowners typically need to tighten their financial belts. Hence the importance of your housewarming gift for your friends who've just purchased a home. With the right gift for new home buyers, you'll help provide an extra cushion because your giftees won't need to spend the money on those items themselves.
Also, a new homeowner gift, such as SnackMagic's Housewarming Gift Box, makes new homeowners feel loved and supported.
Below are two high-quality menu items you'll find in our Housewarming Gift Medley: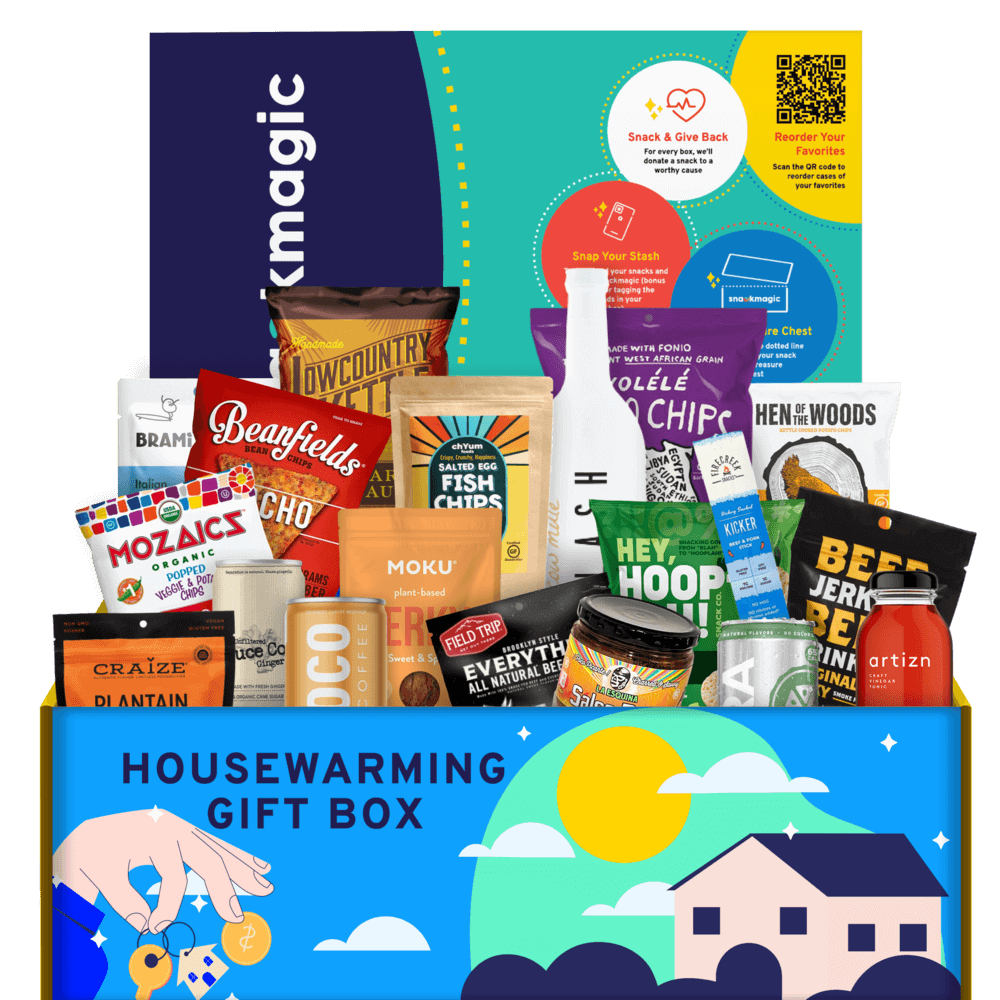 Sweet Potato Apple Cookie Bites | Mom's Organic Munchies
The Sweet Potato Apple Cookie Bites from Mom's are a versatile treat that any homeowner will love having in their pantry. Whole food ingredients such as apples, quinoa, Maine maple syrup, and sweet potato make this treat as unforgettably delicious as it is healthy.
These cookie bites are appropriate at almost any time, whether breakfast, mid-day, or after dinner (for a nutritious dessert).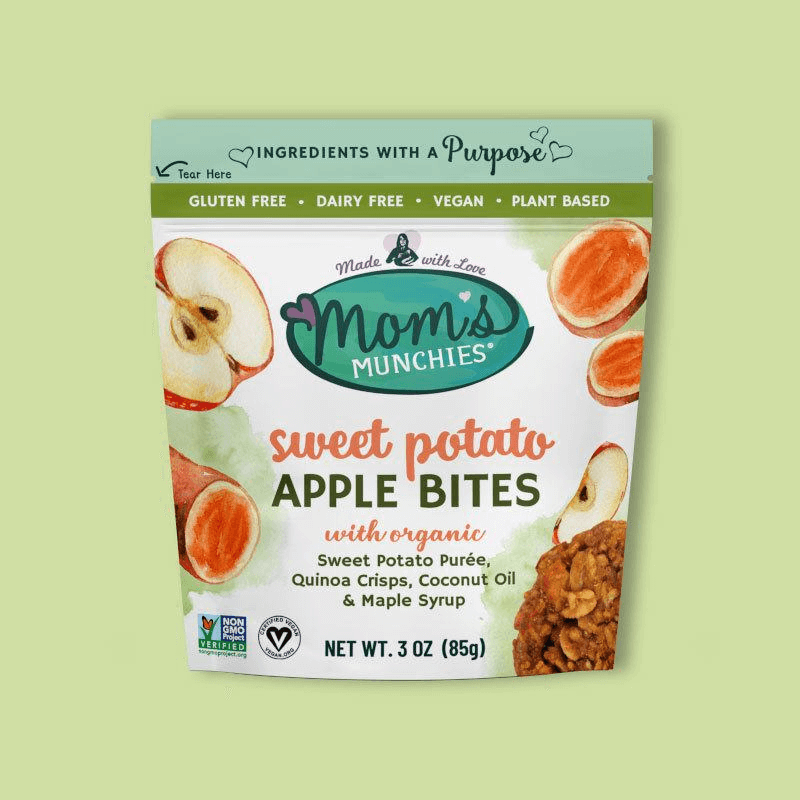 Backyard Red BBQ Sauce | Halo & Cleaver
Is there anything that screams "homeowner" more than standing over the BBQ and grilling up flavorful, aromatic beef? It's such a pivotal part of the homeownership experience and symbolic of being king (or queen) of the castle.
On the above note, giving Halo & Clever's Backyard Red BBQ Sauce as a housewarming gift will further enhance the grilling experience due to its lip-smacking tomato and hickory flavors.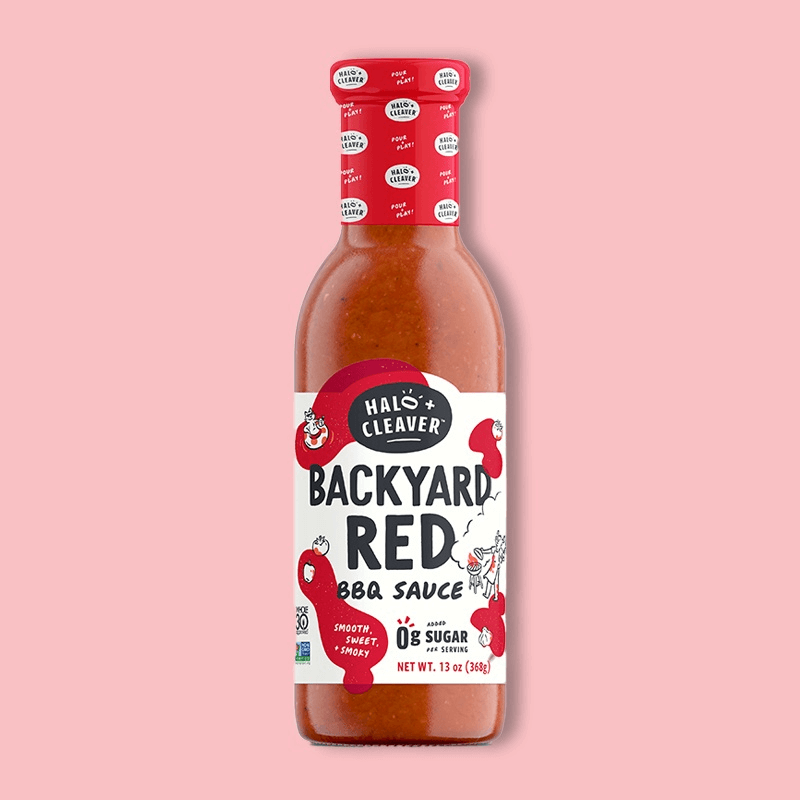 There's an entire collection of themed curated boxes made for every occasion and every dietary preference – from a baby shower box to a keto-friendly box. This is perfect to send for special occasions or to cater to a specific event theme; when you want to choose a well-rounded box that everyone will love. These are expertly put together by our in house tastemakers. View the menu here.