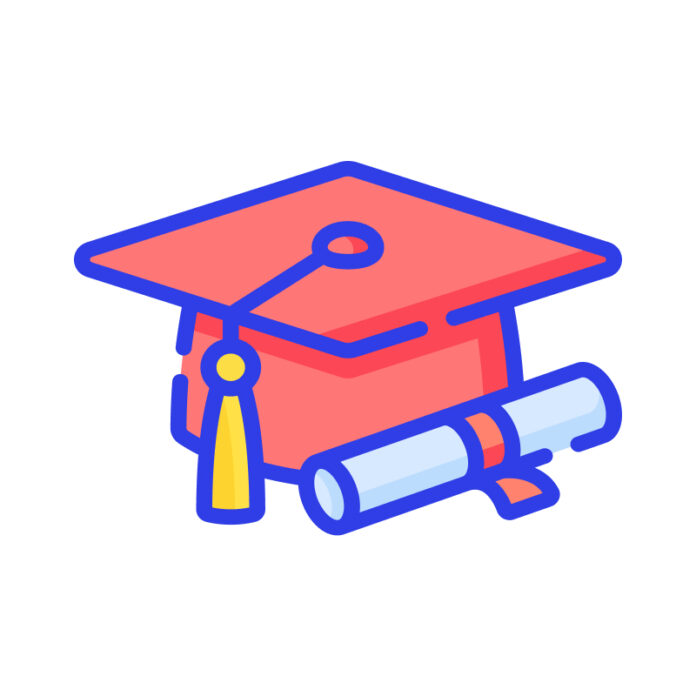 Oh, the places you'll go (with this box of snacks).

First, we'll point out how exceptionally hard it is to graduate college in this day and age. But college graduation isn't the only graduation. There's also high school graduation and elementary school graduation.
Regardless of the graduation, it's a time worth celebrating. More to the point, it's time to purchase graduation gifts.
Be mindful that graduations are few and far between, so the present you buy should reflect the importance and rarity of this milestone. For instance, the Graduation Gift Box from SnackMagic will undoubtedly strike the right chord. 
Our Graduation Snack Box is filled with tasty items that mark this momentous occasion and show your appreciation for the graduate's incredible accomplishment.
Also, our Graduation Snack Box carries the unique distinction of being affordable and high quality, so you can pair it with other meaningful graduation gifts.
Below, we'll highlight some standout menu items you'll find in our Graduation Gift Medley: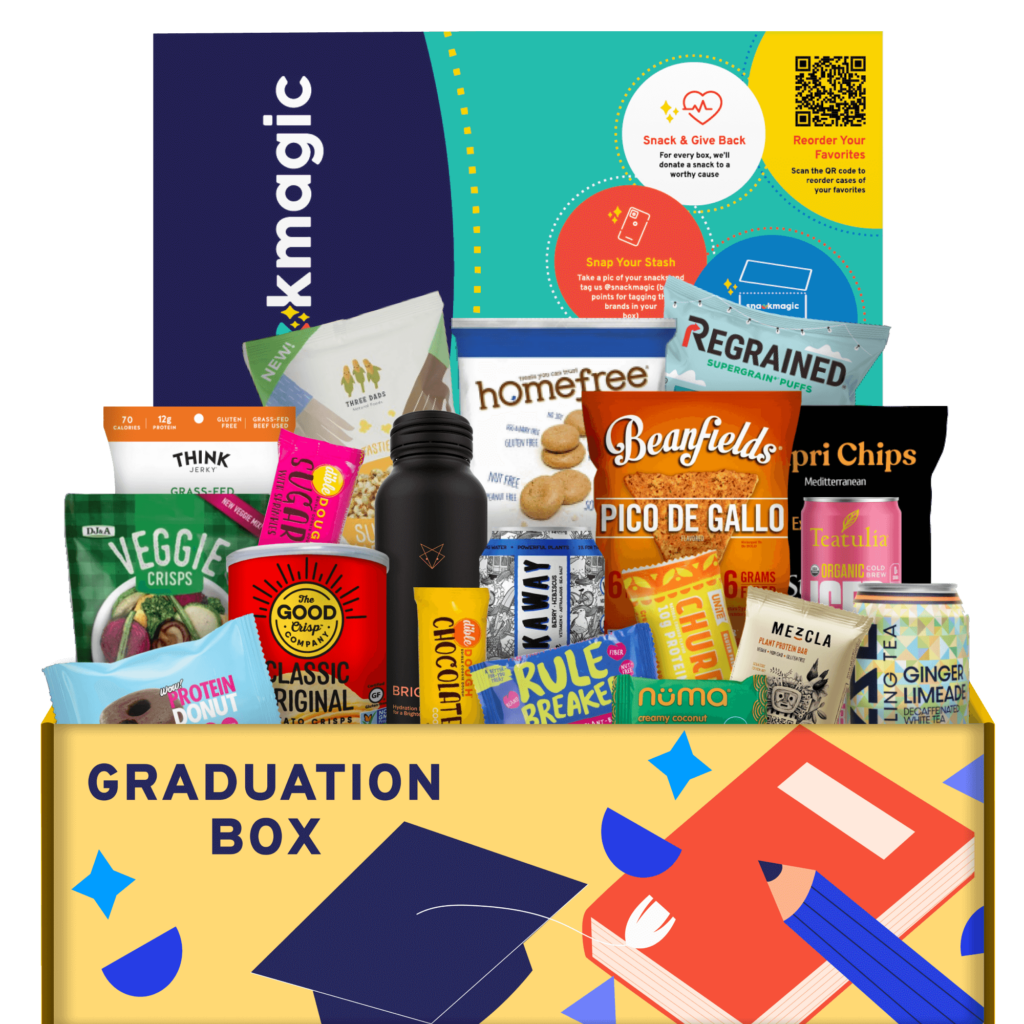 Cookie Butter Energy Bar | Verb Energy
No matter the graduation, it marks the next step in someone's life. This evolution means the graduate in question is about to take on a new challenge, and their schedule is about to get a lot busier.
As such, the helpful caffeine jolt provided by Verb Energy's Cookie Butter Energy Bar will be greatly appreciated, as will its malty, chewy, and sweet taste. With this yummy treat, the graduate in your life will be fueled to take on all brand-new challenges lying in wait.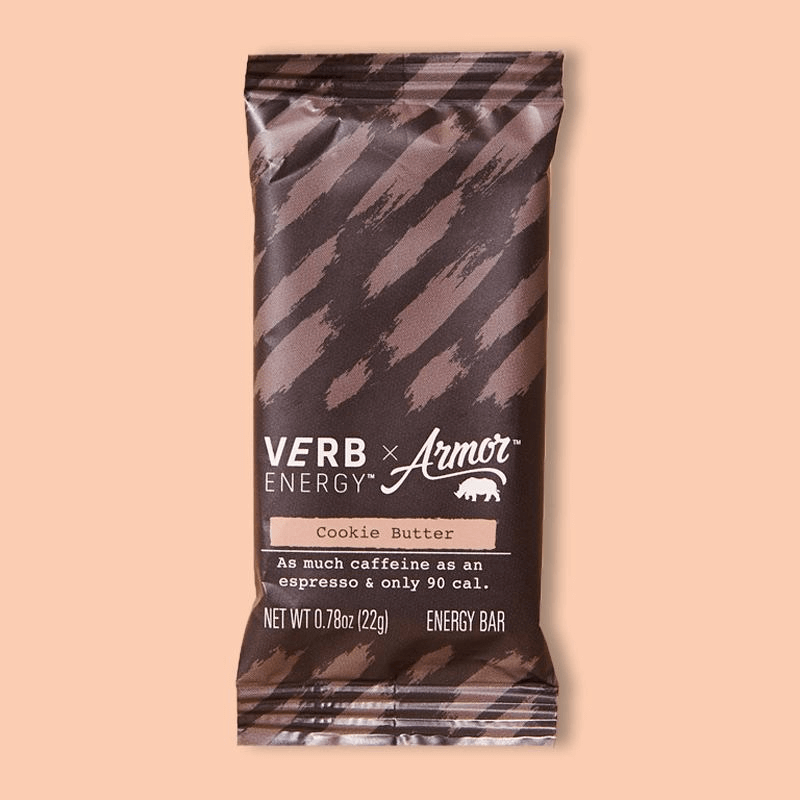 Mini Twists Cheese Pizza Pretzels | Pretzel Pete
Graduations represent growth, but it's crucial to keep in touch with the childhood flavors that fill us with happiness. To that point, Pretzel Pete's Mini Twist Cheese Pizza Pretzels are packed with pizza taste and nostalgia in each bite.
Moreover, there's nothing artificial about these mouthwatering treats, and they're only 100 calories per pack.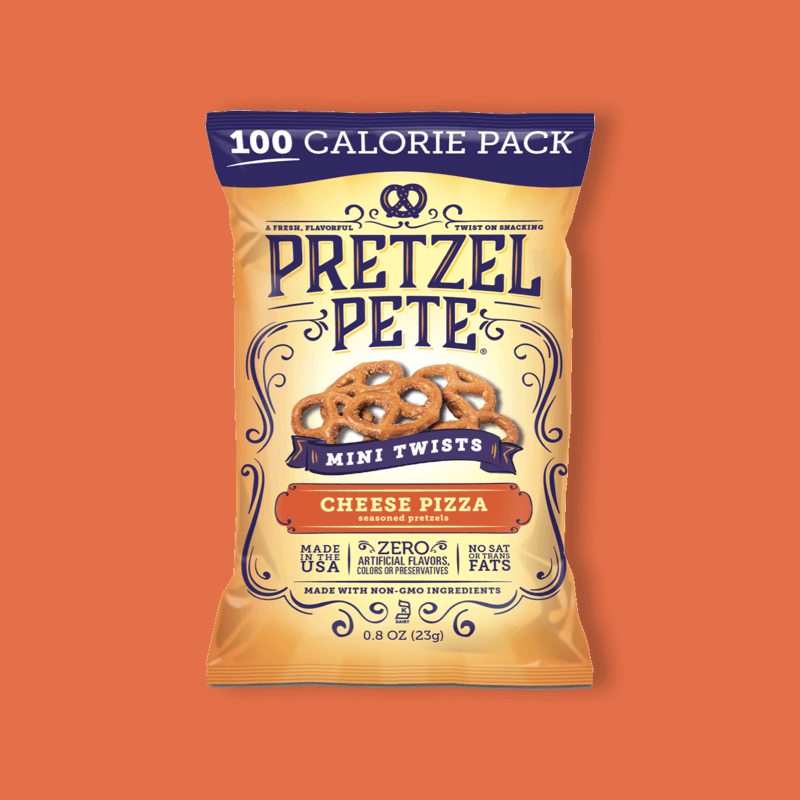 There's an entire collection of themed curated boxes made for every occasion and every dietary preference – from a baby shower box to a keto-friendly box. This is perfect to send for special occasions or to cater to a specific event theme; when you want to choose a well-rounded box that everyone will love. These are expertly put together by our in house tastemakers. View the menu here.