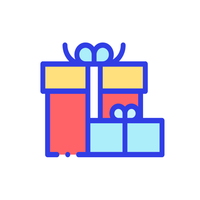 What better way to celebrate ANYTHING than with snacks? Celebration snacks are the best – perfect for birthdays, saying congratulations, showering someone with gifts, or any festive occasion.
You're probably wondering, what would be considered a celebration snack? Well anything birthday cake flavored, bright colours and packaging, yummy flavors and lots of candy. We've curated a fun selection for you to start your celebration with.

Here's some the products you may find in the Celebrations Medley: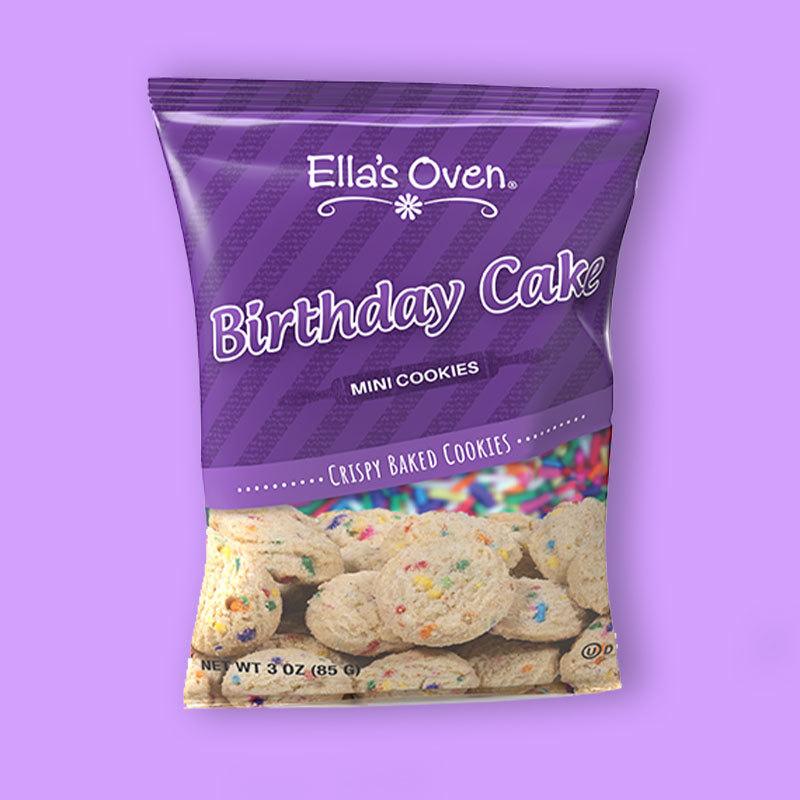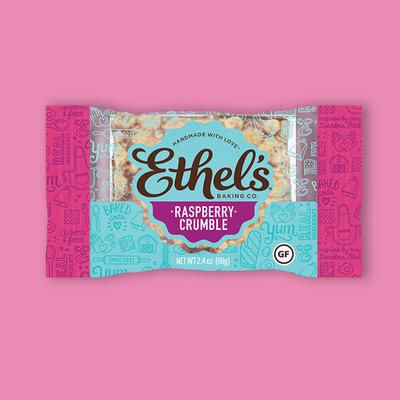 View the complete Celebrations Medley here.
You can also visit our featured snacks page to add these items to your stash. Curated medleys typically contain 15 to 20 products (snacks and/or beverages). Items may vary based on what we have available in stock. Recipients can include their dietary restrictions when redeeming their pre-curated medley so we can provide them with snacks they can actually eat!