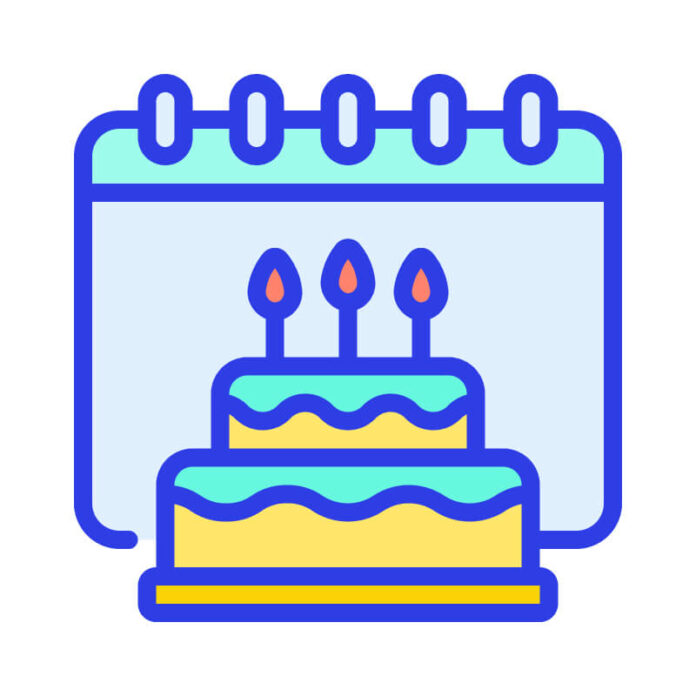 There's no day quite like a birthday. In fact, a survey of over 300 medical students saw that people feel more loved on their birthdays. Psychology Today also points out that birthdays help children gain their footing amid social and biological changes. Yet, children aren't the only people with birthdays worth celebrating. Adults celebrate birthdays, too–as they should.
Now, you can throw someone a party for their birthday. In fact, we suggest it.
But a run-of-mill birthday party can turn into an unforgettable extravaganza with the right birthday gifts thrown in the mix.
On the above note, SnackMagic's Birthday Gifts Box makes for the ideal present on your friend, family member, or colleague's special day.  Whether you need birthday gifts for her, birthday gifts for him, or birthday gifts for kids, SnackMagic has options for days–if not years! 
Choosing us as your source for birthday shopping ensures a birthday isn't just another checkmark on the calendar but is–instead–an epic outing for the ages.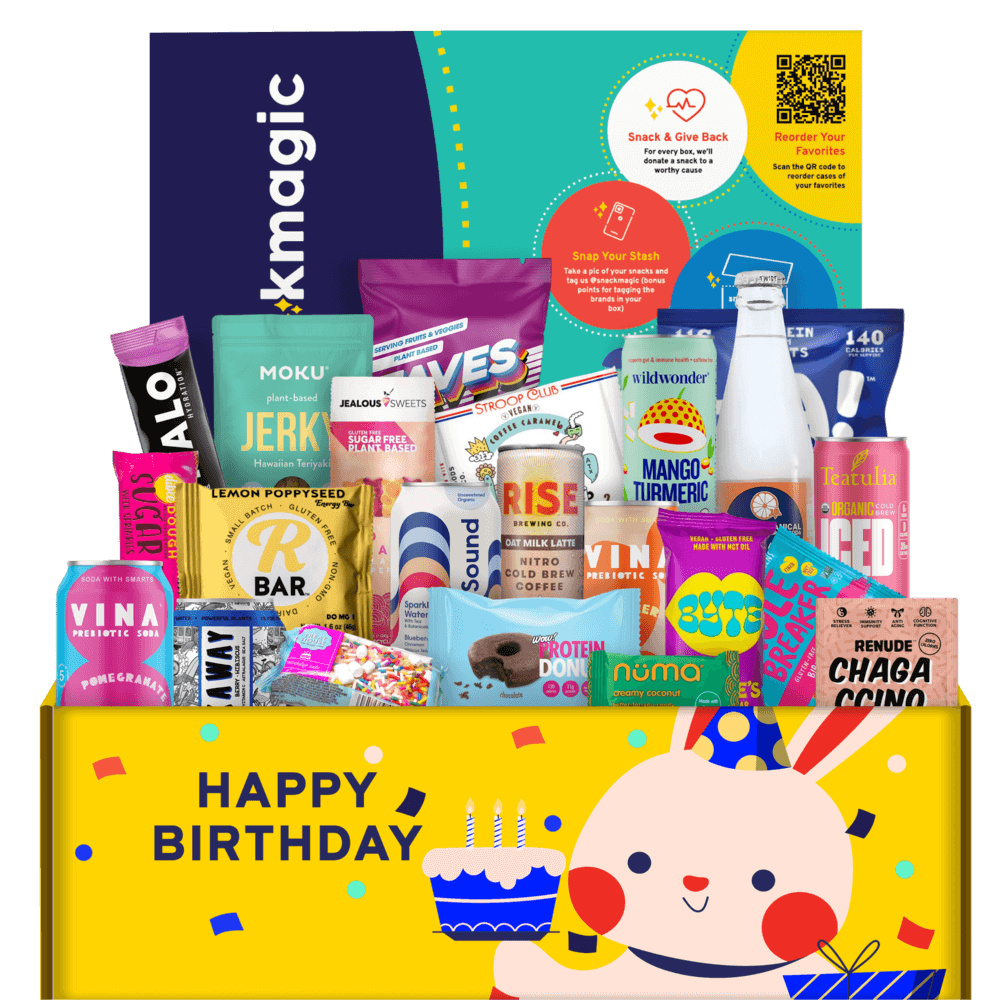 Read below and learn about some featured menu items from our Birthday Gift Medley that'll kick the festivities up by about a million notches.
Birthday Cake Bite Size Cookies | Ella's Oven
Who needs a whole birthday cake when you have something just as–if not much more–delicious in Ella's Oven Birthday Cake Cookies? These bite-sized delights' crispy texture and satisfying flavors will be a source of pleasant discussion during and long after birthday proceedings.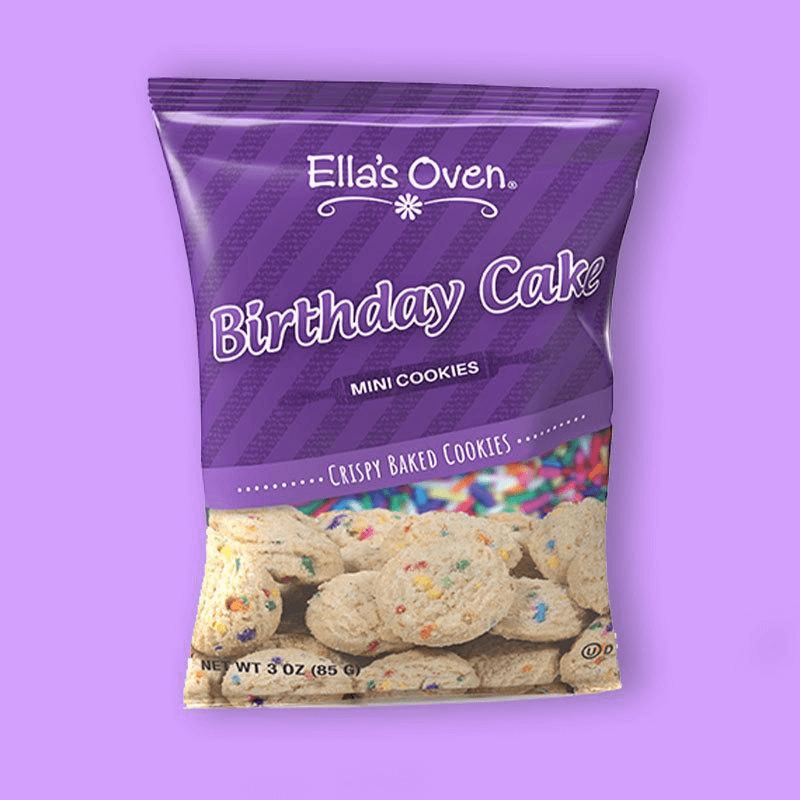 Sweet & Salty Air Popped Ancient Grain | Chasin' Dreams Farms
Popcorn is excellent party food, but a birthday is a special occasion that deserves something extra. Chasin' Dreams Farms has embraced the uniqueness of birthdays by taking a party standard like popcorn and upgrading it by removing the corn and replacing it with Sorghum, a delicious, healthy ancient grain.
We promise that the birthday boy or girl will cherish this gift for its uniqueness.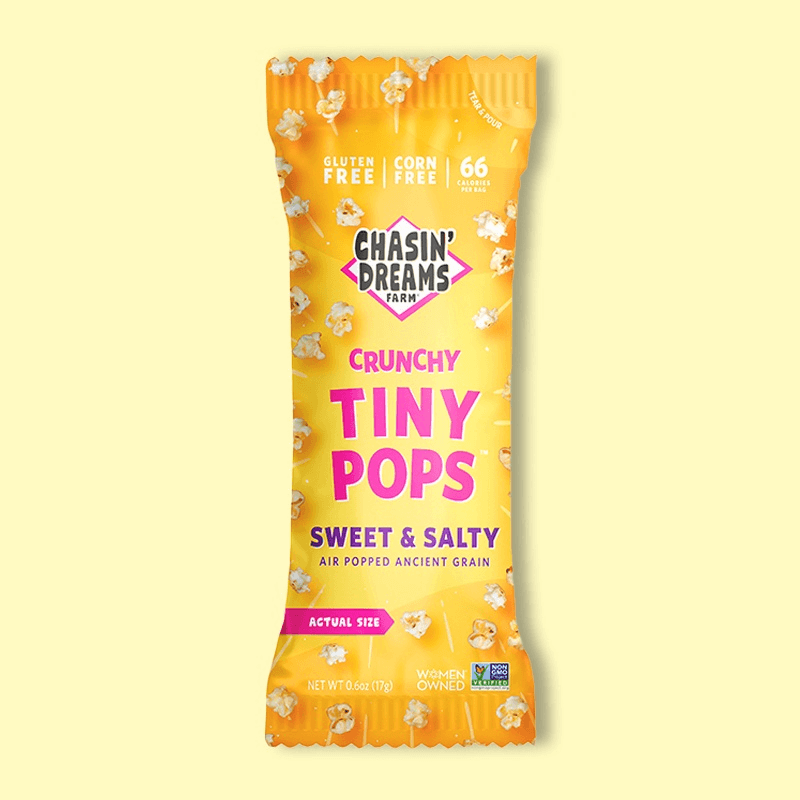 There's an entire collection of themed curated boxes made for every occasion and every dietary preference – from a baby shower box to a keto-friendly box. This is perfect to send for special occasions or to cater to a specific event theme; when you want to choose a well-rounded box that everyone will love. These are expertly put together by our in house tastemakers. View the menu here.