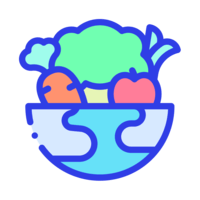 November is World Vegan Month, so to make it easier to explore our vegan and plant-based items, we made a stash just for all you veg-heads. For those of you who don't know what Vegan is – it's a plant based diet. So, that means you can eat anything that comes from animals. The diet consists of vegetables, fruits, grains and nuts.
Well, atleast you can still have bread, phew!
Veganism is a recent trend which means many companies are creating deliciously innovative snacks. So, even if you aren't vegan – you may want to give some of these snack a try.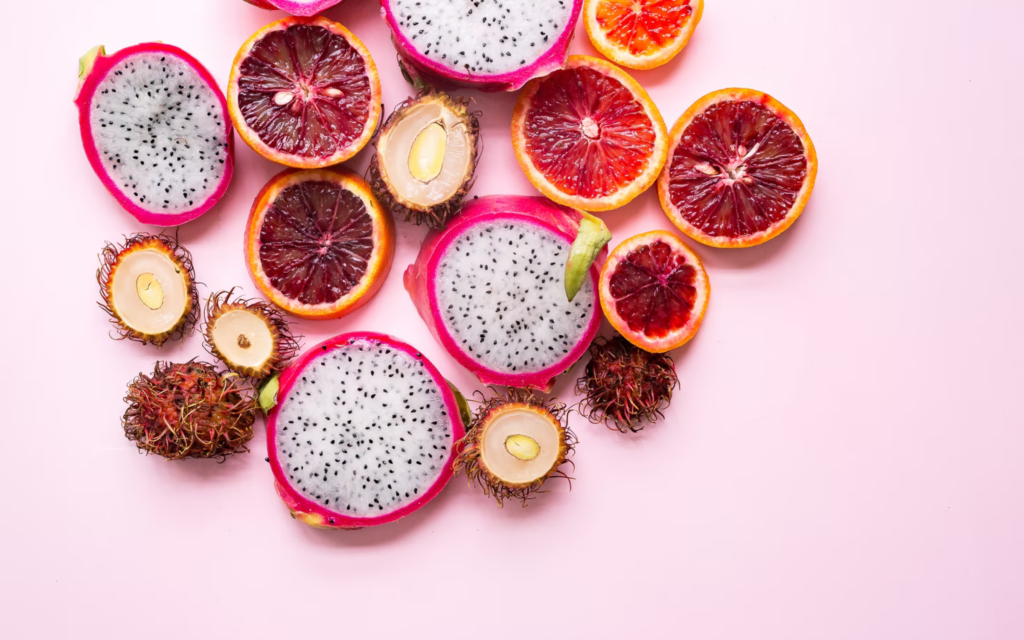 Here's some the products you may find in the Plant Based Provisions Medley: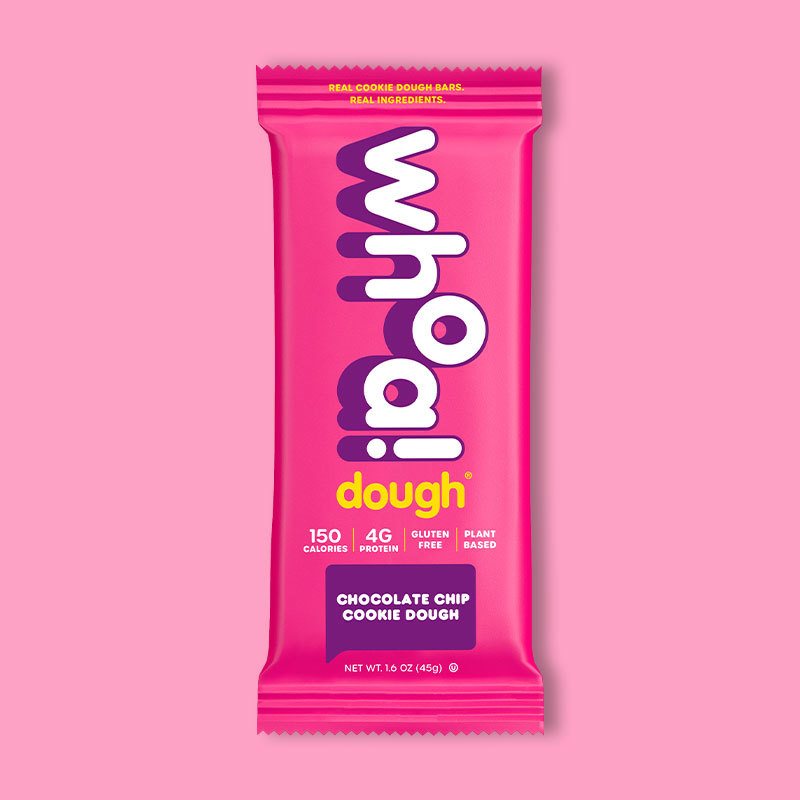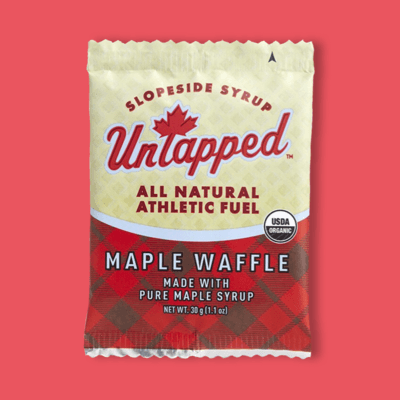 View the complete Plant Based Provisions Medley here.
You can also visit our featured snacks page to add these items to your stash. Curated medleys typically contain 15 to 20 products (snacks and/or beverages). Items may vary based on what we have available in stock. Recipients can include their dietary restrictions when redeeming their pre-curated medley so we can provide them with snacks they can actually eat!