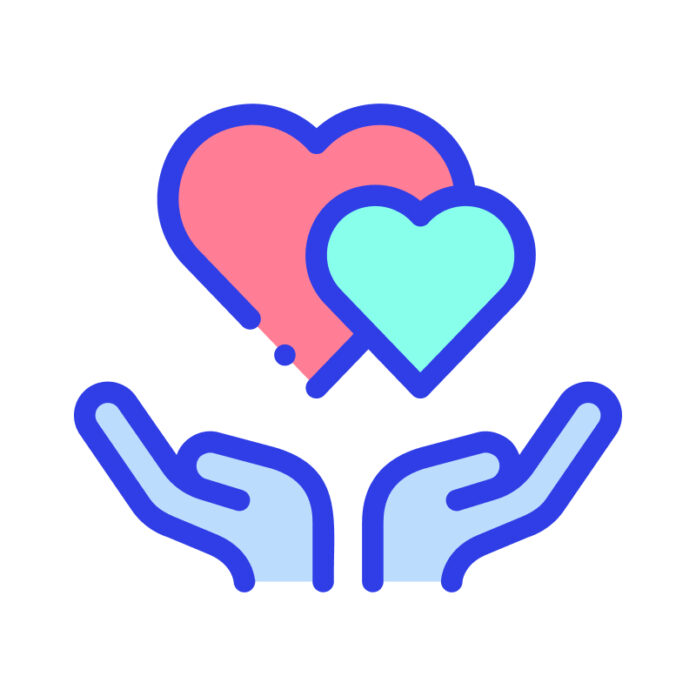 When our loved ones suffer a personal setback or tragedy, they can fall into a depression, in which case they might not be neglecting self-care. For instance, they might not be eating enough during their time of need.
So–how can you be there for a friend or loved one during their grief to help them care for themselves? Many grief experts suggest sending food, which makes sense given what we discussed in the previous paragraph.
A filled belly and satiated craving won't necessarily cure what ails the struggling person in your life. Still, Sympathy Gift Baskets filled with comfort food provide emotional support that can pay off in the long run. 
According to Time, food is a potent tool to ignite powerful emotions like nostalgia. Such feelings help put things into perspective and get in touch with sensations beyond grief. It's possible to tap into a different time and place based on the flavors in one's mouth, transporting our minds somewhere magical–even during the darkest of times.
Here are some heart-and-belly-warming snacks that you'll find in our Sympathy Gift Medley.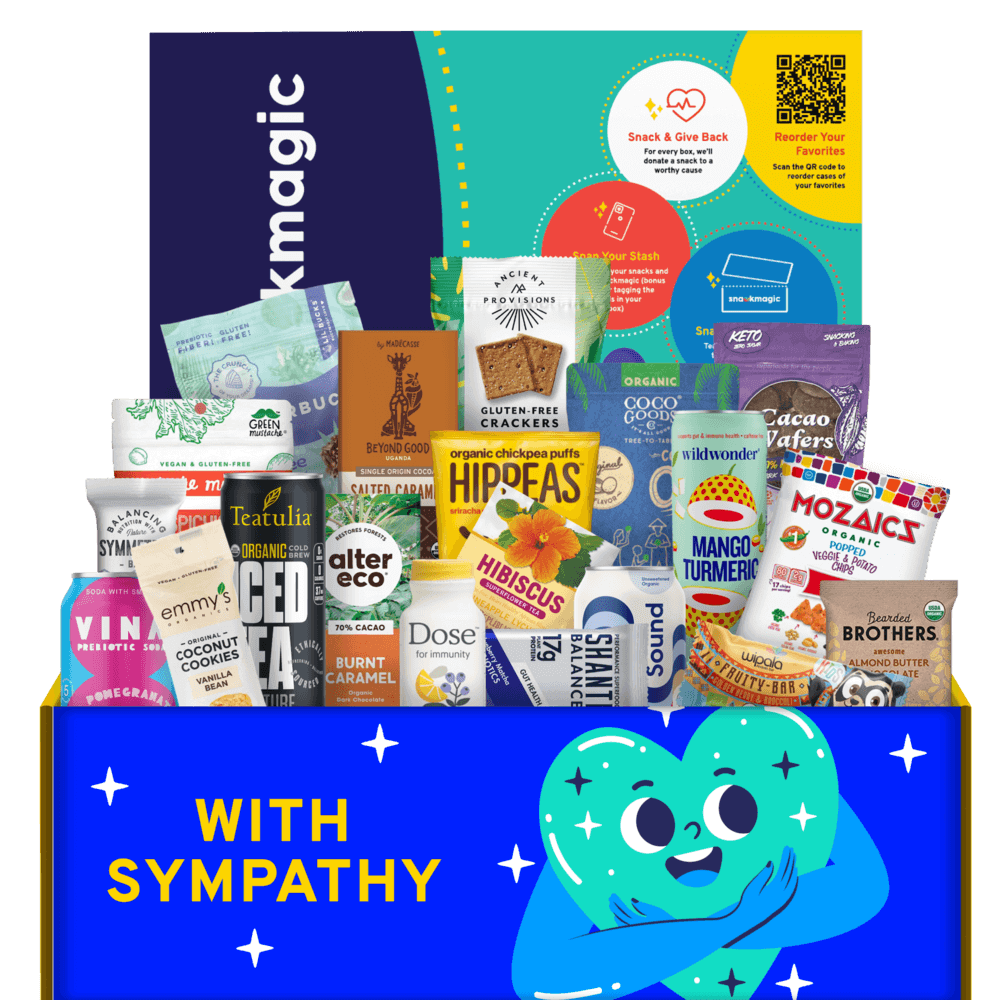 Maple Dark Chocolate Protein Balls | Protein Power Ball
During the most challenging times in our lives, we require that bit of comfort that only comes from flavors like our richly decadent Protein Balls, infused with dark chocolate, sea salt, and maple.
This treat is legendarily delicious, and the 9 grams of plant-based protein per serving will give the recipient the boost they need to feel strong in the face of their difficult circumstances.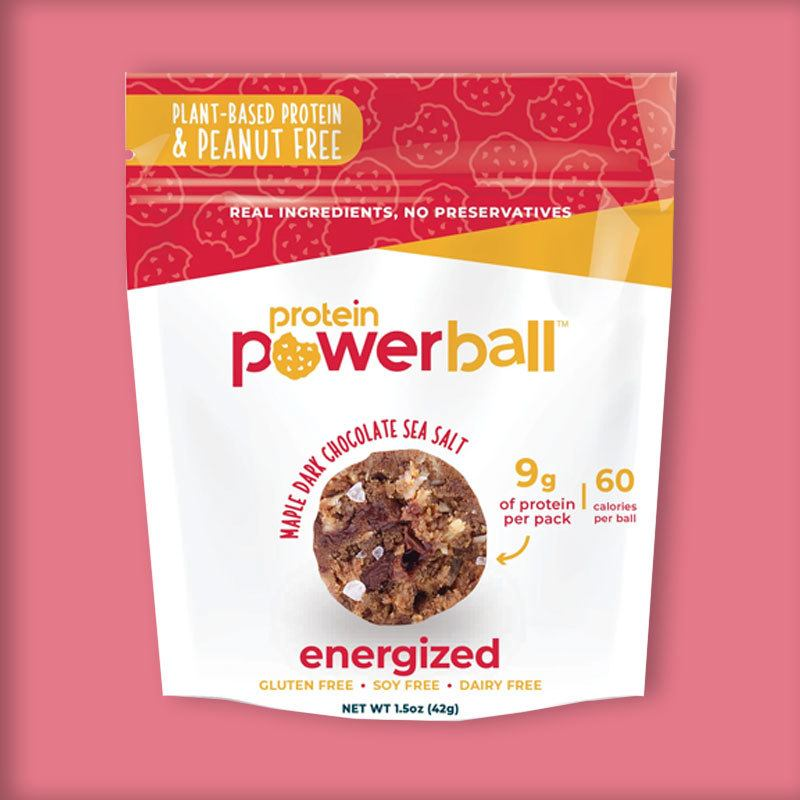 Organic Dried Banana | 2GO!® Organic
Just because our friends and loved ones who need sympathy require comfort doesn't mean we should neglect to ensure they get their daily nutrition. To that point, there's no more comforting treat than one promoting good health–such as our Organic Dried Banana with no added sugar, preservatives, and sulfites.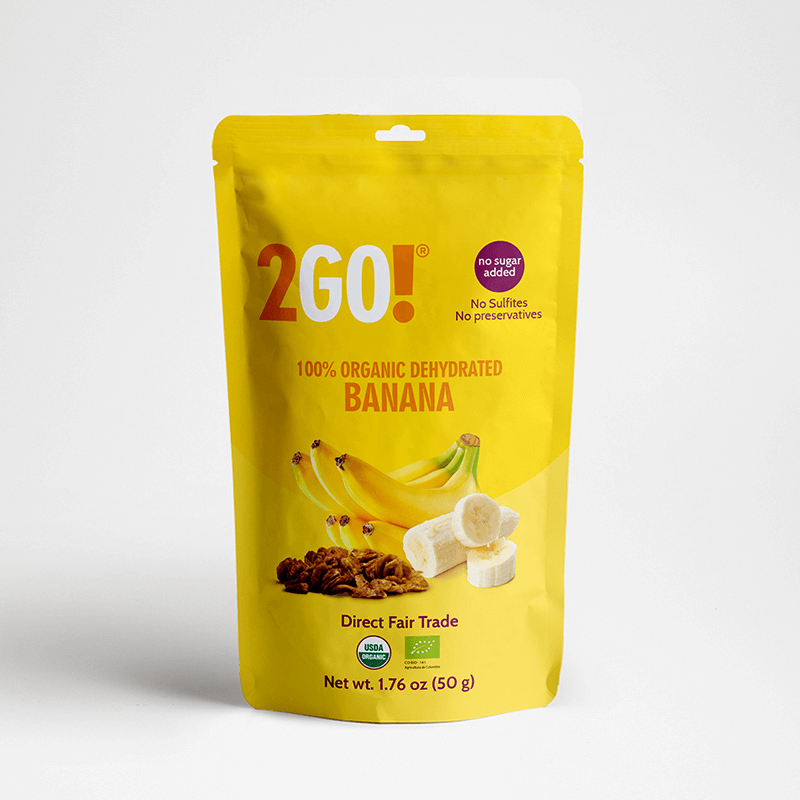 There's an entire collection of themed curated boxes made for every occasion and every dietary preference – from a baby shower box to a keto-friendly box. This is perfect to send for special occasions or to cater to a specific event theme; when you want to choose a well-rounded box that everyone will love. These are expertly put together by our in house tastemakers. View the menu here.