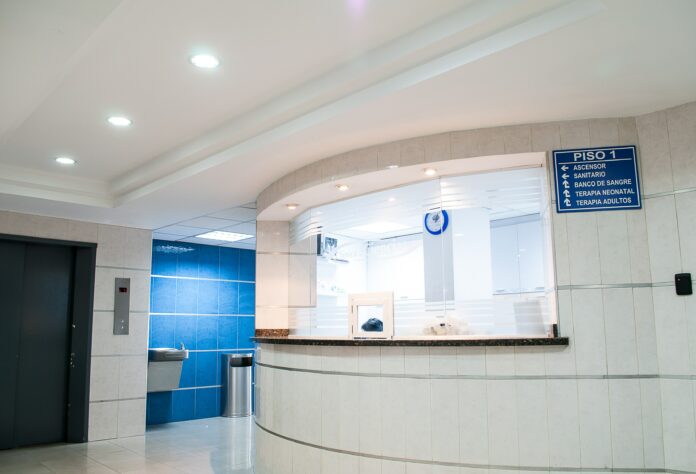 In 2017, Health Unit Coordinators Day was extended to Health Unit Coordinator Week, from August 23rd to August 29th.
Extending the celebration to a week is well deserved. Given how taxing the pandemic was (and currently is) on professionals across the industry, healthcare worker appreciation has never been more crucial.
So, how do you show the proper appreciation to the health unit coordinator on your team for all the hard work and support they offer? Purchasing one–or some–of the listed gifts for healthcare workers we discuss below is a tremendous first step.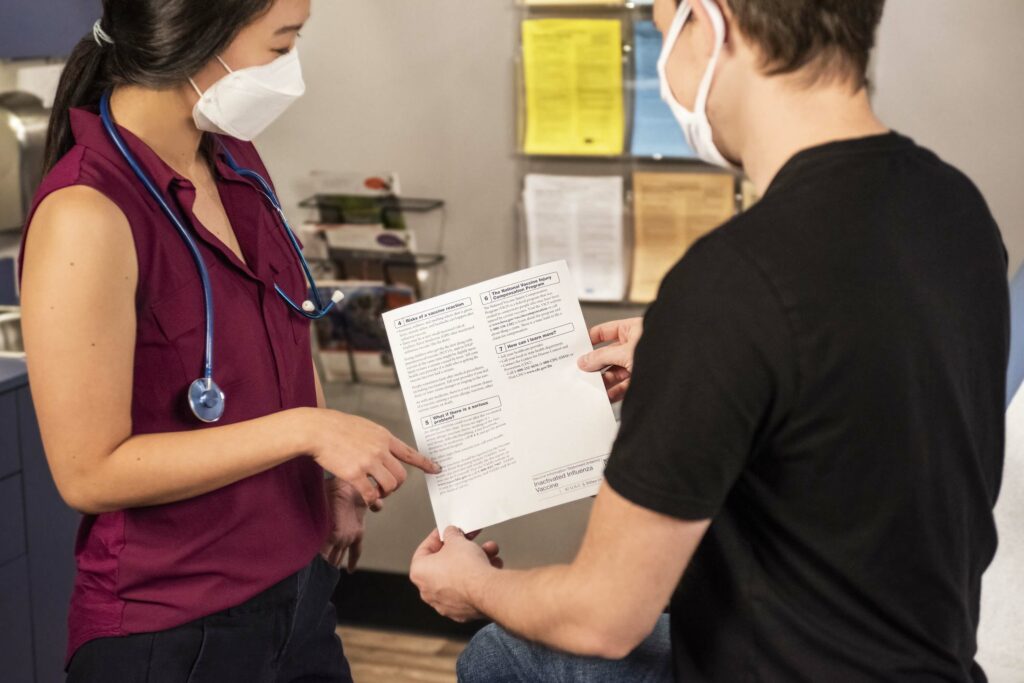 Gifts for any health unit coordinator staff are gifts for the high-value administrative professionals handling many of your bureaucratic hurdles and paperwork. They assist the nurse's station, organize charts, and are responsible for coordination and management tasks that bolster the healthcare in your hospital.
Healthcare administration is a challenging, stressful profession, and those involved deserve the love. So, show the necessary healthcare employee appreciation with the gift box and snack box suggestions below.
1. Coffee Lovers Box
Healthcare administrators, such as unit coordinators, face relentless stress. And ongoing stress can cause chronic fatigue.
You can help combat those stress levels by giving these incredible workers the support they need. Whether empathy, gratitude, or playing your part in ensuring coordinator tasks can be completed efficiently, it's helpful.
However, you can gift coordinators SnackMagic's Coffee Lover Snack Box during Health Unit Coordinator Week. Doing so will give your unit coordinator additional fuel to power through their demanding days. Items found in this gift box include:
Cacao Mocha Performance Cold Brew Coffee
Vaquero Blend – Single Pot Ground Coffee
Caffeinated Coffee Nougat Candy
Coffee Energy Bites
2. New, Durable Drinkware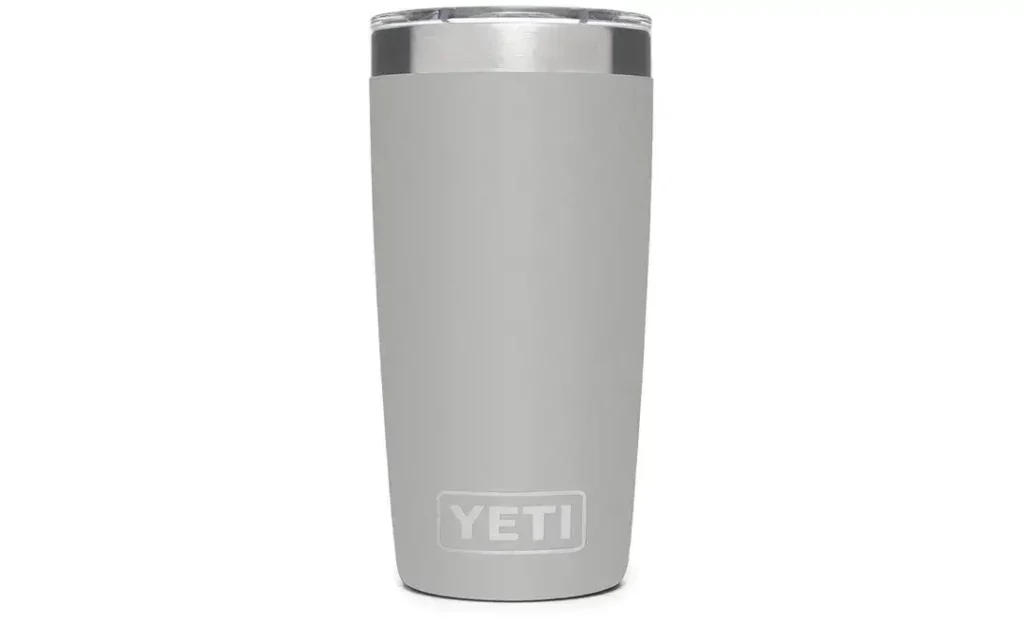 You've given your coordinator the splendid gift of a caffeine boost, but where will they put all that rich, flavorful coffee?
Sure, they may have a mug they bring from home. But then, with every sip, you're missing an opportunity to remind your coordinator how much you appreciate them like you can with the Rambler 10 OZ Tumbler With a Magslider Lid.
3. On-the-go Commuter Bags
Your health unit coordinator is often in the trenches with your team, giving every last ounce of themselves to enhance the quality of healthcare at your medical facility.
Often, that means they're living much of their life on the move, going to and from work. They're constantly commuting to the hospital, stopping at the grocery store on the way home, or hustling and bustling in another shape or form.
So, ensure your health unit coordinator can move from a to b to c comfortably and in an organized fashion with SwagMagic's Boat Tote. With this bag, life on the move will be comfortable and convenient, stifling some of the chaos.
3. Picnic in a Box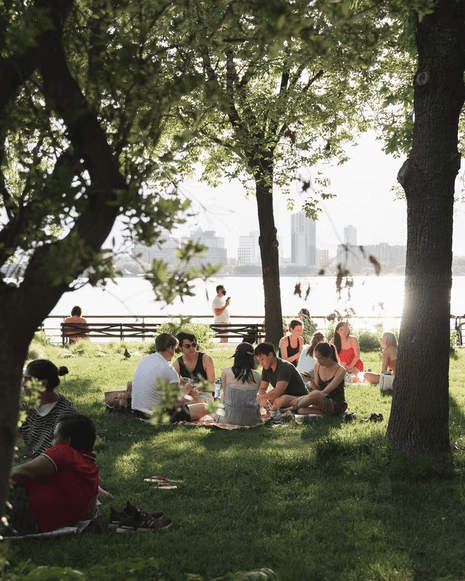 Your health unit coordinator deserves to mark their dedicated week with some celebrating beyond the gifts. For instance, why not plan a special lunch for them? They can invite their best workplace friends, or it can be an office affair with everybody involved.
And what better way to supply the bites and sips for this celebratory lunch than with SnackMagic's Picnic In A Box curation?
Also, instead of a party or a gathering, your health unit coordinator can take some time to themselves, head outside, and enjoy a delicious lunch in the fresh air. Sometimes taking an extra second of effort to take the treats outside and enjoy the sunshine makes all the difference!
Menu items in this curation include:

Sea Salt Fonio Chips
Lemon Poppyseed Energy Bar
Prickly Pear Cactus Water
Vegetable Hexagon Crackers
4. Thinking of You Box
The stress of healthcare administration demands that these professionals prioritize self-care and wellness. And while your unit coordinators are likely doing their best to take care of themselves, every bit of additional support helps immensely.
You can further support your team member's rejuvenating and replenishing of their spirit with the Thinking Of You Snack Box from SnackMagic.
Heighten the impact of this gift box by customizing it with a personalized letter, your hospital's digital branding, and the swag options we've mentioned before–all available options with SnackMagic.
On the above note, all of SnackMagic's offerings fuel focus and productivity while offering delightful surprises and harnessing workplace appreciation.
5. Wooden Heart Puzzle for their Desk
Some gifts feed our hunger-panged bellies, while others feed our souls. More to the point, a symbolic gesture proves to team members what they mean to you.
For instance, the Goodfaire Wooden Heart Puzzle from SwagMagic is–at the surface–an engaging puzzle to do at home. More profoundly, it illustrates–on a symbolic level–to your unit coordinator that they're the heart of your team.
6. Build-Your-Own and Surprise Snack Box Options
Think of all the days your health unit coordinator had to deal with hiccups and headaches that weren't their fault. Yet, they still hung tough and got the job done.
These hard-working administrative healthcare professionals deserve something to play out exactly as they want.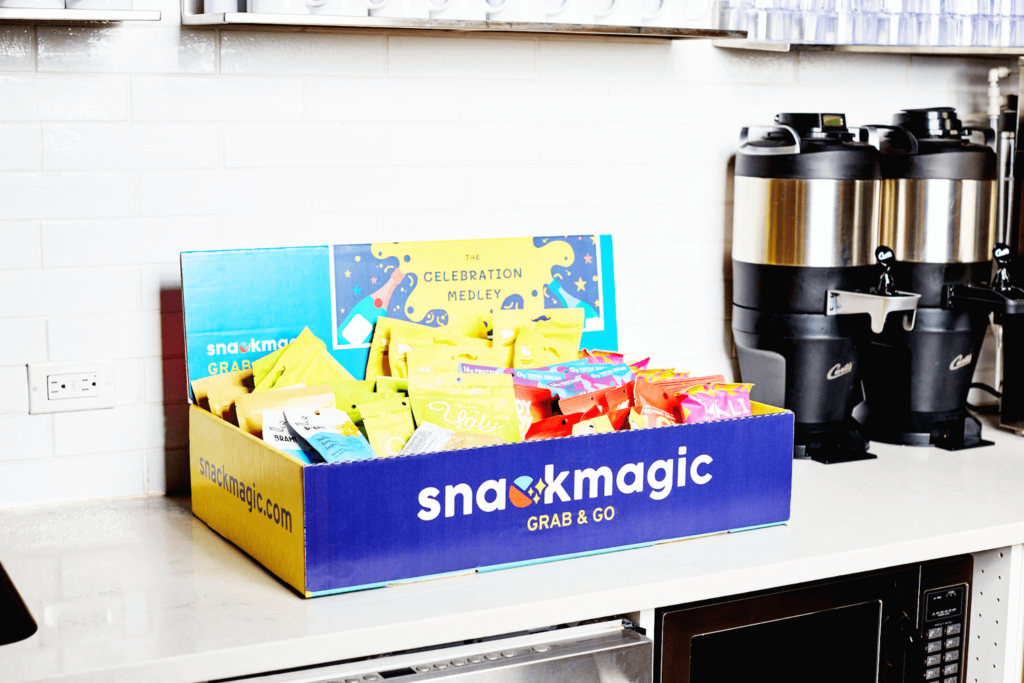 You can reward your unit coordinator's sure-handed dedication this Health Coordinators Week by giving them what they want. You can do this with SnackMagic's most customizable option, the Build-Their-Own Snack Box.
Or, you could rely on the element of the surprise and gift them our Surprise Box.
No matter what you select with SnackMagic, you'll end up the hero because your gifts will be meaningful and personal without appearing overly sentimental or cheesy. Get an instant quote and see how cost-efficient gifting with us can be!