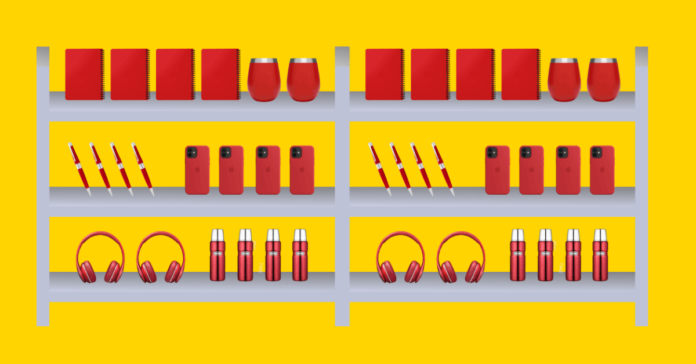 Branded swag items are the new gold standard for swag. Here's what to put in yours.
No one comes away from a conference or industry event empty-handed. On their way out the door, their hands, pockets, purses, and backpacks are crammed with pens, shirts, lanyards, stress balls, usb keys, all bearing the names and logos of brands who want to leave a lasting impression.
What happens to most of these custom promotional products? Well, their fate is grim.
The pens usually don't write well. The shirts are stiff and scratchy. The lanyards are boring. The stress balls are cute but don't really relieve stress. And who even uses usb keys anymore?
Too many of these swag promotion items end up in the trash, sometimes mere minutes after the event.
So how do you create branded swag items that people will actually love and want to use?
The first step to creating great swag is understanding swag—who it's for, what it's for, and how it works.
What is swag, exactly?
You probably already know that swag is actually a clever little acronym for the phrase "stuff we all get."
And that's a pretty good summary of swag meaning, to be honest.
It's the stuff that brands hand out to anyone and everyone as a way to raise the brand's profile and spread the word about who they are and what they do.
But did you know that swag goes back a little farther than the conference circuit? Pirates actually used the term, too, except for them it was a synonym for the "booty" or treasure they went around plundering.
It's important to recognize the appeal and impact of swag because this is how you get your branded swag products first into people's hands and then into their daily lives.
Becoming a brand that people are familiar with and can recognize on sight? Well, that's the kind of awareness that's worth a pirate ship full of swag.
The top 10 custom swag ideas to put in your branded swag boxes
The key to putting together a swag bag box that people will actually want to keep is to focus on stuff that is practical, useful, and just plain cool.
Here are some of our favorite items to fill a branded swag box.
1. Reusable tote bags
Reusable tote bags are awesome. People carry them to the grocery store, gym, pharmacy, school, library, and more, all the while showing off your brand name and logo to everyone they meet.
2. Bottle openers
You can never have enough bottle openers. They're small, handy, and most people use them constantly. Plus, they're the perfect size for a discreet and classy logo.
3. Portable drinking tumblers
Everybody loves to stay hydrated on the go, but nobody likes paying $40 for a vacuum sealed, double walled tumbler at the store. This is why people go crazy for branded tumblers that come as part of a branded swag box—they get a highly useful item without having to fork over any money for it. Win-win.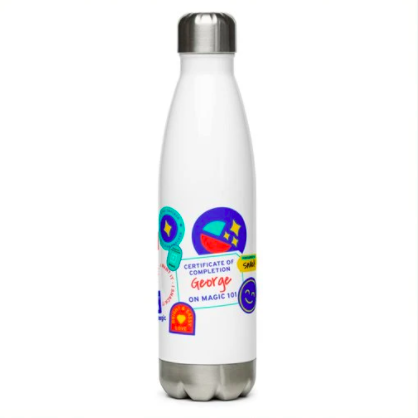 4. Portable smartphone charger
Portable chargers are another huge crowd pleaser that definitely won't end up in the trash. There's an incredible peace of mind that comes from knowing you've got juice at the ready in case your phone battery dies on you. Put your logo on this magical device and charge up some good will with your potential customers by including them in your custom swag boxes.
5. Bluetooth speaker
Bluetooth speakers are another high value item that everyone loves to have but people don't want to pay for. So when one of your prospects pulls a bluetooth speaker out of the custom swag bag you sent them, they'll be surprised and delighted…and that much more likely to remember your brand.
6. Face masks
Face masks are definitely a popular item at the moment, so strike while the iron is hot! Let people know that you care about protecting their health by tucking a couple of face masks into their swag box.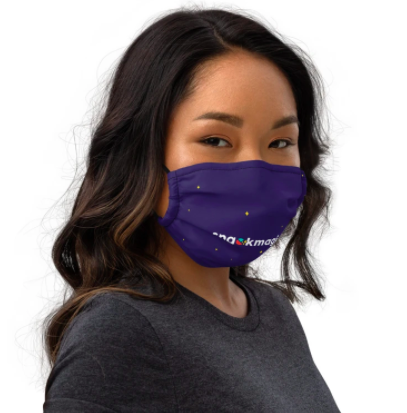 7. Lip balm
Save them a trip to the pharmacy to stock up on lip balm by stashing a few tubes of this handy stuff in their swag box.
8. Hand sanitizer
Who knew that hand sanitizer would become worth its weight in gold? Pretty much no one leaves home anymore without at least one tube of this important stuff, so it definitely belongs in your swag promo boxes.
9. Journals
Even with screens dominating our lives, people still love writing things down on paper, whether it's a shopping list, a quick reminder, a quote, or an actual diary entry. Give them a place to record their important thoughts and information with a branded leather journal in their custom swag bag.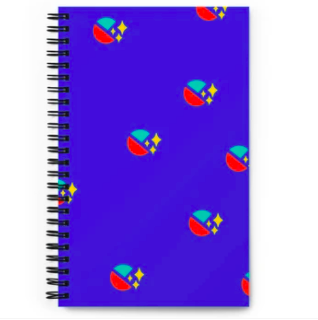 10. Reusable straws
With plastic straws now enjoying the same reputation as cigarettes and styrofoam, reusable straws are an awesome and practical item that not only protects the planet but also shows your clients and prospects that you are a brand that cares about sustainability. Put these in your branded swag boxes to demonstrate your commitment to the environment.
Create branded swag boxes that people will love (and actually use!)
SwagMagic makes it easy to put together custom branded swag boxes that include a selection of high quality items people will actually use and keep.
Whether you're thanking conference attendees, assembling a swag box for employees to welcome new members to the team, or reaching out to sales prospects, SwagMagic is your stress-free solution for creating custom branded swag boxes that you can send to anyone, anywhere.
Simply choose your swag (either from our store or another vendor), store it in your swag locker that you can access virtually any time, and put together the ultimate customized swag box for sending out whenever you want.