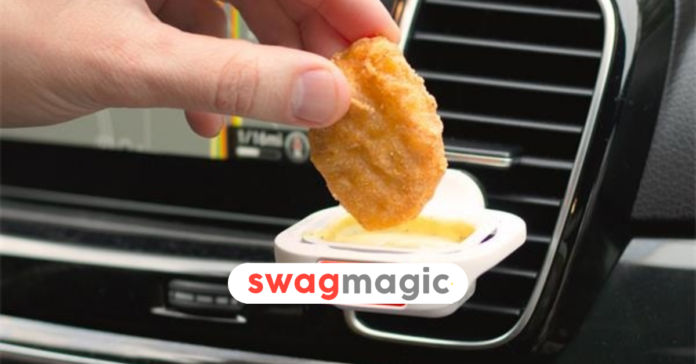 Sick of pens and shot glasses? Check out these unique swag items instead.
Sending out 4,000 swag items and hoping they arrive both to the correct address AND on time for the event is a difficult task for even the most experienced planner. There's a ton of irony in getting stressed out about stress balls, especially when you'd rather send a more unique swag item for the same price.
Hence, it's crucial you do your research and get creative with these items. You want to make sure they are something that will really excite the employees in one way or another– not just a generic pen! Unique swag is key to getting noticed as well; there's only so much variety in those old staples like coffee mugs and notebooks. Unique company swag can be anything from fitness gear for the health crowd to camping gear for the nature-lovers who need some time off. So don't settle for boring corporate gifts this year, because people actually appreciate being recognized – especially if their birthday happened two months ago already.
Where to find cool swag ideas for employees
So where can you find cool swag ideas for employees? It can be hard finding a swag supplier that has something that's both cheap and will stand out. But never fear! We've got your back. Below are five cool swag ideas that will leave a lasting impression on any employee, and won't end up in the trash.
Dip Trip Dipping Sauce Holder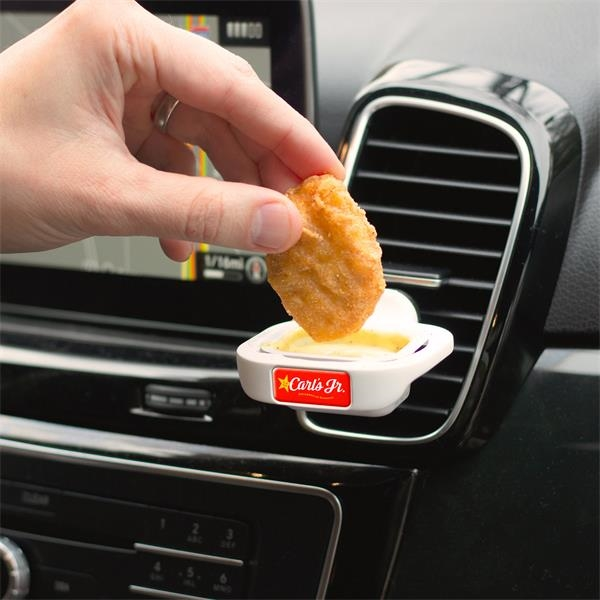 If you're looking for cheap swag items that stand out, here it is. No longer have to worry about holding and dipping while driving. Just dip.
Match Bottles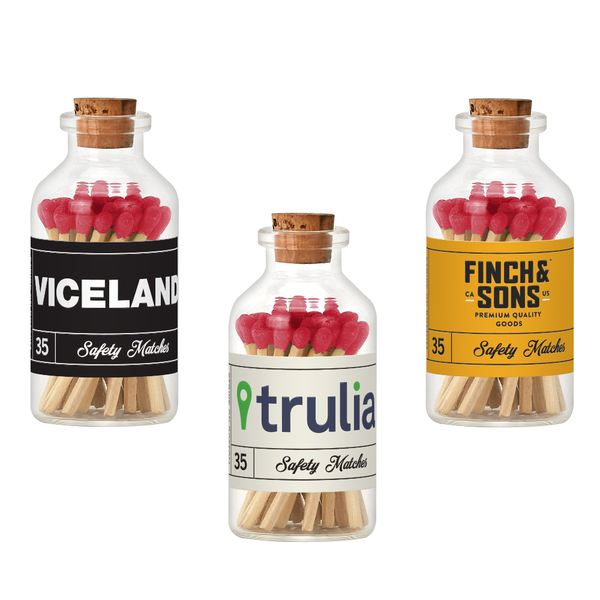 Just take one out and use the striker on the bottom of the container to strike a flame. Way better than a matchbox, plus waterproof. Show clients that your logo burns bright!
Message Board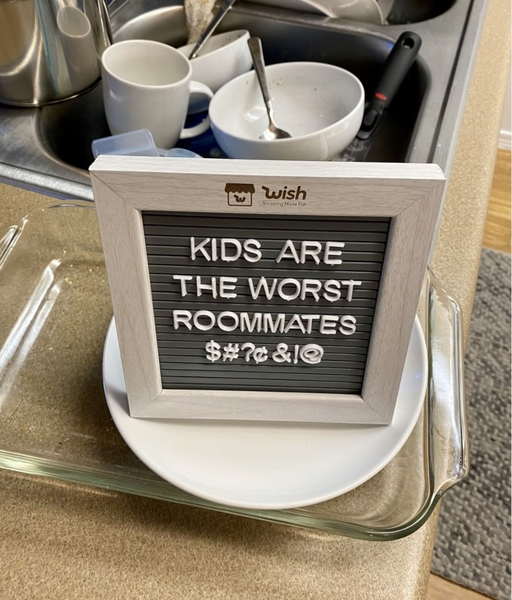 Laser engrave your logo on this 6″ x 6″ whitewashed cipher wood framed letter board and give them swag they'll actually use for years to come.
Custom 3D Pop-up Card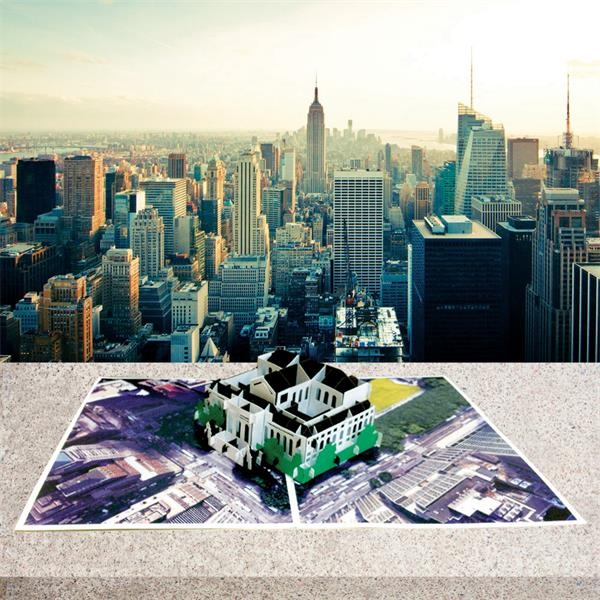 Customize this 3D card to show your clients a product that really POPS!
Desk Vacuum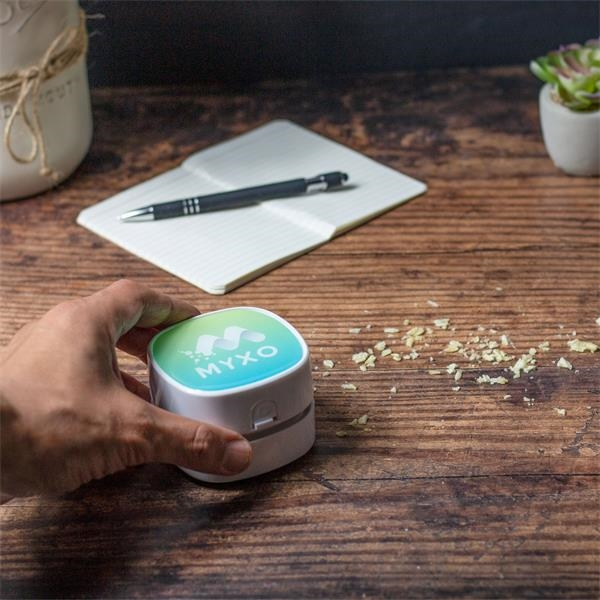 More practical choice of this list of unique swag ideas, but you'll get much use out of it (especially when you're munching at your desk).
The most unique swag comes with snacks
The best corporate swag doesn't necessarily have to be fancy swag either. It's possible to get your employees swag that makes them feel special, but won't cost the company an arm and a leg! Why not add the swag to our customizable snack box?
Through our ordering portal, you can add swag to your gift order in a matter of minutes. Plus, with our newly launched SwagMagic operation, you can now store your swag in a Swag Locker in our warehouse. This means you won't have to worry about where you'll store 2,000 stress balls again. Through the Swag Locker Dashboard, you can see in real-time how much inventory of the swag items you have left, which means zero-chance to feel overwhelmed. If you're looking for a cheap swag idea, our snack boxes start at $35 and you can include swag starting at $3 a box.
Instead of sending one piece of swag to your team, why not get the company swag boxes?
So what's so great about company swag? First of all, it's a way to show employees you acknowledge them as people, so leave behind the cheap swag ideas like pens and mugs. More importantly, company swag that is unique and thoughtful will actually lead to gratitude among employees – not just because they got something cool but also because you took time to get this awesome item for them! It doesn't have to be costly or fancy; sometimes customizing things means more than buying something off-the-shelf.
Company swag boxes sound like they'd be expensive, but with SwagMagic, you can get unique promotional swag without dealing with some fancy swag boutique. Let your employees choose 5 swag items each to be customized for their swag bag for just $25, plus $10 of snacks for free. What's more personal than swag they chose themselves?
No more lame, generic corporate swag. These are the best company swag ideas to get your brand noticed. Put a smile on their faces this year with amazing presents they'll actually appreciate so you can too. SwagMagic offers unique goodies at an affordable price point. Talk to one of our swag experts by booking a call with us here.