It's summertime and things are starting to heat up. Cool down with a refreshing pineapple cocktail or pineapple icy pop. Honestly, we'll eat anything with pineapples! These recipes are courtesy of our brand partner: Hana Tonic. Check them out on the SnackMagic menu here.
Spicy Pineapple Cocktail
Ingredients:
2 oz Hana Tonic
⅓ oz Ashwagandha
1 oz Lime Juice
5 oz Pineapple Juice
5 Jalapeno Slices
Garnish with:
Chili Lime Seasoning (Tajin) Rim
Lime Wedge
Pineapple Slice
Directions:
Muddle jalapeno slices, lime juice, ashwagandha, and hana tonic in a glass
Prep your drinking glass by rimming with lime and dipping in tajin seasoning
Add ice to drinking glass
Pour in muddled mixture
Top with pineapple juice
Garnish with lime wedge and pineapple slice
Enjoy!
2. Hana Popsicle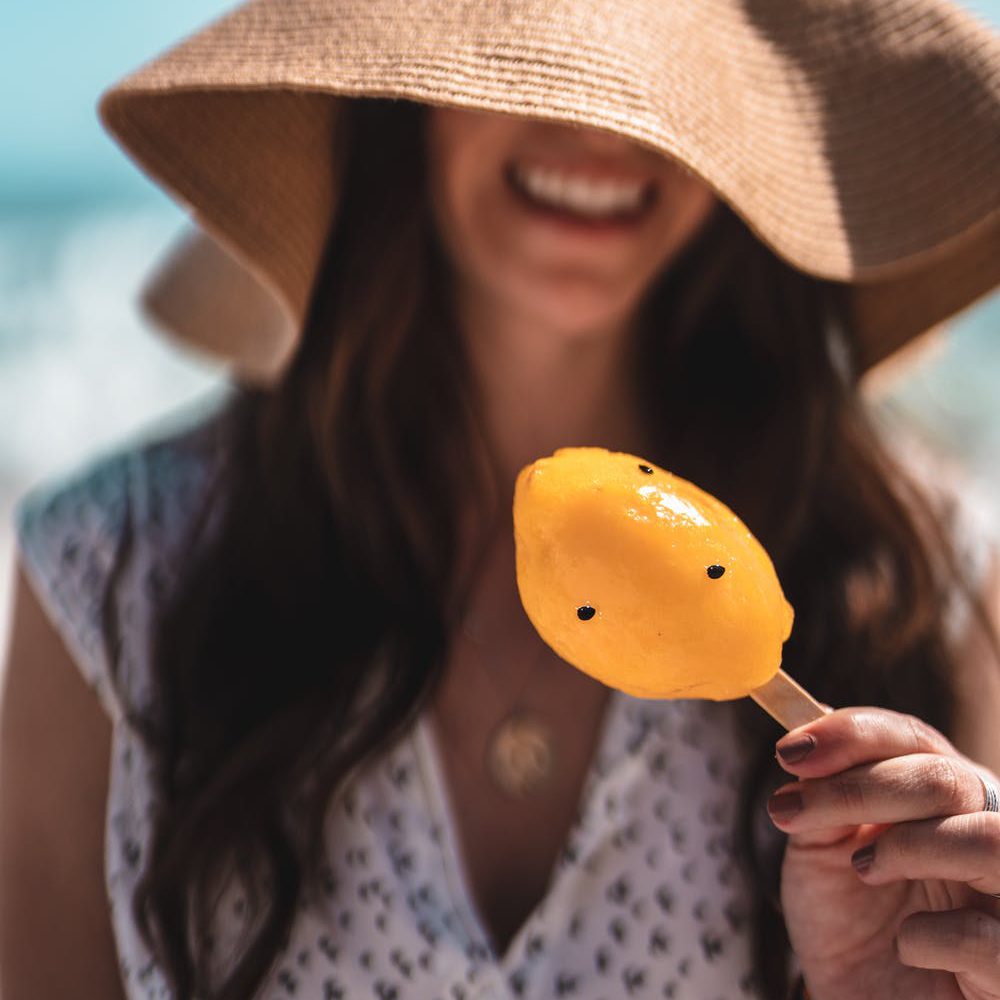 What you will need:
1 bottle of Hana Tonic per Hana Pop
1 pineapple cut into small pieces
1 lemon
Popsicle molds (You can find the molds that were used here)
Instructions:
Step 1 – Cut the pineapple into small pieces that will fit into your popsicle molds. Fill the popsicle mold with as much or as little pineapple as you desire.
Step 2 – Cut the lemon in half and squeeze about 1/2 tsp of lemon juice for each Hana Pop.
Step 3 – Fill each popsicle mold with 1 shot of Hana Tonic.
Step 4 – Close the popsicle molds and shake well.
Step 5 – Freeze for 3-5 hours. Remove the Hana Pops and enjoy!
Let us know if you try out any of these recipes and how they turned out! You can check out Hana Tonic on the SnackMagic menu here. Enjoy!