Self-care is crucial in an average work day because your mental health is just as important as your physical health
Self-care is a form of care for oneself in which one attempts to improve the quality of their own life through deliberate actions and good habits, such as eating right, exercising, going on vacation and spending time with friends. Self-care can also be regarded as an expression of love toward oneself. Self-care isn't selfish or vain; it's necessary for our survival! We all need reminders from time to time that we are worth caring about because taking care of yourself will increase productivity, motivation and eliminate stress!
Self-care is a term that has been around for quite a while but only recently gained recognition in our growing understanding of mental illness. It typically refers to any activity one does which benefits their mental, emotional or physical health. Some examples of self-care are getting enough sleep, eating healthy food, and taking time for yourself during the day so you can be productive at work and not feel drained after. Our Work & Play items are the newest addition to our menu, but the coolest offerings are the self-care items because you can curate your own stash for better mental health.
Here are 10 self-care items now available on our menu:
1. Pamper Me Kit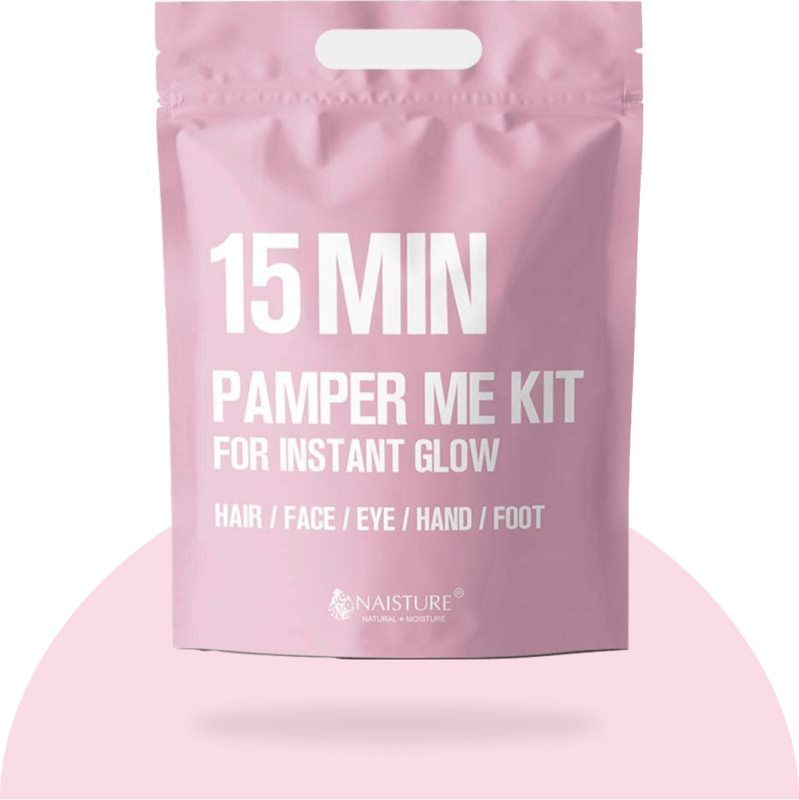 Naisture 15 min pamper me kit includes head to toe care masks to give you a pleasant home-spa care experience! This kit includes 15 min hair mask, 15 min facial sheet mask in hyaluronic acid/ tea tree/ collagen, 15 min hand mask, 15 min foot mask, and 15 min eye mask.
2. Pinch Me Therapy Dough – Chill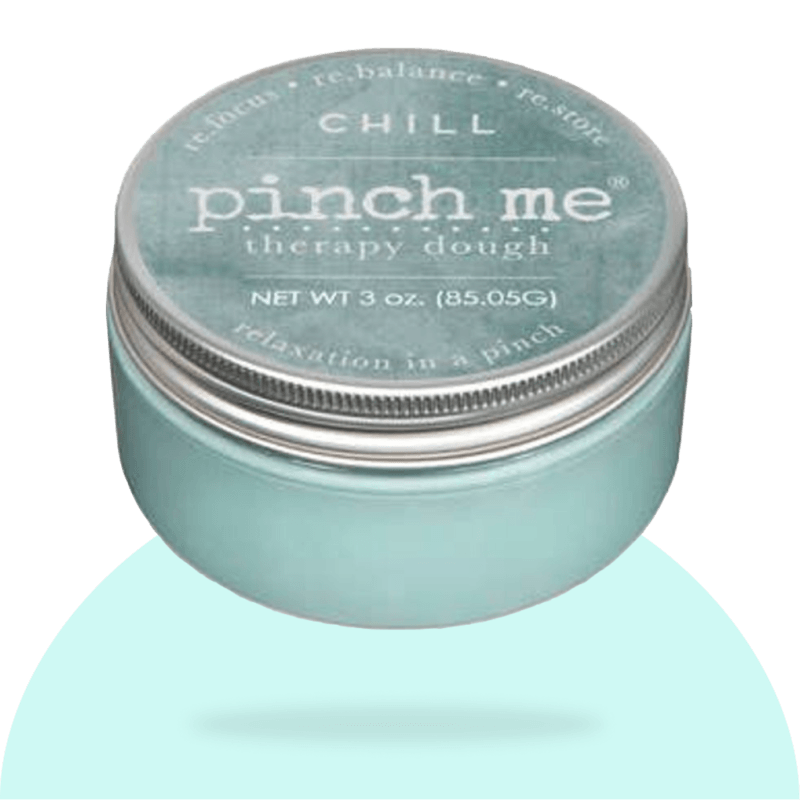 A crisp, invigorating scent is reminiscent of wintertime afternoons exploring the forest amongst the cedars. This distinctively comforting scent comes to life with a slight bite of pine. When life heats up, make time to chill.
3. Acne Mask Spray by Nosey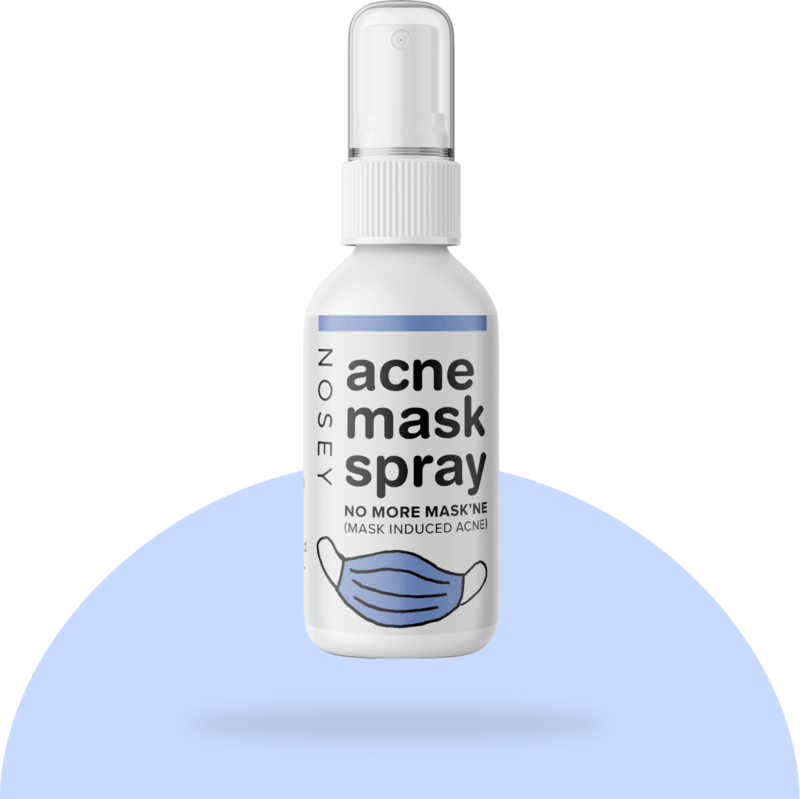 A natural solution to a new problem. Mask induced acne is a real issue, especially for teens and anyone who is active while wearing their face mask. This spray contains Tea Tree Oil, which has powerful anti-bacterial + anti-inflammatory properties. Additionally the spray has lavender oil, which calms irritated skin and reduces redness. To use: Spritz 1-2 times inside your mask. Allow mask to dry for a minute. Wear your mask. Reapply as needed throughout the day
4. Blue Light Glasses by Felix Gray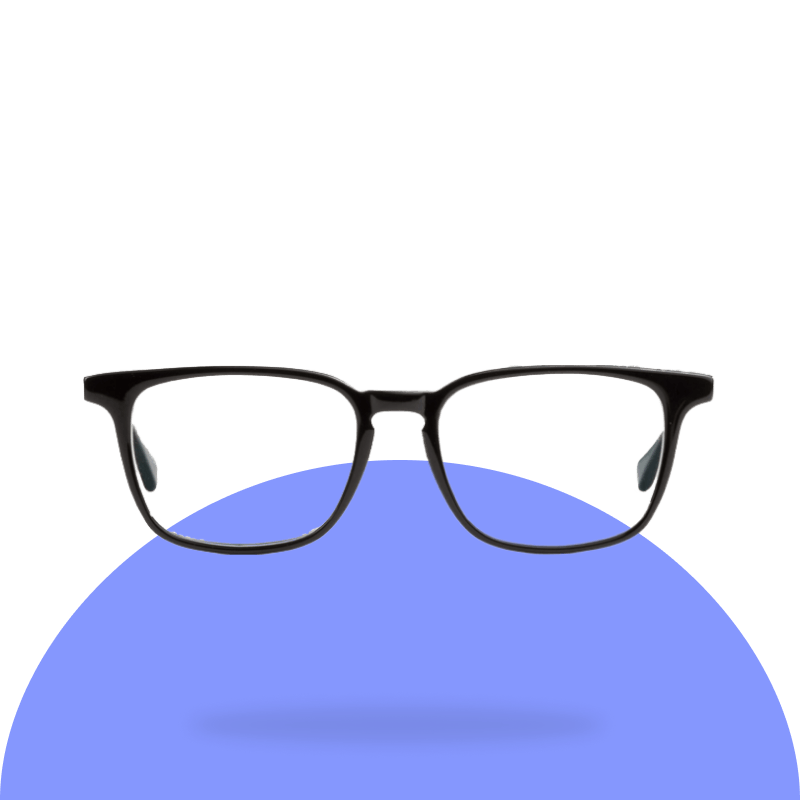 So much of life is spent in front of a screen, your eyes deserve a little backup. Peace of mind won't hurt either. With Proprietary Blue light filtering solution, double-sided anti-glare coating, 100% UVA/UVB protection, ultra-thin polarized lenses, enhanced color and clarity, hand-finished organic acetate.
5. Dry Ice Cooling Anti-Perspirant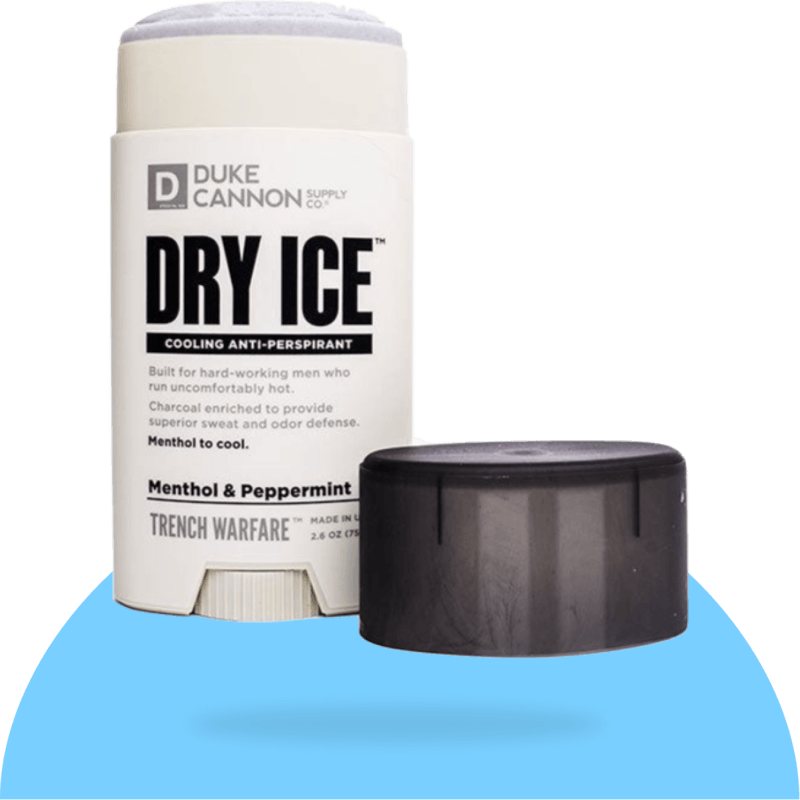 Built for men who run uncomfortably hot (which is generally any hard-working fellow), Dry Ice Cooling Antiperspirant + Deodorant delivers a sustained cooling effect to keep you cool in the trenches. Enriched with activated charcoal, it is formulated with the highest allowable level of odor and wetness protection to minimize stank and sweat. And the uniquely masculine Peppermint and Musk scent will have smelling right where it counts. Built for 12-hour workdays, not 45-minute Zoom happy hours.
6. The Mini Bonsai Kit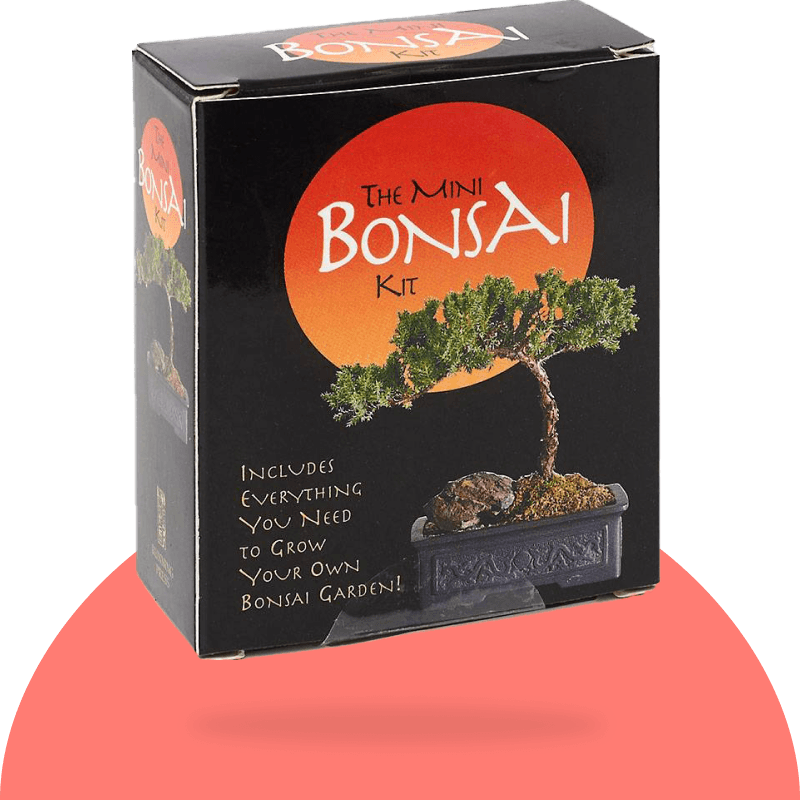 With this kit, complete with a 32page book explaining bonsai gardening, an instruction sheet, a small pot, a peat pellet, a packet of seeds, and a pair of scissors, indoor gardeners can grow a peaceful mini-garden anywhere they choose. Whether it's on a desk or in a kitchen, this little bit of greenery will brighten up the day-just add water! Also available in a full-size kit.
7. Stress Relief Soy Candle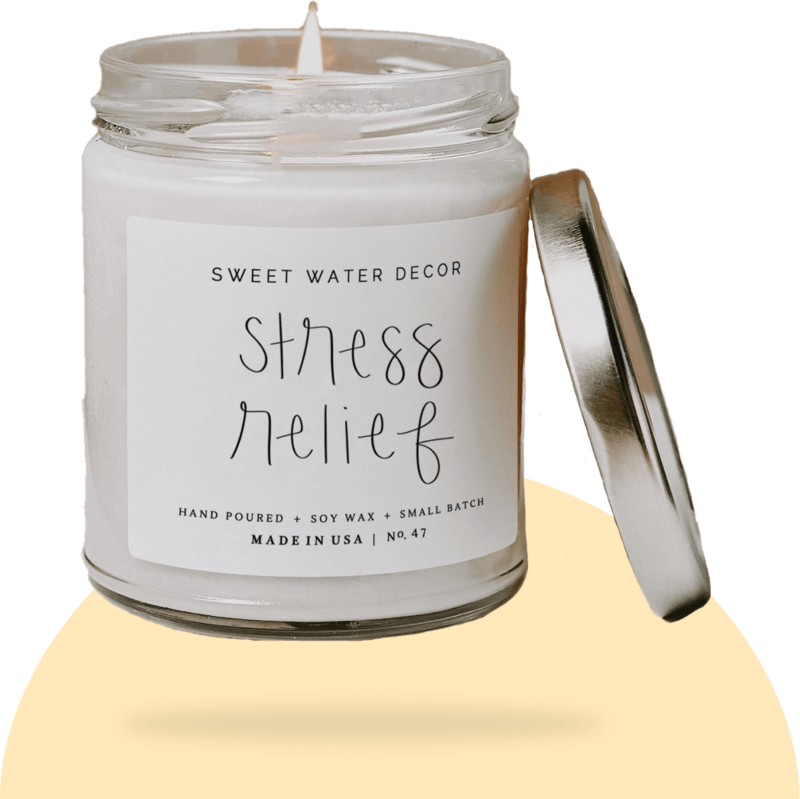 This candle has 3 layers of scent that will melt the stress away. The top is lemon, orange for a citrus awakening. The middle is eucalyptus, parsley, lavender, spearmint for a balance between awake and calm. The base is a gentle finish with sage and soft woods
8. PlayableART Object For Spatial Manipulation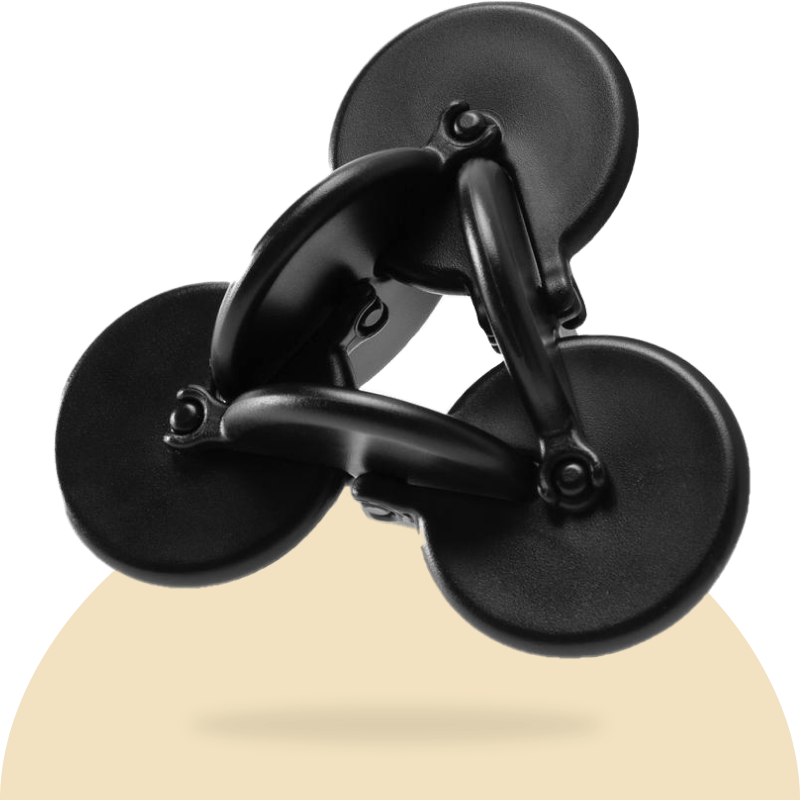 A sculptural toy that turns inside out like an endless 3D kaleidoscope. Keep your mind and fingers nimble manipulating the OSM (awesome) spinner. Great for working at home. You'll be pleasantly addicted to it's function.
9. Relax Pack Adult Coloring Book by Brighter Minds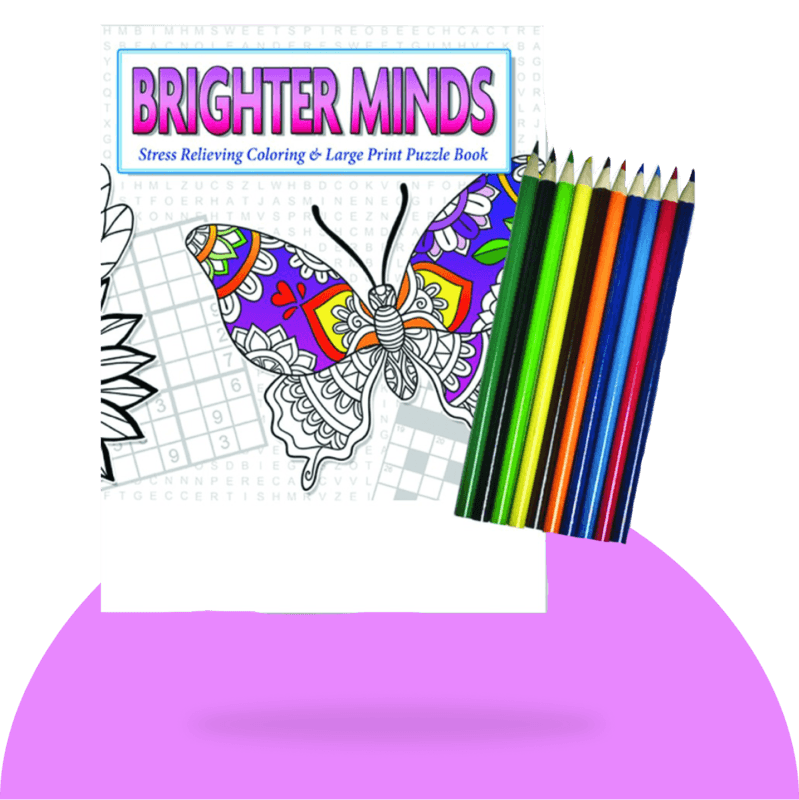 Relax, unwind and enjoy with the beautiful coloring images, along with Word Search, Crossword and Sudoku puzzles — all together in one book. Adult coloring images are printed on one side of the page such that the fabulously detailed pieces of art are perfect for framing. Full size (8″ x 10.5″), 48-page book with heavy duty cover. It's a great escape! Calming and relaxing; let's get ready to color the stress of the day away.
10. Foldable Wireless Optical Mouse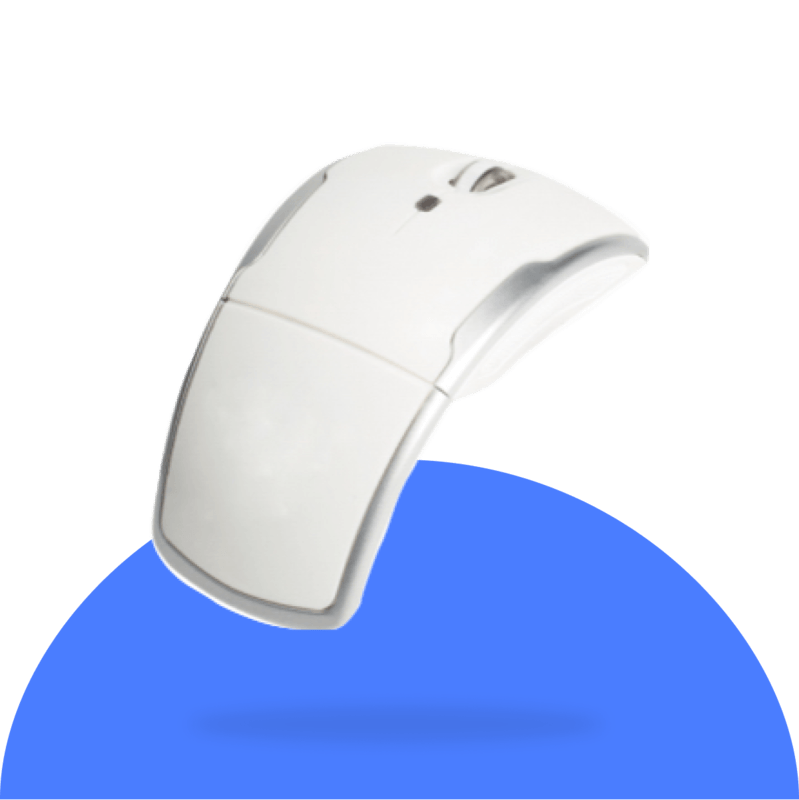 Having an ergonomic office set up is the most self-care thing you can do for yourself. Years spent hunched over a laptop using a track pad leads to early onset arthritis. This mouse has an ergonomic design that's convenient to bring wherever you go. 2.4Ghz full-size optical wireless mouse that folds to compact travel size.
Setting time for yourself in a work day is what will make it feel better when you get to close your laptop for the day. Add any of these items to your cart for better days ahead! Head to our Work & Play menu to browse other fun doodads and gadgets.