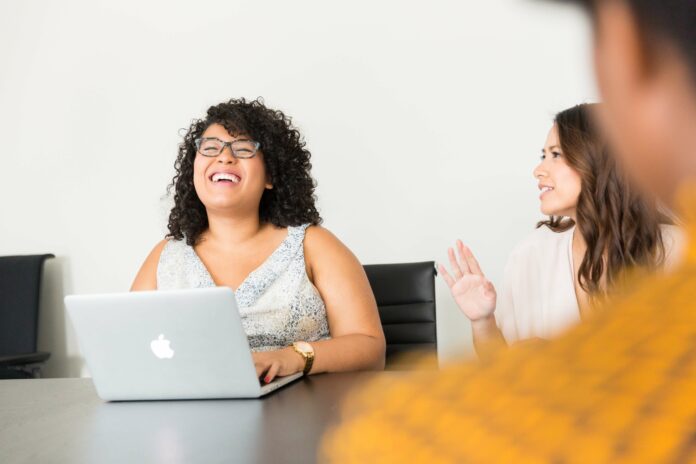 In the US, recent numbers show that 12.3 million women-owned businesses (which equals 40% of total US businesses) generate $.1.8 trillion yearly. Outside of business ownership, recent statistics show that women hold over half the jobs in the US.
The fact is, women have come far in business since the 20th century. In the 1960s, women earned only 60% of men's salaries, and only 12% were the top household earners.
Therefore, all professional women should shout triumphantly to the skies this American Business Womens Day this September 22nd. After all, while working women know full well how there remains a gender gap, the strides taken over the past few decades are worth celebrating.
And what's the best way to emphasize the importance of American Business Womens Day? We suggest the following six gift ideas to celebrate the accomplishments of the professional women in your workplace:
Mark the Occasion with A Full-Fledged Celebration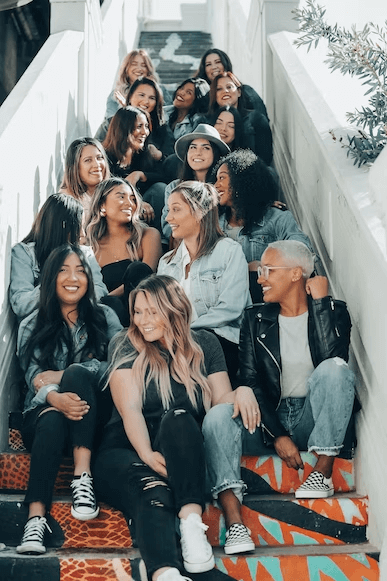 American Business Womens Day is as much about employee appreciation as anything else.
The only difference between typical employee appreciation and the gratitude conveyed on this special day is that it revolves around women. In fact, that you're focusing on professional women makes this day even more worthy of celebrating.
So, mark the occasion with a gift that promotes a celebratory atmosphere, like SnackMagic's Crown Pleaser Snack Box.

With memorable, delightful bites and sips that everybody loves, the women in your workplace will feel appreciated and celebrated when feasting on tasty menu items such as:
Sea Salted Kettle Chips
White Peach Iced Tea
S'Mores Nibbles Snack Mix
Wild Strawberry Cactus Water
Then, guess what happens after you convey your appreciation to your women team members and employees? You'll increase employee engagement and employee retention!
Give The Gift Of On-the-Go Accessories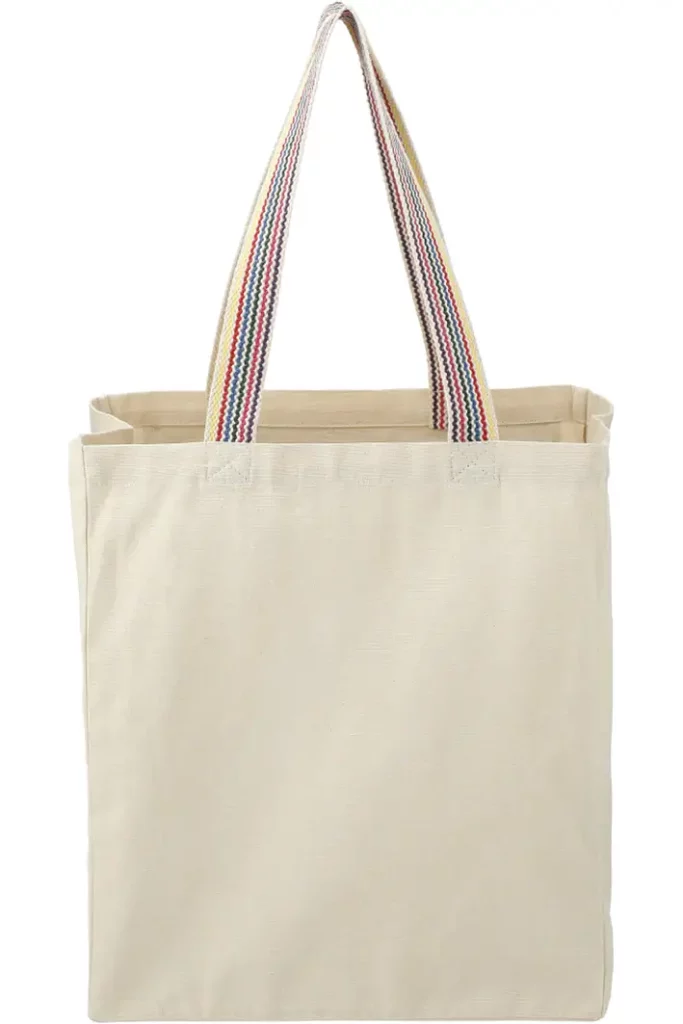 Do the women in your workplace appreciate the seamless blend of function and form? If so, The Rainbow Recycled 8oz Cotton Grocery Tote Bag will be a surefire winner this American Business Womens Day.
This bag is constructed from pre-consumer recycled cotton, featuring rainbow wedding grab handles.

This extra burst of color turns this offering from a run-of-mill tote bag just for storage into an eclectic, eye-pleasing, reusable vessel for groceries and much more!
Build & Celebrate Team Unity
SwagMagic's Unisex Organic French Terry Pullover Hoodie is of the highest quality. Thus it'll last a long time and look good when your women team members wear it.
Furthermore, since we focus on a highly customized experience (including personal notes inside your gift box and digital branding), you can embroider the hoodie with your company logo. Plus, you can add extra personalization with your employee's name.
Decking your women team members in your company colors will add a sense of pride, unity, and team spirit around the office.
Make The Commute To Work That Extra Bit Easier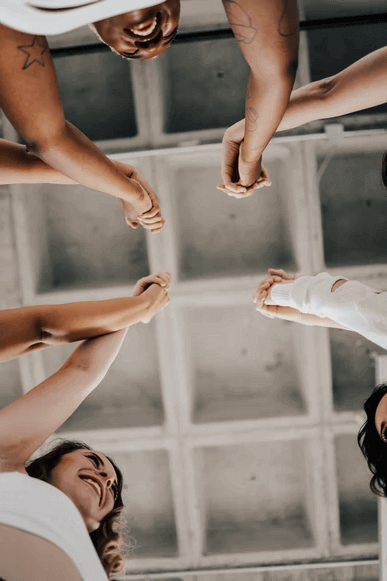 Commuting to and from work can be a stressful experience, or it can be a time to meditate and rejuvenate, bolstering workplace wellness.
The outcome and vibe of a commute can be dictated by many factors. For instance, riding on a subway with all your belongings flying everywhere would make it stressful.
Conversely, SwagMagic's Boat Tote has a convenient slip pocket between handles and zippered top closure. Moreover, its wide 28" long 2-ply handles make it easy to carry. All personal items will stay put in this bag, not strewn on a dirty subway floor.
Receiving this item on this American Business Womens Day will ensure the women in your workplace enjoy a seamless, hassle-free, and enjoyable daily commute.

Celebrate with Women-Owned Snack Brands
American Business Womens day might be about everybody–including men–celebrating professional women. But it primarily revolves around women celebrating other women.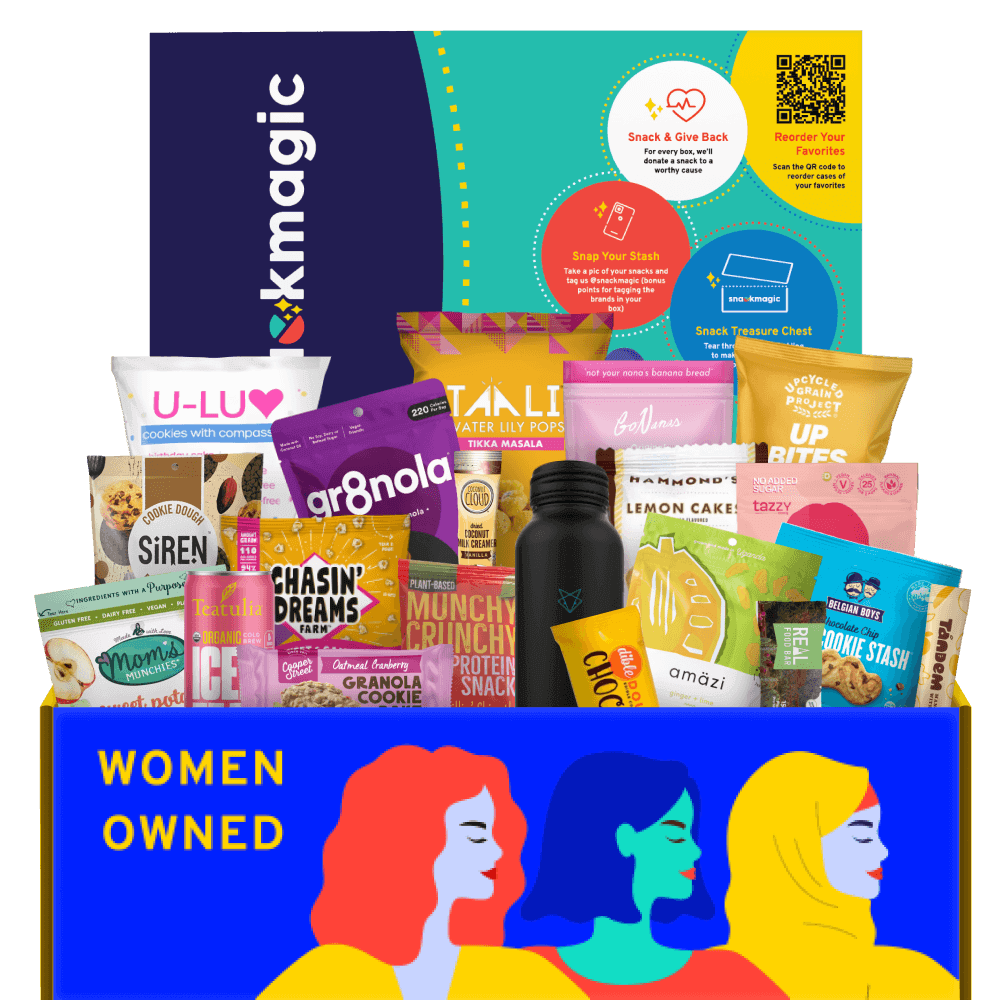 Thus, our Women Owned Snack Box, filled with unforgettable bites and refreshing sips provided by women-owned businesses, will take the festivities to a more profound place.

This curation means you're contributing to other women-owned businesses while showing appreciation to the women in your organization.

And the menu items within this gift box are second to none, consisting of lip-smacking selections such as:
Peanut Butter with Chocolate Chips Cookie Dough Bites
Sweet & Salty Air Popped Ancient Grain,
Lemon & Strawberry Cocktail Mixer
Classic Vine-Dried Grapes
Or, you can embrace the customization we offer at SnackMagic with the Build-Your-Own box or Surprise Snack Box options.
No matter what you choose with us, you'll be the hero, fueling workplace focus and productivity. Because you chose a personal, meaningful gift that wasn't cheesy or over the top. Send a treat today and start your partnership with SnackMagic!