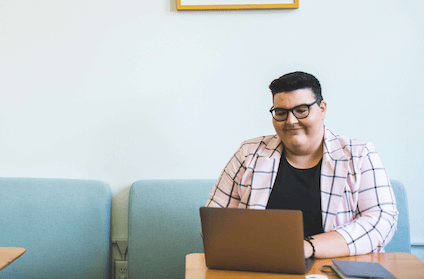 It's crucial for the long-term development of your employees that you reflect upon their work anniversary.
And while employers mull over the meaning of a team member's workplace anniversary, they also must contemplate the lasting value of showing genuine employee appreciation.
Of the many reasons you should give presents to your employees to show appreciation, work anniversary gifts for employees might top the list. In fact, only a bit of recognition at the right time can offer a substantial morale boost and increase employee engagement.
Additionally, a high level of employee engagement doesn't only increase productivity–it also bolsters employee retention. Happy team members stick around longer as they keep producing positive results. Read on as we delve into six gift ideas and guidelines for your employees on their work anniversary.
Purchase Reliable, Quality Gifts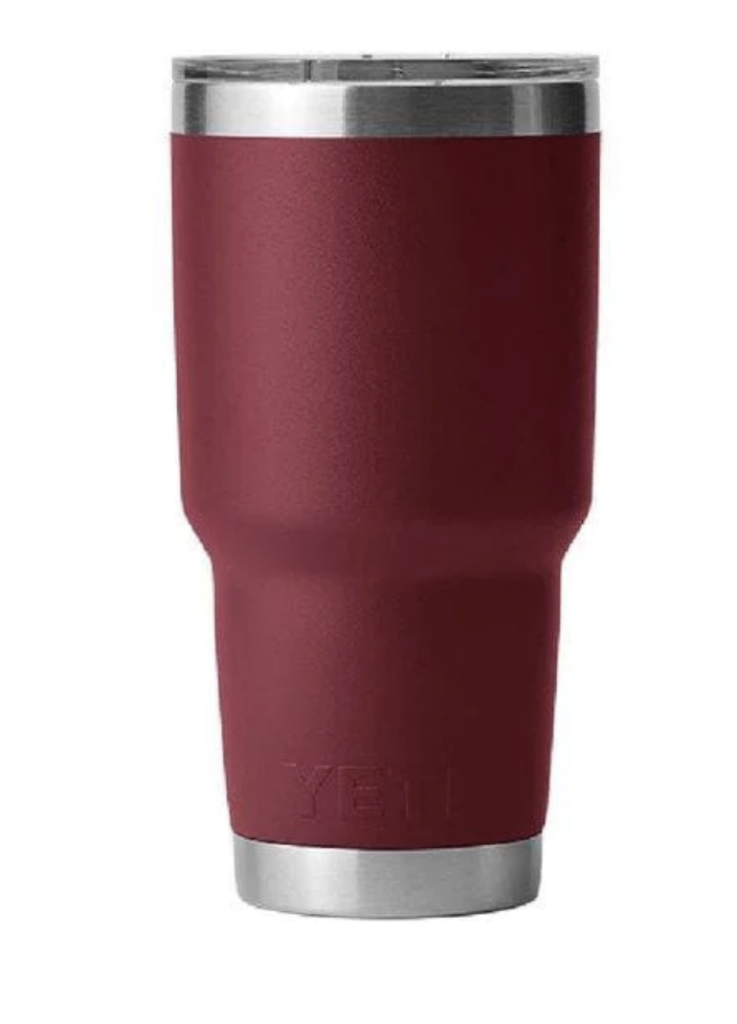 Whether a year, five years, ten years or more, your employee has reached a crucial milestone. They've stuck by you and produced for enough time to prove their loyalty and commitment to your organization and its thriving culture.

Given what these team members mean to your organization, you don't want to gift them something so tone deaf that it lives on in infamy.
Instead, you want to purchase products people want, like tumblers, from brands they've come to trust, like YETI. Specifically, the Rambler 30 OZ Tumbler (With Magslider Lid) is a high-quality product that will etch a long-lasting smile on your recipient's face. Purchasing this tumbler comes with another critical advantage. You can personalize the Rambler with your company's logo, adding another unique touch and fostering team spirit.
Celebrate with Quality Food and Drink
Here's a pro tip: don't rest the success of your gifting on one specific gift. Combine multiple presents in a gift box with swag items, delicious eats, personal notes, and a digital branded experience to leave a lasting impression. All of these touch points can create a really memorable gifting experience for the receiver!
Your employee celebrating their workplace milestone can reap those above benefits if you partner with SnackMagic.
Another advantage we offer is that we curate theme-specific snack boxes on top of our swag and 1000-plus menu items. For instance, our Congratulations Snack Box has lip-smacking selections focused on ramping up the festivities when you celebrate your team member's workplace anniversary, such as:
Butterscotch Chip Granola
Sour Neon Worms
Original Seasoned Pretzel
Mango Margarita
Gift Brand New Stationery & Journals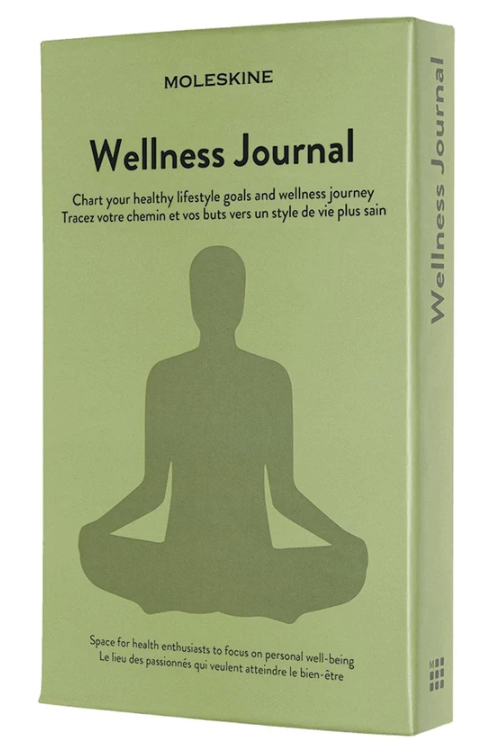 Too often, commitment to their careers and families means your highly dedicated team member doesn't prioritize their own well-being. They're too busy giving every ounce of energy to improve your organization.
Here's your chance to stand tall for your employee and remind them to put themselves first.
Namely, gift your employee a Moleskine Personal Wellness Journal on their workplace anniversary that offers a wealth of wellness and health prompts. This offering will help rejuvenate your team member's spirit and keep them delivering daily.


Send New, Ultra-Convenient Commuting Essentials
As we get back to normal, more and more people are coming into the office on a permanent or hybrid basis. You must consider the above notion when brainstorming gift ideas for your employee on their work anniversary. Because it makes you ask yourself, "how can I make my team member's life easier when traveling to work?"
Since consistent commuting is once more part of your team member's life, a reusable Boat Tote will prove highly useful. Beyond the day-to-day work travel, this gift will shine when your employee is grabbing groceries or storing everyday supplies.
Plus, the Boat Tote from SwagMagic is available with various customization options.
Celebrate and Encourage Wellness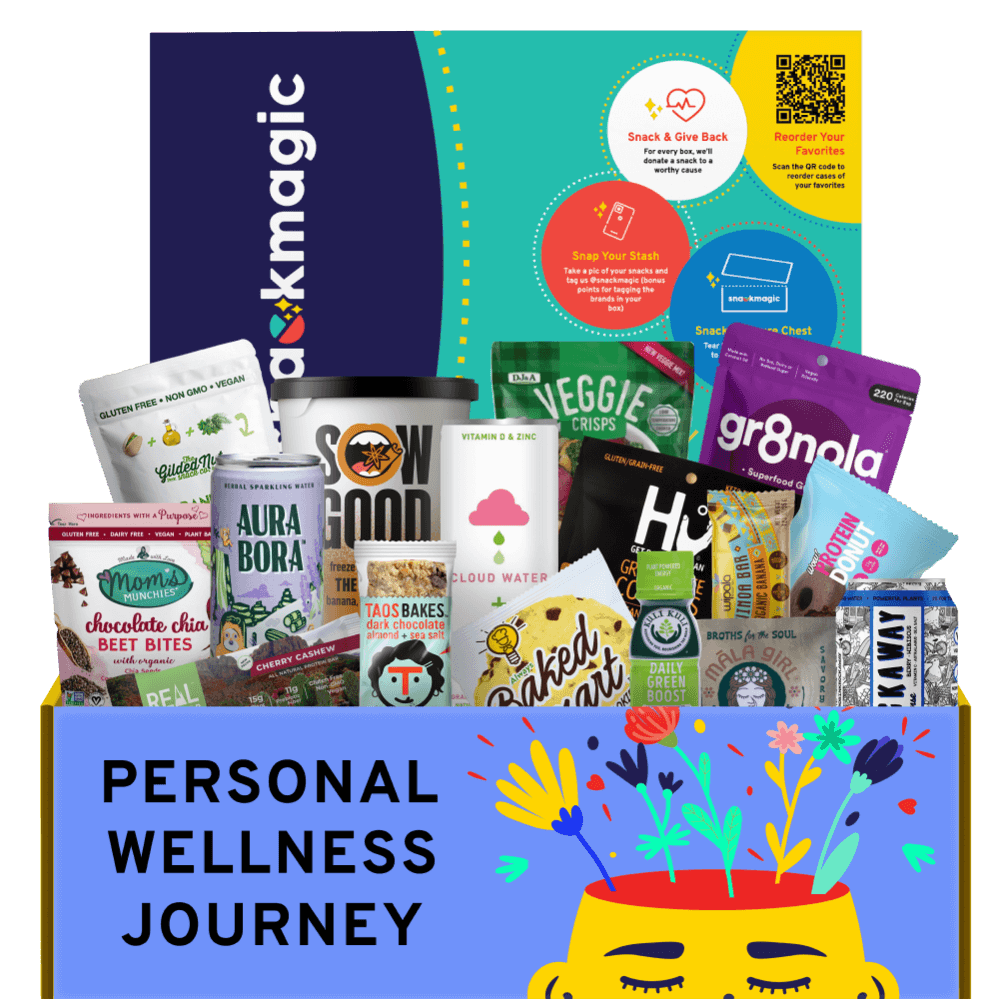 We're walking down the personal wellness path once more with this suggestion.
SnackMagic's Personal Wellness Journey Snack Box consists of memorably delicious snacks and sips revolving around self-care! Food is one way to explore new trending wellness ingredients and tastes, from infused lavender to candied ginger.
The below items are functional, focused on making us feel great, and appealing to the wellness enthusiast on your team.

Your stash could include:

Dark Cacao Nib Snackaballs
Wild Strawberry Cactus Water
Coconut Protein Bars
Herbal Supplement Productivity Shots
Send a Huge Variety of Snacks and Sips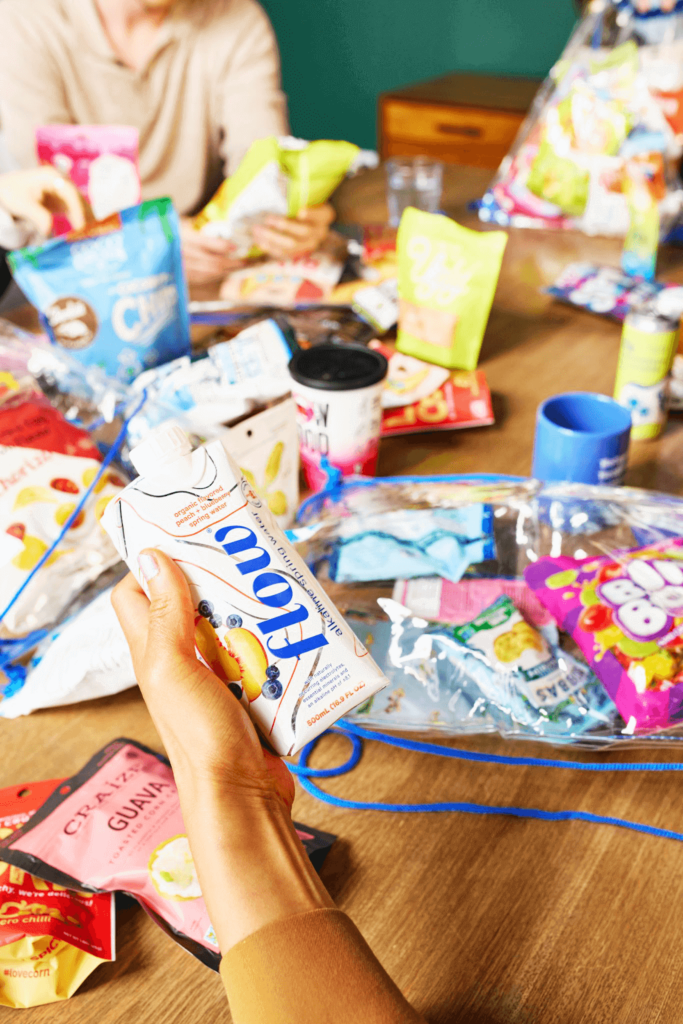 Another part of wellness is treating oneself to indulgent items when the time is right, which is what the Treat Yo' Self Snack Box allows recipients to do.
The treats comprising this curation revolve around sinful deliciousness that'll keep your employee returning for more…and more and more.
Selections found in this curation include the following:
Truffle & Rosemary Potato Crisps
Chocolate Chip Cookie Dough Bites
Cinnamon Sugar Pretzels
Chocolate Hazelnut Wafer
Or, instead of going with a pre-curated selection, you can let your employee customize their SnackMagic curation on their work anniversary with the Build-Your-Own option. Or, if you want to better harness the element of surprise, you can gift them our customizable Surprise Snack Box.
No matter what you choose with SnackMagic, you'll make yourself the hero on your employee's work anniversary by partnering with us. Our selections are the ideal middle ground, adding a meaningful, personal touch without being over the top or cheesy. Click here to start your order!