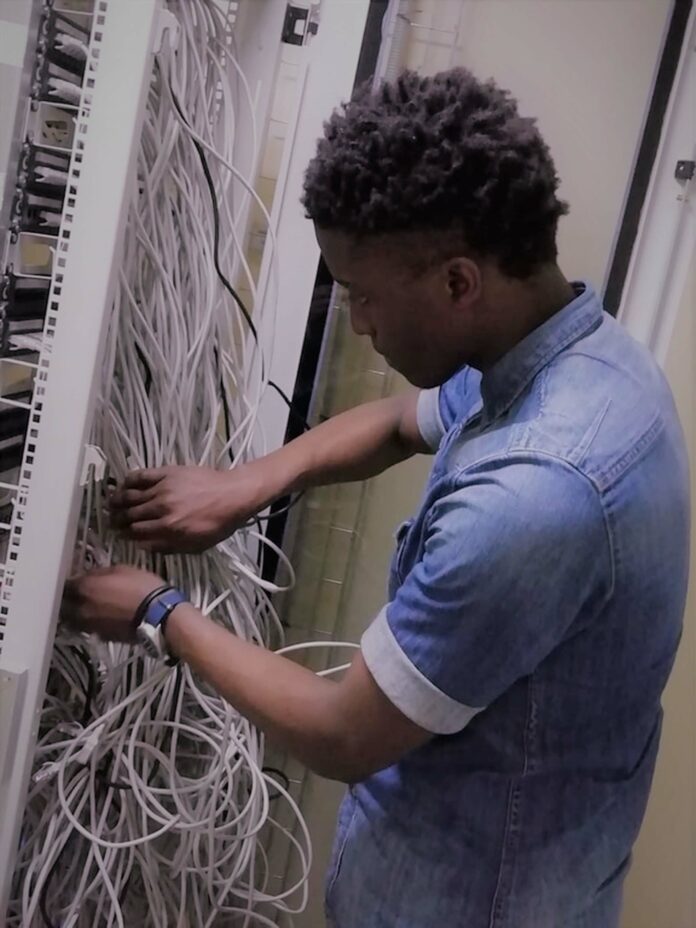 When you celebrate IT Professionals Appreciation Day–the third Tuesday of every September–there are a few factors to keep top of mind.
First and foremost, IT professionals require an astronomical amount of skills. Your team consists of talented people who keep your company's engine chugging. Thus, they deserve your gratitude–in full force–this IT Professionals Day.
Then, note that research from UC Berkely suggests that appreciated employees are 23% more productive and effective than their unappreciated counterparts.
The last factor you should be mindful of is finding the best possible gifts to show your appreciation this IT Professionals Day.
Not sure where to start? Don't worry–the employee appreciation gift box thought leaders at SnackMagic have you covered with the six tips below:
1. Wireless Charging Stand From PCNA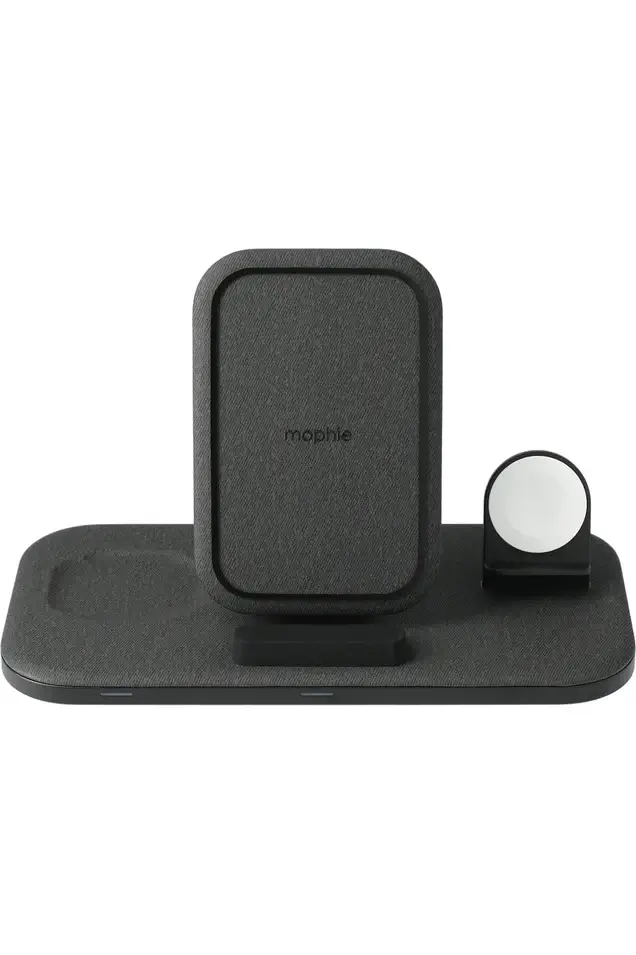 Your IT team members are tech junkies by nature. As such, they likely own various digital devices that require charging throughout the day.
So–why not gift your IT team a 3-in-1 Wireless Charging Stand From PCNA? It's a versatile, efficient device with dedicated charging spots for Airpods/Airpod Pros, Apple Watches, and smartphones.
Most impressive is how there's a built-in magnetic component for the Apple Watch charger that holds the device in place.
Packaged in a premium gift box–an added touch to show extra appreciation–this charging stand works best with the devices in their plastic Airpod and phone cases. It also comes with a 9-inch charging cable and wall adapter.
A gift with this level of usefulness and multi-product capabilities will prove to your IT team that you value their performance. In fact, showing that level of appreciation is bound to increase employee engagement and employee retention.
2. Rambler 30 OZ Tumbler With Magslider Lid From YETI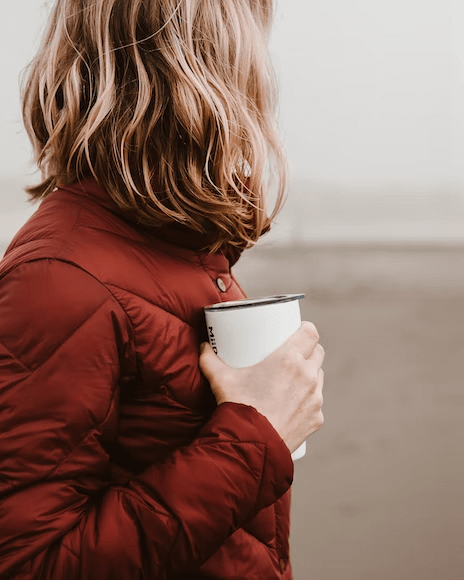 Did you know that the US tumbler market is projected to reach $1.4 billion in the next five years? That statistic tells you all you need to know–purchasing a tumbler for your team members will be a gesture well-received.
The above statistic also informs us that as the market grows, you must ensure that the tumbler you offer your team members stands out in an oversaturated market. Keeping that sentiment in mind, The Rambler® 30 oz. from YETI keeps morning brews piping hot and iced coffees refreshingly cool.
Moreover, this Rambler protects beverages at all costs, employing kitchen-grade stainless steel with double-wall vacuum insulation. Recipients can enjoy their drinks at their leisure, keeping their drink at the ideal temperature no matter what.
With SwagMagic, you can add that extra personalization by adding your company logo onto The Rambler. Thus, you'll deepen the meaning of the gift and further display your appreciation for your IT team members.
3. Congratulations Snack Box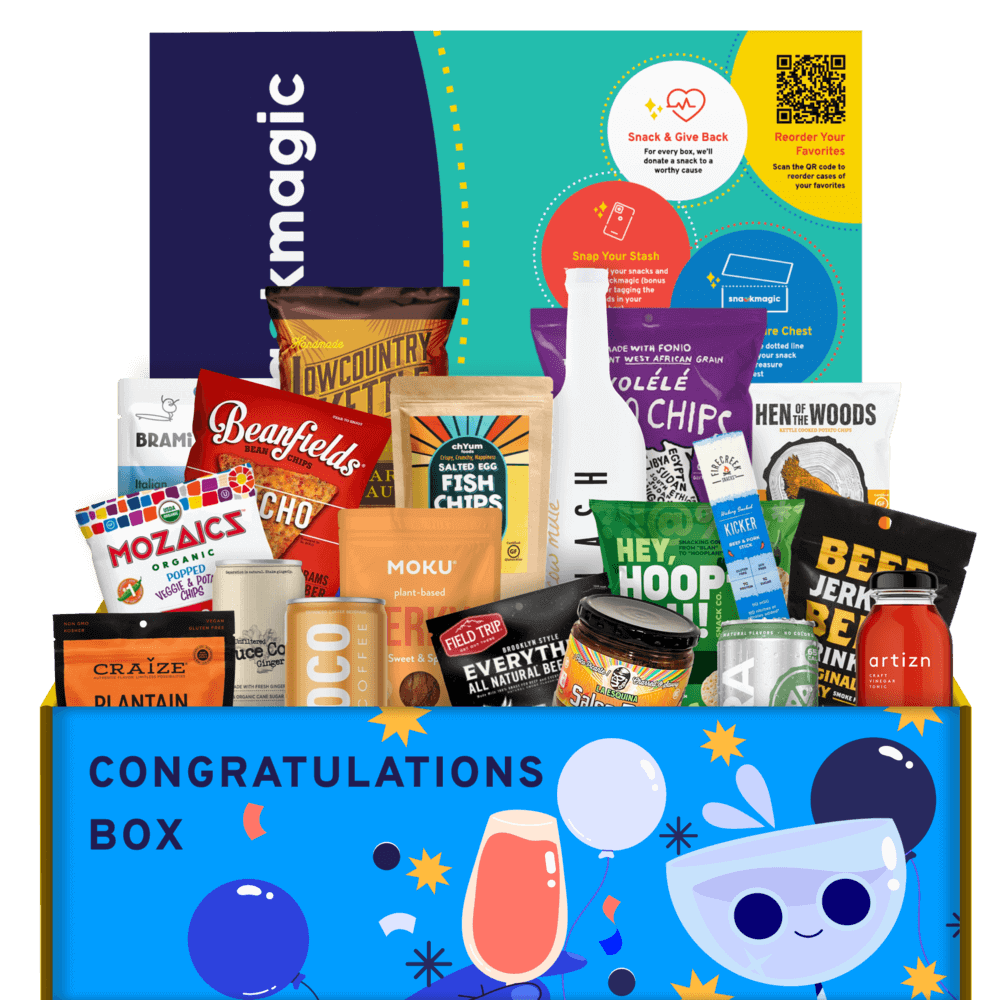 What is an Appreciation Day if not simultaneously a form of congratulations? You're taking the day to celebrate all your IT team's accomplishments and contributions to your business.
Do you know what will convey that sense of congratulations and appreciation?
Send them a snack box built to offer congratulations. Some delicious food items that thematically reflect a sense of celebration from this curation:
Butterscotch Chip Granola
Mayan Spicy Chocolate Golden Brittle Popcorn
Chocolate Chip Cookie Dough Bites
Awesome Almond Butter Chocolate Organic Energy Bar
Guess what? These delicious, lip-smacking, celebratory offerings (and many more) can be found in SnackMagic's curated Congratulations Snack Box.
4. Dyno Backpack From The North Face
As was discussed earlier, your IT team has plenty of digital items and electronics they like to carry around with them. Additional portable storage space is always welcome.
Therefore, a gift like The North Face's Dyno Backpack would make the ideal appreciation gift since it's loaded with pockets. Plus, since it's North Face, this bag drips with style, telling your IT team that you're willing to go the extra mile to show that you value their effort.
5. Self-Care Snack Box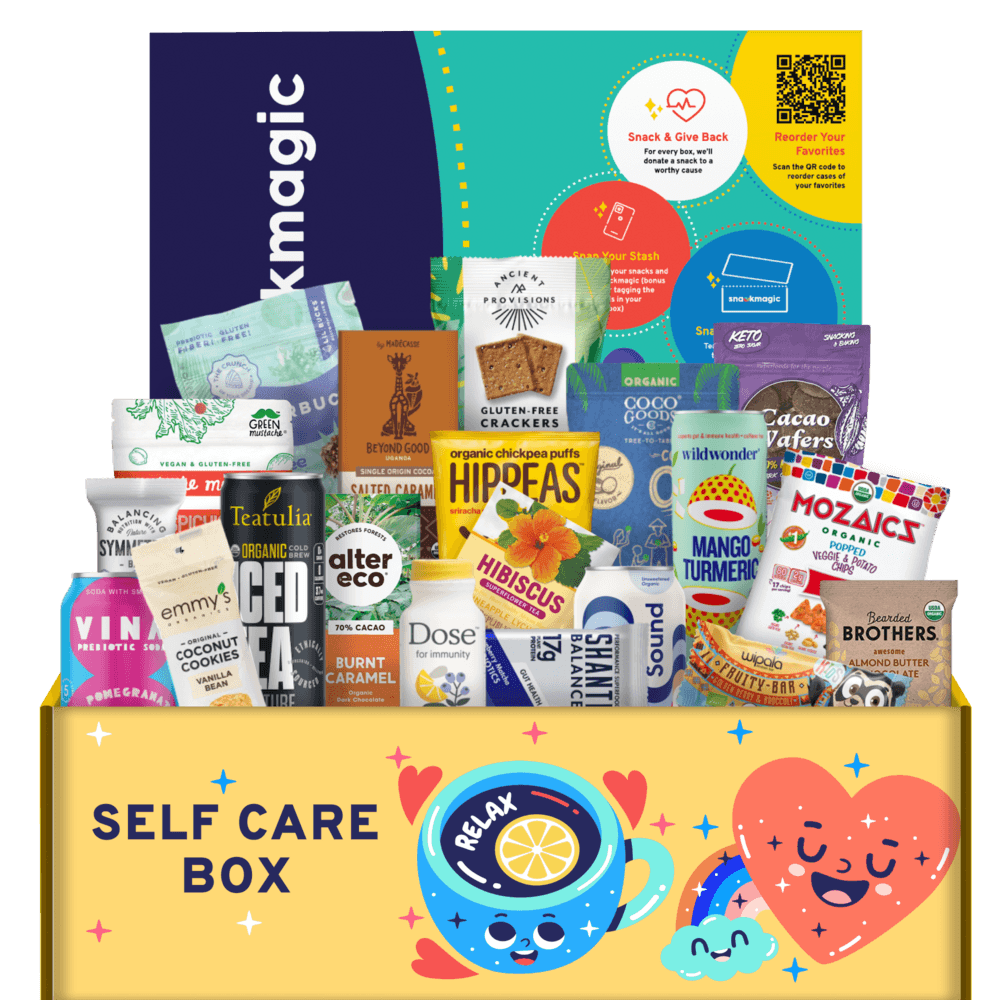 Like all hard working professionals, your IT employees must prioritize their well-being to perform at their best and find fulfillment in their roles.

As an employer, you can be a leader in this initiative by being mindful and making decisions that can improve employee well-being.
So, empower your IT team to focus on their wellness by gifting them a snack box filled with items that promote self-care, such as:
Grapefruit & Mint & Basil Immunity Sparkling Water
Bedtime Rooibos Tea
Organic Dried Apple
Rosemary Garlic Organic Crackers
Find all these items in SnackMagic's curated Self-Care Snack Box.
6. Customized & Build-Your-Own Snack Boxes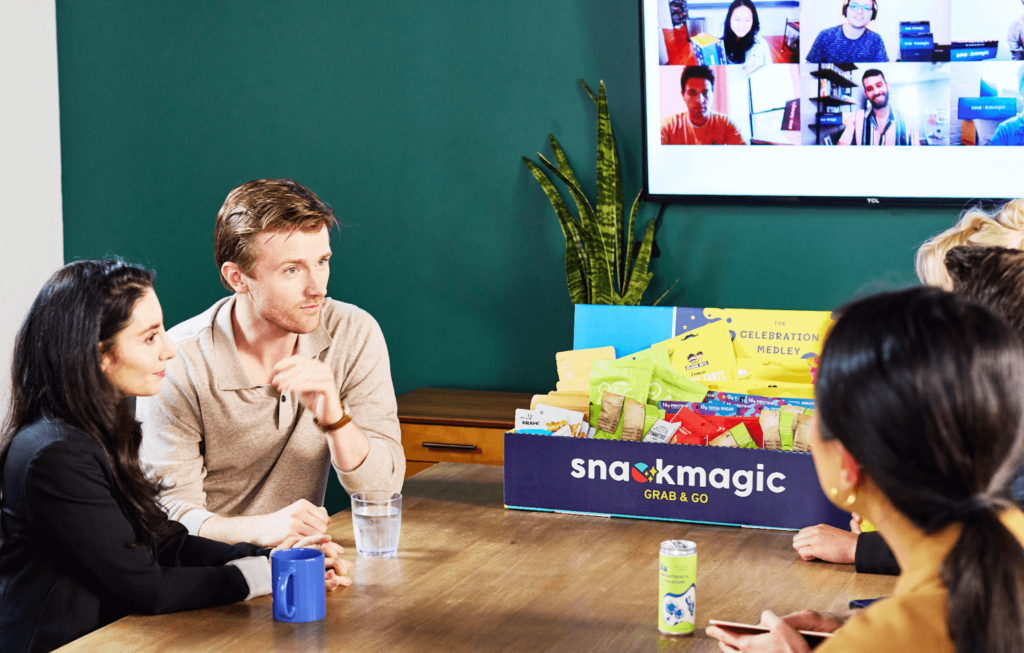 Combining some of the swag items we've suggested with snacks is an excellent compilation of gifts to inspire and motivate your IT teams on their appreciation day.
You can make it all the more special by letting your team Build Their Own Snack Box, where they can choose items based on their tastes. Or, you can surprise your team members with a Surprise Box.
SnackMagic's mission is fueling productivity and your team's focus while fostering appreciative feelings and stoking the flames of welcome workplace surprises. Our endlessly customizable features (e.g., notes inside boxes, branded digital experiences, swag) further empower you to be the hero your team needs.
The key to gifting with SnackMagic is how our offerings ensure you strike the right balance of a meaningful gift that isn't too cheesy or over the top. Request a demo today!