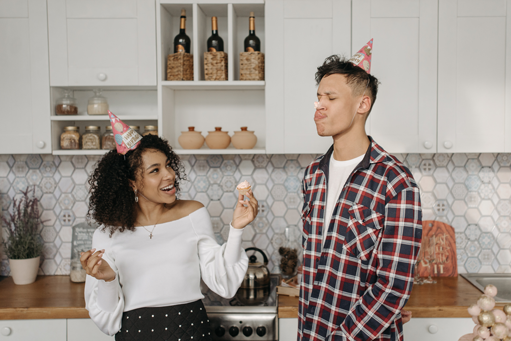 Finding surprise birthday gifts for boyfriends can be difficult really challenging, especially if he's the kind of guy who already has everything.
Indeed, no matter how well you may know a person, it is still possible to misread their cues and purchase the wrong type of gift for the man in your life. Nevertheless, some birthday gifts are virtually universal.
So, although there is no such thing as a foolproof gift, plenty of gifts seem to be an excellent fit for the average man. Therefore, we have done the legwork to find some of the best gifts for the males in your life. With that in mind, here are the personalized gifts for boyfriends. 
Beard Oils/ Grooming Kit
Beard oils are one of the top birthday gifts for men. Whether he has a thick, lustrous beard or just wishes he had one, beard oils can be a great way to condition your beard and promote growth. Moreover, these kits include brushes, combs, and anything necessary to groom their beard/mustache.
These kits are ideal for any man who loves to groom their beard or values their appearance. If you're looking for unique birthday gifts for him, this one is top tier. 
Amazon Fire Stick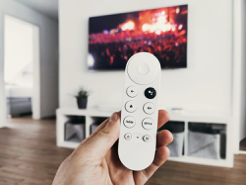 If you're looking for gifts for men who have everything, this may be an excellent option. If the man in your life doesn't yet have a Fire Stick, the most useful gifts for men. Fire Sticks can become sentimental gifts for boyfriends in general because they provide an endless opportunity to reminisce on old childhood movies. Users can find everything from music channels to movie stations and much more. 
Work Boots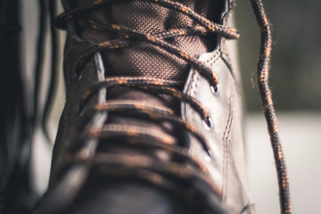 Another very popular birthday gift for men is work boots. Although this may not sound like a very exciting gift, many men use work boots for side projects, yard work, or for their jobs in general. So, if the man in your life has a need for protective footwear, work boots may be luxury gifts for men who have everything. This is an excellent birthday gift for a male friend!
Noise Canceling Headphones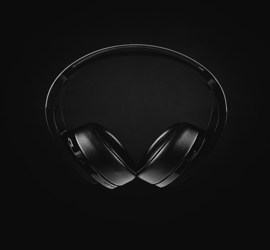 No matter if he wants to tune out his neighbors or wants to enjoy his workout in peace, virtually all men have some use for noise-canceling headphones. Buy these are the best birthday gift for male friends who enjoys listening to music and podcasts in their spare time or for anyone who may work or live in areas with a high level of noise pollution. If you are searching for cool gifts for guys, these definitely fit the bill. 
Grab Some Goodies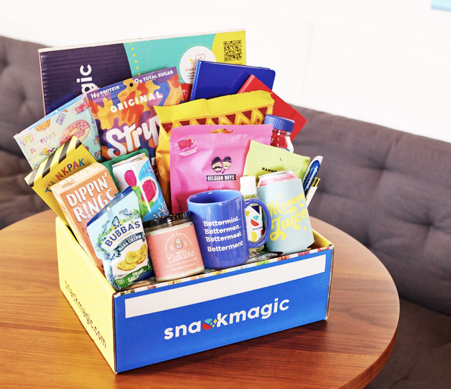 Looking for perfect birthday gifts for boyfriend? Well, pretty much all men like to eat, right? Buying a snack pack is always a very welcomed birthday gift idea. For instance, SnackMagic offers a wide variety of snacks that are great for men from all walks of life. These snacks are healthy, nutritious, and made from high-quality ingredients.
Scotch-Infused Toothpicks
Looking for an unusual gift for him? Another great birthday gift for men is scotch-infused toothpicks. These are excellent for the alcohol lovers in your life. These are fully functional toothpicks that give just a taste of scotch with each and every use. Ideal for those who take their hygiene seriously, these scotch-infused toothpicks are great to carry around, leave on your desk, or anywhere you wish. 
Temperature Control Mug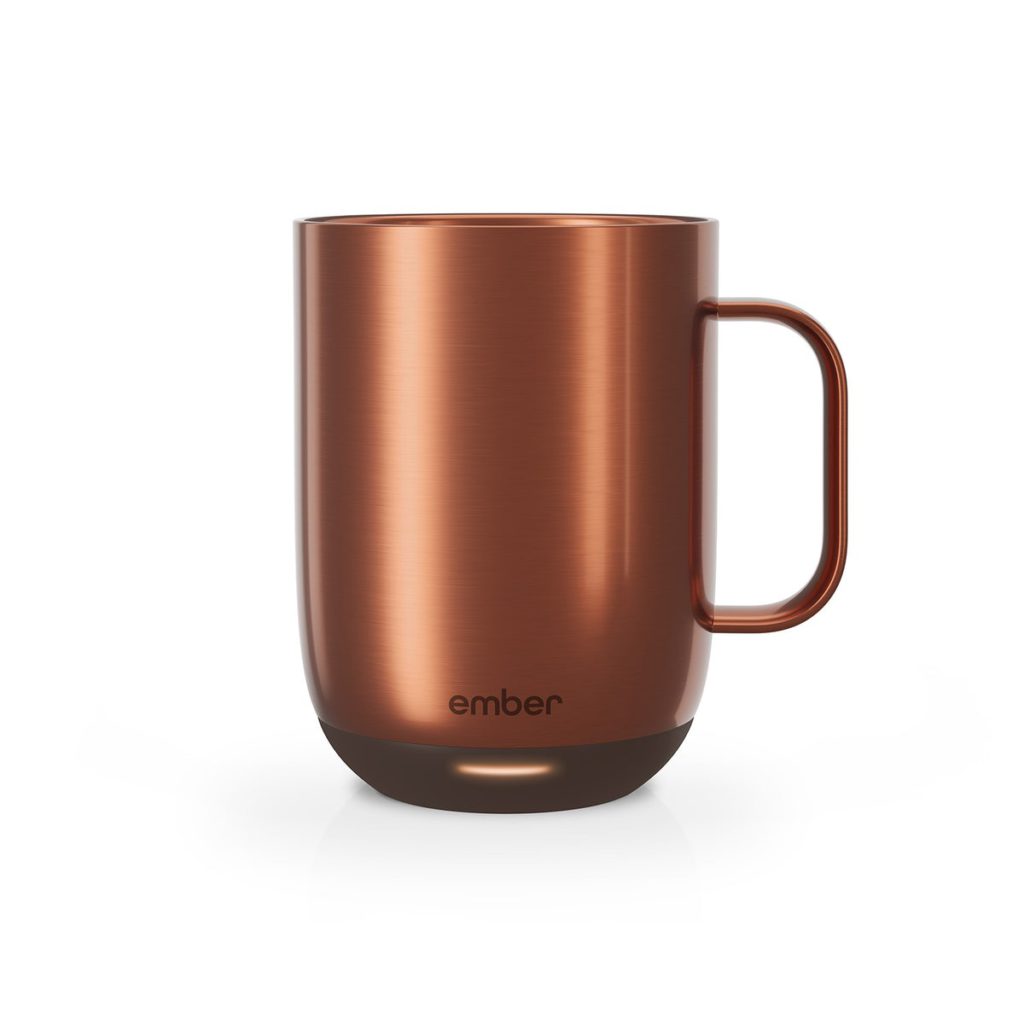 Moreover, if you have a coffee or tea lover in your life, a temperature control mug might be an excellent birthday gift idea. These mugs can keep drinks hot or cold for long periods of time. In addition, these mugs are highly durable and can be used at home, work, or anywhere you prefer. 
The Opportunity to Race a Luxury Vehicle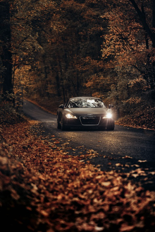 Although you may not be able to afford to buy them a whole vehicle, you can rent one temporarily. These days, it is possible to rent luxury vehicles to race, drive around, or just take pictures in. This is one of the most romantic birthday gifts for him. Especially if he loves cars or even he is looking for a unique birthday experience.
Rent a Jet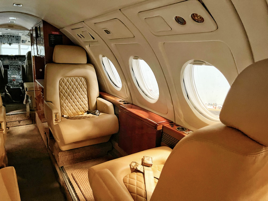 Searching for luxury gifts for men? Last but not least, if all else fails, rent a jet! If you are unaware, it is now possible to rent a jet temporarily. You can rent them for a few hours or the whole day. And although you may not be able to actually fly around, you can have parties and even have a photoshoot, shoot videos, and more. It would be a great surprise birthday gift for boyfriends.
Overall, if you are looking for thoughtful gifts for men, you have lots of choices. Either way, purchasing from SnackMagic is always a good option. This site provides an excellent productivity idea to fuel your focus and productivity. Their boxes offer customized gifts for him with features such as notes inside boxes, digital branding experience, and including swag options. So check them out today to find the perfect gift for the favorite man in your life!