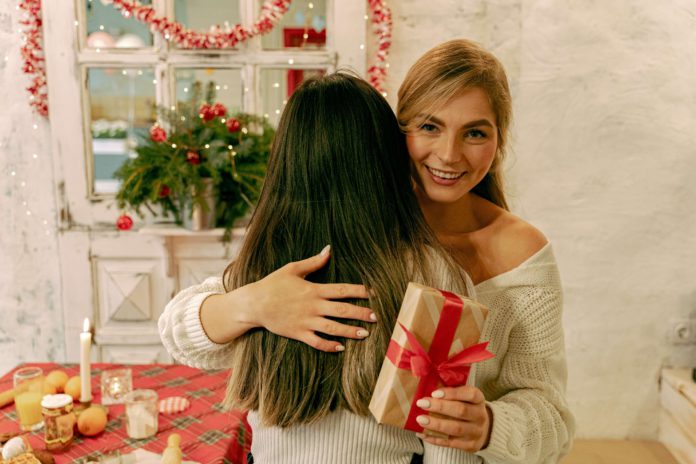 When considering housewarming gift ideas, the first thing that comes to mind is how much you should spend. Recent stats show that 50% of people spend between $25 and $49. Although 22% of gift-givers spend between $50 and $99. Setting the right budget will help decide what type of gift you'll end up giving.
The ideal gifts for new homeowners also depend on their circumstances. For instance, this might be their first home (or their second), or it could be housewarming gifts for couples, a family, registry/non-registry, etc.
They might also be throwing a physical party or a virtual one. Or they could be eclectic or minimalist, or trendy. We'll do our best to keep these things in mind as we make our suggestions for the best housewarming gifts 2023.
1. Plant
Home decor experts claim the best plant is a Split-Leaf Philodendron when seeking personalized housewarming gifts. However, this plant, known for its swiss-cheese appearance, more exists in the category of traditional housewarming gifts for friends.
Provided you'd prefer giving eclectic, unique housewarming gifts, the Devil's Ivy plant can add a sense of theatrics to your friend's home.
While the above choice is indeed along the lines of unique housewarming gift ideas, it still has ageless appeal. Who wouldn't enjoy a funky-looking houseplant?
2. Alcohol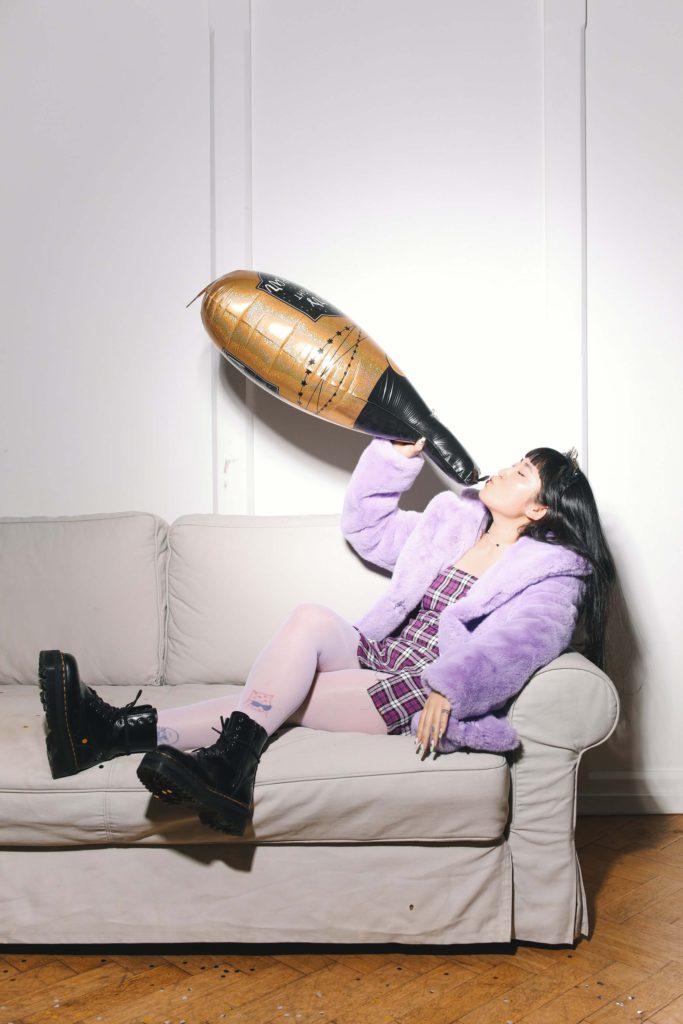 Forbes points out that the Château Poujeaux, Moulis 2011 tastes exquisite but isn't all that expensive, making it an ideal housewarming gift.
However, for the more trendy new homeowner in your life, tequila continues to grow in popularity.
3. Gift Card for a Home Store
Often, the homeowner in your life has just moved into their very first home. And they're very excited about adorning their new dwelling with decor and design items. But maybe they aren't financially able to do so after their massive purchase.
Perhaps, this is one of the more simple housewarming gifts to give someone, but a gift card to a home store ensures the recipient gets what they want. This way, you remove the potential for regifting.
4. Unnecessary But Fun Appliance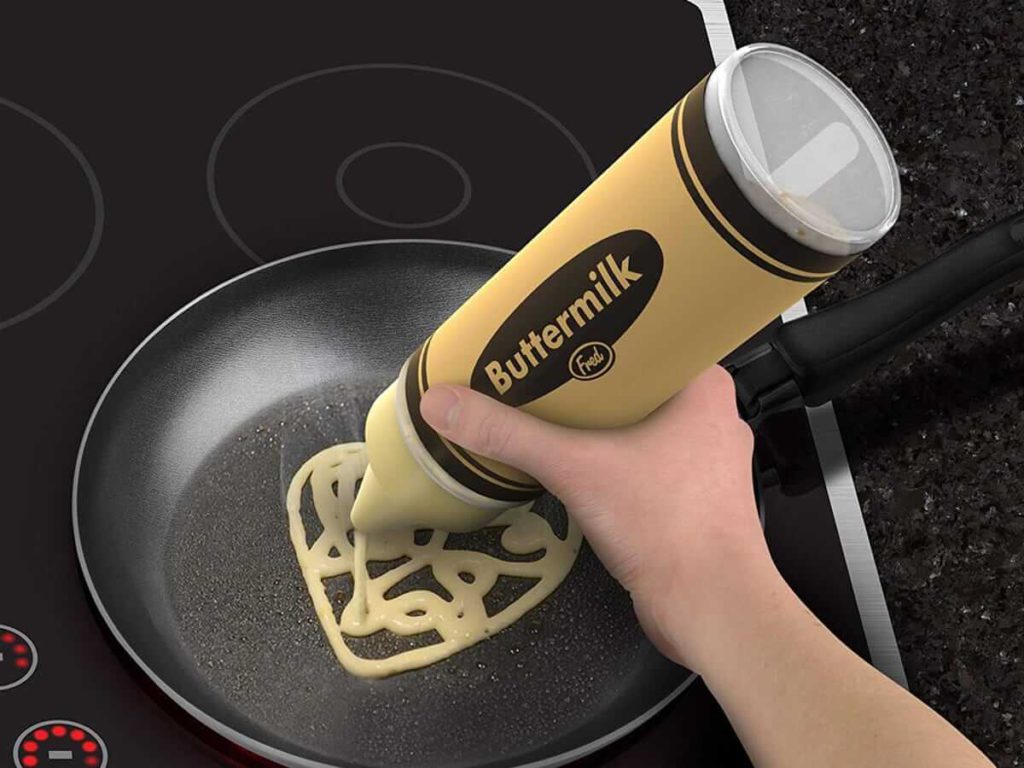 This suggestion touches upon two categories: quirky housewarming gifts and a unique housewarming gift for young families.
Fun gadgets/appliances like a popcorn or ice cream maker give the gift recipients an added bit of fun and deliciousness in their lives–especially if they have kids. But an Insider.com article takes things a step further with even more unnecessary/fun–but pretty useful–household items.
5. Straight-Up Cash
Nothing quite says "convenient housewarming gift ideas" quite like cold hard cash.
Cash gives the recipients freedom to purchase what they desire, no matter their personality or living circumstances. It might be impersonal (so avoid this for the more sentimental new homeowners in your circle). But it opens the giftee to a range of opportunities.
Also, this example falls under the umbrella of tremendous housewarming gift ideas for couple of friends, so they can use the cash to buy something together.
6. SnackMagic Snack Boxes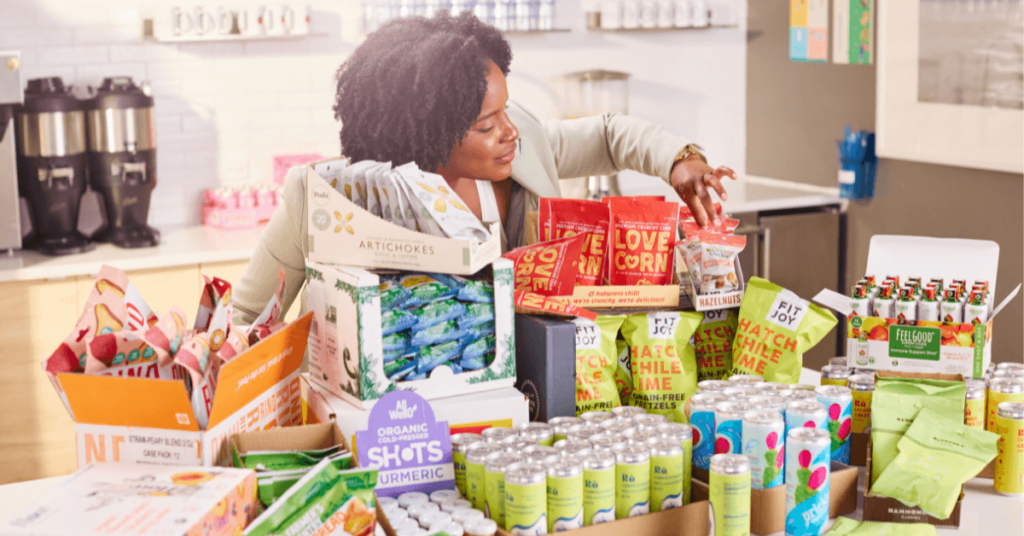 SnackMagic's curated boxes of snacks fit any occasion for almost any type of person in your life. This option could even lend itself to the category of luxury housewarming gifts, especially our international options. Health-conscious homeowners and homeowners with a sweet tooth will equally appreciate our offerings, which taste sinful but are nutritious and healthy all the same.
7. Good Luck Charm
Good luck charms might sound like unique housewarming gift ideas, but they're also very fitting for the occasion. People need luck on their side as new homeowners with a long life of mortgage payments ahead of them.
As far as good-luck-charm housewarming gift ideas for men go, we suggest something like a four-leaf clover necklace. For women, a horseshoe bracelet might fit the bill.
8. Coffee Table Book
You can't go wrong with coffee table books to establish the lived-in, intimate vibe within the living space for the more traditional new homeowners in your life or housewarming gifts for boyfriends. Not sure where to start? Check out the 41 best coffee table books to buy as personalized housewarming gifts.
9. Art Frame
The trendy eclectic new homeowner in your life is bound to have an artistic flair and the tastes to match. So, an art frame fills the role of "simple housewarming gifts" you don't need to stress over.
A quick search on the internet will show you plenty of frames to choose from.
10. Subscription to a Meal Prep Box
We live in increasingly busy times, and it isn't always easy to find time to cook healthy meals. Buying the new homeowner in your life a subscription from a company like HelloFresh, for instance, ensures they'll have nutritious meals on the ready.
On the subject of food, we'll mention SnackMagic again. It's the ultimate snack gift idea, offering boxes with customizable features (e.g., notes inside packages, braided digital experiences, and swag options).
For your remote employees who've moved into a new home, there's really no better gift than sending a SnackMagic box for workplace snacks. Check out their menu of over 1,000 snacks and take a peek at our delicious, nutritious made to order menu while you're at it.