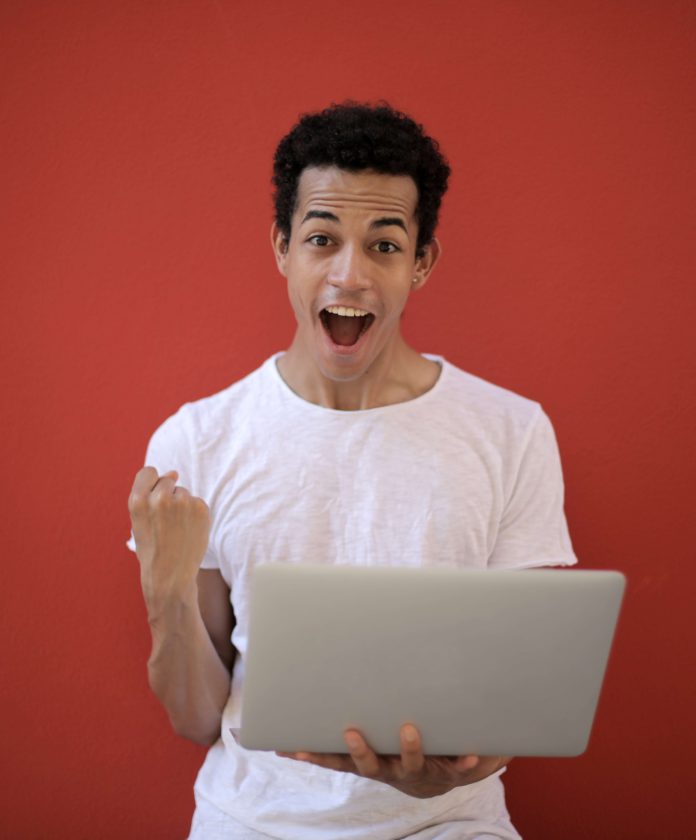 Congratulations gifts are an excellent way of rewarding a friend, family member, or colleague for an achievement.
Whether they've got a new job, promotion, or are graduating, giving a gift is a great way to celebrate good news and landmark accomplishments.
It can sometimes be hard to come up with gift ideas but don't worry. We've got you covered.
Here are 13 congratulations gift box ideas to celebrate achievement.

Flowers
Flowers are always a great gift, and you can't really go wrong. A fresh hand-tied bouquet is a lovely gift you can give for almost any occasion.
Choose a high-quality bunch and delight your loved one.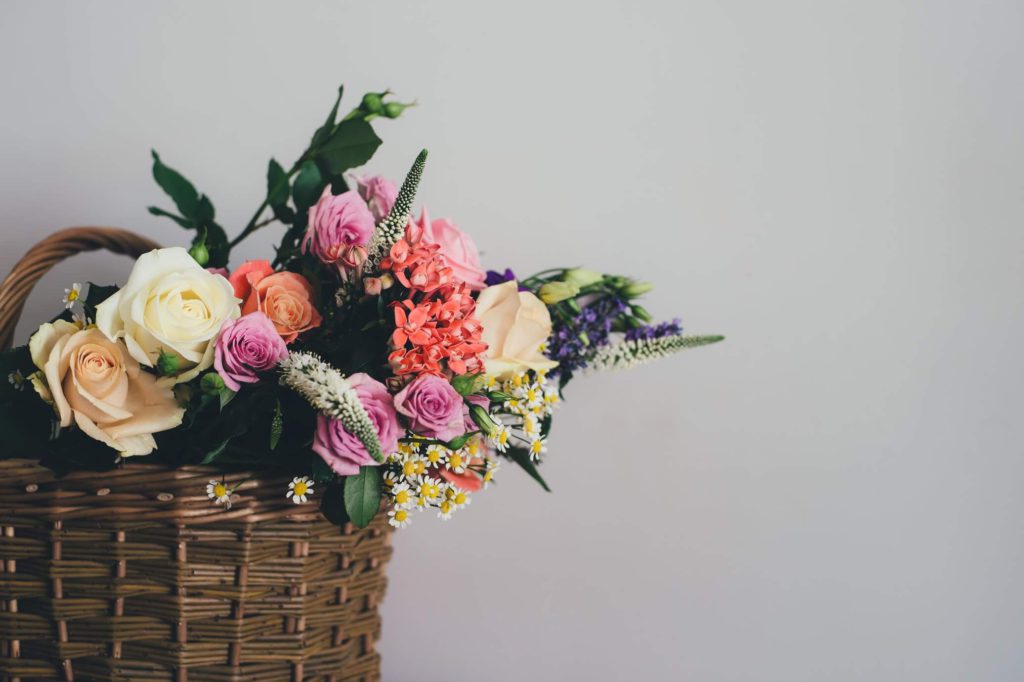 Bottle of wine
Many people love wine, and whether your loved one has moved to a new home or received a promotion, they're sure to enjoy celebrating by sipping on a delicious glass of wine.
After all, congratulations gift baskets simply aren't complete without a nice bottle of wine.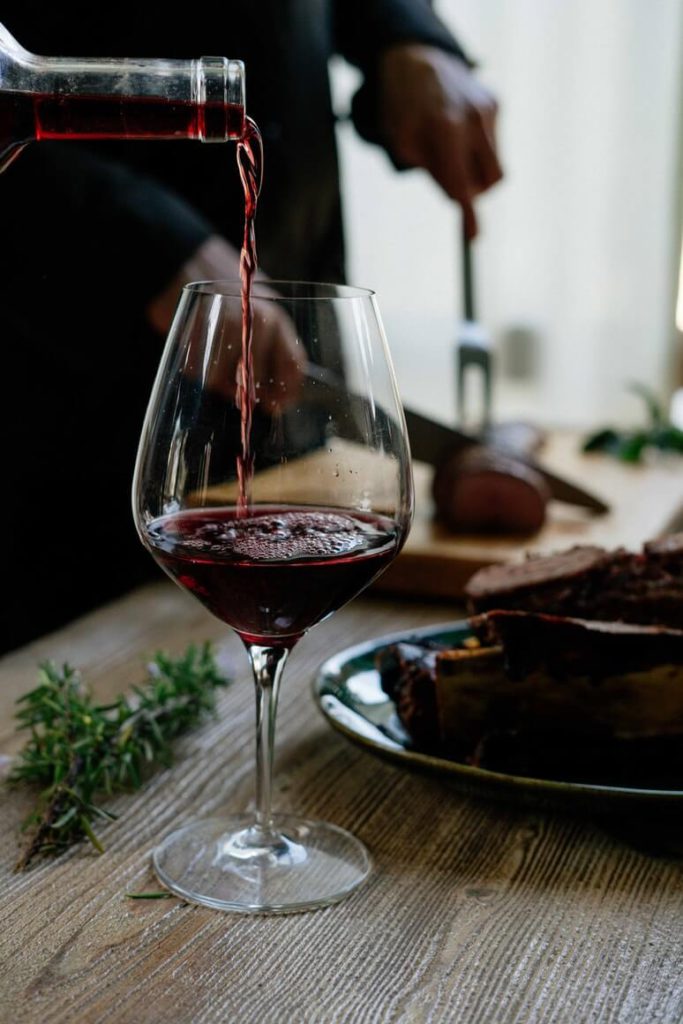 Snack box
Most people love snacks to nibble on, and SnackMagic offers the ultimate snack gift idea.
Choose the snacks of your choice to add to the box and customize it for your loved one. You can also personalize it with features such as notes inside the box and added swag options.
There's plenty of choices, too. The SnackMagic menu has over 1000+ snacks.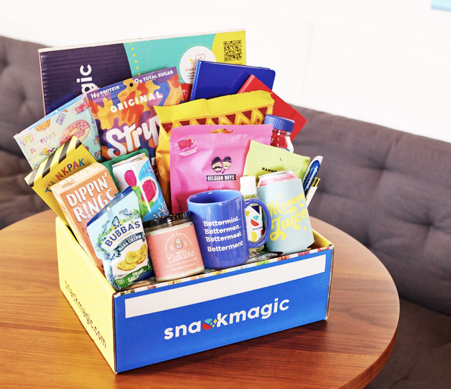 Card-Making Kit
Nothing says, "congrats on your achievement," better than this unique gift idea – a card-making gift. Your loved one will receive a thoughtfully curated selection of items and crafts so they can design and create custom cards themselves.
The kit is a great idea if you're looking for congratulations gifts for her.
Tea
Tea makes an excellent congratulations gift. Why not give your loved one a box with several different options of tea?
You could make up a box of black, green, herbal, and decaffeinated tea to give them a selection. Or you may consider sending a sampler box to treat the recipient to yummy new flavors.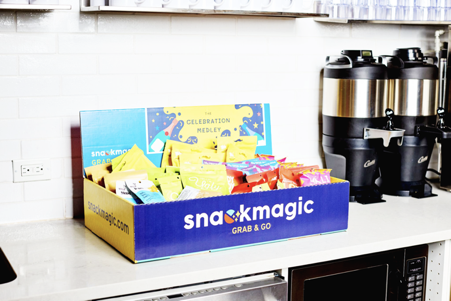 Champagne or wine subscription
Treat someone you love to a bottle high-end customized champagne and sparkling wine subscription. There are many services that send various bottles of champagne or sparkling wine each month that are hand-selected to match the recipient's palates and tastes.
Desk plant
If you're looking for a gift that will last a long time, that is also the perfect congratulations gifts for new job, consider sending someone special a desk plant. A desk plant can make your loved one's office or home space brighter and more inviting.
Not only that, but plants purify the surrounding areas, make spaces look vibrant, and help keep the mood relaxed and stress-free. There are plenty of low-maintenance houseplants, too, if your loved one isn't so much of a gardener.
Belgian chocolate cheeseboard
A cheese board is an excellent gift for celebrating. So think how well a Belgian chocolate cheeseboard would go down.
This Belgian chocolate cheeseboard features white chocolate brie and grapes and a milk chocolate board filled with other gourmet treats.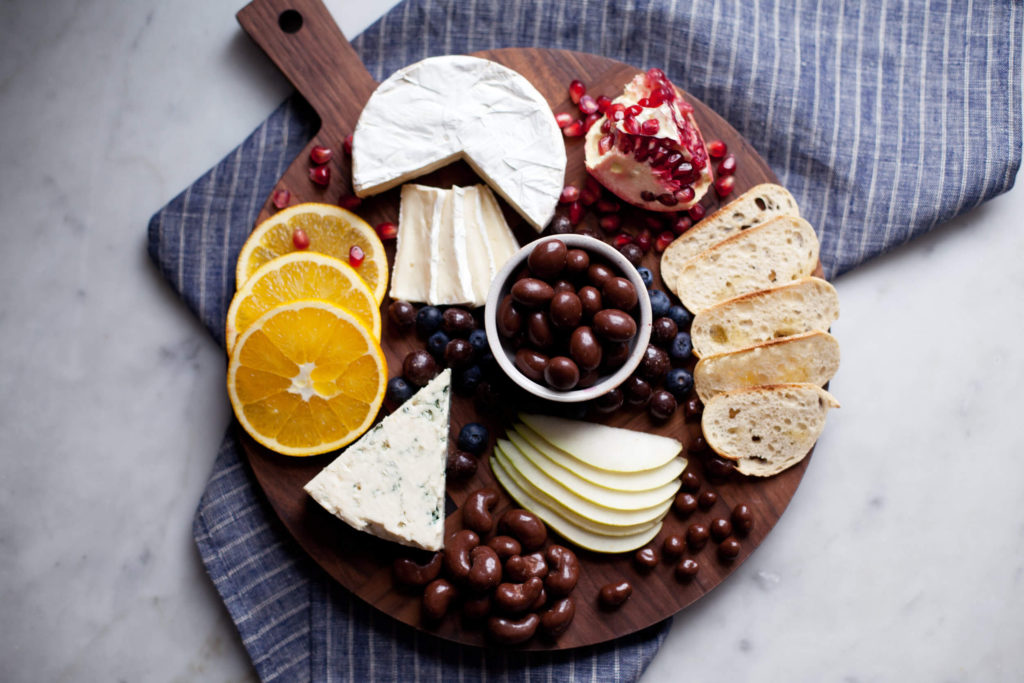 A personalized gift
If you're not sure what to give your dear ones to express your congratulations, consider a personalized gift to make them smile.
There are many personalized gifts you can give, including jewelry, mugs, photo frames, and more.
Cufflinks
If you're searching for a congratulations gift for a man, cufflinks are a great choice. You can gift him gold or silver cufflinks that you may also personalize with their name or initials if you wish. This makes the gift even more special.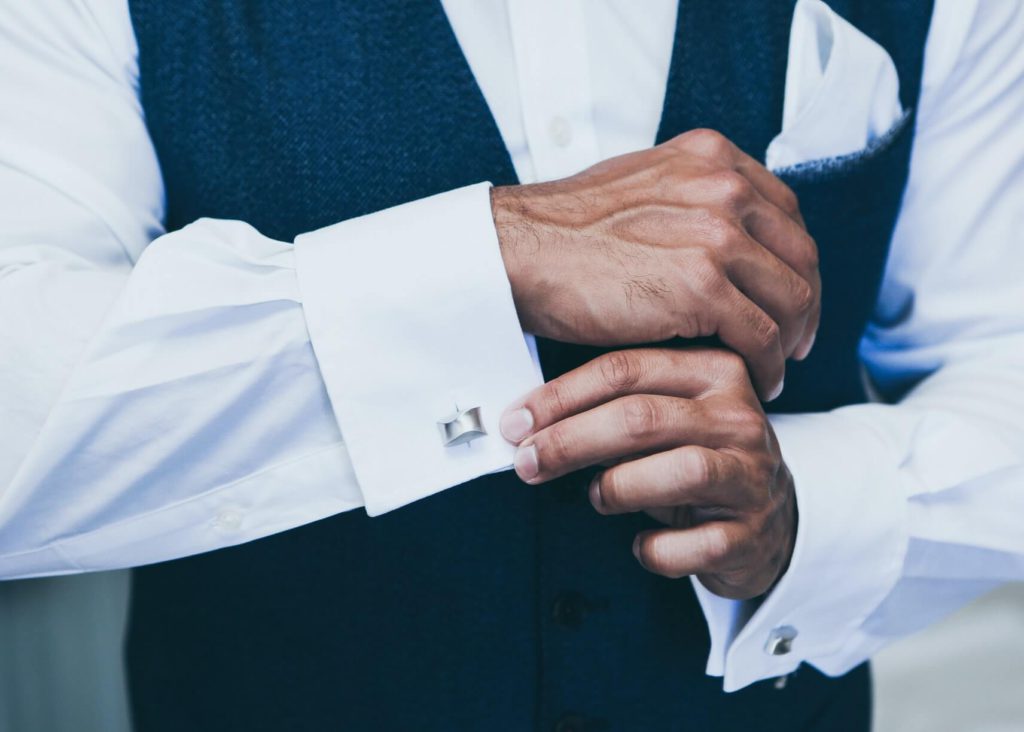 Custom desk nameplate
If you want to give your colleague or loved one something special for their office space, consider choosing a custom desk nameplate. A carefully crafted nameplate inlaid with your loved one's name is sure to go down well.
A custom desk nameplate is a great idea if you're looking for congratulations gifts for a new job.
Headphones
These versatile Bluetooth headphones are ideal for that person who loves listening to their favorite music and podcasts. If you're looking for congratulations gifts for him, headphones are a great idea.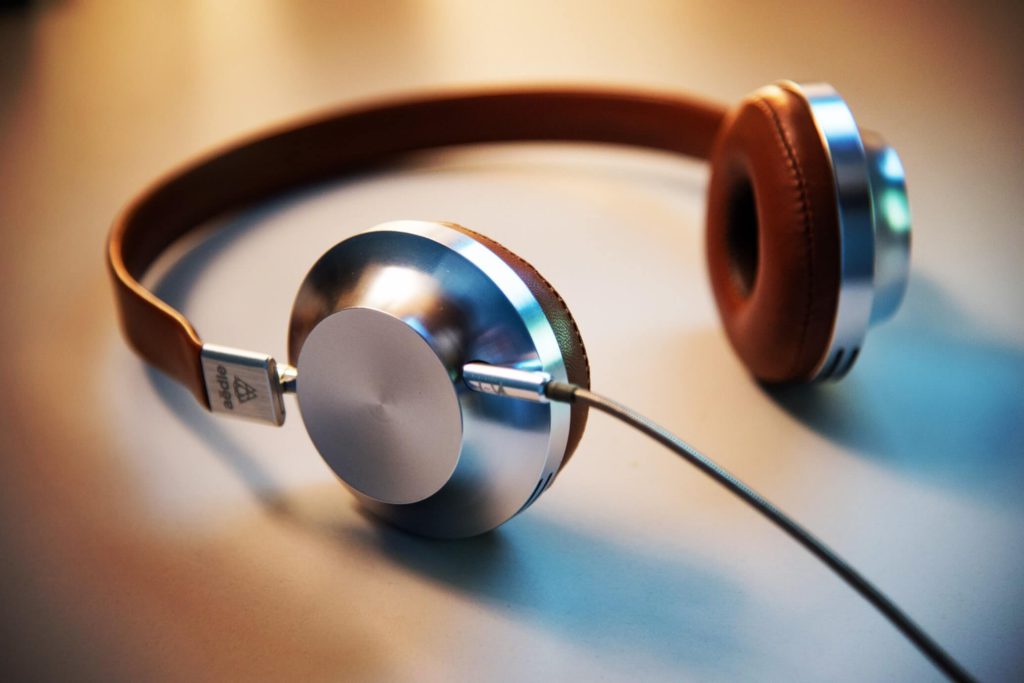 Pen box
Another great option for a colleague is a pen box. Some people collect ties, others watches, while some appreciate a good-quality pen.
With this gift, you can help the person you care about get their collection started or encourage them to get their favorite pens they've been guarding out of the desk drawer so they can show them off proudly.
It will be perfect in a new job gift basket.
We hope our gift ideas for achievements have helped. Now it's time to get those congratulations gifts delivered!