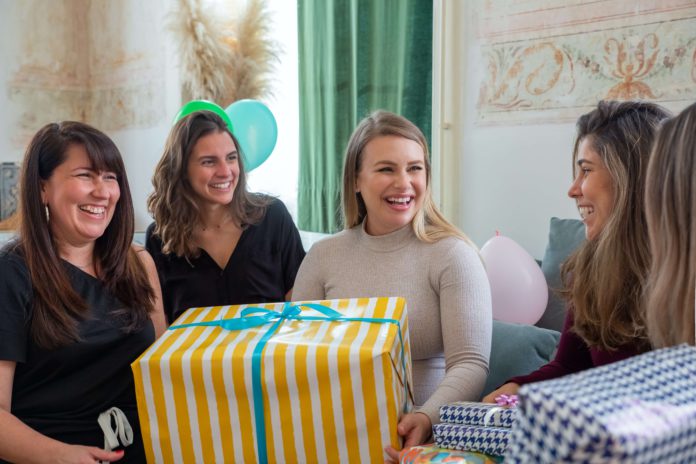 Whether you need a birthday gift, anniversary gift or Christmas gift, gifts for friends can be a definite head scratcher. Also, buying presents for friends on a budget seems like a daunting task. So, we have rounded up ten best meaningful friendship gifts that come under $100.
Board Games
Board games are a fail-free gift for your friends because everyone spends some time bonding over board games such as sequence, monopoly, and chess.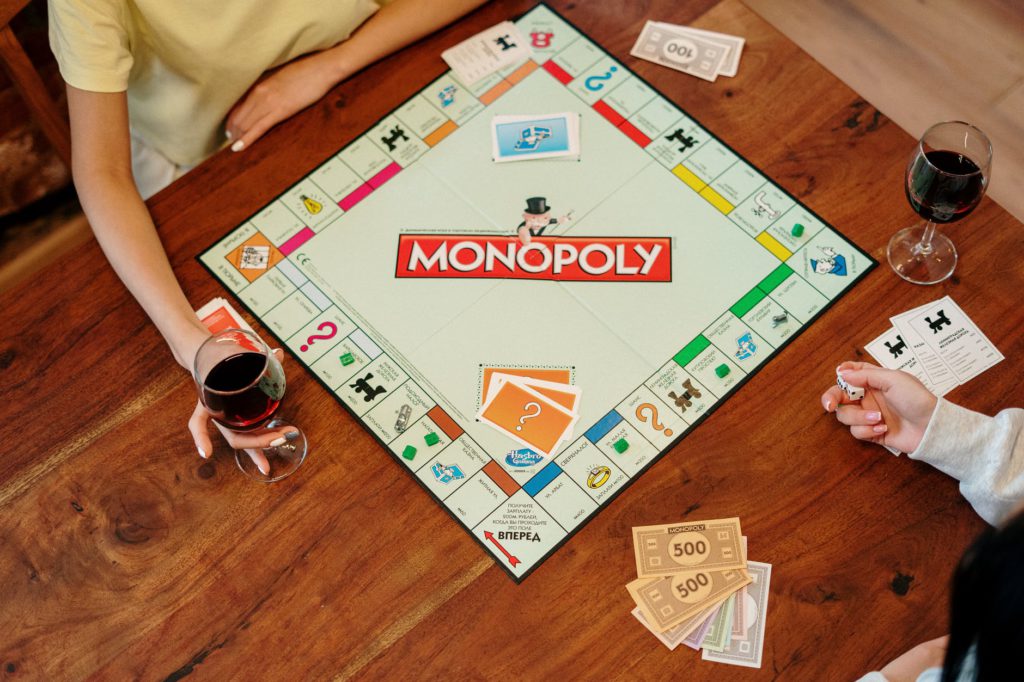 These board games allow your friends to spend more time with their loved ones. It is one of the best small gift ideas for friends because they cherish their small moments alongside this thoughtful gift that will help them make the most of their time.
A Storage Organizer
With all the academic supplies, you can never have enough storage. So whether you want to buy it as a make-up storage box or an office supply, choosing this decorative storage box is never a bad idea.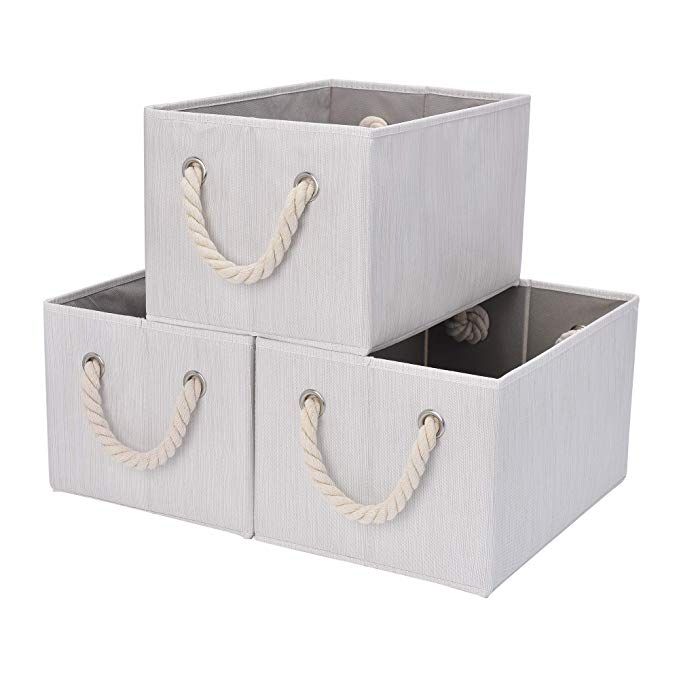 It will help maximize the storage. Also, it is multi-functional and versatile, so your friends can use it to store any essentials they wish.
Decorative Bookends
The intelligently designed stainless steel bookends are among the best birthday gifts for best friends. These bookends will help keep the books vertically organized and add a minimal decorative touch to the bookshelf.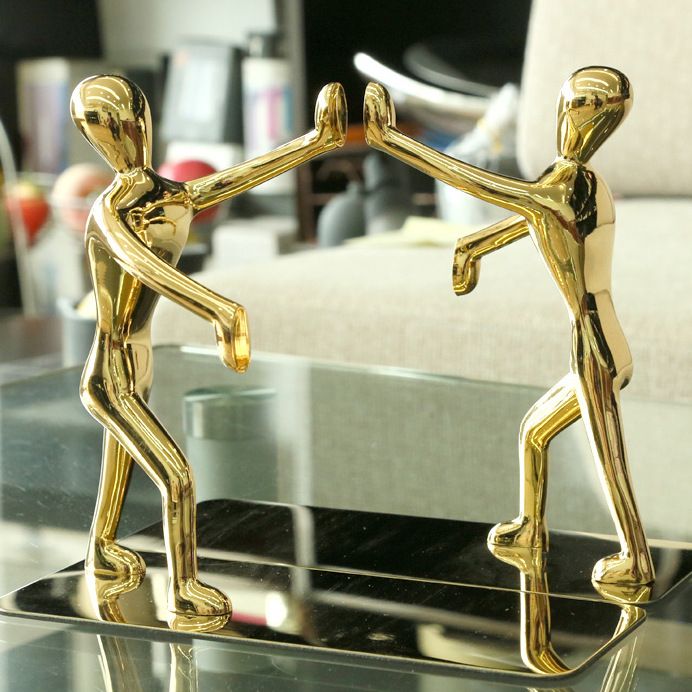 Your friends can use this present to keep their books, DVDs, and CDs upright. This bookend also has a non-skid microfiber base that provides extra grip for surfaces such as tabletops. Moreover, it will help reduce clutter. If you want a thoughtful presents for friends, a humanoid bookend is a perfect choice.
Cinema Lightbox
The cinema lightbox is on the list of personalized gifts for best friends. You can choose the interchangeable alphabets on the lightbox to write a message. For example, you can give your friends a lightbox that says, "Relax and Unwind." It is perfect for tabletops and workspaces.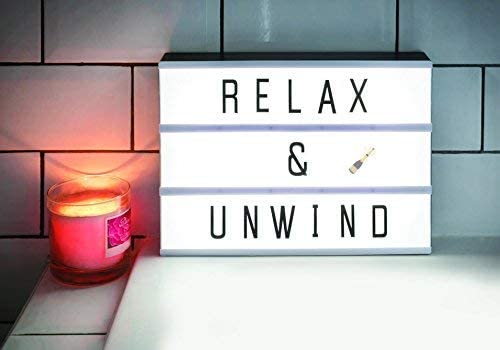 This novelty gift is an ideal present because it is portable. Moreover, you can mount it on the wall. So it takes minimum space and enhances the room's ambiance by providing an unwavering glow.
Windchime
Windchimes remain fascinating presents for friends and family. Whether you want to buy gifts for friends' birthdays or other celebrations, wind chimes make an extraordinary decor gift, and you do not have to be very selective. You can pick any decent windchimes and give them as a gift, and they are sure to become the focal point of a room.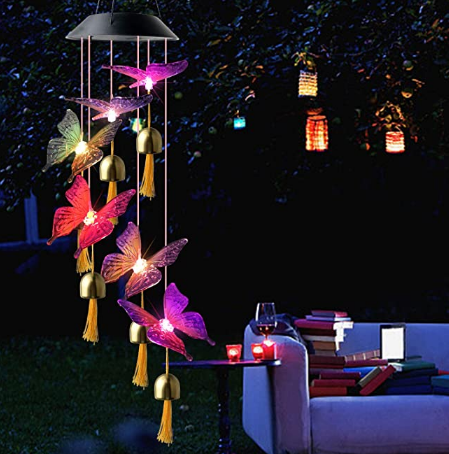 A Personalized Snack Box
If you're looking for unique gifts for friends, a personalized snack box is the ultimate gift idea. SnackMagic has over 800 unique beverages, snacks, and other edibles. In addition, their boxes offer customizable features to choose gifts for your friends with custom notes inside the box.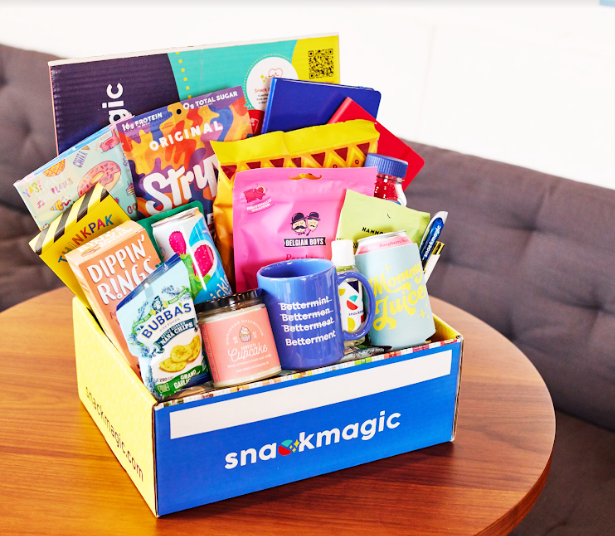 Surprise your friends with a personalized video message or drop some credit in their SnackMagic Wallet to help them customize their snack stash. This box is a great gift idea for workplace snacks.
Heat Sensitive Color Changing Mug
If you're stumped for small gift ideas for friends, then a heat-sensitive color-changing mug is a perfect choice. This artsy mug will indeed become their go-to mug.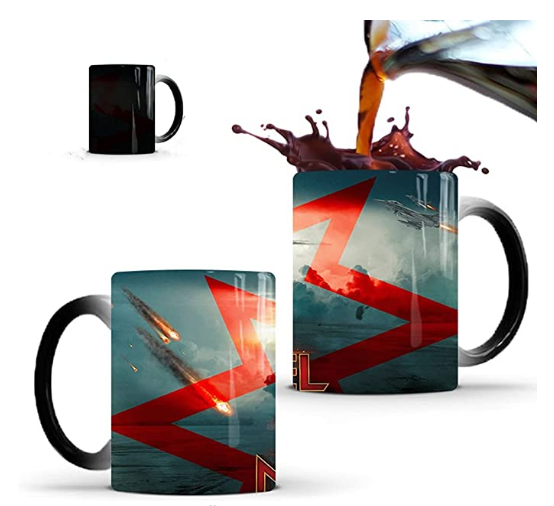 When you pour hot liquid into this mug, color-changing patterns appear. In addition, it is suitable for all types of hot liquids as it is made from heat-sensitive material resistant to high temperatures.
Alpine Corporation Three-Tiered Column Tabletop Fountain
If you're looking for beautiful gifts for your friends, then the Alpine Corporation WCT202 Tiered Column Tabletop Fountain is just what you need. This Zen fountain enhances the ambiance of the living space.
The three-tier fountain has a water pump that keeps the water flowing.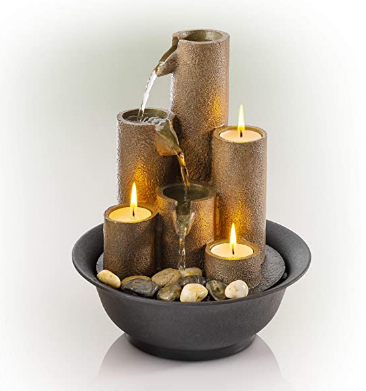 It also has beautiful stone pillars that include authentic river stones, which add a natural touch to the tabletop fountain. You can also place scented candles in the resin pillars to create the perfect present.
Wall Sconces Mason Jars
Wall sconces mason jars are delightful house decor objects. They combine antique and rustic decor with modern elements to help enhance the ambiance of your living space.
If your friends have great taste in style and decor, the wall scones mason jars will make a wonderful gift.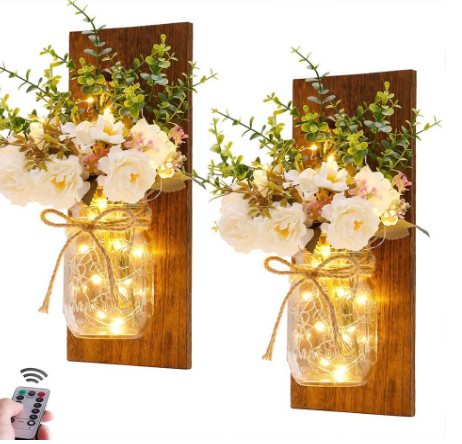 These stylish mason jars have string lights that emit a radiant and unwavering glow. You can mount them anywhere on the wall or doors, and they will immediately become a focal point of the room.
HP Portable Instant Photo Printer
The HP Sprocket Printer can turn your friends' digital memories into physical memorabilia by immediately printing out the pictures from their smartphones. Thus, it is a touching gift for best friend.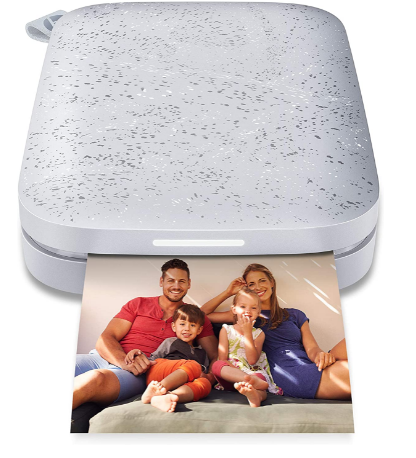 It helps them print out any picture by connecting a smart device with Bluetooth. This pocket-size printer is also portable. If you're looking for creative birthday ideas for best friends, you can use this portable printer to print out polaroid pictures to form a mini album!
Best gifts for your friends
Do you want to buy unique gifts for friends who have everything? These ten gift recommendations will help you buy meaningful friendship gifts they will cherish!