It is that time of the year again where we celebrate and share moments of joy (with a dash of good food, of course)! This Christmas, SnackMagic joined hands with El Shaddai School in Pakistan and chose fun-filled activities with students.
A special drawing competition was organized with the theme of "Christmas with SnackMagic." El Shaddai School has the vision of providing superior quality education to impoverished students free of cost. The school's mission is to encourage underprivileged and illiterate families to get their children admitted to our school. This program convinces parents that instead of leaving their children to beg or find employment, they can change their destiny by giving them a solid educational foundation. The school believes in sheltering and empowering children from not-so-well-to-do families by providing education to secure their future.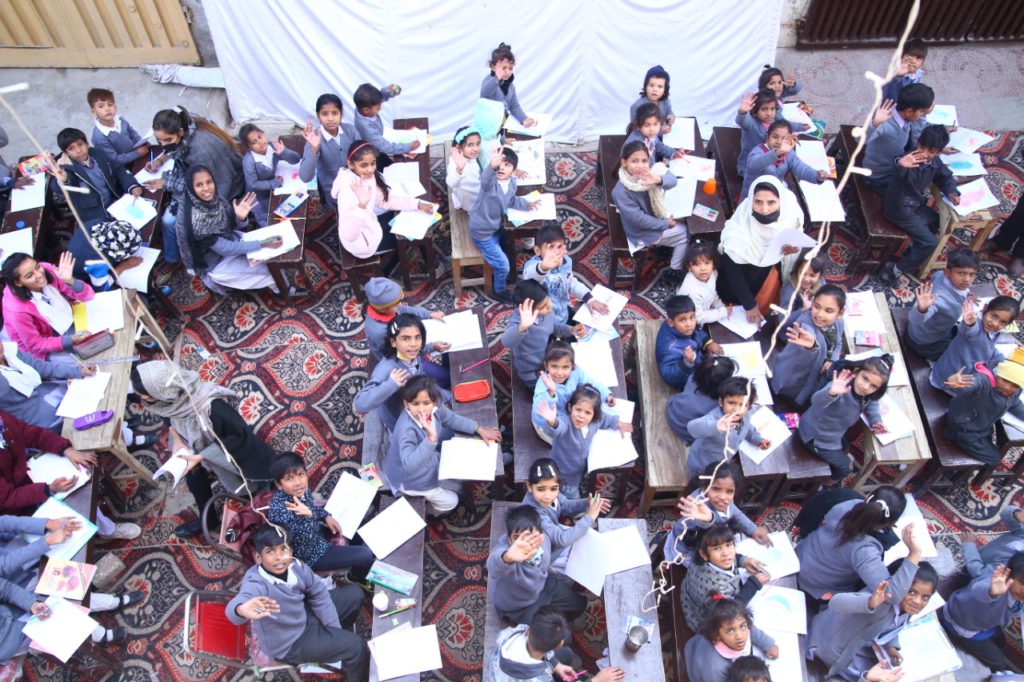 On 21st & 22nd December 2021, as part of the Snack & Give Back initiative, the charity school organized a Christmas Drawing Competition for 220 students. In what was a special activity where many children for the first time got an opportunity to pour their creative juices with splashes of colors & imagination on paper. Students enjoyed the two days and passed on well wishes to SnackMagic for its continued growth with a warm heart.
Christmas brings with it the tradition of a delicious cake eaten by the family together. The students have not had the luxury to be gifted a Poundcake to cut, eat & enjoy it fully with their families. Along with cakes, students were also given their favorite brand of lip-smacking burgers as a special treat. While each creation was original and beautiful, there were 3 winners identified by a panel of judges. These winners won special SnackMagic boxes with oodles of art & craft material to build their passion for creativity. It was so heartwarming to see the winners unbox their SnackMagic gift boxes.
Students shared their experience, "This Christmas with SnackMagic made us super happy because this is the first time that we are getting our own Christmas cakes along with KFC Burgers! It was a big surprise for us even though we didn't think we could ever taste these luxury food items. This was made possible by SnackMagic, so Big Thanks to SnackMagic for making this happen."
Parents too were overjoyed with the celebration. They shared, "This (celebration) is a significant initiative by SnackMagic because we can't afford to buy this type of food for our children. SnackMagic not only brought smiles to children's faces but also on parents' faces as the family can relish the treats together."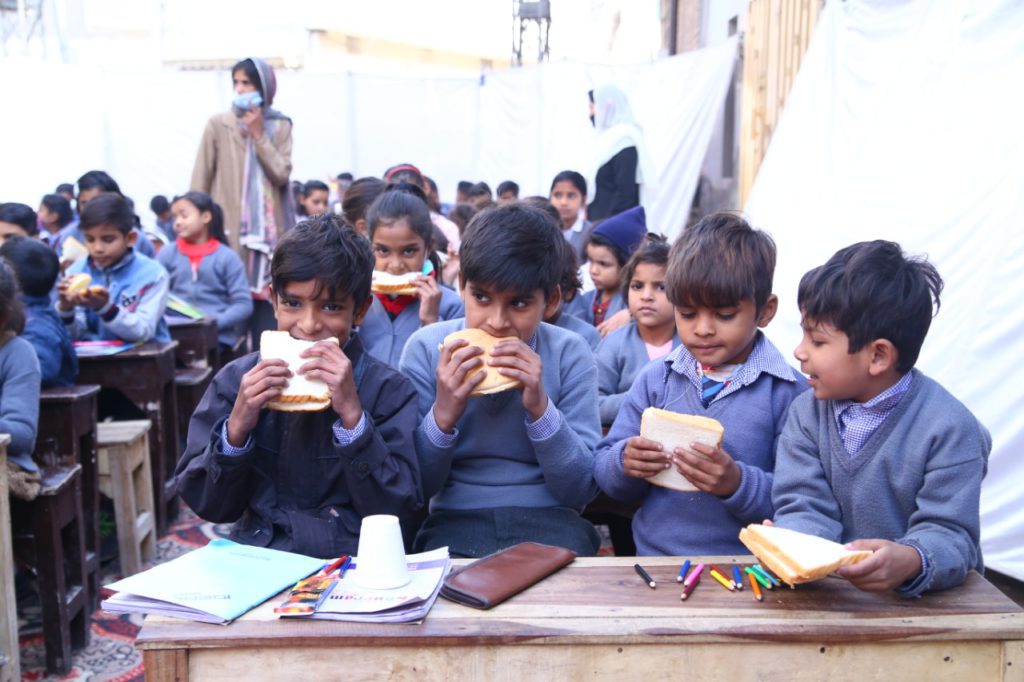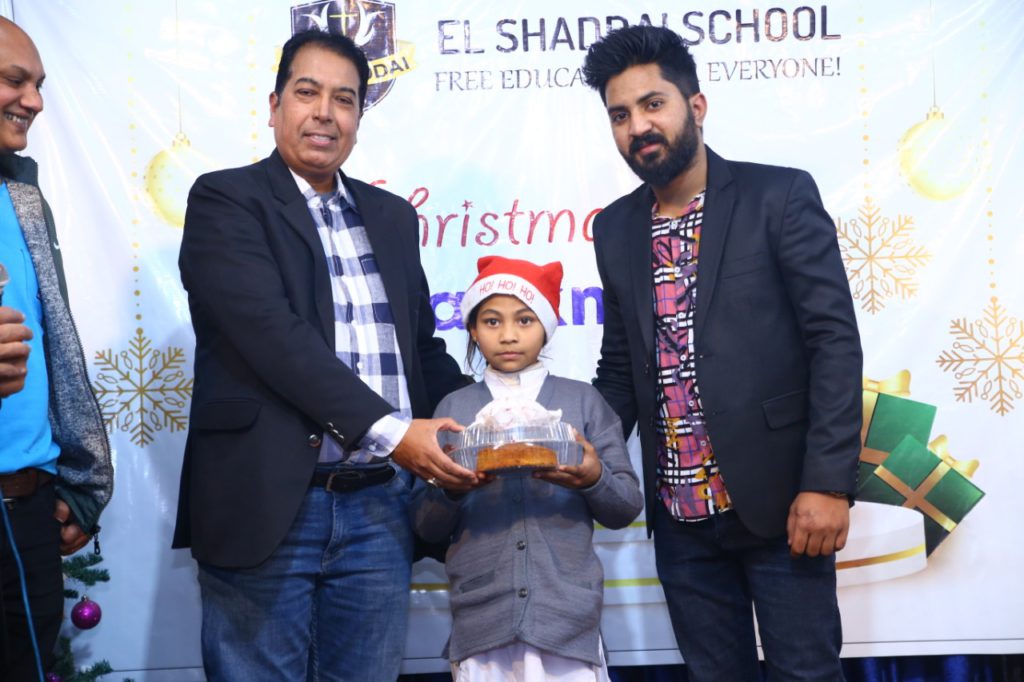 "It was a fantabulous event for children, and a cake was a unique idea to spread joy to children at Christmas. We are deeply grateful for your contribution and the smiles on children's faces convey the message. We thank SnackMagic for this wonderful initiative "Snack and Give Back" to create such fond memories with El Shaddai School, Pakistan." – Raees Gill and team.