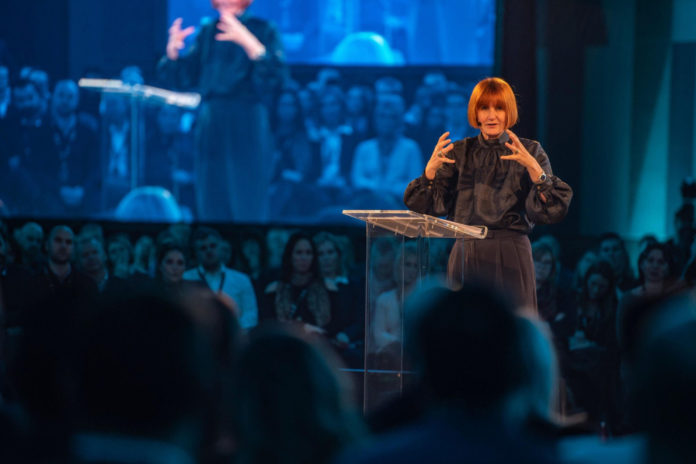 The COVID-19 pandemic is far from over. Although it seems to be winding down in some places, humanity still has tons more work to do – especially if we want to avoid resurgences. Many of the temporary changes we've all come to accept are edging closer to becoming permanent, particularly in the event planning business.
Whether you're planning for a huge corporate milestone or just trying to strengthen the bonds between increasingly remote stakeholders, you've got a lot of questions to answer. How should your event planning checklist evolve to keep attendees safe and in the loop? What kinds of extras, like gift boxes and snacks, might help your next conference or digital trade show feel just as close-knit as a live event?
Although each case is unique and deserving of special consideration, looking at some of the biggest trends might help improve your outlook. Here are three of the ways the event planning process is changing – and how you can ensure your transformation is for the better.
1. Hybrid Attendance Will Confer Novel Benefits
Before the pandemic, hybrid attendance was almost taboo, and with good reason. Those who didn't show up in person often risked missing out.
The pandemic was an extenuating circumstance for everyone, but it also revealed some fundamental facts about how we do business. For instance, some conferences reported higher participation than they'd had in decades after switching to a hybrid model during COVID. Clearly, making it easier for people to get involved incentivizes them to join in. In a post-millennial world, benefits like the reduced energy expenditures of eliminating unneeded travel and the ability to keep younger workers more engaged can also be major PR wins.
Hybrid gatherings aren't going anywhere, but yours might not last long if you don't make it a success. You need to be able to make the most of everything from outdoor event ideas to gamified digital activities. The real question for event planning companies and hosts is whether they can shift gears to accommodate and put on cohesive events – complete with all the swag and branding elements people have come to expect from in-person attendance.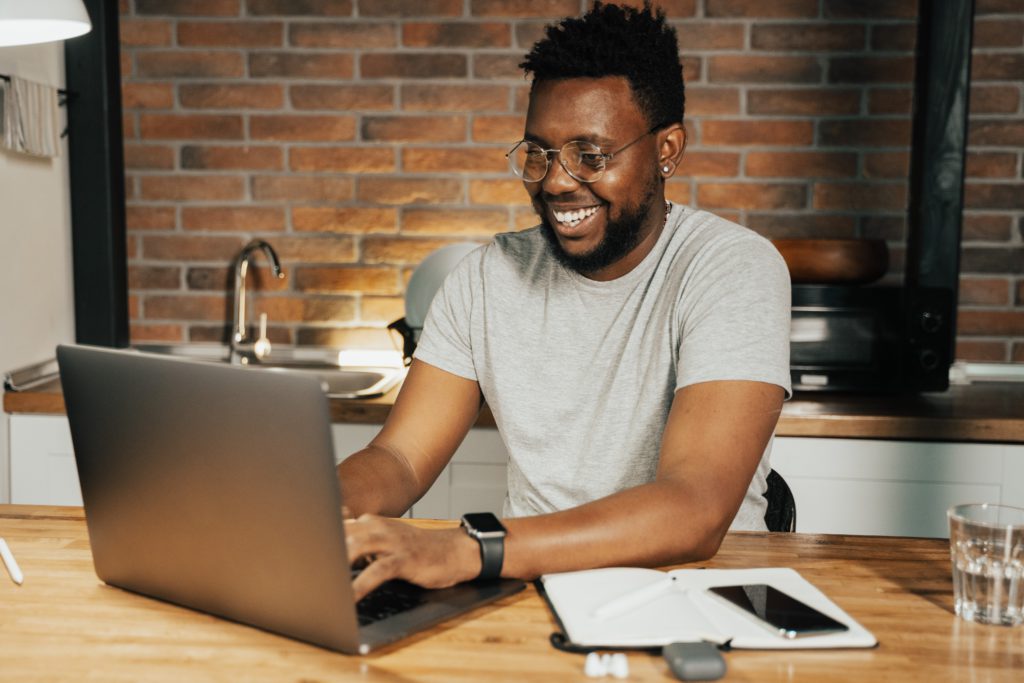 2. Virtual Conferences Will Become the Norm, Not the Exception
Traditional event planning jobs involve running around and dealing with logistics. From prepping venues to handling attendees' travel and lodging arrangements, putting on a big gathering demands effort.
Virtual conferences are changing how and where event planning companies focus their efforts. While facilitating a remote or digital event might seem like less work, it takes preparation to do it right.
You can no longer rely on having people in one location to hold their attention. This means that you must ensure your content is sufficiently interesting and, above all, memorable and convenient enough to merit attendees' continued approval after they've logged off.
Low hotel bookings doesn't completely free you of logistics burdens either. Instead, the task load simply shifts. For instance, you might devote the time you once spent booking reputable physical venues to finding software providers that offer reliable conference platforms and engagement-boosting social media integrations that let you get the ball rolling well before the event.
Although there are plenty of unique event ideas that can make virtual conferencing easier, it's worth remembering that this isn't entirely uncharted ground. Virtual conferences have been around for years, so there are plenty of good event planning examples and best practices to follow.
3. Global Attendance Should Be No Surprise
Audience growth is one of the most revolutionary new event planning ideas you'll need to wrap your head around. Remote attendance used to be a faux-pas. Now it's an equalizer that democratizes your events by opening the doors to people from all over the world.
Naturally, you'll want to step up your game. You will want to enroll in a few event planning courses. Or you could solicit input from your remote partners about what your event planning ideas might be missing, particularly in the realm of branded souvenirs and snack boxes that cater to myriad cultural tastes, preferences, and dietary restrictions. Remember, you ought to focus on extending a welcoming hand to all attendees, especially a virtual one that lets you maintain social distancing.
Embrace Post-pandemic Event Planning to Create Stronger Ties
Although the traditional stages of event planning have undergone a radical metamorphosis, being smart about your approach will make your conferences even more impactful than they were pre-pandemic. After all, who doesn't like getting work done and making connections without worrying about staying within travel budgets or making connecting flights?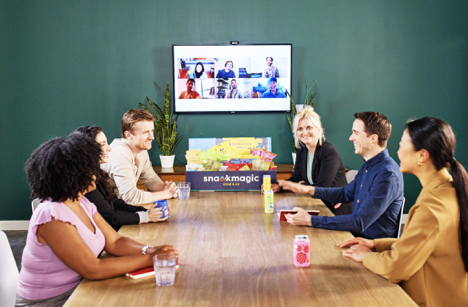 Successful event planning means creating something that all of your attendees can get into. From picking your software provisioner to finding a personalized snack provider, your event planning process has to bring people closer despite the distance.